Produktvorstellungen
Präsentieren Sie der Welt Ihre neue Marke oder Ihr neues Produkt mit einer Vorstellung, die für Schlagzeilen sorgen wird.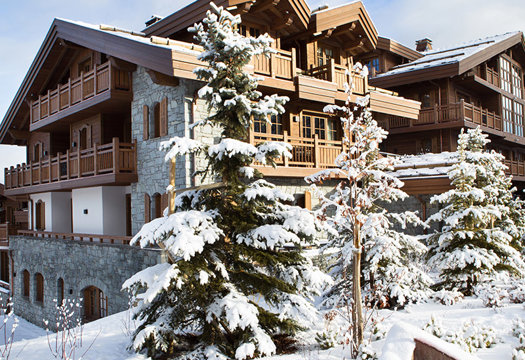 L'Apogée Courchevel
Im L'Apogée Courchevel, vor der unberührten weißen Kulisse der französischen Alpen, wird Ihre Marke noch heller erstrahlen. Schenken Sie Ihren Gästen bleibende Erinnerungen an Ihre Produkteinführung, Modenschau oder ein anderes besonderes Event. Unser engagiertes Team sorgt dafür, dass Ihre Veranstaltung reibungslos und stilvoll abläuft.
Mehr erfahren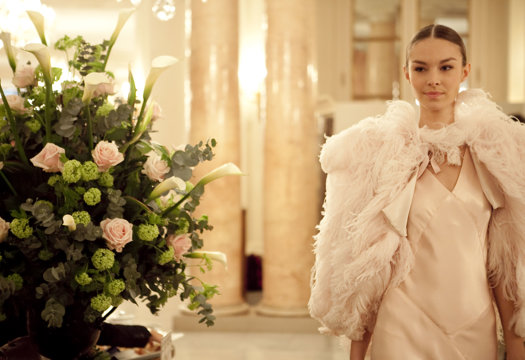 Le Bristol Paris
Le Bristol Paris glänzt mit vielen prachtvollen Räumlichkeiten als Rahmen für Ihre aktuelle Markteinführung. Das Anwesen verfügt über alle notwendigen Einrichtungen – von topmodernen Konferenzräumen bis hin zu eleganten Salons für Ihr Unterhaltungsprogramm. Ganz zu schweigen von unserem mit drei Michelin-Sternen gekrönten Restaurant Epicure.
Mehr erfahren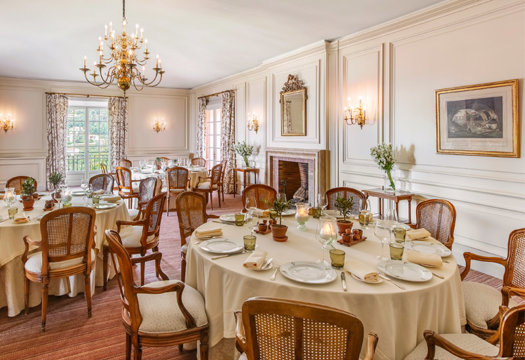 Château Saint-Martin & Spa
Machen Sie aus Ihrer Produkteinführung im Château Saint-Martin & Spa ein ganz besonderes und unvergessliches Erlebnis. Zu den Räumlichkeiten für Ihr Event zählen die Panoramaterrasse des Châteaus, elegante Salons oder auch der malerische Weinkeller. Unser engagiertes Team kümmert sich um jedes Detail, damit Ihre Veranstaltung ein herausragender Erfolg wird.
Mehr erfahren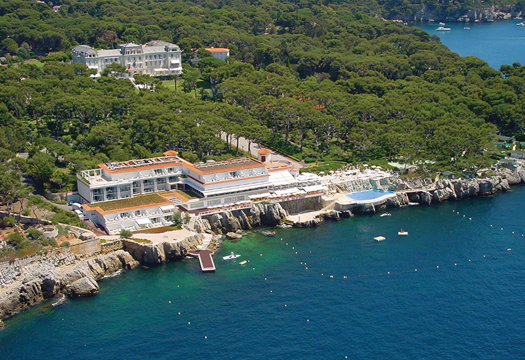 Hotel du Cap-Eden-Roc
Unser Team im Hotel du Cap-Eden-Roc verfügt über viel Erfahrung mit hochkarätigen Markteinführungen. Wir begleiten Sie bei jedem Schritt um sicherzustellen, dass Ihr Event bei uns wahrhaft magisch wird. Bitte beachten Sie, dass Komplettbuchungen auf April sowie Mitte September bis Mitte Oktober begrenzt sind.
Mehr erfahren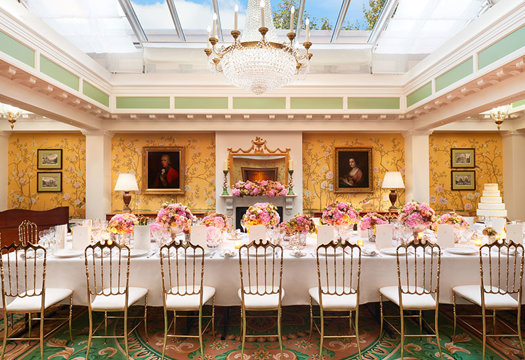 The Lanesborough
Einige der exklusivsten privaten Veranstaltungs-Locations in London finden Sie in The Lanesborough. Genießen Sie den Garden Room und die Library Bar, eine der elegantesten Zigarren-Lounges der Stadt sowie diverse prachtvolle Salons mit Blick auf Wellington Arch und Hyde Park. Auch Komplettbuchung für Produkteinführungen und andere professionelle Events.
Mehr erfahren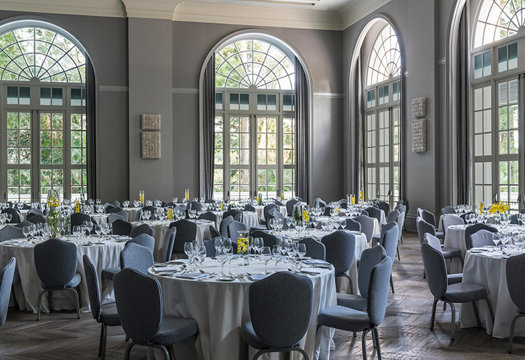 Palácio Tangará
Das Palácio Tangará verbindet zeitlose Eleganz mit tropischer Kulisse und ist eine ganz außergewöhnliche Location für exklusive Produkteinführungen im Herzen von São Paolo. Das prestigeträchtige Anwesen bietet eine breite Auswahl an Räumlichkeiten – von eleganten Tagungsräumen bis hin zu ruhigen Terrassen mit Blick in den Park. Unser sachkundiges Team unterstützt Sie bis ins kleinste Detail, um den perfekten Rahmen für Ihre Markteinführung zu schaffen.
Mehr erfahren