Meetings & Events
Impress your clients or motivate your team with professional events that inspire success.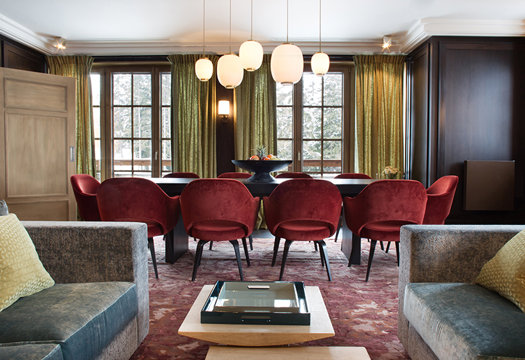 L'Apogée Courchevel
Professional events reach new heights at Courchevel 1850. The warm and enthusiastic team sets the tone for a dynamic adventure, with gastronomic experiences ranging from regional specialties at Le Comptoir de L'Apogée to sushi at Koori. Challenge your teams with slaloms or ice climbing and reward their efforts with relaxation at our spa. Allow us to customise an ideal space for your event and we'll take care of every detail, including set-up and airport transfers.
discover more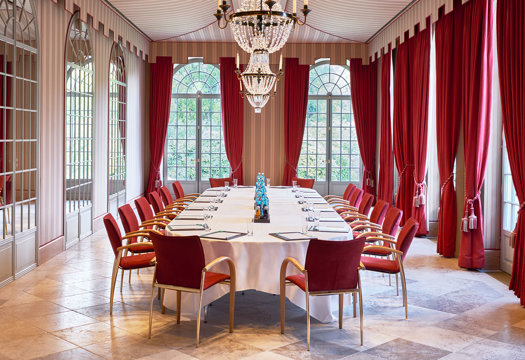 Brenners Park-Hotel & Spa
At Brenners Park-Hotel & Spa, the sophisticated setting within private parkland is ideal for customising your professional events. With gourmet catering, a variety of inspiring spaces and a world-class spa for relaxed team building, Brenners offers the added appeal of proximity to both the Black Forest and the cultural attractions of Baden-Baden.
discover more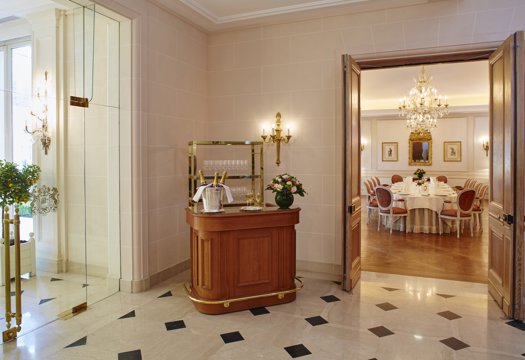 Le Bristol Paris
Le Bristol Paris is an exceptional venue for doing business. Settle into one of the elegantly appointed, state-of-the-art salons and carry out your negotiations, presentations or team meetings in inspiring surroundings. Our dedicated team ensures that every aspect of your programme runs smoothly and with the elegance that defines every experience at Le Bristol.
discover more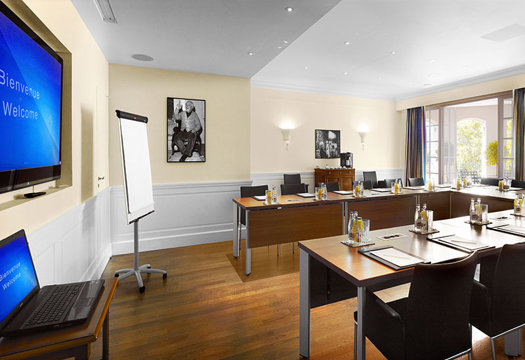 Château Saint-Martin & Spa
Château Saint-Martin & Spa's relaxed setting on the Riviera makes business a pleasure. Gather your team to review objectives, celebrate achievements, inspire growth and foster a sense of accomplishment. Our Event Manager will be happy to collaborate with you on programmes that encourage creative thinking and team building— from wellbeing activities and wine tastings, to exploring the region's rich artistic heritage.
discover more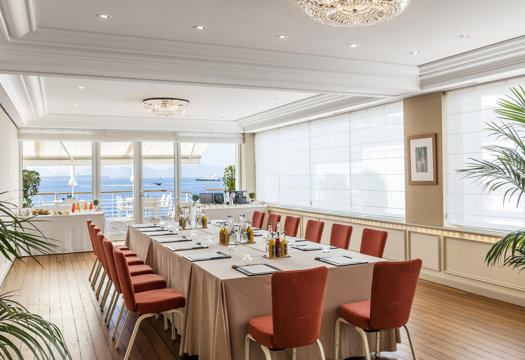 Hotel du Cap-Eden-Roc
Hotel du Cap-Eden-Roc lends an air of refined elegance to your professional events. The peaceful oasis enveloped by pines on the tip of Cap d'Antibes is ideally suited to hosting your group seminars, workshops, private board meetings and corporate incentive programs. Our team is highly skilled at turning your events into memorable successes.
discover more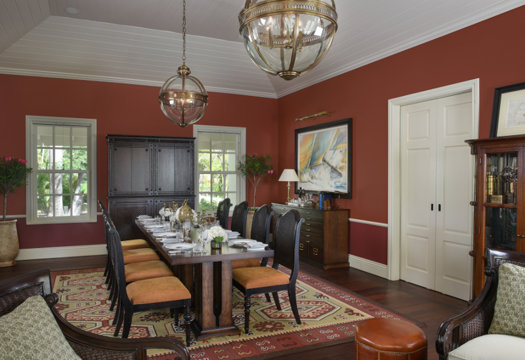 Jumby Bay Island
Located just off the coast of Antigua yet truly a world apart, Jumby Bay is a paradise for nurturing your business. The elite amenities include four dining experiences, a wellness spa, water sports facilities and more. Our experienced staff are ready to tailor any type of professional event to your exact specifications. From elite executive meetings to luxurious incentive programmes, at Jumby Bay Island, you will inspire your teams to reach the next level of success. 
discover more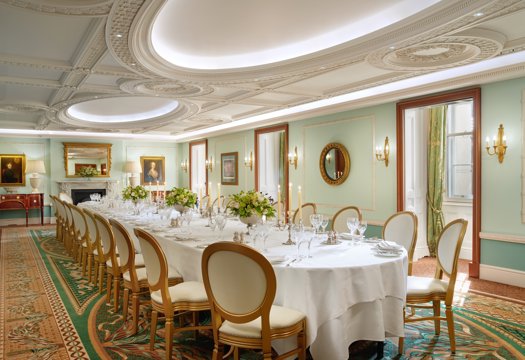 The Lanesborough
The Lanesborough is London's most elite venue for your professional events. Our skilled team ensures that every meeting or conference runs like clockwork. Host your teams in a Regency-style setting with reception areas that blend grand tradition, opulence and a contemporary sense of entertaining. Our Michelin-starred chefs will be delighted to compose the perfect menus for every meal.
discover more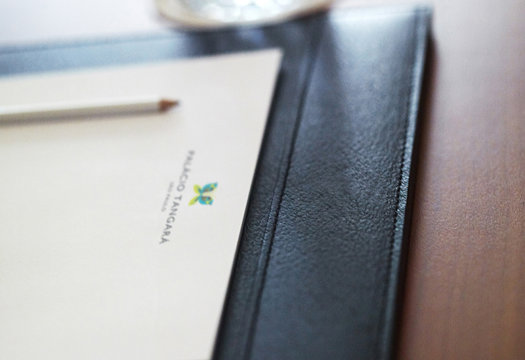 Palácio Tangará
Nestled into the tropical foliage of Burle Marx Park, Palácio Tangará fuses timeless elegance with natural surroundings. Nine state-of-the-art event spaces — from opulent ballrooms to a stylish terrace overlooking the park — make it the ideal location for your professional retreat. Our team is highly skilled in creating private events that exceed everyone's expectations. 
discover more