Le Bristol Paris and the Chocolate Factory
Behind the scenes of this Parisian palace is a magical place, bustling with creativity, Le Bristol Paris' chocolate factory.
Here a brigade of world class chocolatiers are crafting artistic delicacies.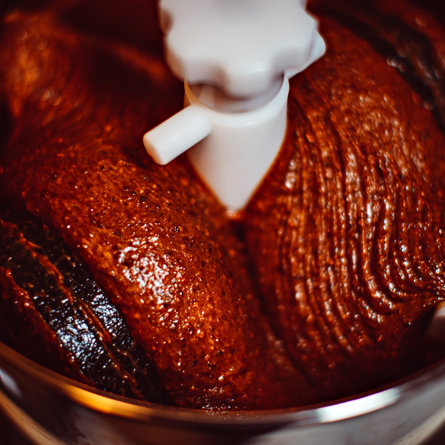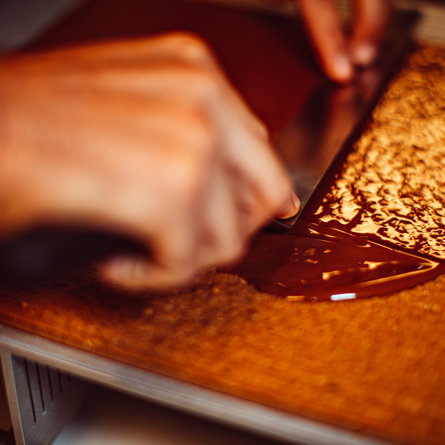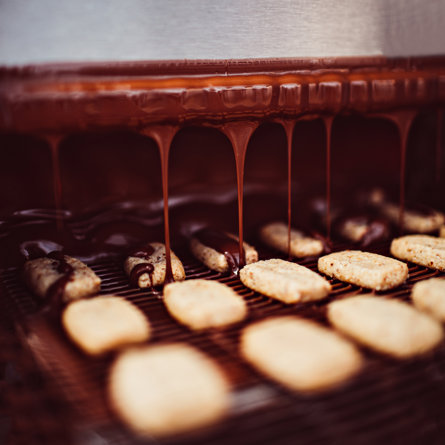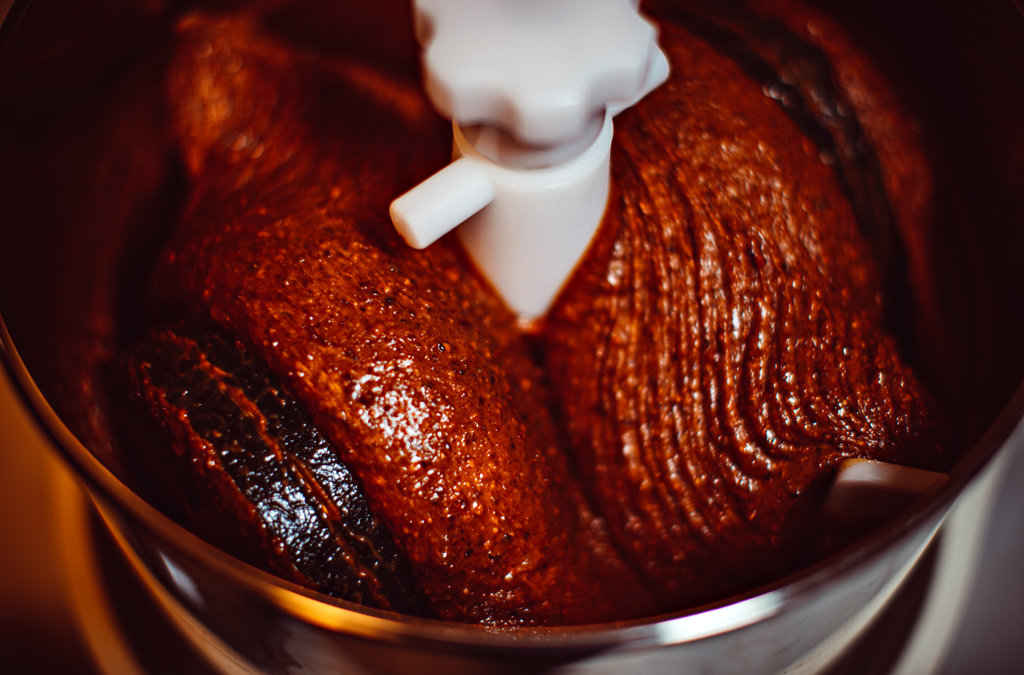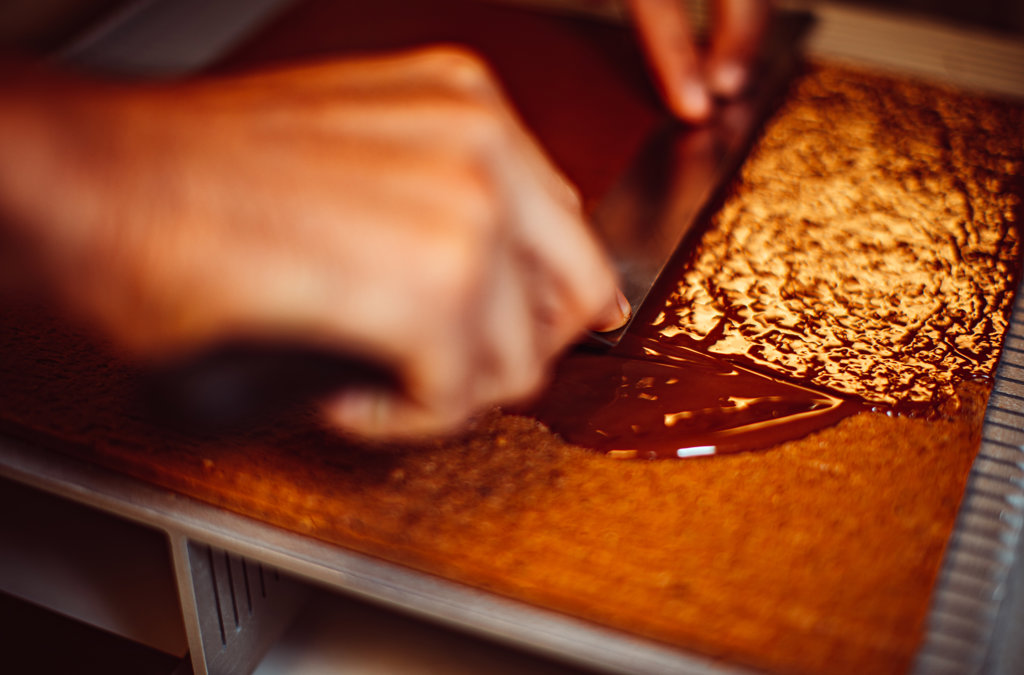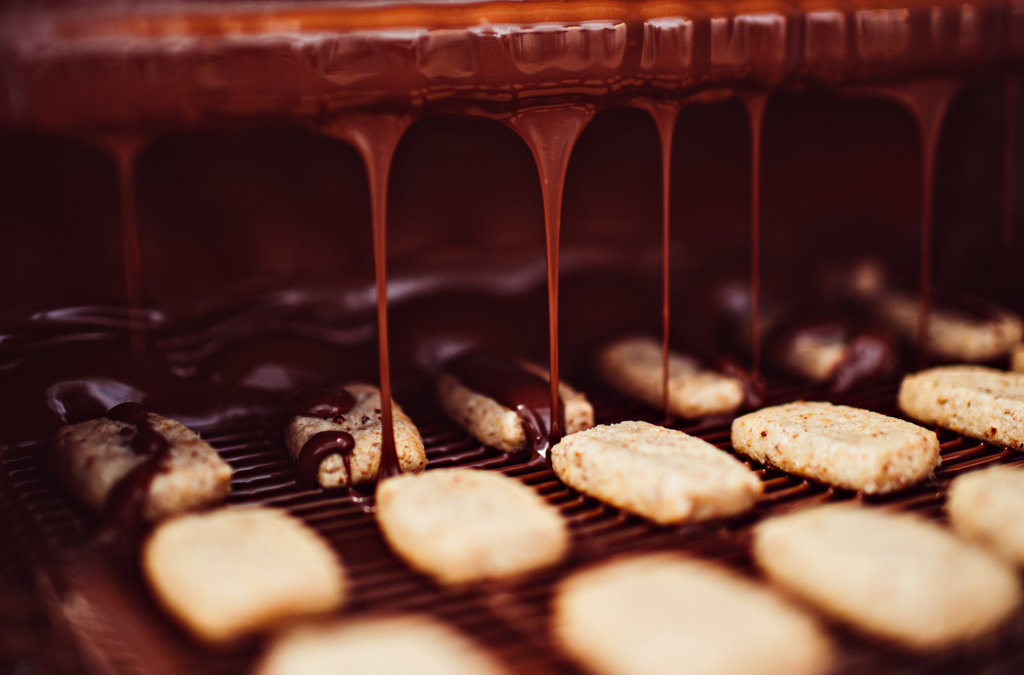 Le Bristol Paris has granted a Christmas wish to Pastry Chef Julien Alvarez, giving this world class chocolatier his own workshop. "I love the smell, the delicate touch, the malleability of chocolate, it's an incredible substance. To create 100% homemade, 100% artisanal, is in the DNA of this palace so I knew my dream would ultimately come true."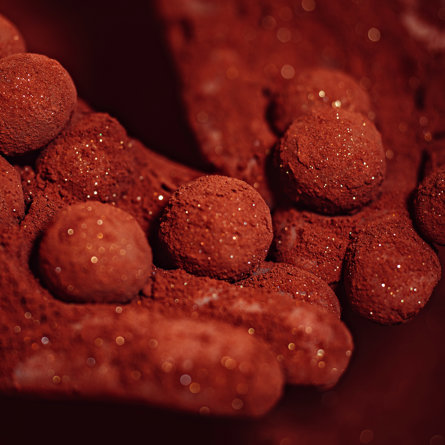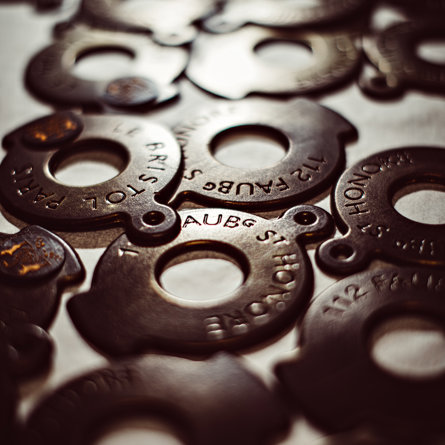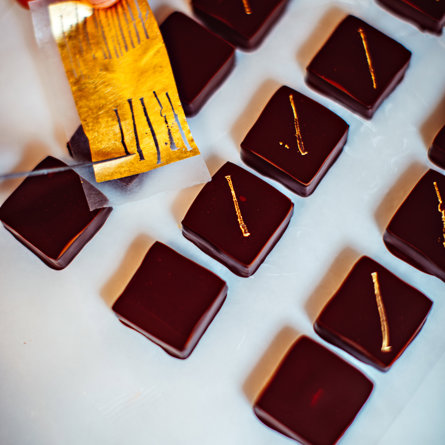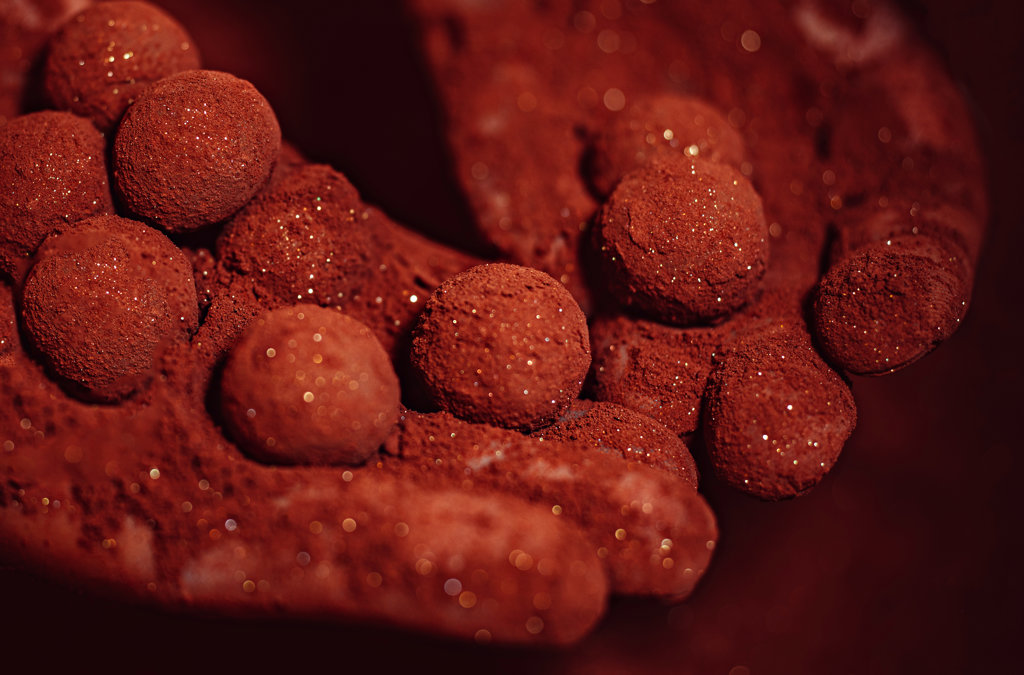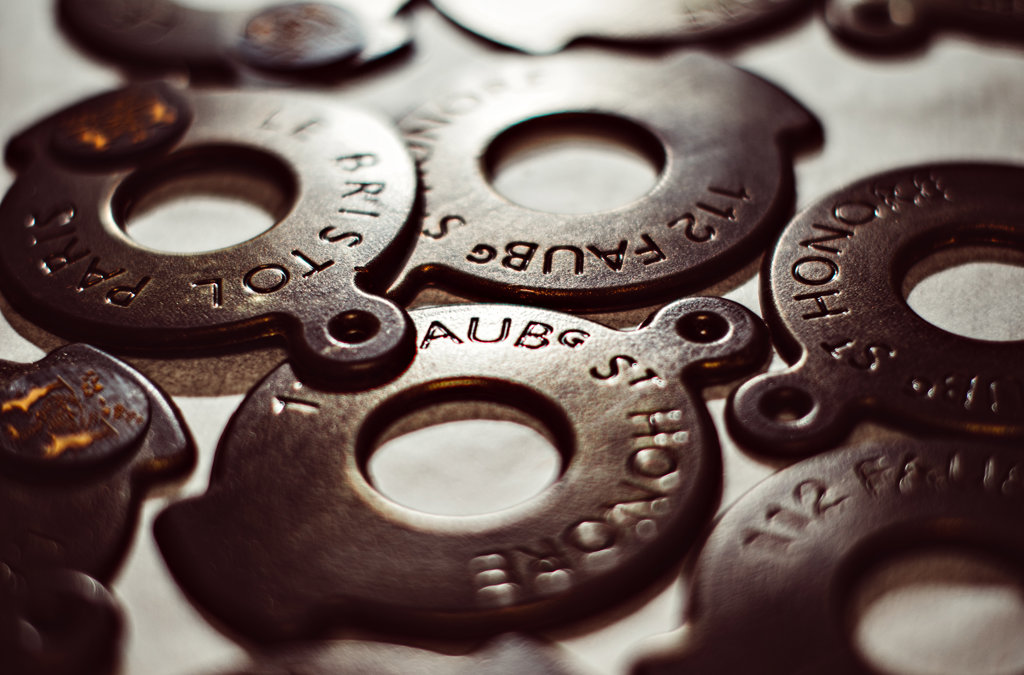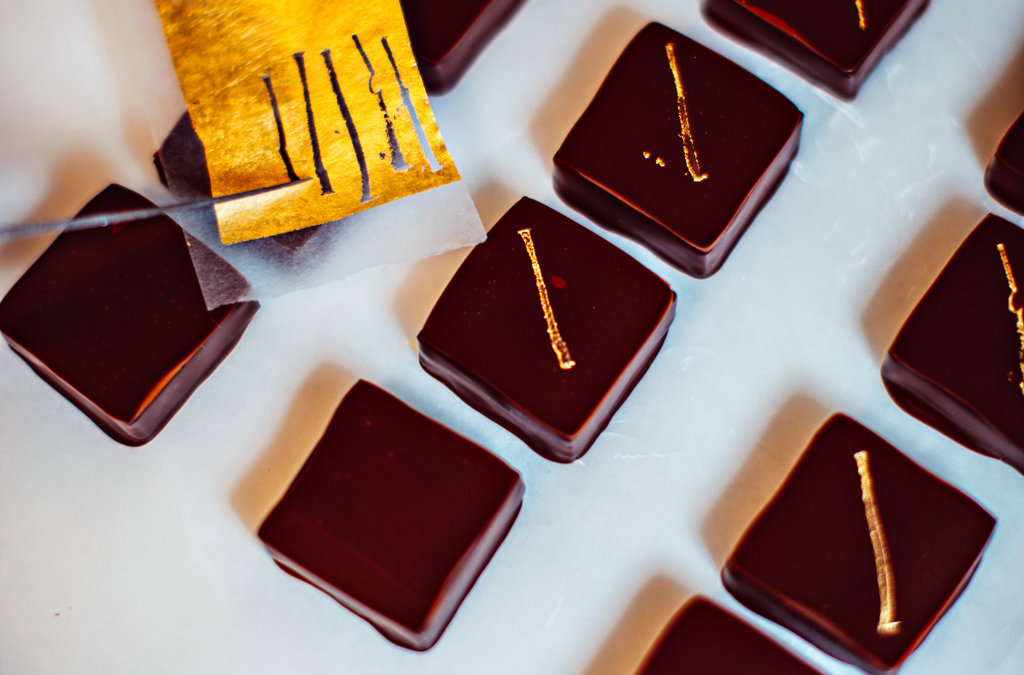 A tale with two heroes
The story of Le Bristol's chocolate factory features both Julien Alvarez and Johan Giacchetti. "This is a tale about artisans. It is a dedication to indulgence, by two people obsessed with the perfect chocolate."
Alvarez has been awarded World Pastry Champion and Giacchetti France Chocolate Champion (Coupe de France de la chocolaterie) at only 21 years of age. Later on, he participated in the World Chocolate Masters in 2014. Giacchetti is "a purist".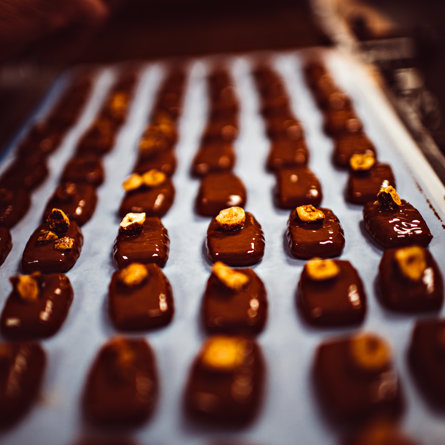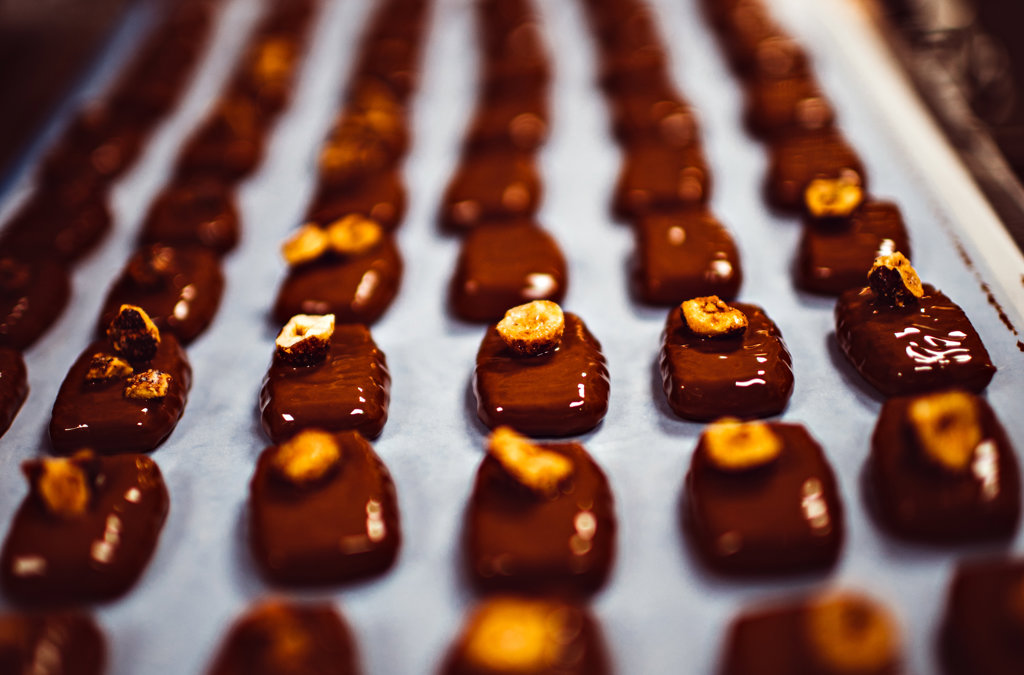 Chocolate jewels
A bespoke selection of handmade chocolates has been created for each restaurant and bar in the palace, and 25 edible jewels are available in Le Bristol Paris gift boxes, with a limited edition showcase for Christmas.  The chocolates feature silken, seductive flavours such as dark couverture madong chocolate from Papua New Guinea, smoked tea and roasted vanilla, spicy honey or lime ganache. "Each chocolate might be remade ten times before it is perfected for its place on the marble," says the passionate Johann Giacchetti. "Cardamom and star-anise white chocolates are to die for with a coffee", says a mesmerised Julien Alvarez.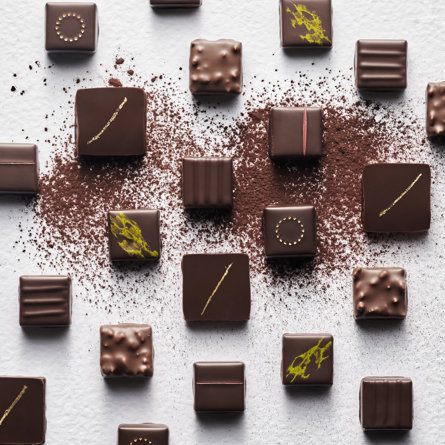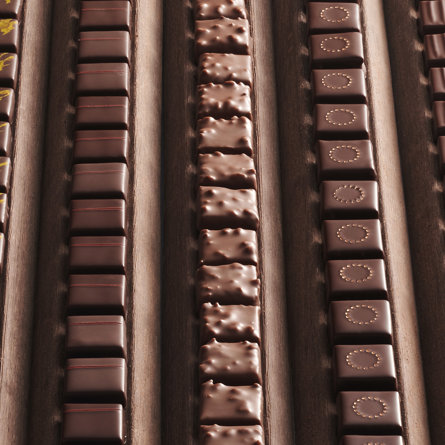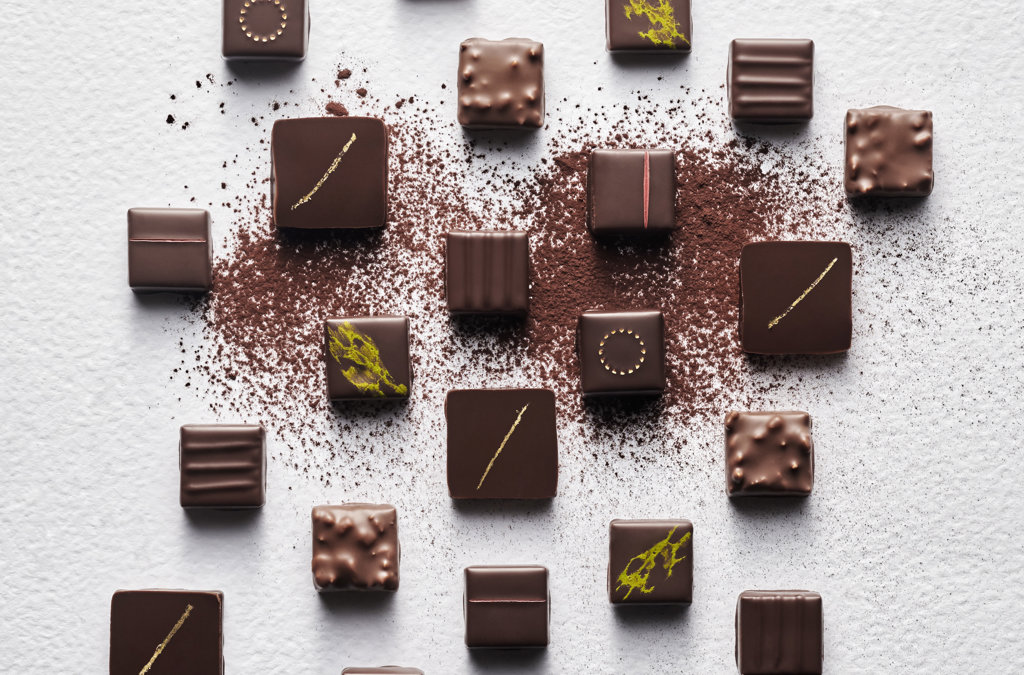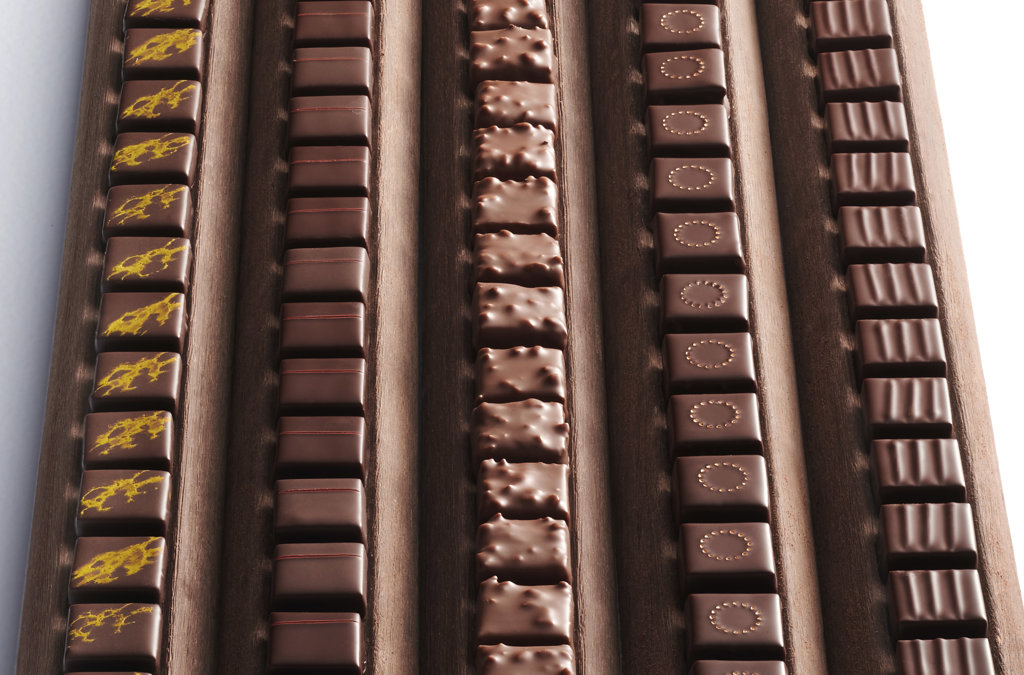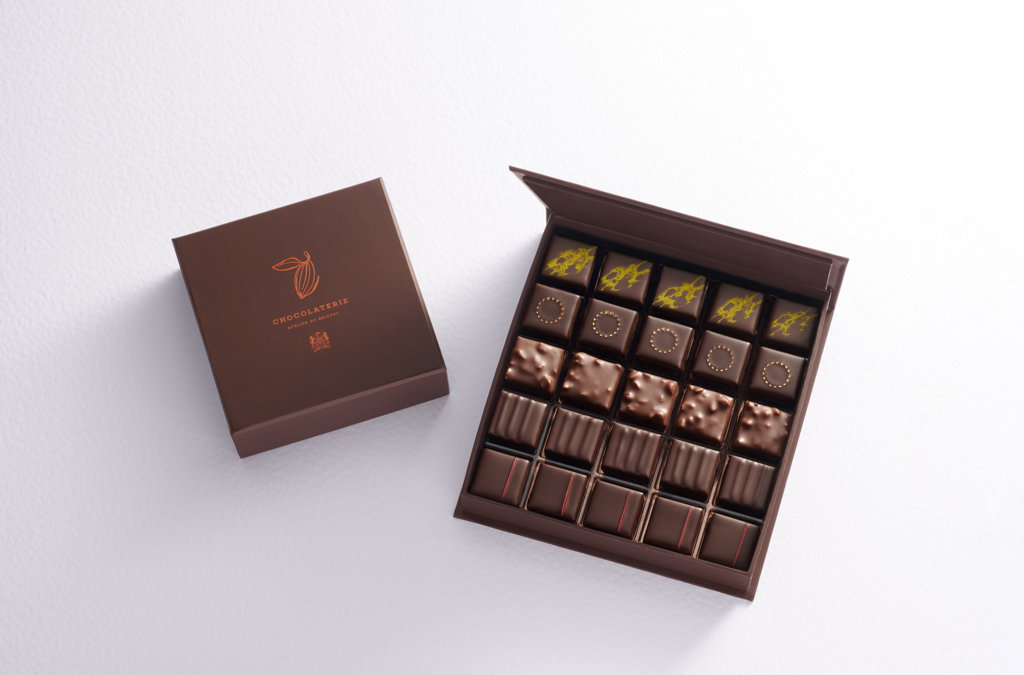 The 25 piece chocolate gift boxes, 40 euros, exclusively available at Café Antonia
Tél. : +33 (0)1 53 43 43 42