Explore oenology
Les Canthares
Started in 2010, Les Canthares tastings bring together wine-lovers to exchange ideas, explore oenology and unravel some of the secrets of fine wine. Our Head Sommelier Vincent Arhuro runs these exclusives evenings to explore the subtle harmonies that exist between food and wine, for the pleasure of every gourmand.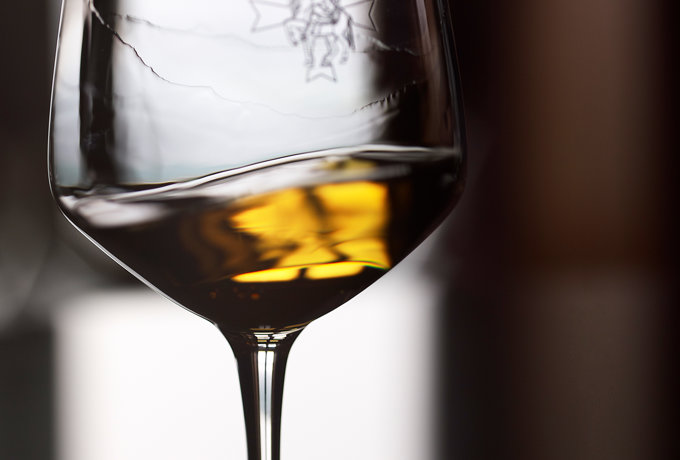 Schloss Johannisberg is one of Germany's finest wine estates and a true icon for Riesling. Located near Mainz, in the Rheingau region, this vast 35-hectare estate enjoys an ideal geographic positioning. Protected from the cold winds by a neighbouring forest, the estate overlooks the Rhine River which enriches the soil with quartz and silt, giving the Riesling a very nice minerality. The south-facing vineyard benefits from abundant sunshine, creating prestigious wines that are highly regarded around the world. We will also discover the Alfred Gratien Champagne house, an Oetker family property developing wines without artifice but with very pronounced identities.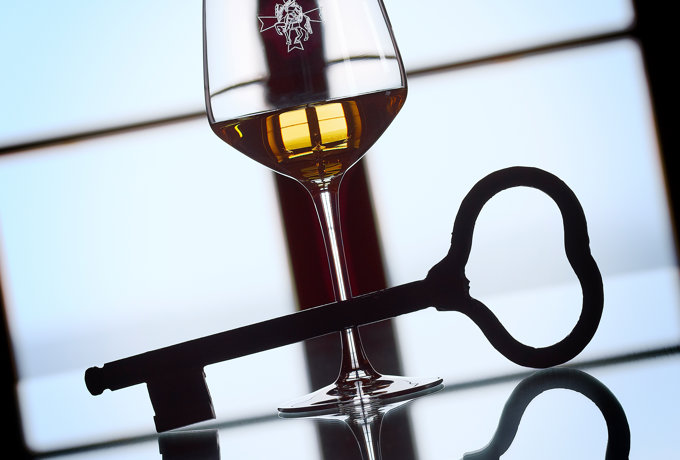 Domaine du Fief Noir is located in the commune of Saint-Lambert du Lattay, in the heart of the Maine-et-Loire, a department known for its "Anjou mildness", or the mild climate that makes the area highly conducive to winemaking. This estate was taken over in 2014 by two partners who renamed it to underscore their attachment to the property with its black schist subsoil, ideal for the (organic) cultivation of Chenin. Le Fief Noir also grows organic Grolleau and Cabernet varietals to produce tasty bubbly and wines that are fruity, fresh, juicy, crisp and tender... both dry and sweet.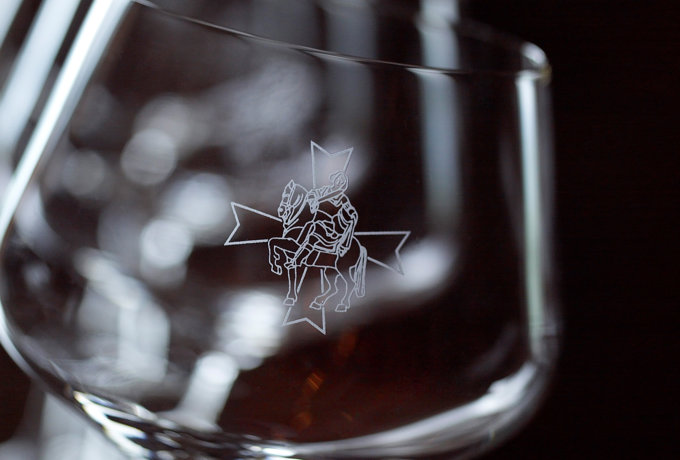 Château Lilian Ladouys and Château Pédesclaux are two outstanding properties owned by Jacky Lorenzetti, who rugby fans know as the head of the Racing Club de France team. These Bordeaux vineyards are located in the Haut-Médoc: Château Lilian Ladouys in Saint-Estèphe and Château Pédesclaux in Pauillac. Château Lilian Ladouys earned the title of Cru Bourgeois Exceptionnel in 2020. This prestigious recognition highlights the excellence that is typical of Saint-Estephe wines, characterised by their strong tannic base and intense depth. An 1855 5th Grand Cru Classé, Château Pédesclaux has restructured its entire vineyard to adopt an organic approach for producing a unique vintage. Additionally, in 2015, Pédesclaux celebrated the inauguration of its gravity-fed cellar as well as a stunning renovation by Jean-Michel Wilmotte, making this Château one of the most spectacular in the Médoc!
Practical information
Place:
Le Saint-Martin restaurant
Dresscode:
Please do dress for your dinner.