Wine and food for thought
The wine club Les Canthares brings together wine-lovers to exchange ideas on wine and life. Our Head Sommelier Geraud Tournier introduces selected wine makers to independent presses, with tastings accompanied by amuses-bouche, followed by a gastronomic dinner and wine pairing.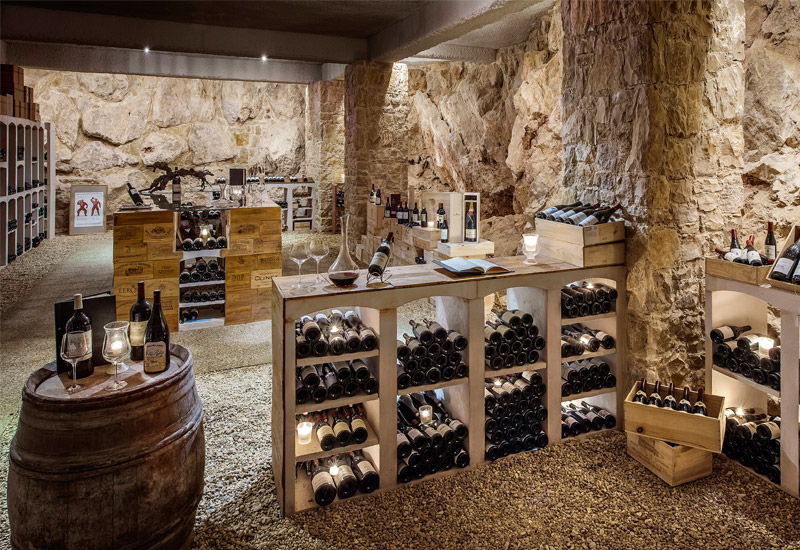 Friday April 19th
Domaine Philippe Grisard
Nestled at the foot of the Bauges Mountains, in the village of Cruet in the French Prealps, the Domaine Grisard produces an array of wines grown over a diverse terrain of soils and exposures. Cultivated in the local tradition, in varieties found only in this Alpine arc — different styles of the structured red Mondeuse, the joyful white Altesse, the sharp, light Jacquère, and the opulent white Roussanne known here as Bergeron — these wines lend themselves to fun, vivacious tastings which we offer so that guests can appreciate the specificities of Savoie wines.
book now
Friday May 24th
Château Climens
30 hectares (74 acres) of vineyards planted with a single variety, Semilion, in the sandy, clay-rich Sauternais region, whose chalky soil gives this wine a fresh and mineral finish.
To demonstrate that sweet whites from the Girondin region can hold their own at table, we offer a beautiful, inquisitive and gourmand tour along the Ciron river, with the sole aim of breaking away from conventional wisdom and codes. A journey through bold pairings, in which dessert wines take the spotlight, elevated by botrytis cinerea, aka "noble rot", and a particularly compelling biodynamic angle.
book now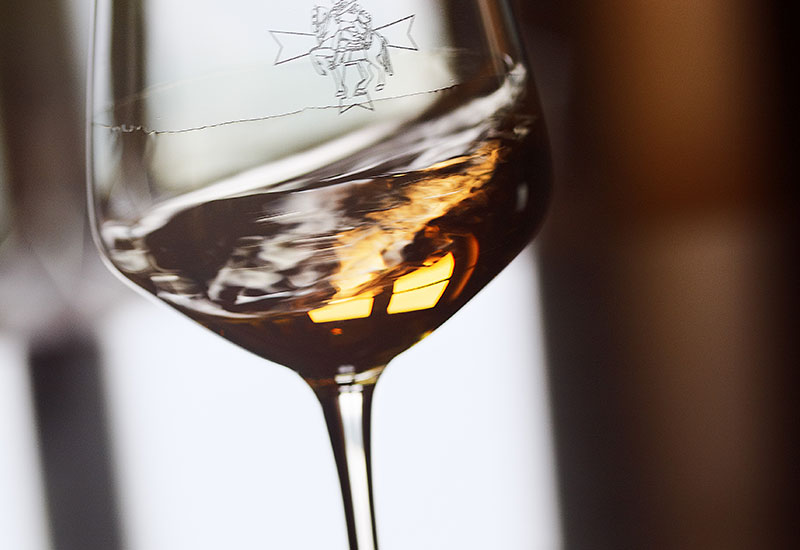 Friday June 28th
Château de Beaucastel
Special climactic and geographical conditions, combined with the influence of the Mistral, which prevents the development of cryptogamic diseases, allow Beaucastel to produce wines of extreme consistency. Long considered one of the great southern French wines, Beaucastel is renowned for its elegance, balance and its ability to traverse time. At a time when a number of micro-vintages have cropped up under the same appellation, Beaucastel stands out for its constancy, the depth of its tannins and the complexity of its aromatic notes.
We will also swing through Montmirail to taste fresher Grenache wines, notably Vacqueyras and Gigondas.
book now
Friday July 26th
Domaine des Deux Clefs
The seat of "red" Languedoc since the early 20th century, the kingdom of the "Co-op" and the per-hectoliter per-degree norm is now a hotbed for new-gen winemakers — Florian and Gaelle among them. Located in Fontjoncouse, they dedicate their few dozen hectares to indie wines; a dazzling white shines a spotlight on Macabeu, the region's predominant variety, and stylistic exercises with various reds combine depth and smoothness.
book now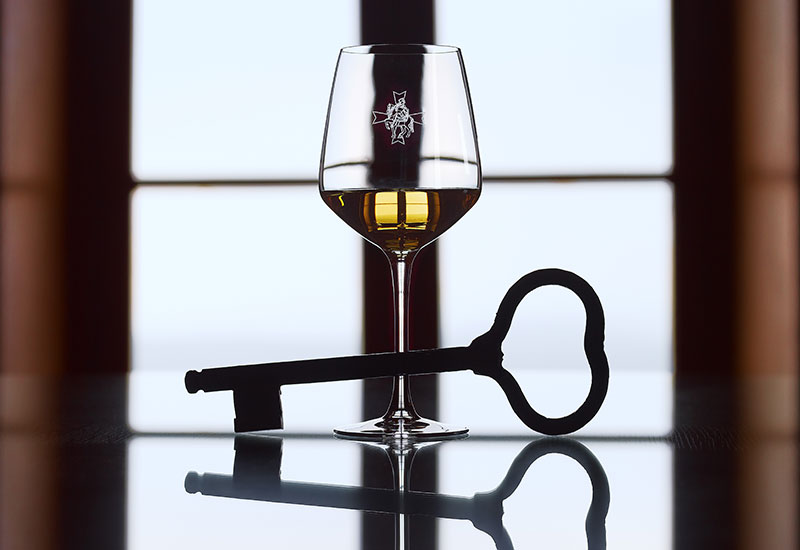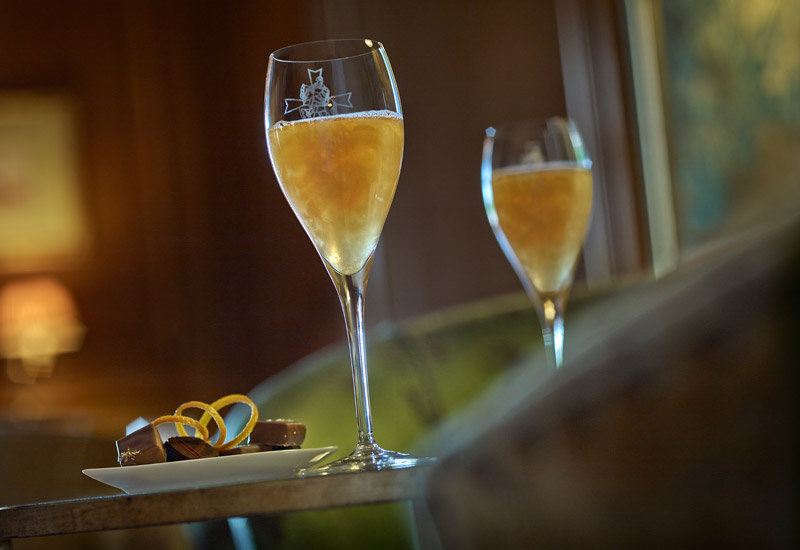 Friday September 13th
Champagne Lallier
Here's one house that still draws inspiration from the force of tradition, such as using cork for ageing certain vintages, or the parsimonious dosage of reserve wines. Using only tiny doses of malolactic fermentation is the house signature. But while he relies on heritage, Francis Tribaut has a very contemporary vision of Champagne. The result is magnificent parcel vintages from Aÿ, and the R cuvée, which is based solely on a given year's harvest in order to let the characteristics of the vintage express themselves fully.   
These are bold wines that are free of artifice, with light dosages and great elegance.
book now
Practical information
Les Canthares

Opening season

Opening

Daily from April 19 to October 13, 2019

Opening hours and rates

Les Canthares tasting evenings

From 7.30pm to 11.30pm

Location

Le Saint-Martin restaurant

Dresscode

Dinner dress code is elegant

Tasting followed by food and wine pairing dinner

205€ per person and 105€ per person for Les Canthares members

Contact

Tel

+33 (0)4 93 58 40 85
Latest news from Oetker Collection