Junior Suite
Finished with contemporary finesse and elegance, the Junior Suites offer refined luxury, beauty of the natural surroundings and historic atmosphere. There is an uplifting breath of fresh air, reminding guests what an inspiration the region has been for many great artists.
Room features
2 adults
King size bed or twin beds
Wifi
Nespresso machine
Check-in / Check-out
35 to 40 m² (377 to 430 sq.ft)
Baby cot
Living area
Connecting room
Accessible rooms
Two of our Junior Suites are accessible rooms.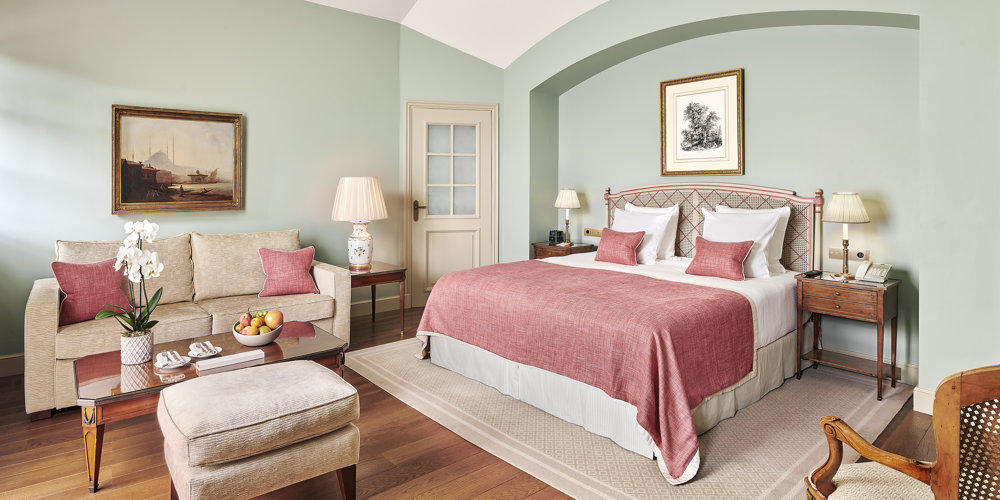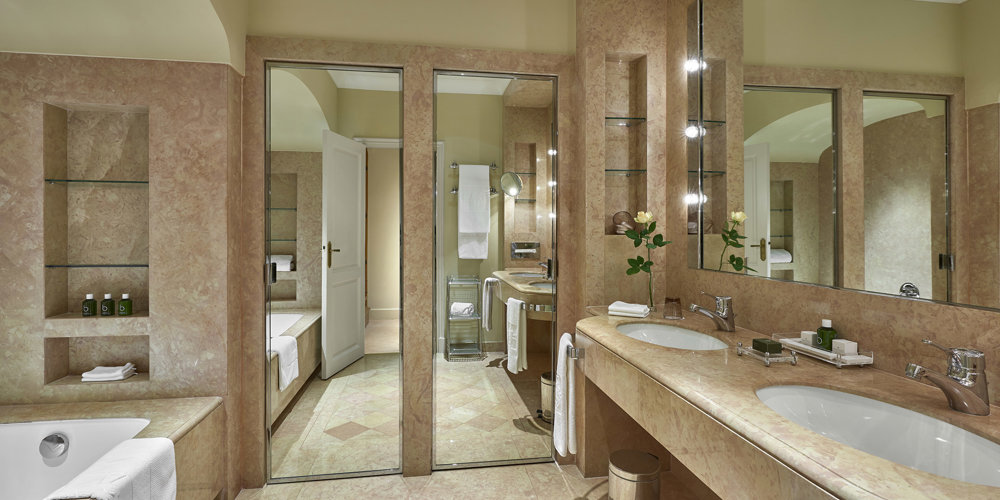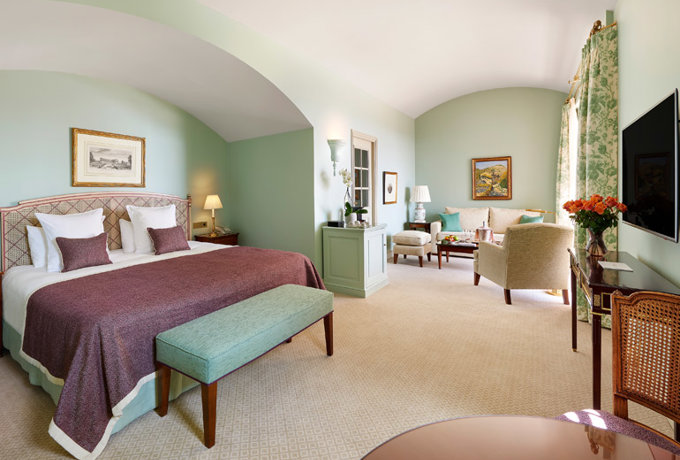 Elegantly proportioned and tastefully appointed, each Superior Junior Suite is a symphony of grace and comfort, with a naturally bright and airy open plan.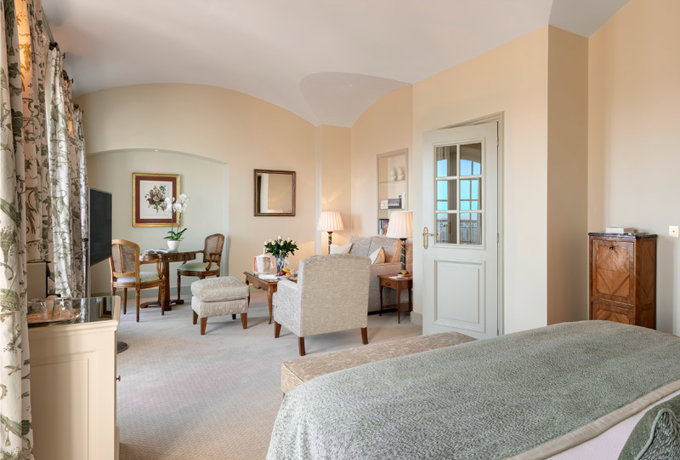 A beautifully large open plan suite, offering an elegant living space.