Private events
Perched above a glittering sweep of Côte d'Azur the Château's surroundings are magnificently photogenic day and night. Our Michelin credentials suit gastropods and rally drivers, and we have more than eight atmospheric spaces to personalise your event, including an exquisite ancient chapel.
Ceremonies and rally calls
Weddings
Awarded the title of "most romantic luxury hotel", we promise a truly enchanting setting for a grand wedding or intimate private ceremony.
discover more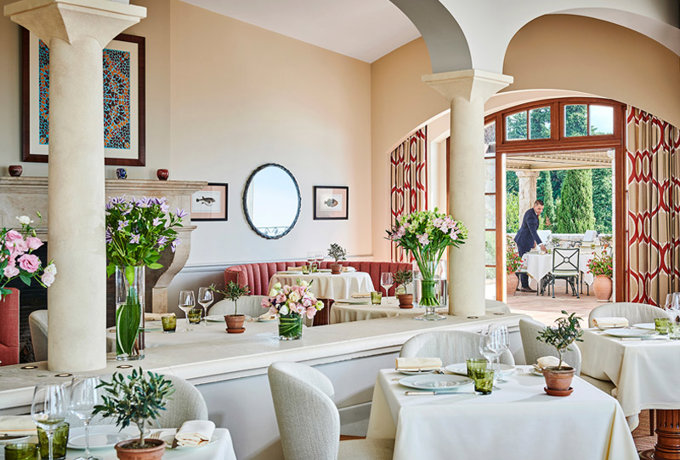 Sixty for dinner? With pleasure. Choose our Michelin-starred restaurant's staggeringly beautiful terrace, a sundrenched Provençal lunch, vintage dining in the panelled salon, or a masterclass wine-pairing in ancient cellars. Our settings move us to creative brilliance, distinguishing your anniversary, christening reception, family reunion or client entertainment.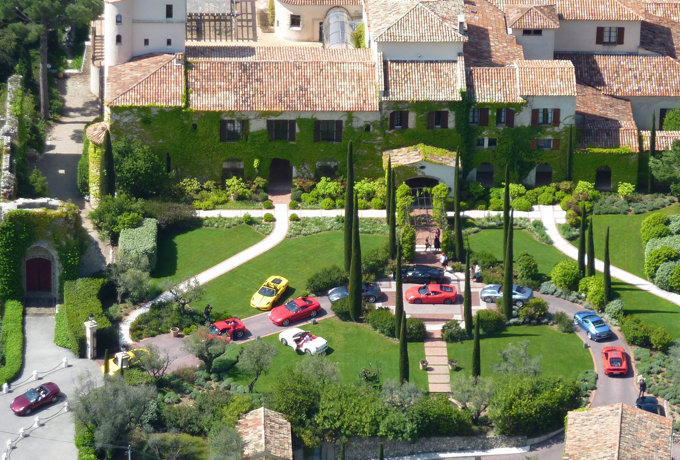 Michelin pit stop for rally drivers
Our Château is a favourite with rally driving enthusiasts. Cruise around the scenic hillside routes, then in true rally style enjoy Michelin-starred dining and perhaps wine tasting in our excellent cellars. Drivers refresh with shoulder soothers in our spa, cars have a petrol station five minutes away and secure underground parking at our château.