A natural place for families
Children love the Château's history and gardens, this is a family haven immersed in nature. There is leisure for all from tennis to children's Spa, while the Kids Club flourishes with happy energy. Our villas are a popular option for families preferring more privacy.
A lovely place to make new friends
Our Kids Club is a delightful Riviera rendezvous for Junior travellers, together new friends play amidst nature's beauty, discovering circus arts, floral workshops, balloon sculptures, pictures atelier, team sports, Olympic games... Programmes are devised according to the age of children and their personal enthusiasms.
Open every day, except on Wednesdays, from July to August 2024, from 2:30pm to 6pm.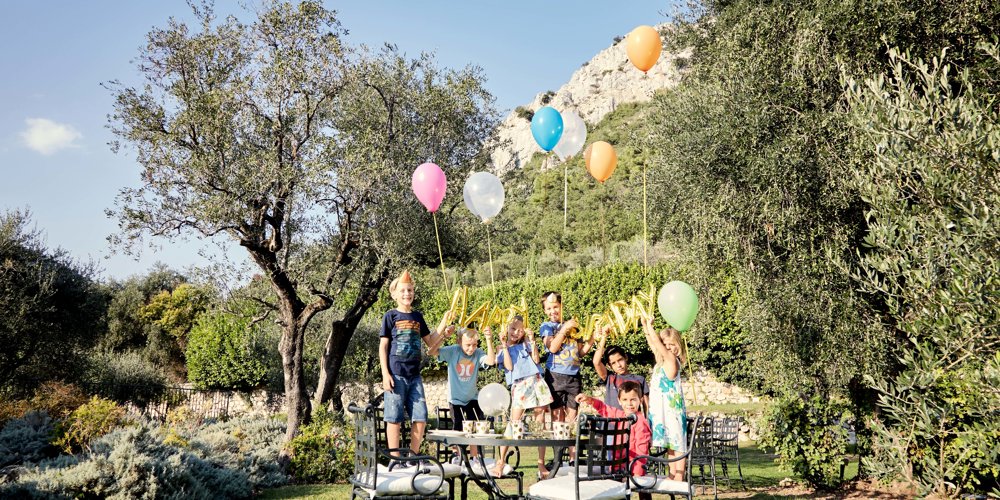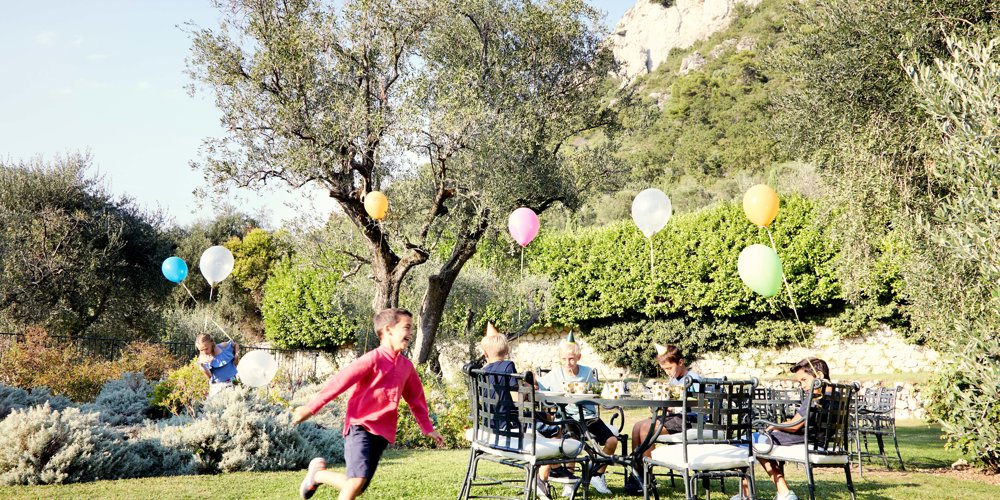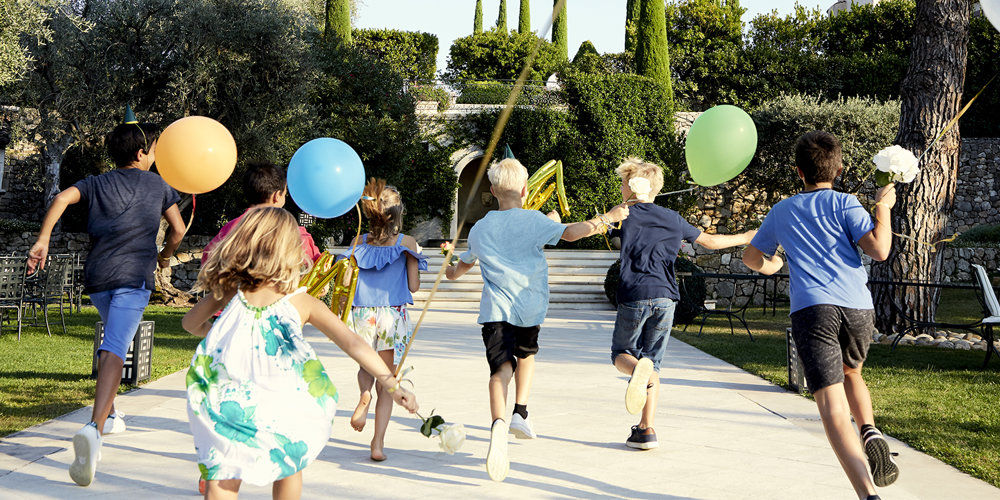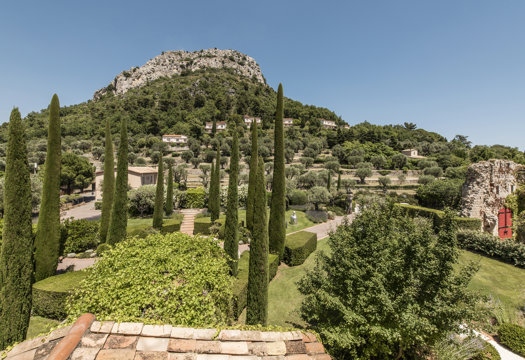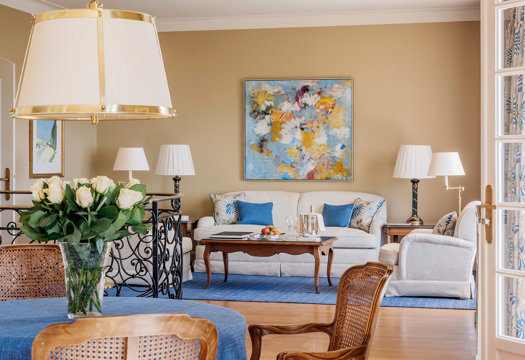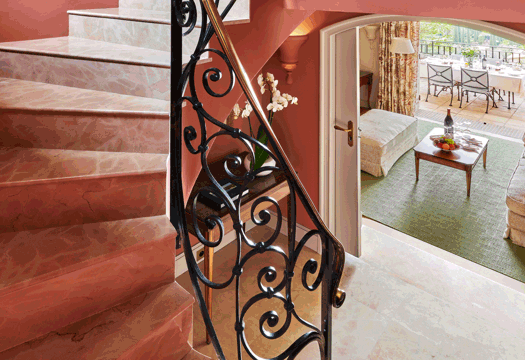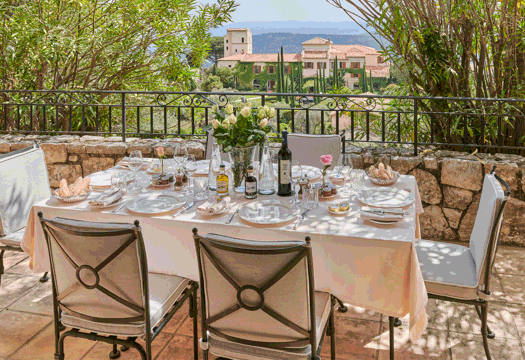 Luxury family space
Our six villas, with up to three bedrooms, are perfect for families preferring extra privacy, while enjoying all the hotel luxuries. Located a discreet distance from the Château in a beautiful natural settings.
We also offer many interconnecting suites.
Tip top spa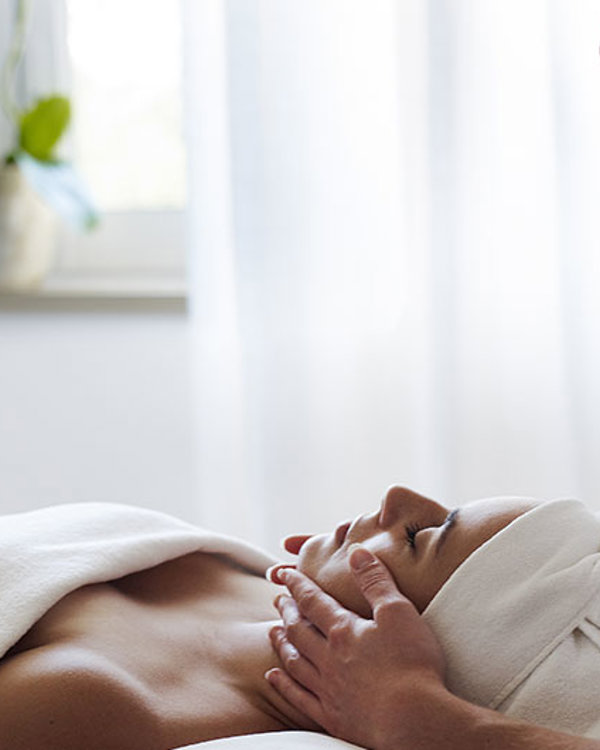 100% organic treatments for our VIP Prince and Princess. Our menu includes a massage for minis and Fairy Nails polish.
Teens will appreciate their specially devised spa with skin cleanse and shoulder destress.
Make it top to toe, with a new French hair do!
Deliciously French family-friendly Château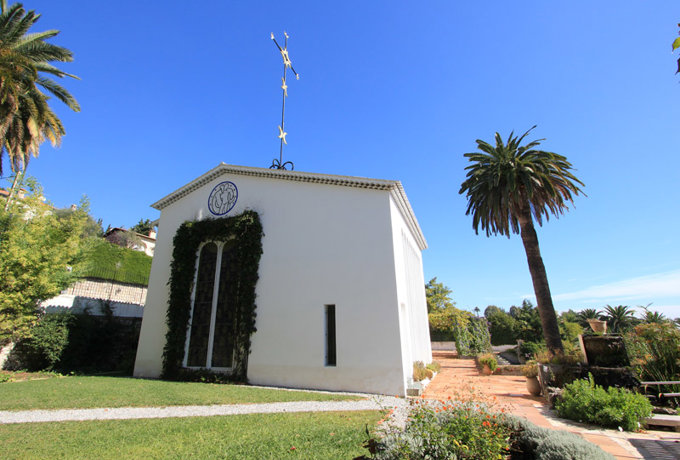 Emerging artists
This is the place to inspire your children's artistic instincts. They can view extraordinary collections by Picasso, Matisse and Renoir, then bring to life their own interpretations guided by our creative team at the Kids Club and inspired by the same sunlight as the masters.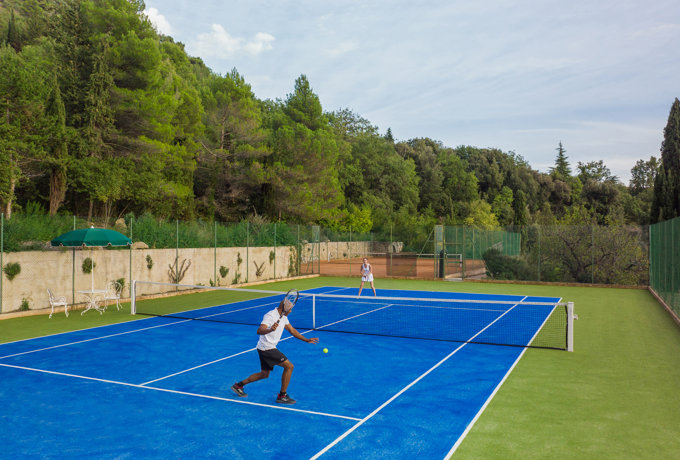 Tennis lessons
Framed by the legendary "Baou des Blancs", two tennis courts await our sporting young VIPs. Top level coaches are here to improve technique or help them keep up to speed with a challenging game. Reserve with our concierge.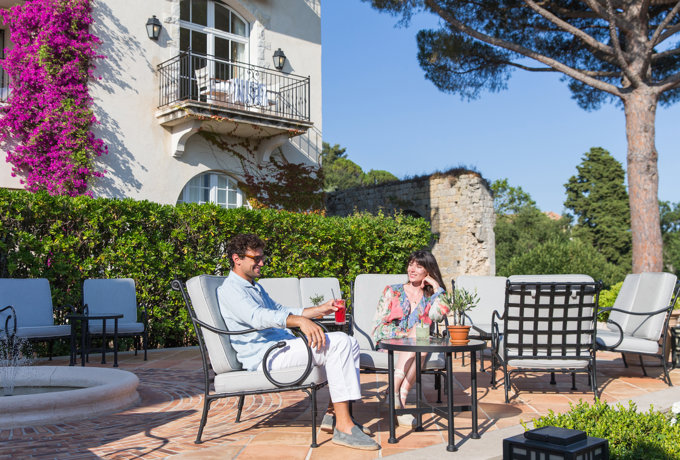 Babysitting
We offer professional babysitting services so you can take some time for yourself. A leisurely dinner at Le Saint-Martin, a spa in the garden gazebo, or shopping along the Côte d'Azur, assured that your little ones will be our priority. Reserve with our concierge.