One Bedroom Villa
An intimate hideaway nestled in hillside splendour, Villa Riou is perfect for romantic escapes, with pool, spa and restaurants all minutes away. The Villa combines the luxuries of the Château with the privacy of your own home with a terrace. It offers a sense of peaceful seclusion overlooking across the olive groves and all the way to the Côte d'Azur.
Room features
3 adults
King size bed or twin beds
Sea & garden views
Living area
Dining area
Location
70 m² (753 sq.ft)
Baby cot and extra bed
Wifi
Terrace
Nespresso machine
Check-in / Check-out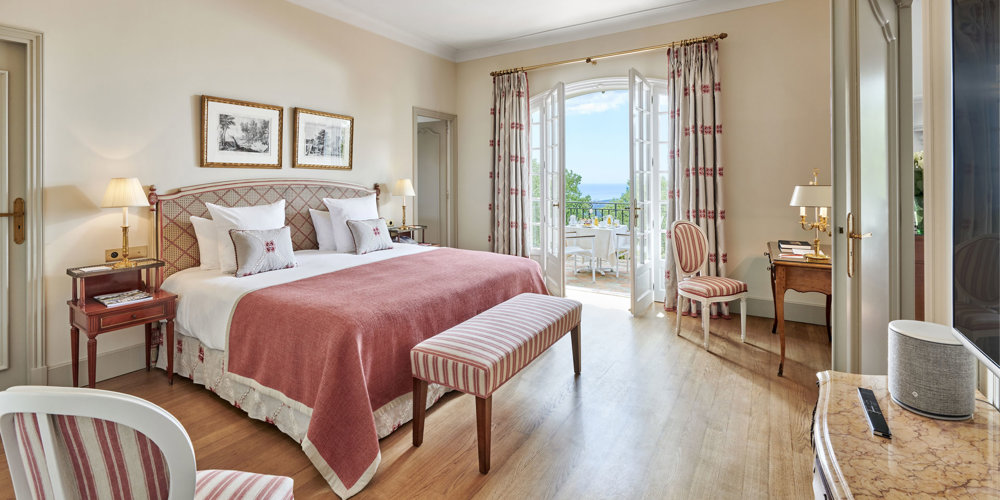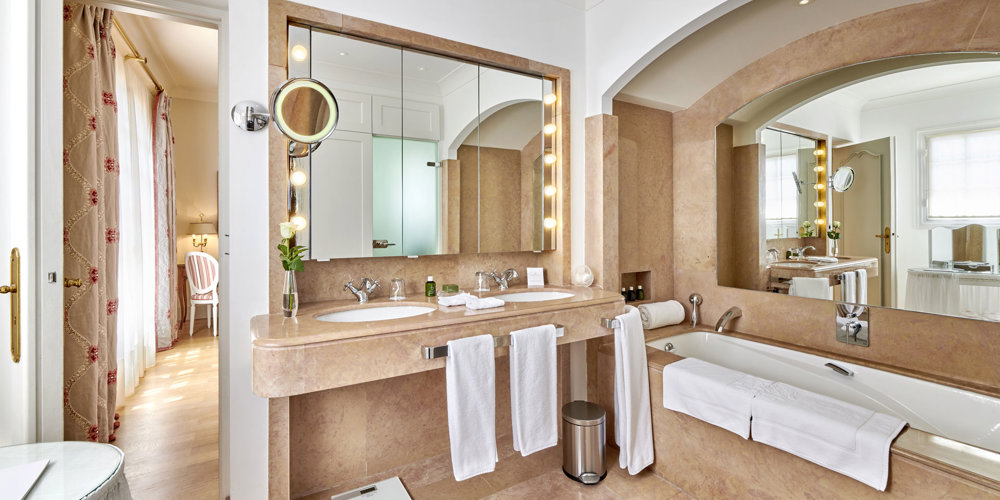 Ponant, Veran, La Foux and Saint-Lambert are four hillside villas with a fresh new design, located minutes away from the pool, spa and restaurants.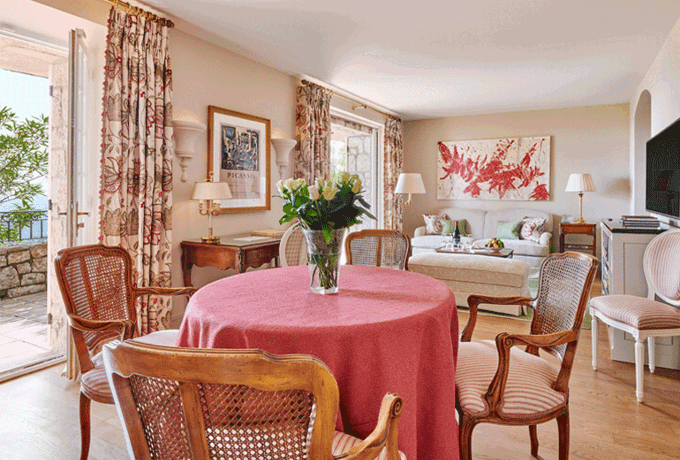 The quintessential Riviera retreat for family and friends, the Villa Saint-Martin combines the Château's signature hospitality and charm with exclusive privacy.