Le Saint-Martin
One Michelin-starred restaurant inspired by nature's beauty and bounty
Chef Jean-Luc Lefrançois transforms bountiful Riviera harvests into Michelin-starred cuisine sourcing from local producers and his flourishing kitchen gardens.
Le Saint-Martin is an epicurean aerie with sweeping views across the Côte d'Azur and stylish new interiors as fresh as the season. Our gourmet Pastry Chef puts the jewel on the crown and Head Sommelier Vincent Arhuro transforms the fine dining experience into a truly elevated journey of discovery.
For any reservation of more than 6 people, please contact our team here.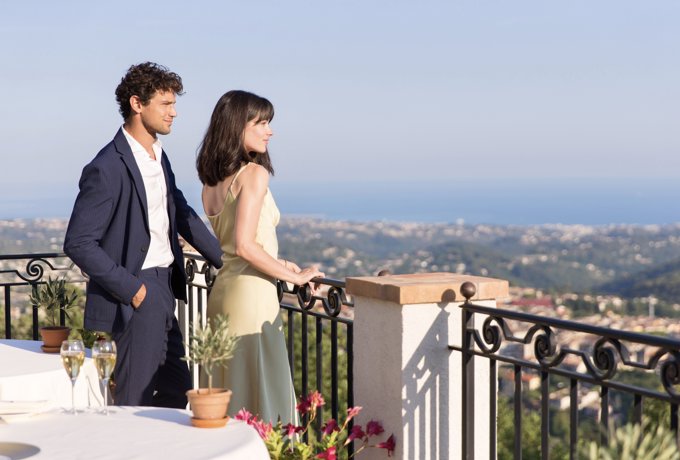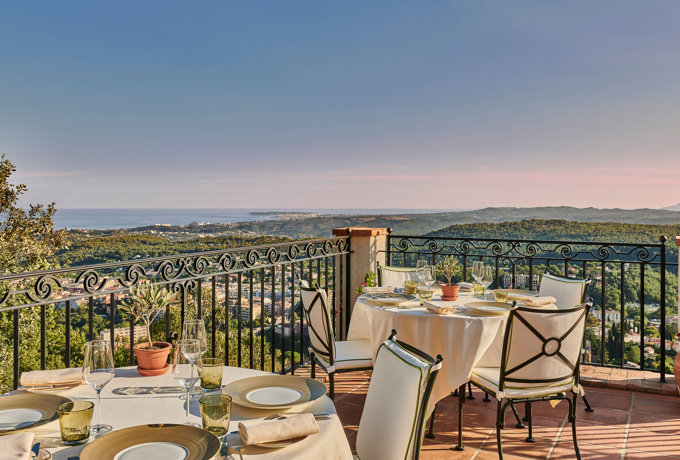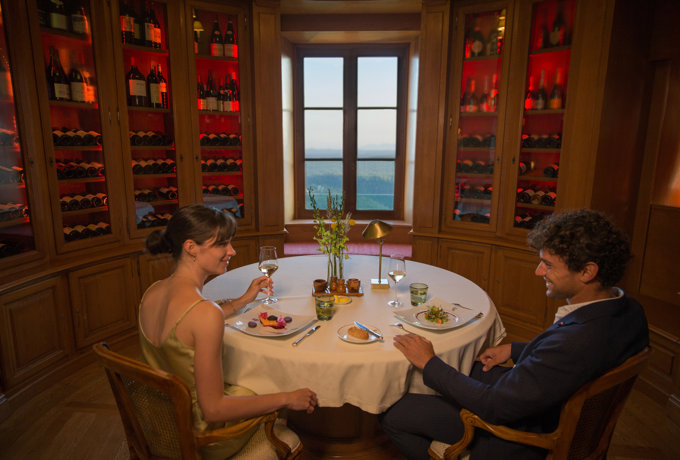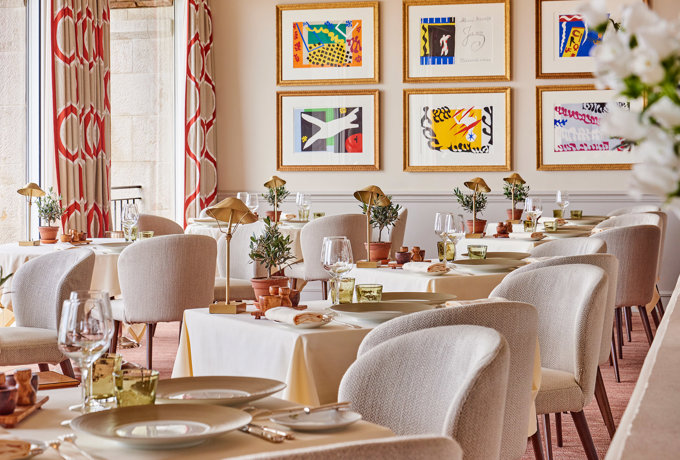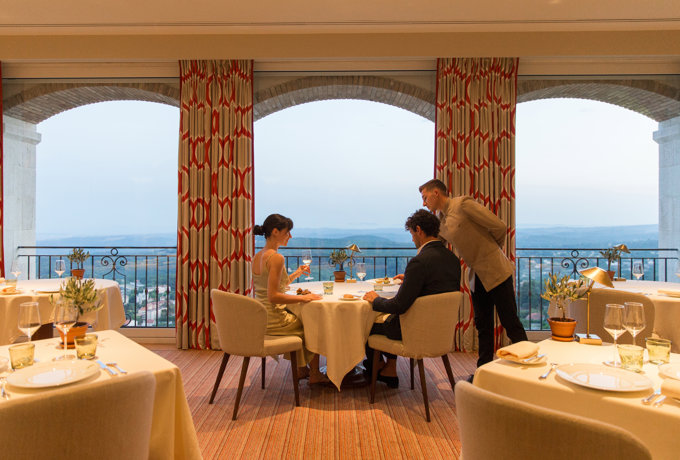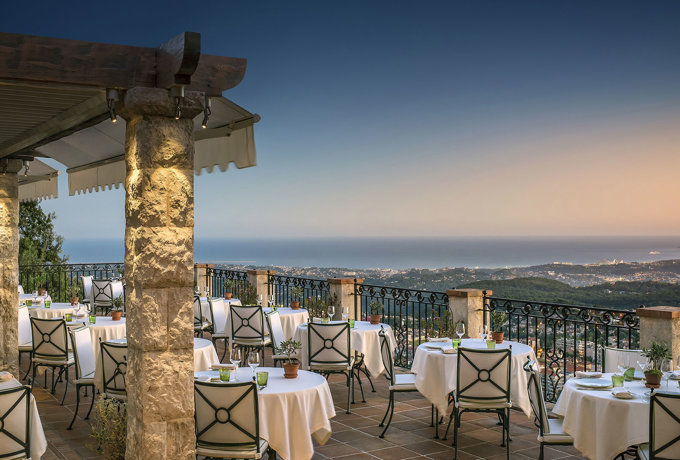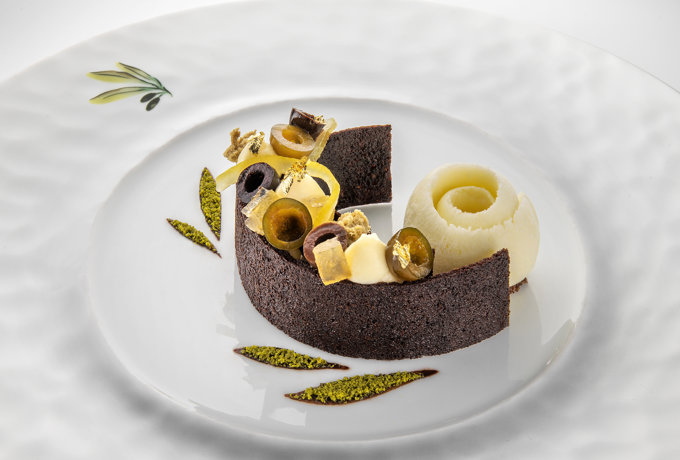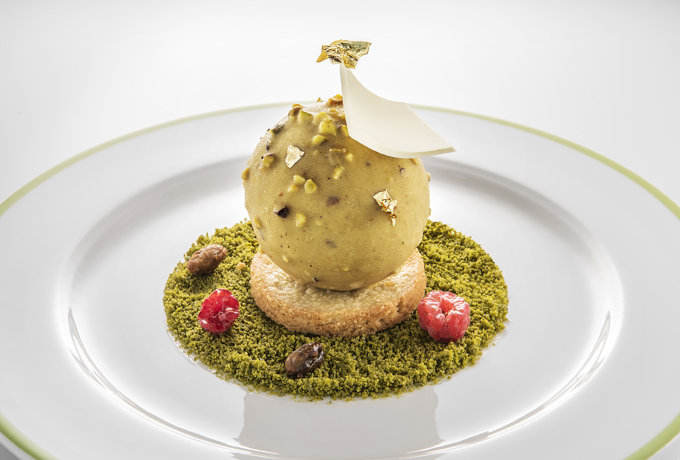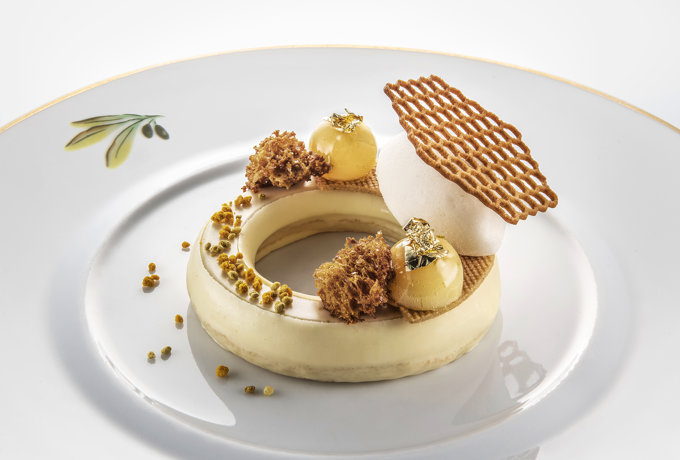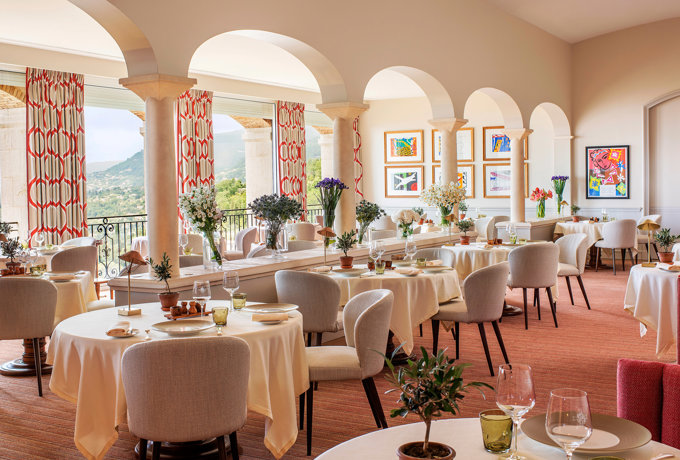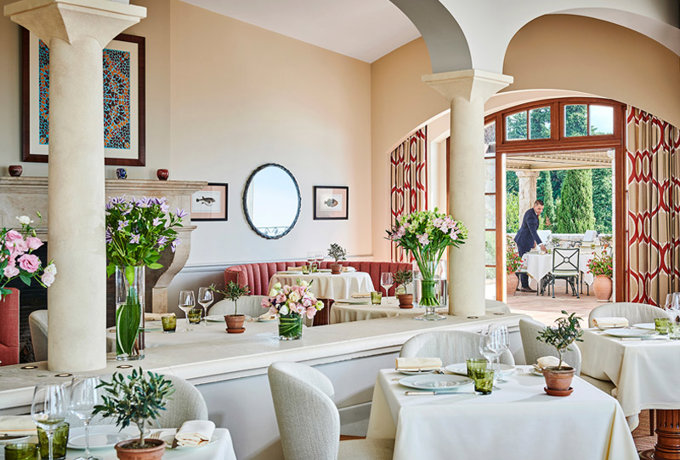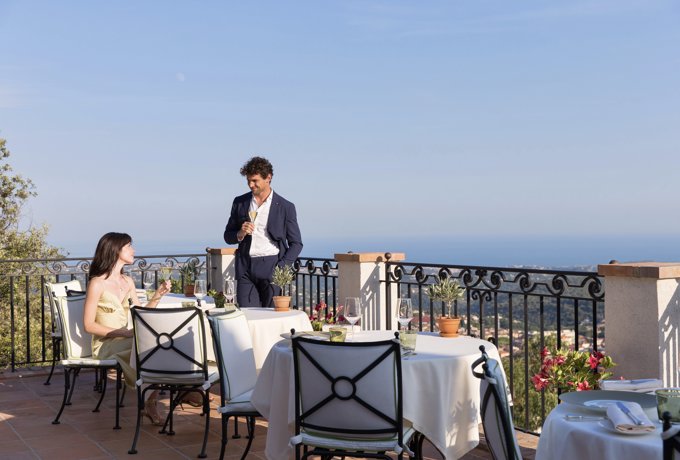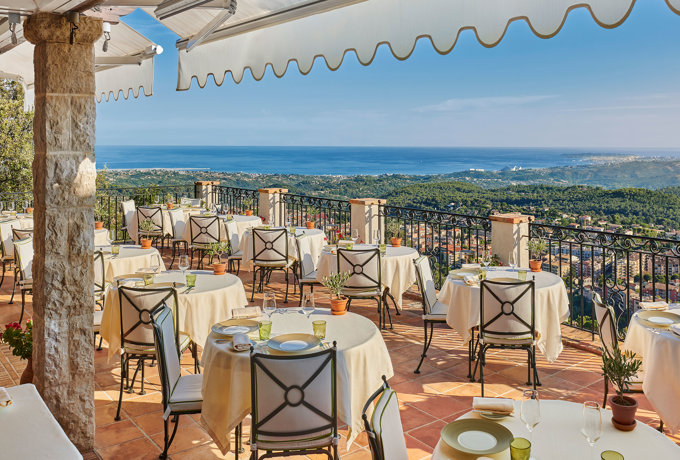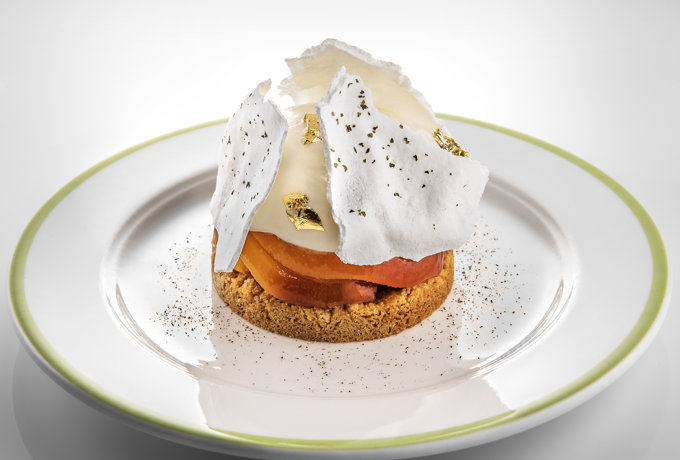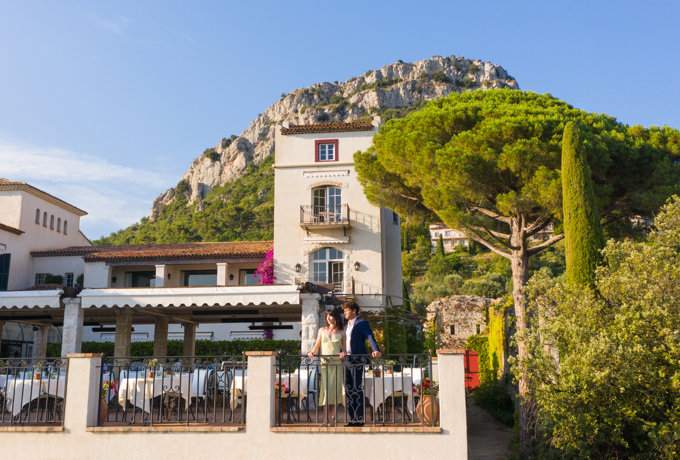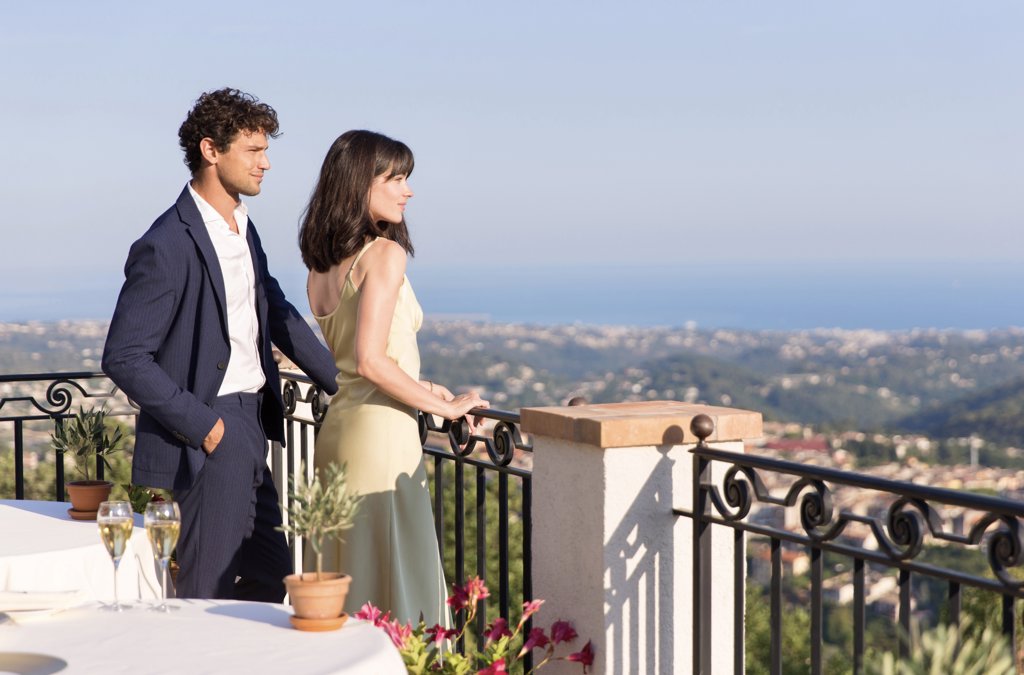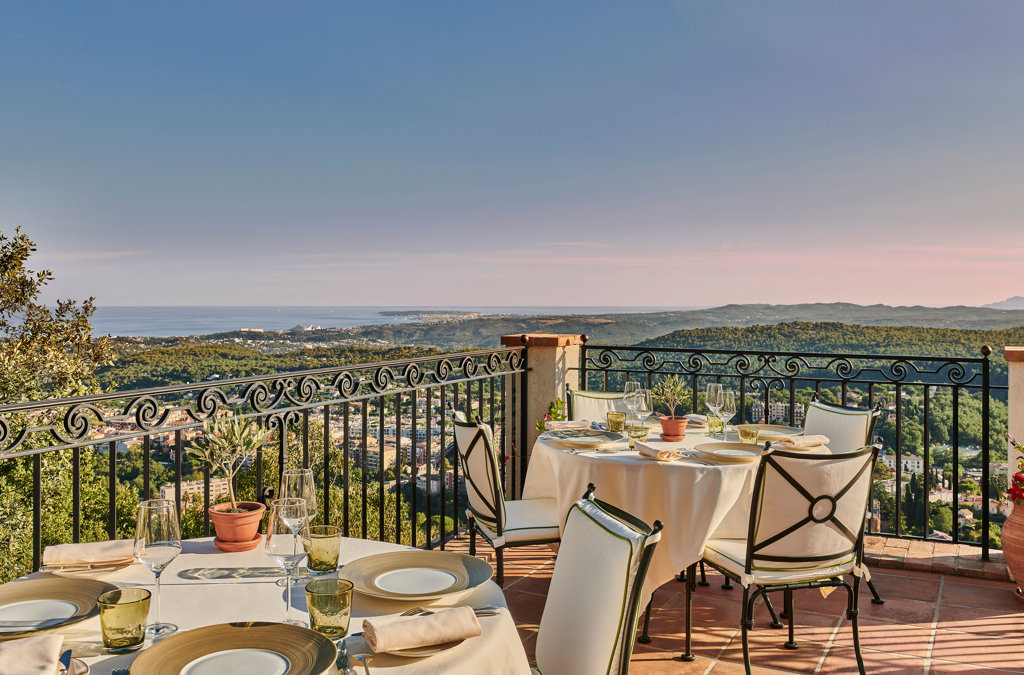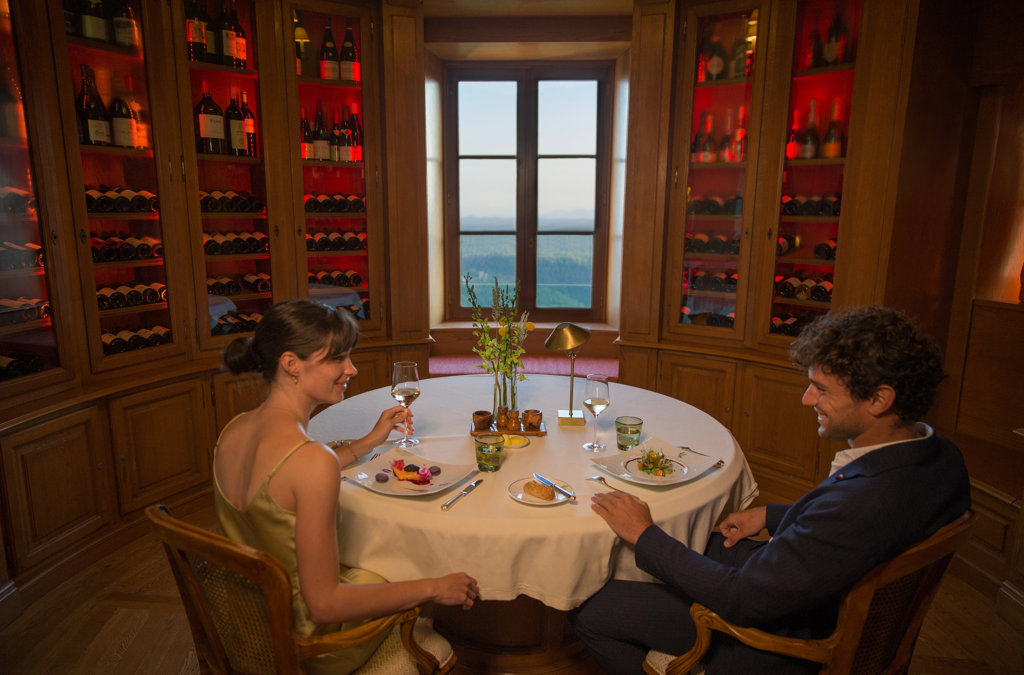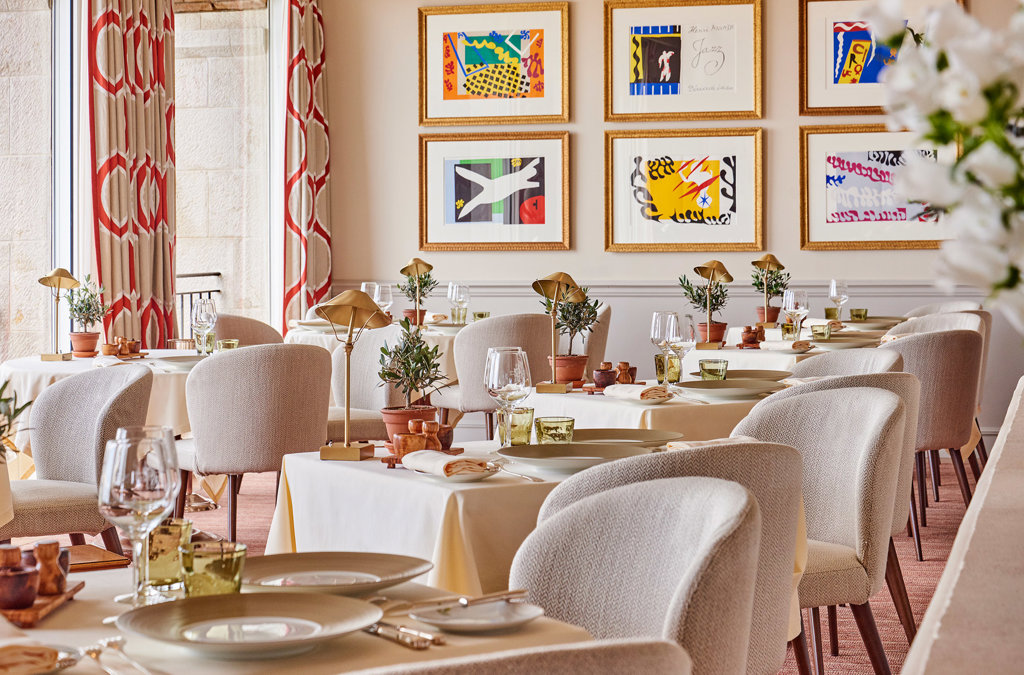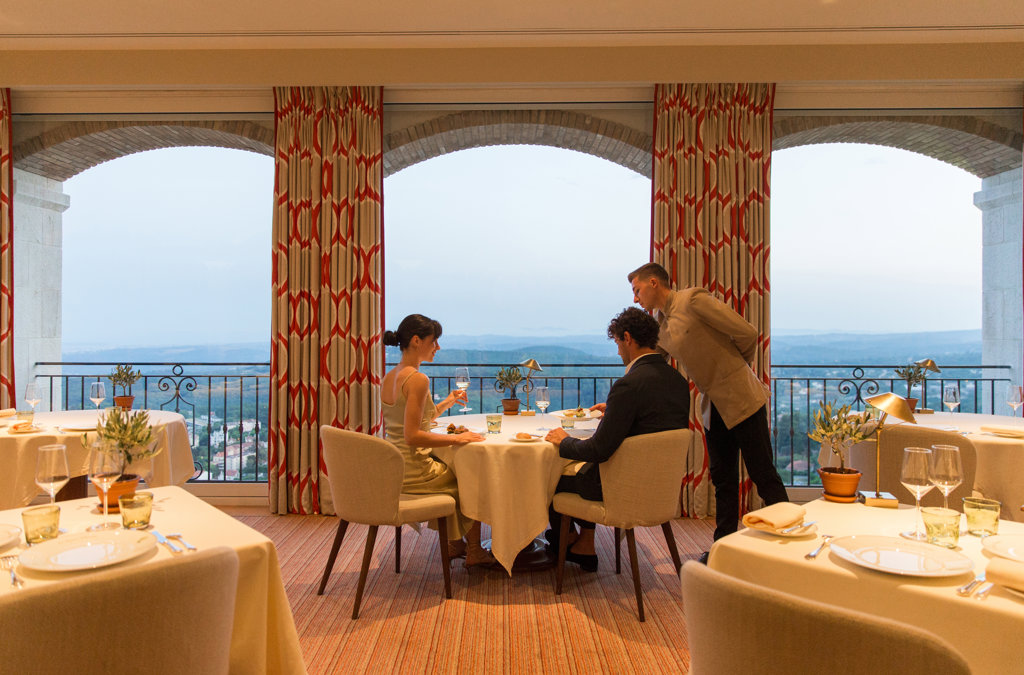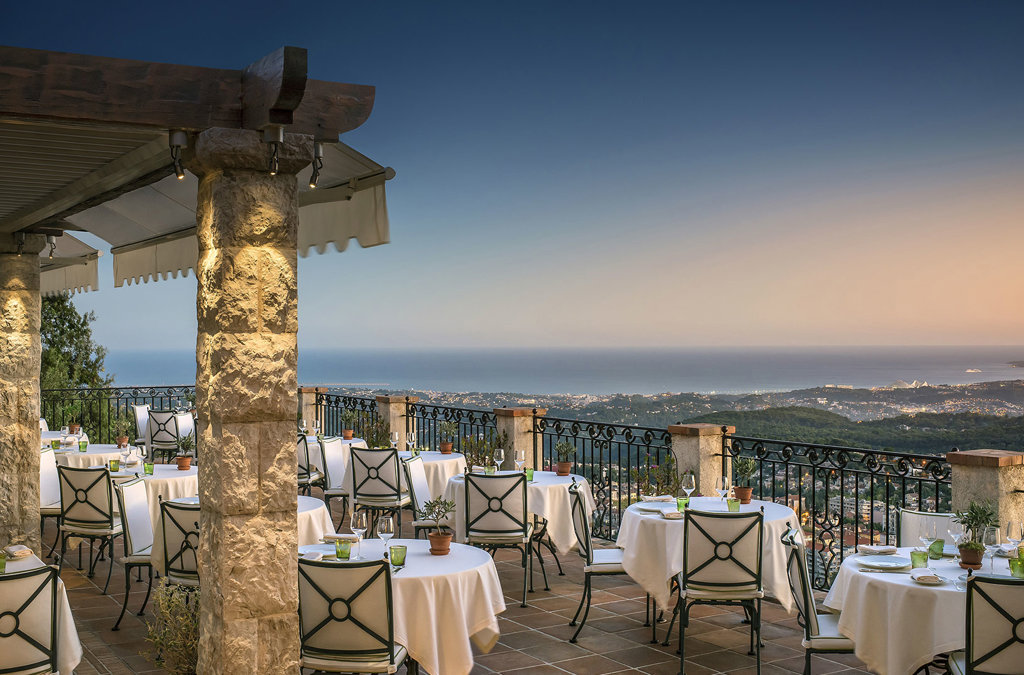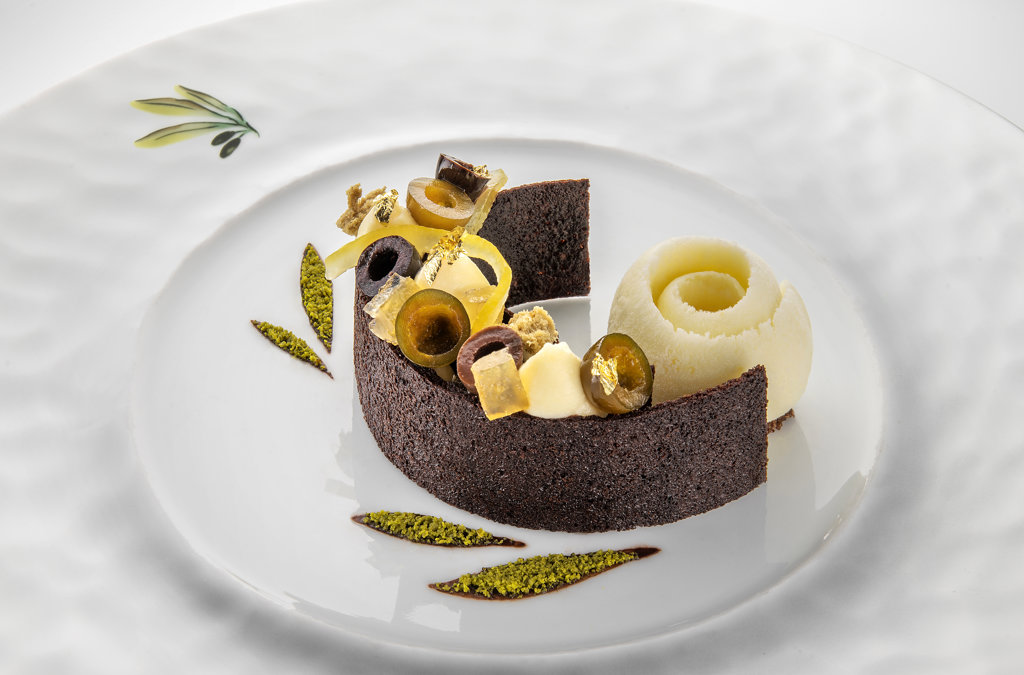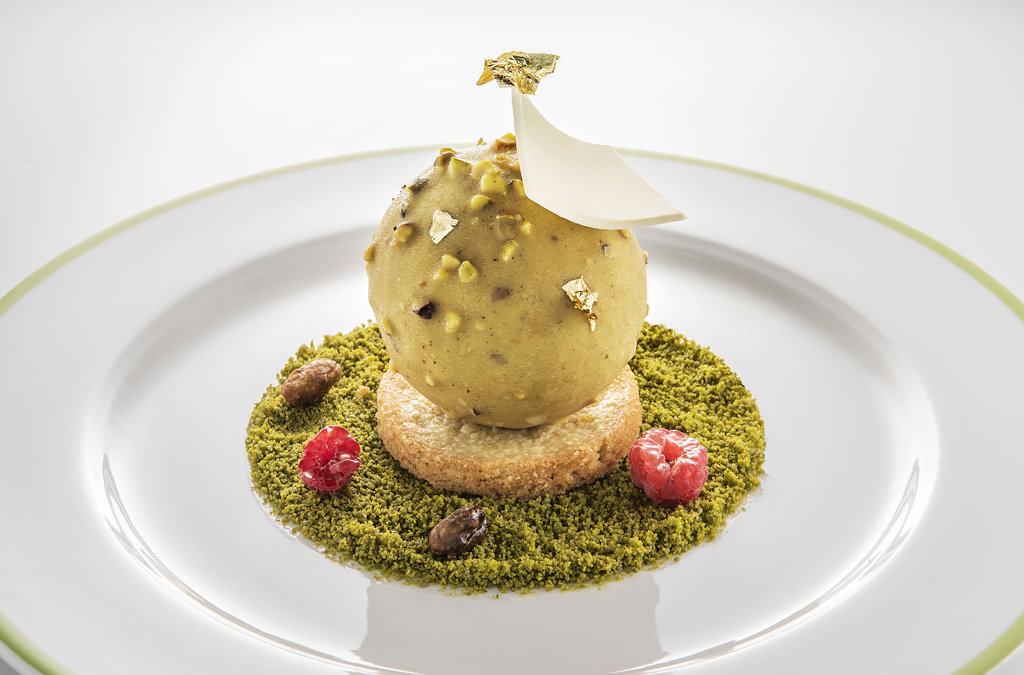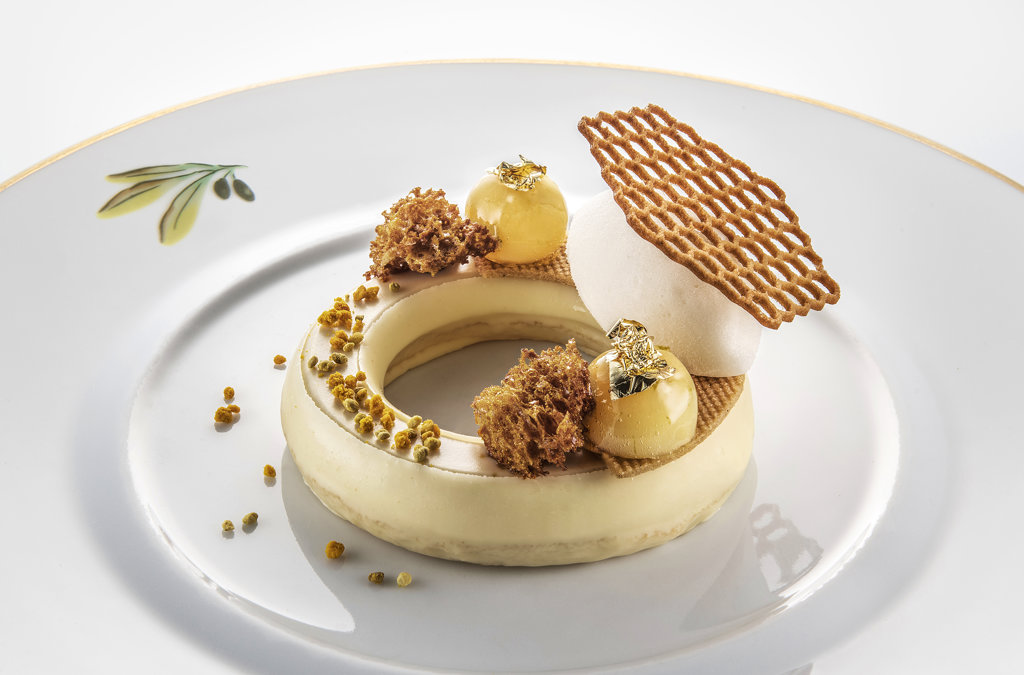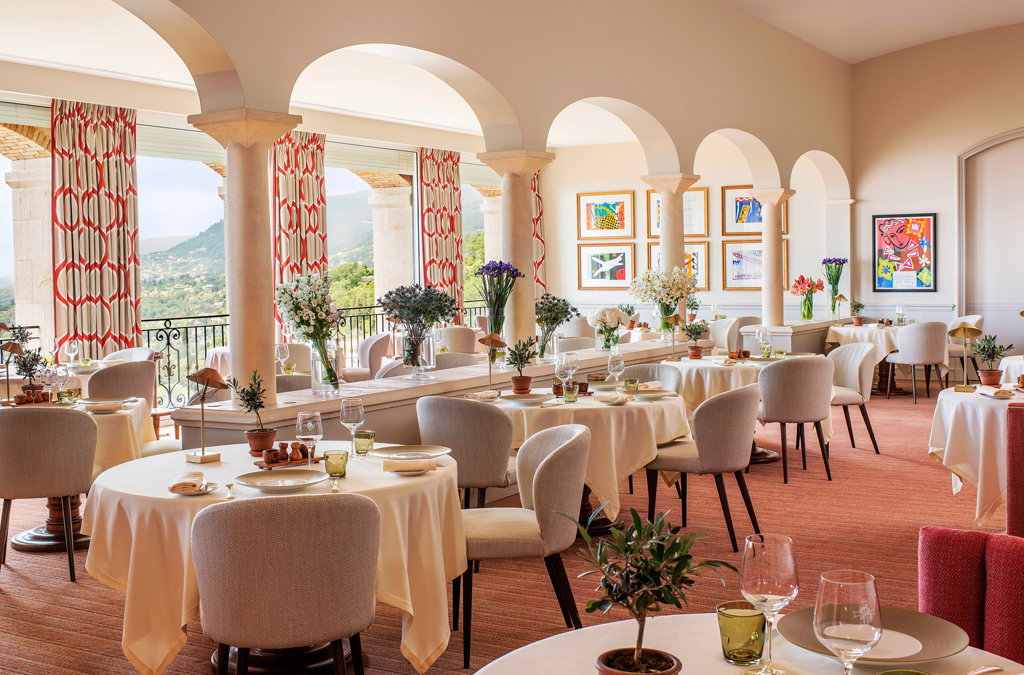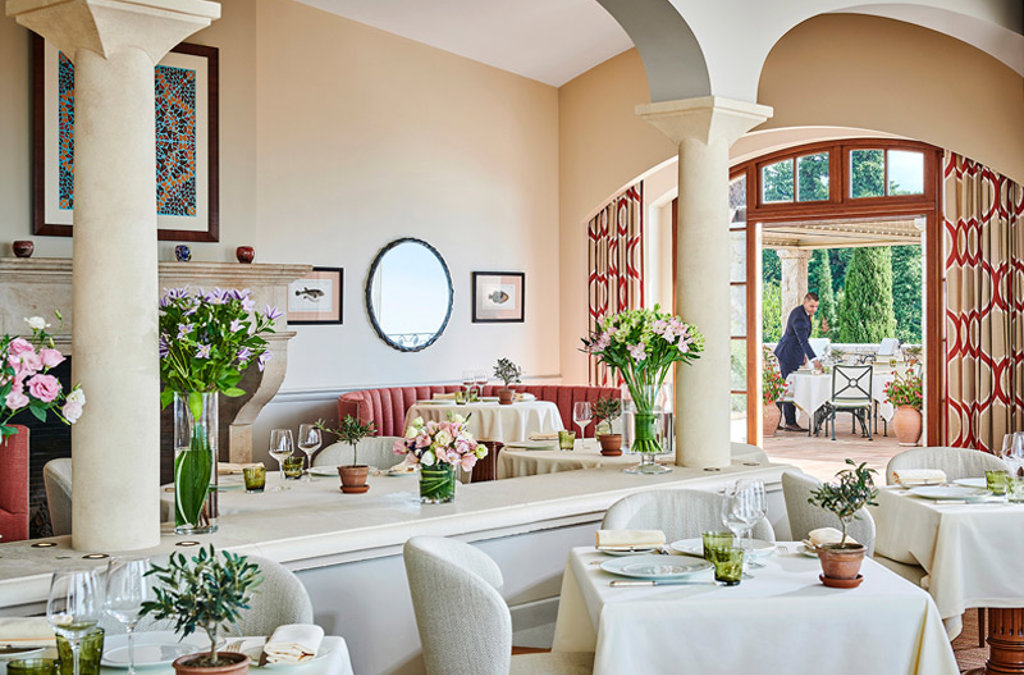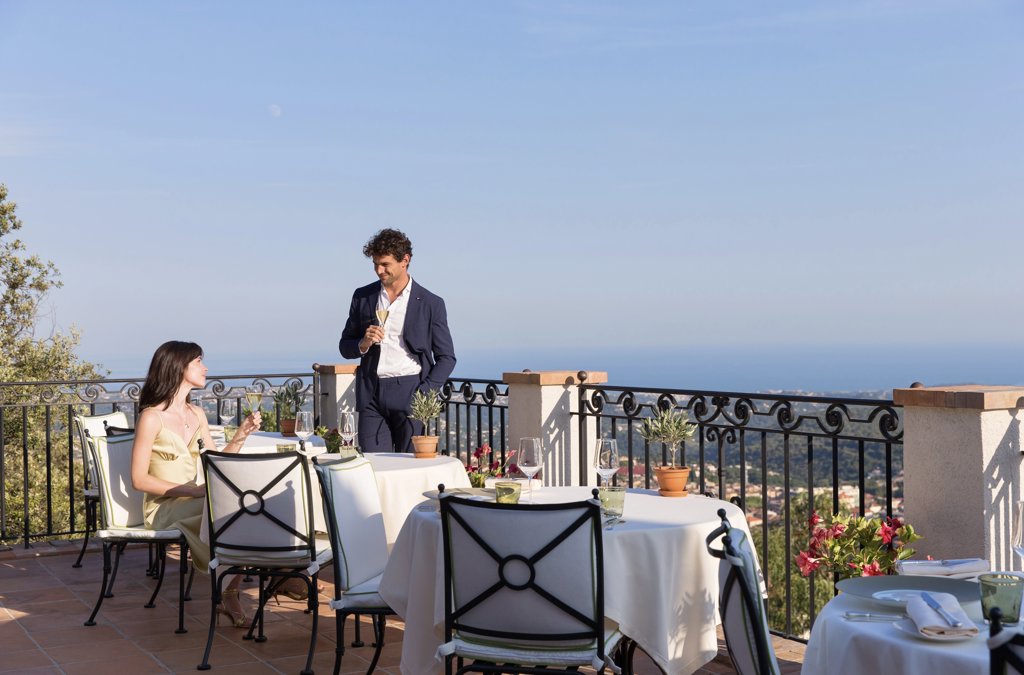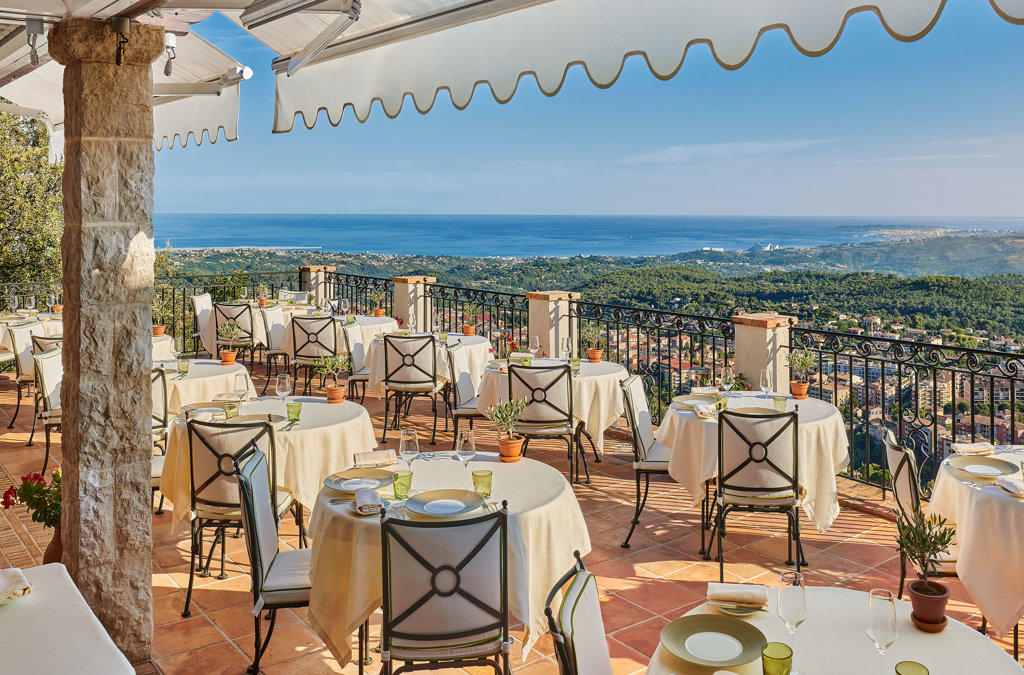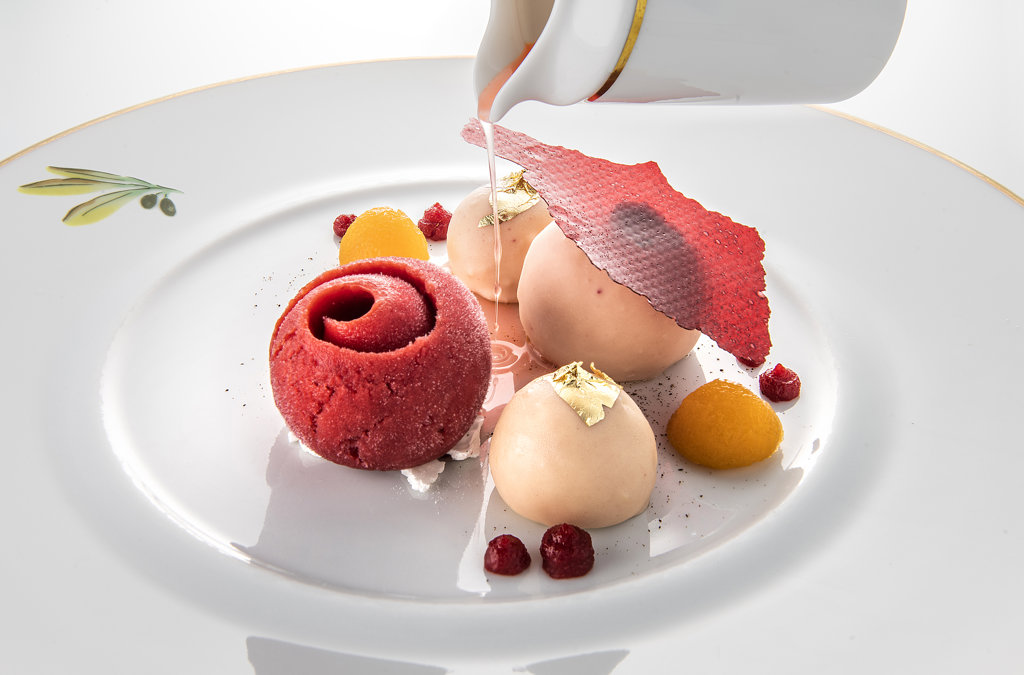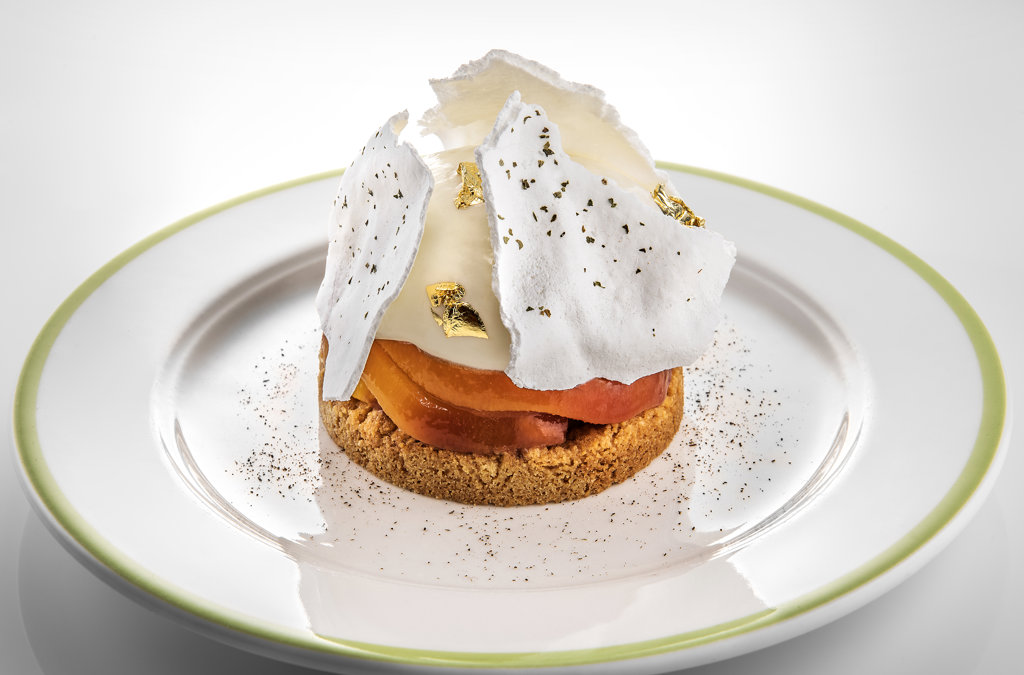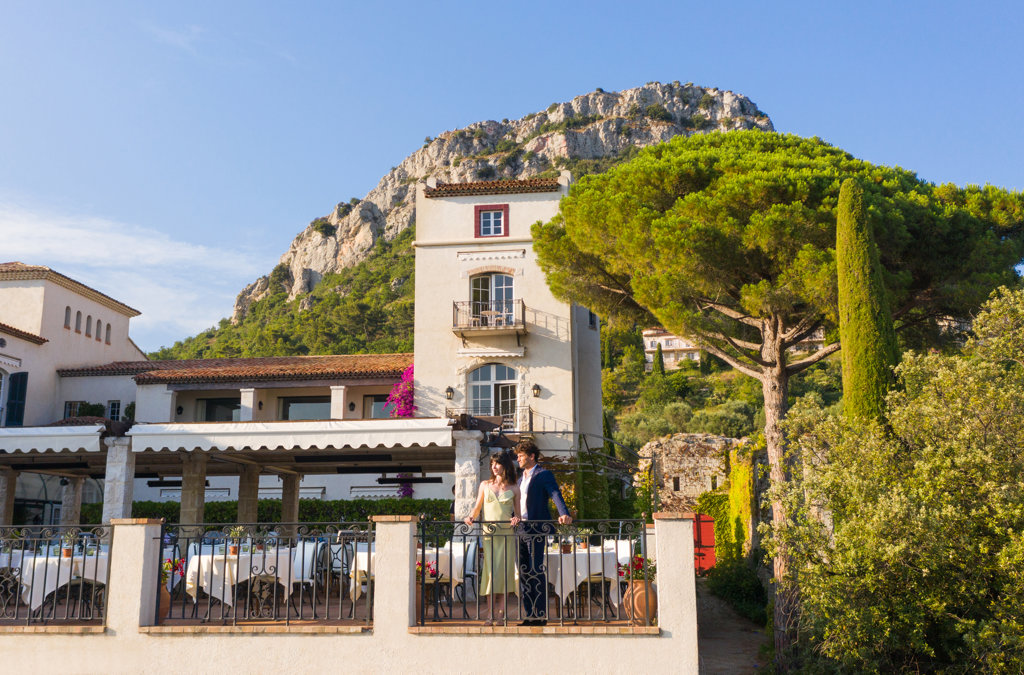 Practical information
Opening season
Open:
From April 30 to October 15, 2023
Access:
Reservations available for non-residents.
Opening hours
Lunch:
From 12pm to 2pm (when L'Oliveraie is not open)
Dress code:
Please be informed that dress code is formal.
Pet Policy:
While we love pets, we regret dogs and other animals are not permitted in the hotel or on the grounds.
Ocean conservation:
We are pleased to inform you that all our bars and restaurants only use stainless steel and cane sugar straws.
Helping honeybees:
Château Saint-Martin & Spa has installed four beehives on its roofs for the production of homemade honey.
Address:
2490 avenue des Templiers, 06140 - Vence, France