Corporate Social Responsibility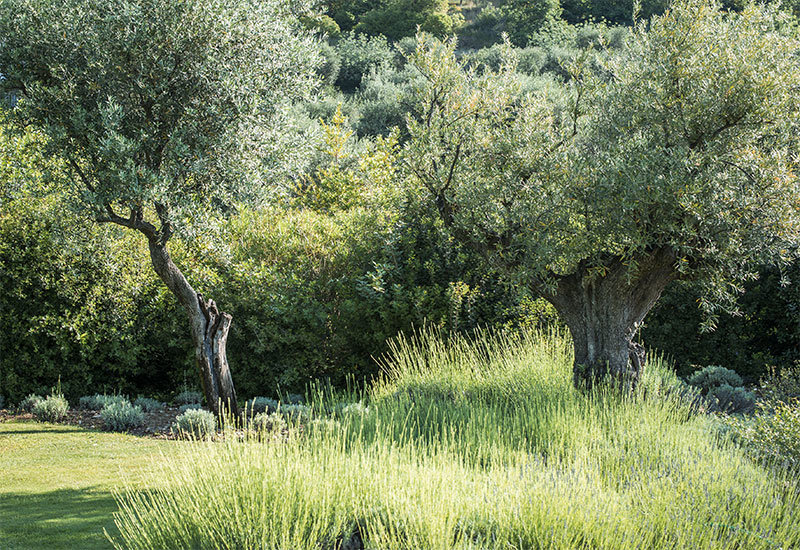 Since 2017, Château Saint-Martin & Spa have been working to protect an emblematic bird of its park and a symbol of regional biodiversity - the owl "Chevêche", in partnership with the local "Bird Protection League" in Vence. The Château Saint-Martin & Spa offers an adorable stuffed toy owl available for adoption in clients' rooms.  All the profits from this scheme are given to the association. In 2018, 161 owls were adopted.
Château Saint-Martin & Spa
In addition to Oetker Collection CSR activities Château Saint-Martin & Spa CSR highlights include:
All their gourmet creations are made with fresh fruits and vegetables. At Château Saint-Martin & Spa there is always a selection of both local and fresh produce as they have created an aromatic garden to be used to create guests' dishes.
Recycling their organic waste by producing compost for their beautiful parks and landscape gardens, ensuring their sustainable up-keep.
The beekeeper taught staff how to run a beehive, through hands-on workshops. The garden foragers produce an average of 60kg of delicious honey per season, served every morning at breakfast.

Charities: 
Bird Protection League
Red Cross

Certificates:
UN Global Compact Active Level
'Silver' EcoLeaders from TripAdvisor