Le Rossini
Le Rossini is the most refined setting for an evening cocktail on the French Riviera. Seated on the terrace, a glass of champagne is savoured with splendid sweeping views over the Côte d'Azur. After-dinner cocktails are a particular pleasure in the bar, which is furnished with a regal splendour. Of special note are the rare tapestries, commissioned from Manufacture des Gobelins in Paris more than 200 years ago.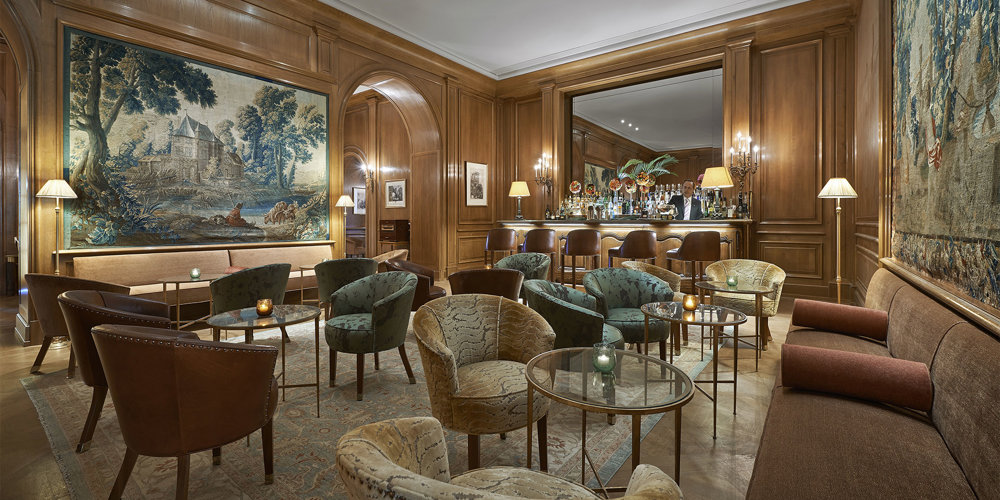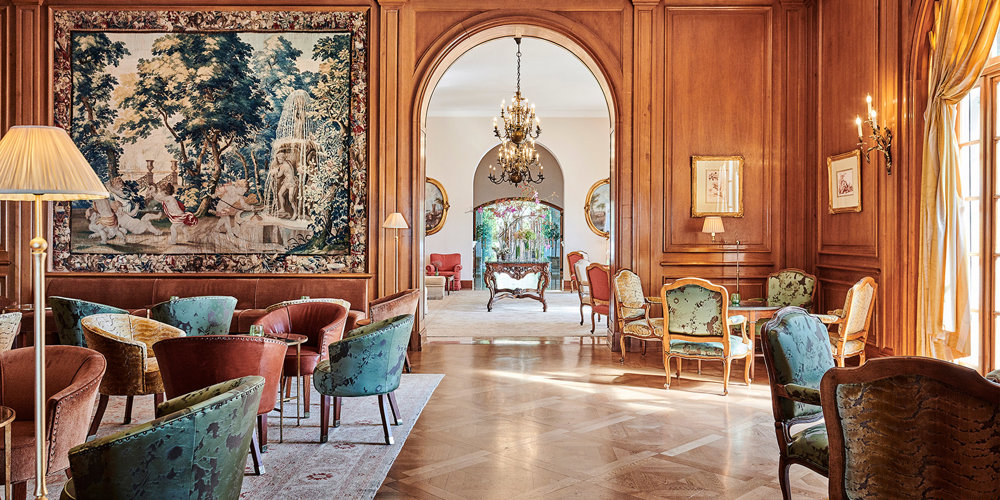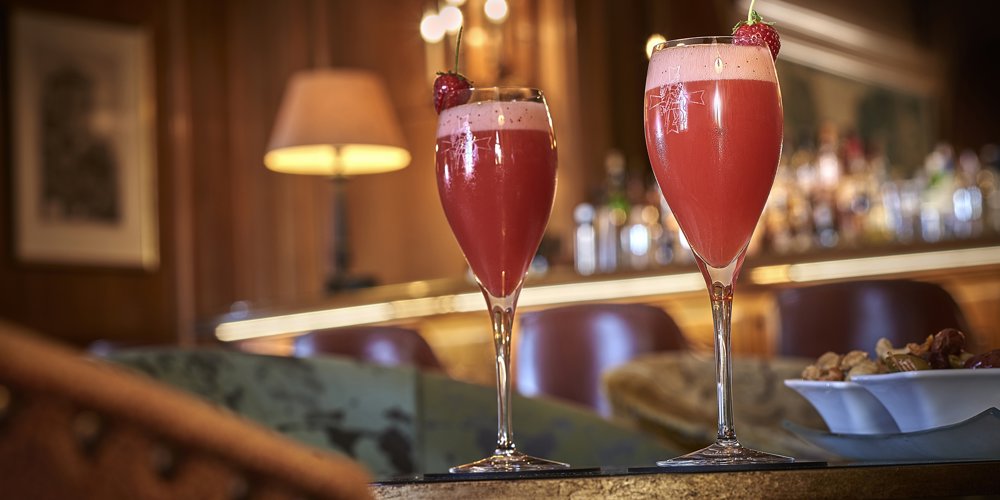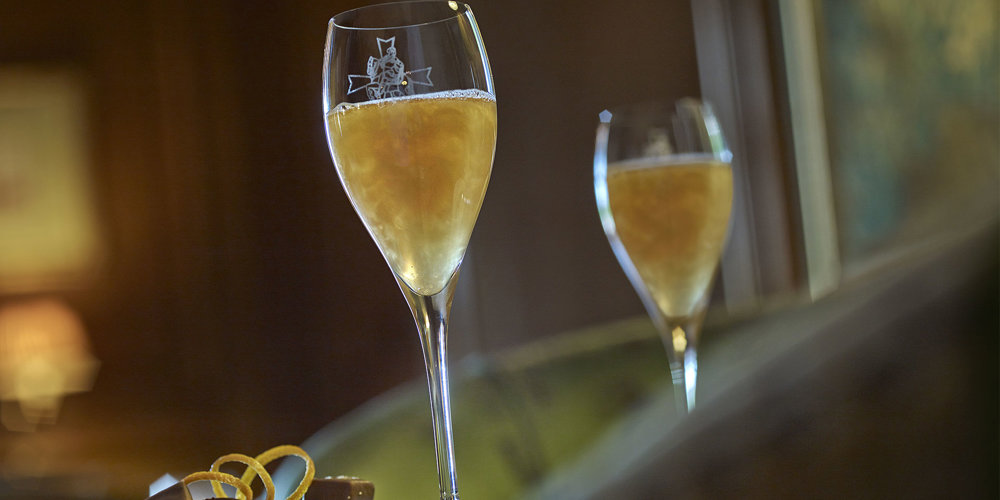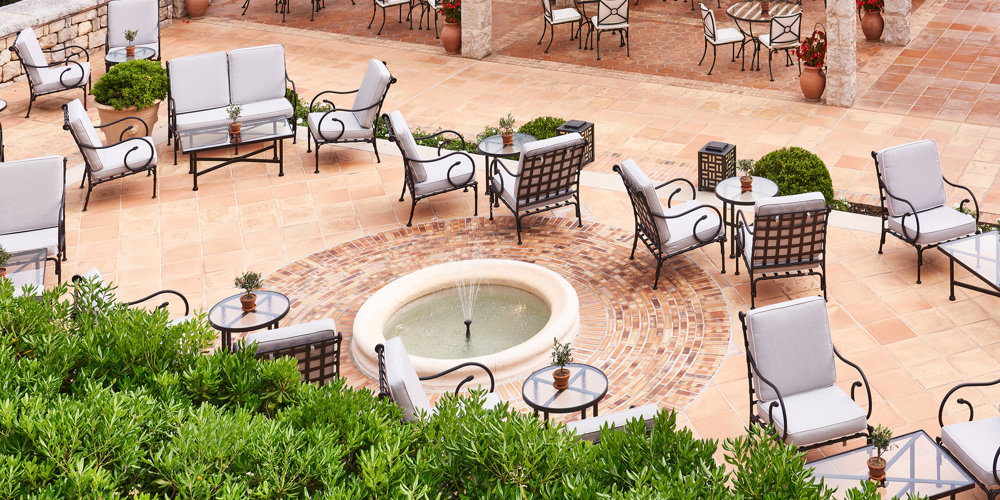 Practical information
Opening season
Open:
From April 28 to October 20, 2024
Opening hours
Pet Policy:
While we love pets, we regret dogs and other animals are not permitted in the hotel or on the grounds.
Ocean conservation:
We are pleased to inform you that all our bars and restaurants only use stainless steel and cane sugar straws.
Helping honeybees:
Château Saint-Martin & Spa has installed four beehives on its roofs for the production of homemade honey.
Address:
2490 avenue des Templiers, 06140 - Vence, France