L'Oliveraie
Taste the season
A generous corner of the Château garden is a profusion of herbs and ripening vegetables that inspire L'Oliveraie's menu.
Lounge beneath the boughs of an ancient olive, relishing the sundrenched Mediterranean flavours; herb-infused grilled fish and meats, rustic pizzas from our wood-fired oven, teppanyaki plates and zesty salads.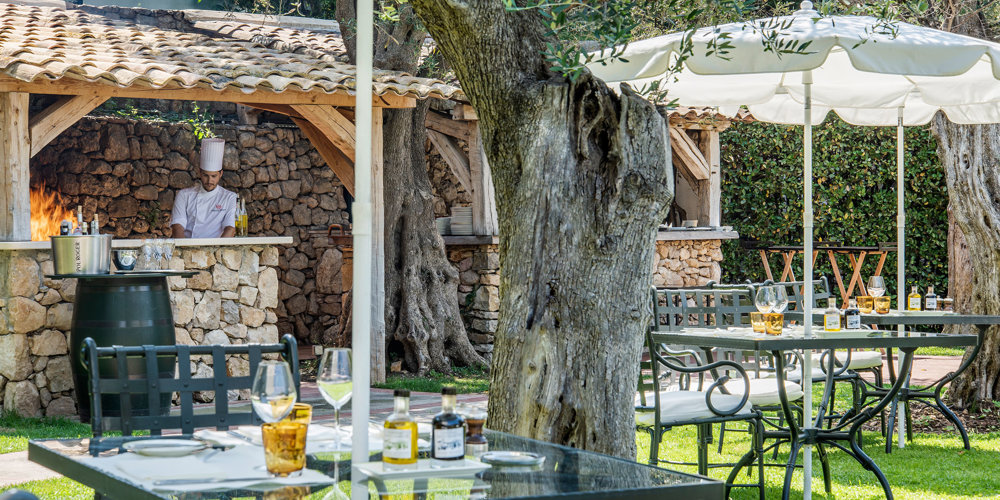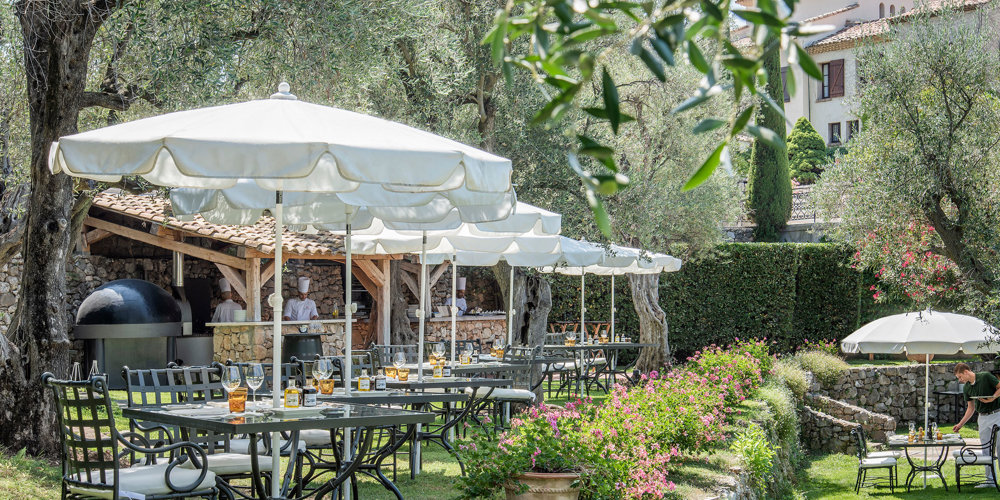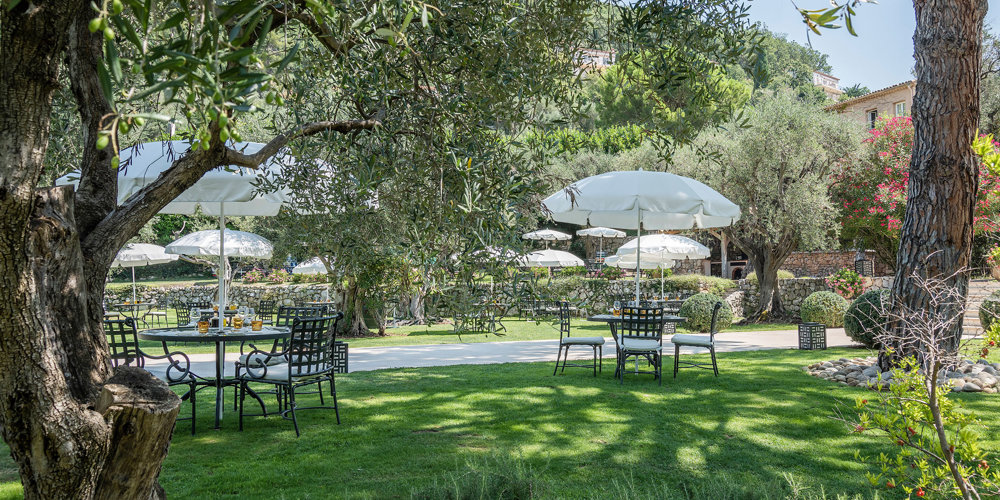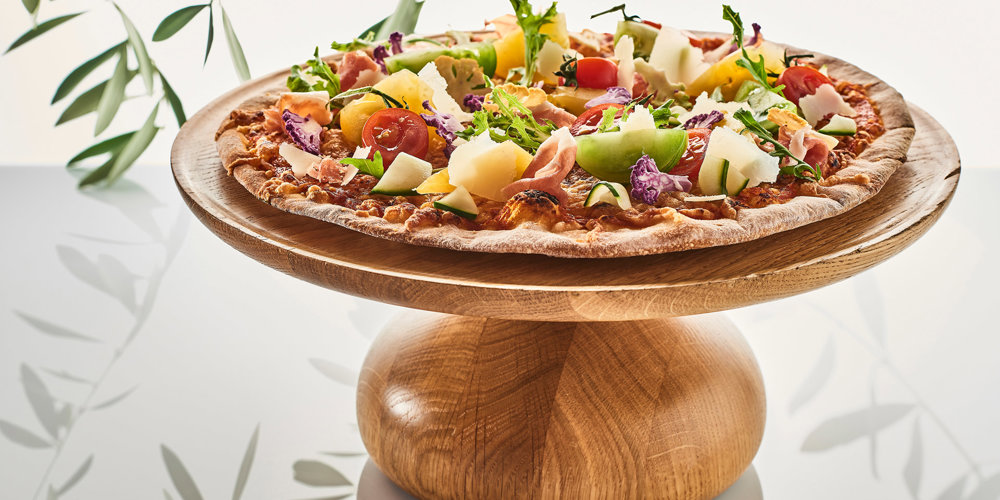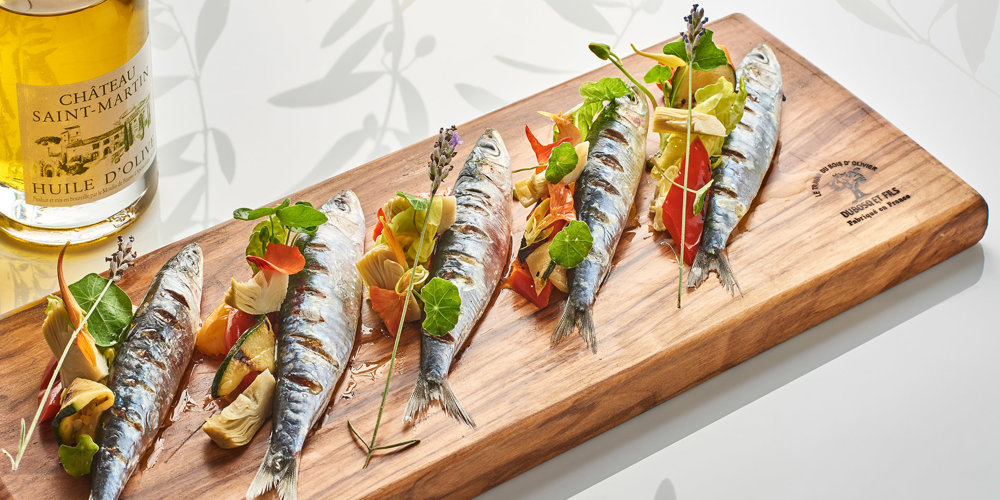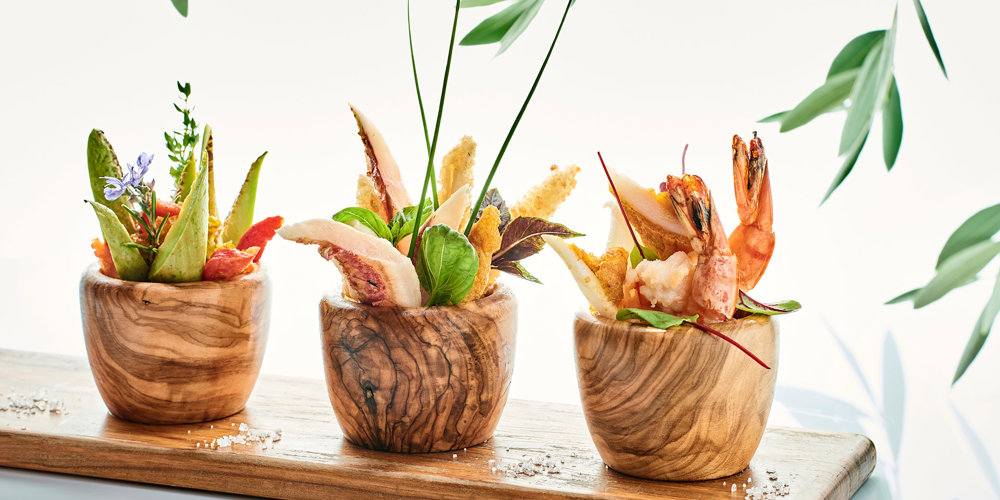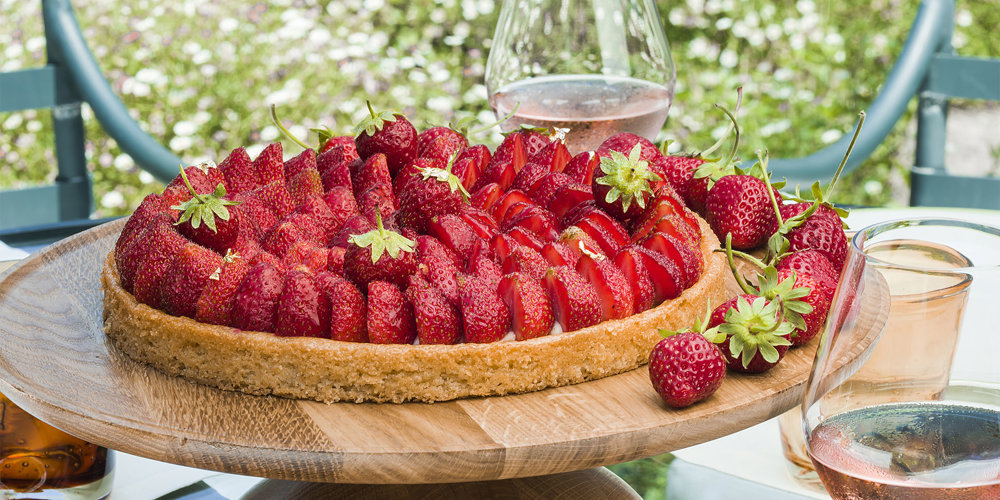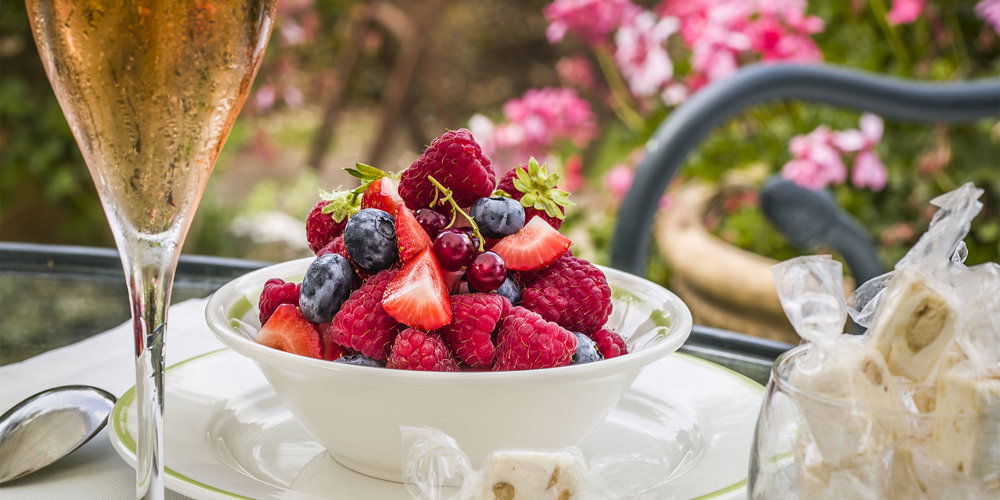 Practical information
Opening season
Open:
From June 5 to Septembre 5, 2021, depending on weather conditions
Access:
Reservations available for non-residents.
Opening hours
Dress code
Dress code:
Please be informed that dress code is formal.
Environment
Ocean conservation:
We are pleased to inform you that all our bars and restaurants only use stainless steel straws.
Address:
2490 avenue des Templiers, 06140 - Vence, France