Buy-Outs - All yours
Privatise your favourite Oetker Collection property for exclusive gatherings or events.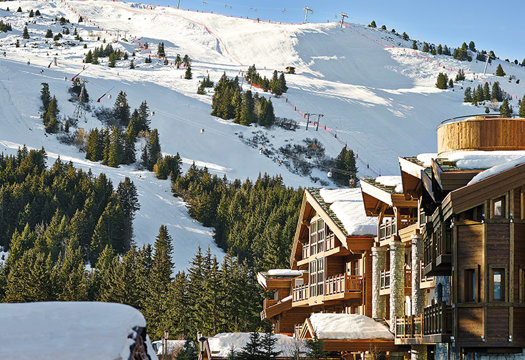 L'Apogée Courchevel
L'Apogée Courchevel offers buy-outs of its chalets, bars and the entire hotel. Our warm and enthusiastic team works with you to customise every detail, including gastronomic experiences ranging from regional specialties at Le Comptoir de L'Apogée to sushi at Koori. Whether you come to ski or simply relax, we'll show you how exclusive the French Alps experience can be.
discover more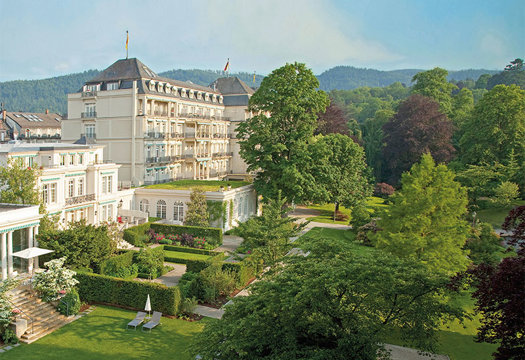 Brenners Park-Hotel & Spa
Set in a private park facing the beautiful Lichtentaler Allee, Brenners is an urban retreat in the heart of Baden-Baden. Ideal for business or pleasure, the entire hotel is available for buy-outs. The exclusive spaces, including a cigar lounge and world-class spa, ensure that your reception, banquet, dinner or intimate event will be remembered for years to come.
discover more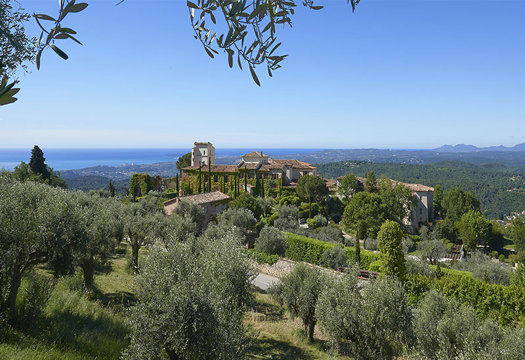 Château Saint-Martin & Spa
Make Château Saint-Martin & Spa your own private playground with a buy-out. Stretched out over picturesque, rugged hills and olive groves, this idyllic hideaway features rooms and event spaces infused with the essence of Provence. Entertain on the Château's panoramic terrace, in its elegant salons or even host a tasting in the wine cellar. 
discover more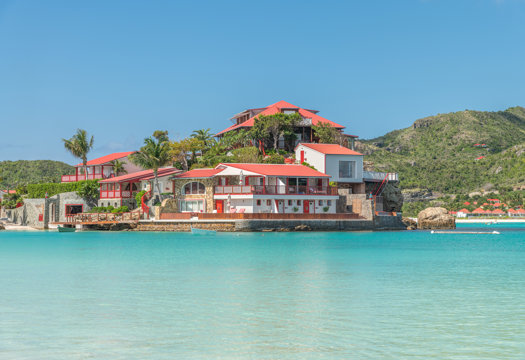 Eden Rock - St Barths
St Barths, French West Indies
With its new colonial and tropical-inspired décor and culinary concepts by renowned Chef Jean-Georges Vongerichten, the incomparable Eden Rock - St Barths is the perfect venue for off-season buy-outs. Our warm, experienced staff will be delighted to help you plan events that reflect your personality and favourite ambiance, whether it's directly on the sandy beach or in the hotel's famous Sand Bar.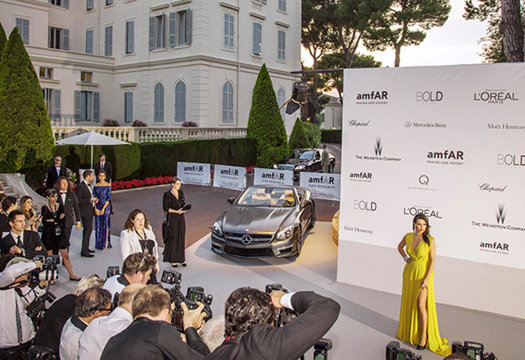 Hotel du Cap-Eden-Roc
Hotel du Cap-Eden-Roc is famed for hosting exquisite events, from high-profile fashion shows to star-studded private celebrations. Our team is here to guide you through every step and ensure your event is nothing less than magical. Please note that buy-out opportunities are reserved for April and from mid-September to mid-October.
discover more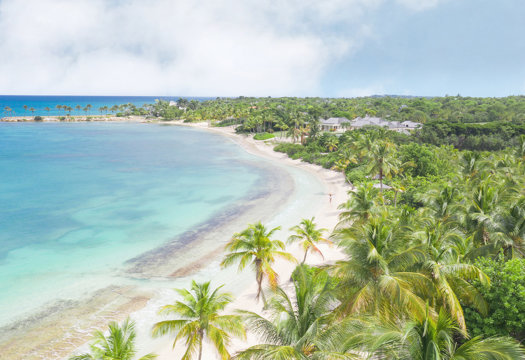 Jumby Bay Island
Jumby Bay Island, West Indies
Jumby Bay Island offers the opportunity for exclusive buy-outs. A rare chance for guests to escape and discover world-class amenities, including four dining ambiances, a wellness spa and water sports in a breathtaking setting…otherwise known as paradise.
discover more
Palácio Tangará
Nestled into the tropical foliage of Burle Marx Park in the heart of São Paulo, Palácio Tangará offers buy-outs of its nine state-of-the-art event spaces and of the entire hotel. Your exclusive events are enhanced by Michelin starred menus, a revitalising spa and a talented team ready to make your every wish come true.
discover more