The History of
The Woodward
Geneva's lakeside home of haute living.
The Woodward is the city's only suite-only hotel and located on the shores of the lake, offering panoramic views of Mont Blanc.
Heads of state, royalty and artists from around the world once gathered behind the neoclassical façade of this historic building, constructed in 1901 by French architect François Durel.
Named L'Hôtel Bellevue, the institution later gave way to a private bank before being transformed by Pierre-Yves Rochon into The Woodward, which opened in September 2021.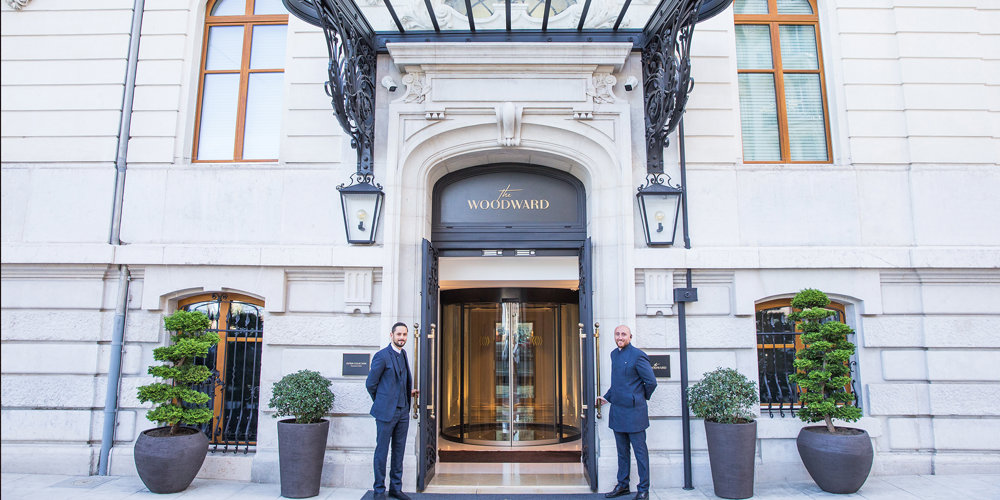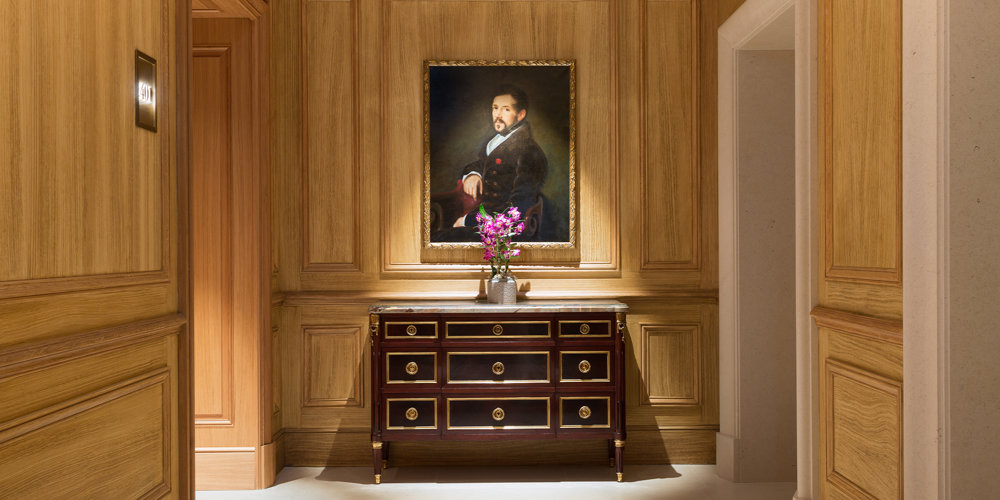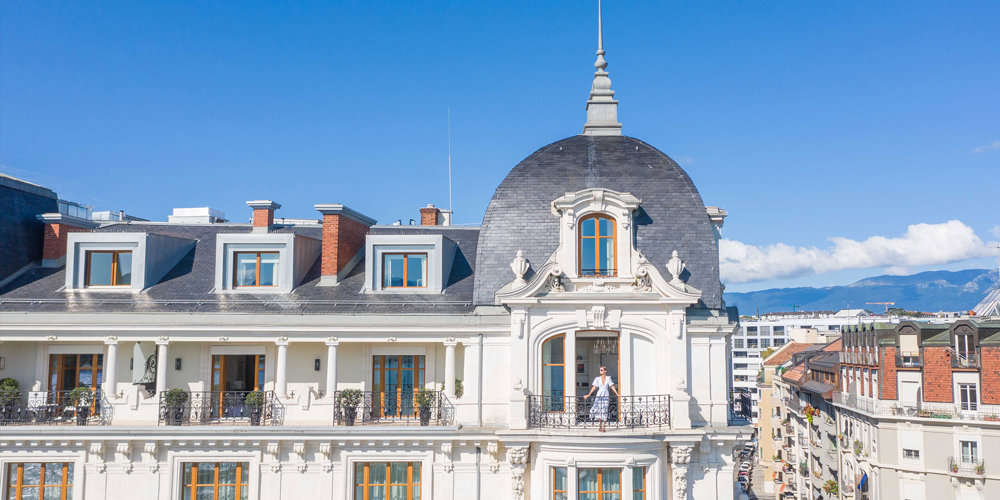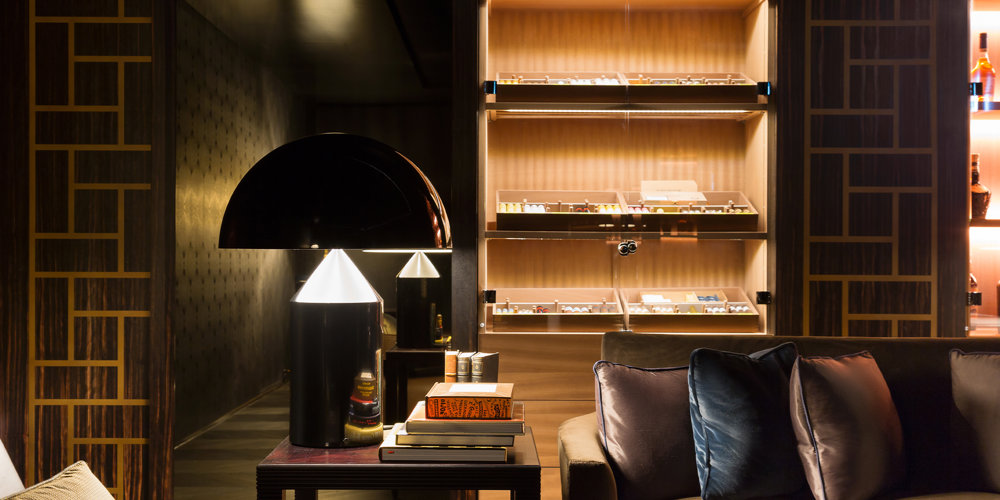 Discover our hotels' history