Jumby Bay Island
Enjoy the elegance of Jumby Bay's all-inclusive amenities with the advantages of your own private holiday home in a Villa. Or experience the ultimate in Caribbean private island living with a stay in a majestic Private Residence. Two exclusive options for an incredible getaway in paradise.
Schwelgen Sie auf dieser zauberhaften Privatinsel in zeitgenössischer Pracht.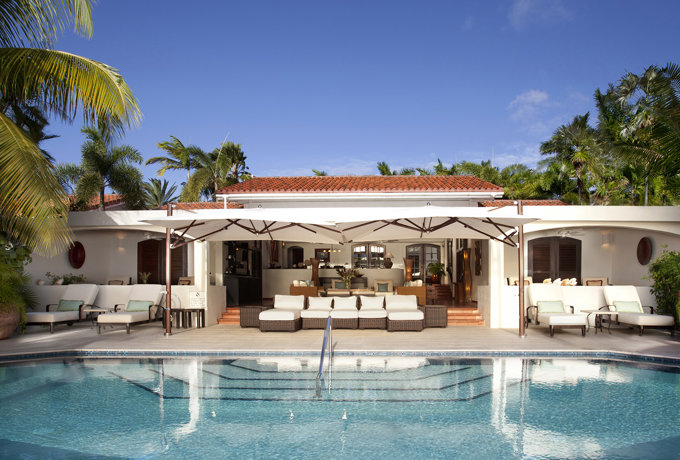 Finden Sie Ihr stilles, elegantes Feriendomizil auf einer Privatinsel.