Jumby Bay Island
Nos Villas combinent tout le confort d'une maison de vacances associé aux services raffinés de notre hôtel. Vous pouvez également vous offrir le luxe ultime en séjournant dans une de nos somptueuses Résidences Privées au cœur des Caraïbes. Deux expériences uniques pour une escapade inoubliable au paradis.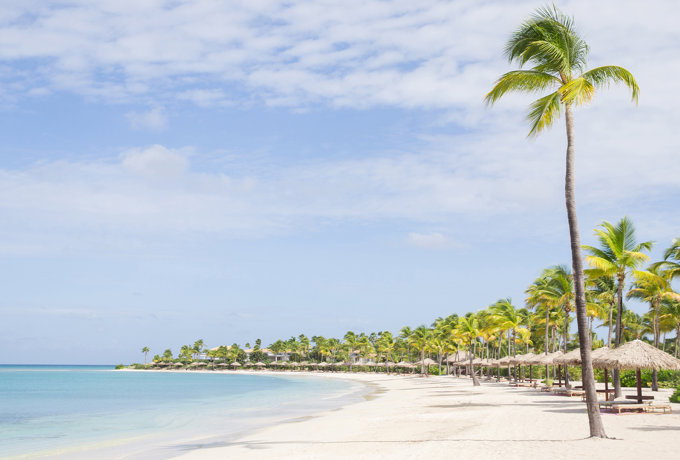 Jumby Bay Island's 22 private residences are beautifully appointed, treasured family homes – each with individual character – that you can call your own for the length of your stay. Les 22 résidences privées de Jumby Bay sont de véritables maison familiales aménagées avec goût et élégance, avec chacune leur caractère.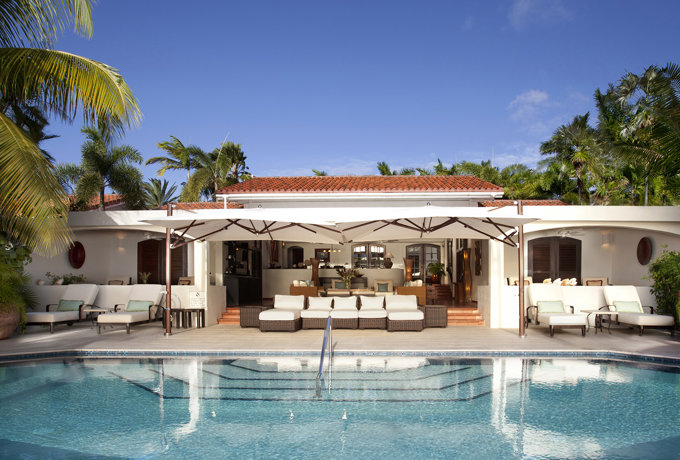 Each 14 villas provide a unique vantage point for experiencing our private island's exquisite nature and elegant, all-inclusive amenities. Chacune des 14 Villas offre un point de vue unique pour découvrir la nature et l'élégance de notre île privée.