Paris Suite
Welcome home
Just like the city whose name it proudly bears, the Paris Suite is a pinnacle of romance and refinement.
Richly decorated with Louis XV and Louis XVI-period furniture, the expansive sitting room is dressed with embroidered silks in vibrant shades of yellow, blue and red from the prestigious designer Colefax, while the lavish bedroom is draped in gold moiré by Thorp of London. It is designed to offer total comfort for a peaceful undisturbed night's sleep.
Located on the hotel's sixth floor, on the corner of Avenue Matignon and the famous Rue du Faubourg Saint-Honoré, the newly redesigned suite offers enchanting views of the Eiffel Tower and famous Paris landmarks from its wraparound wrought-iron balcony. Every detail has been meticulously considered and no corner has been neglected.
The suite's private dining room invites you to enjoy Le Bristol Paris's exceptional cuisine, conceived by triple Michelin-starred Chef, Eric Frechon for a truly unparalleled experience.
A sleek bathroom has an exceptionally deep bathtub, twin basins and a double vanity. A private steam room brings spa-quality levels of luxury into your own suite.
An additional bedroom can connect to the Paris Suite to create a splendid total surface area of 2,110 square feet.
Welcome home.
Room Features
3 adults
King size
Connecting room
Living area
Steam room
Nespresso machine
Views
Tour Eiffel, Avenue Matignon, rue du Faubourg Saint-Honoré
Location in the hotel
196 m² (2110 sq.ft.)
Baby cot and extra bed
Bathroom
a seperate shower and twin bassins
Dining area
Private kitchen
Balcony
Wi-fi
Check-in / Check-out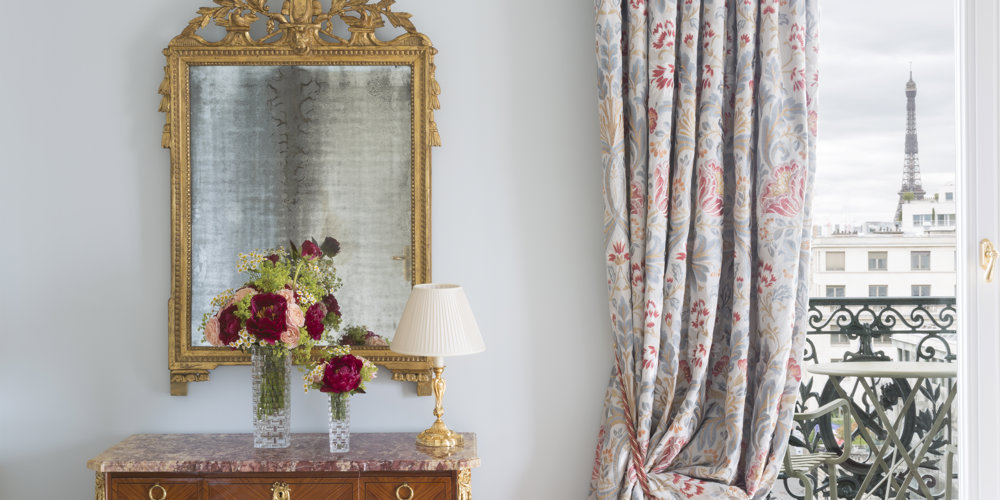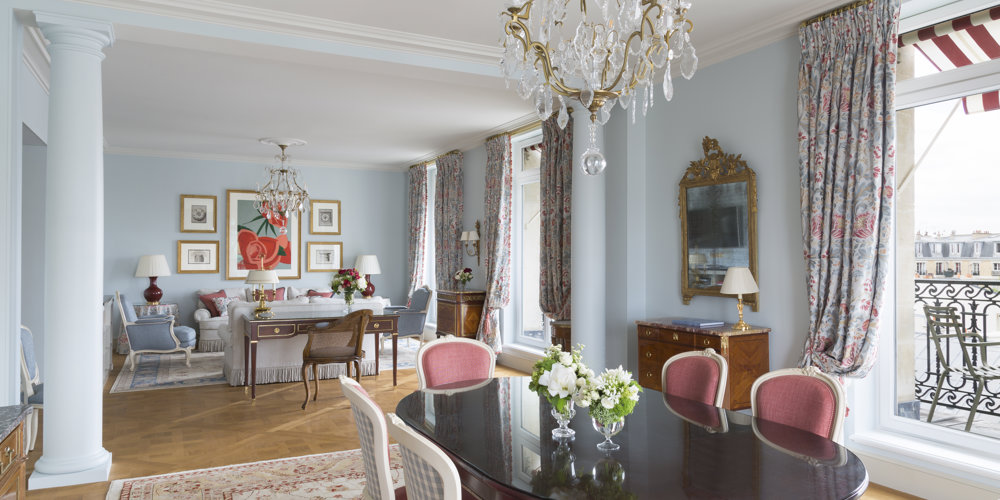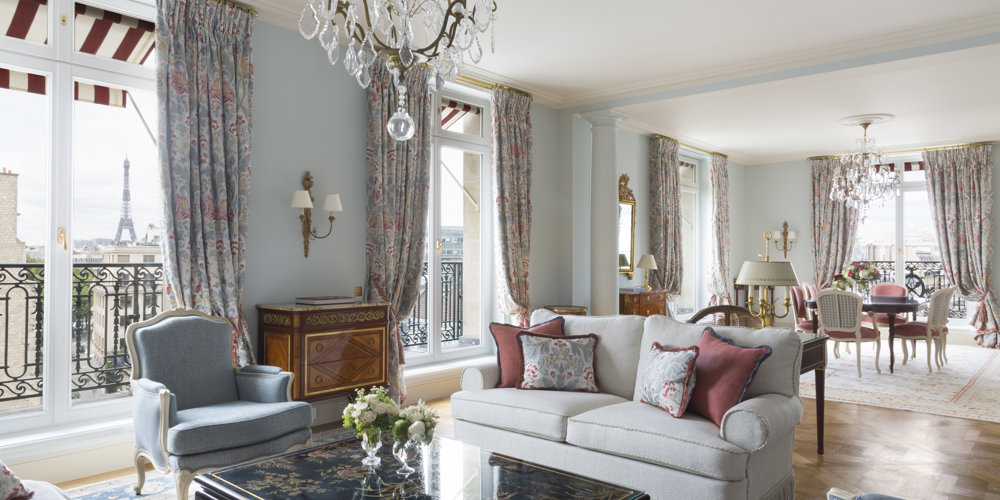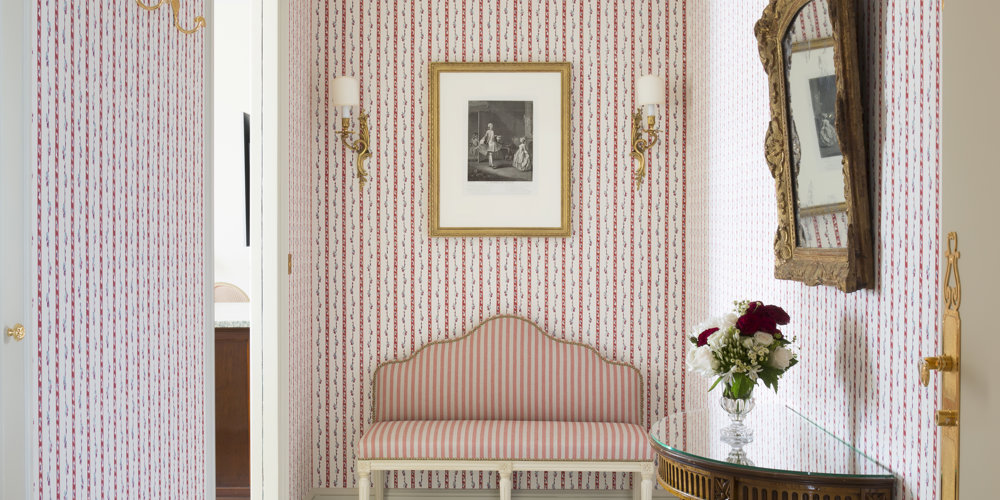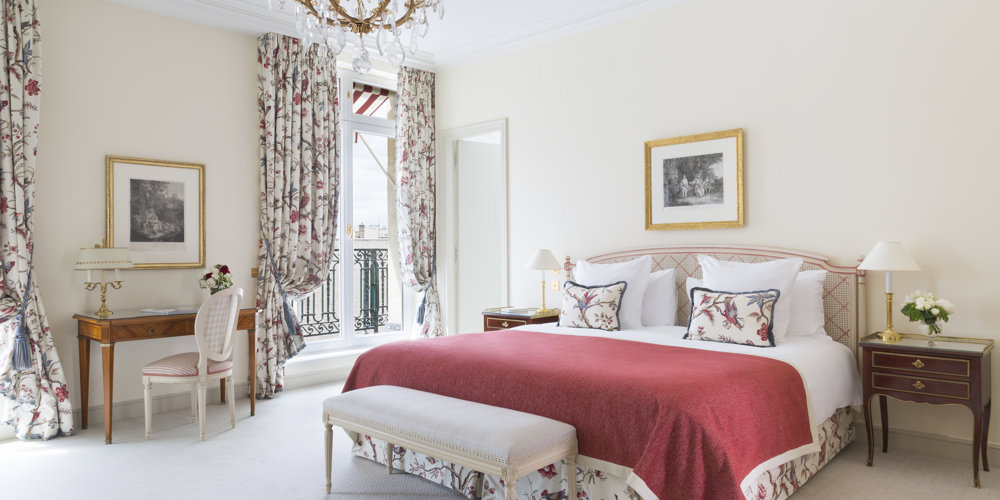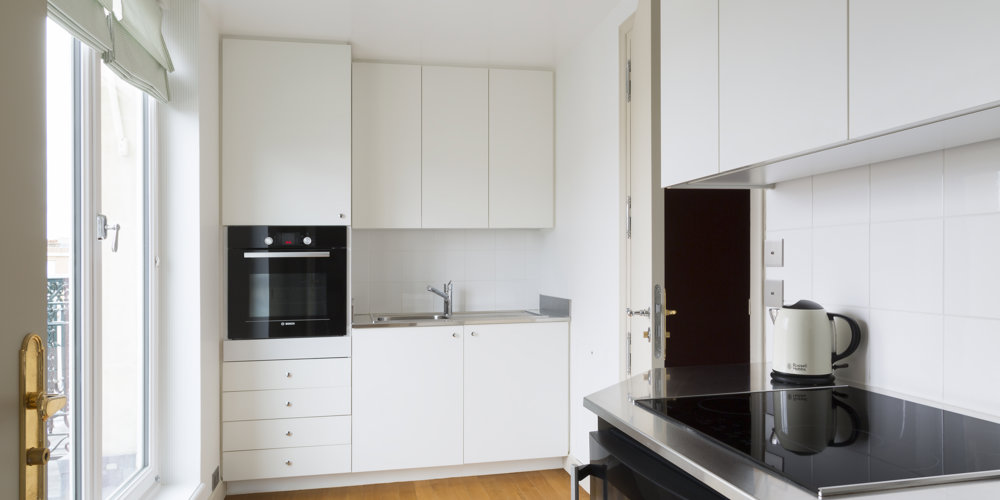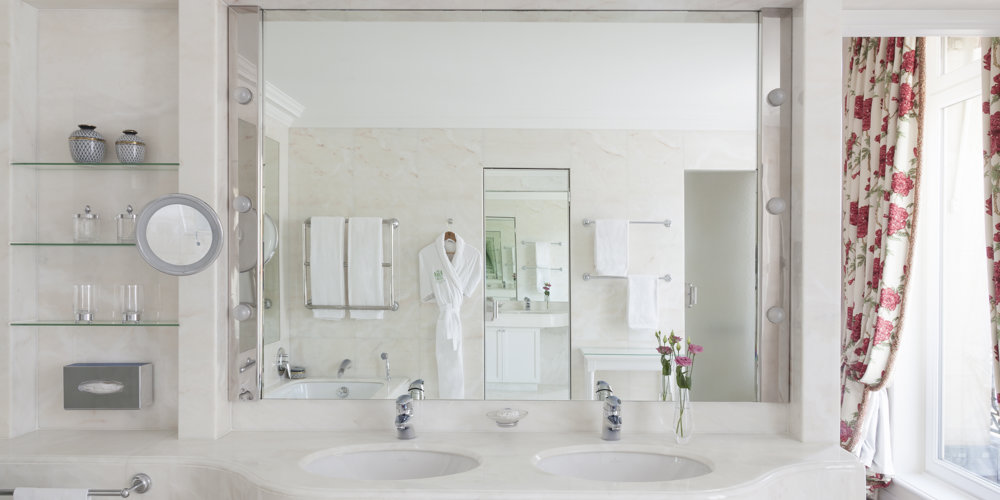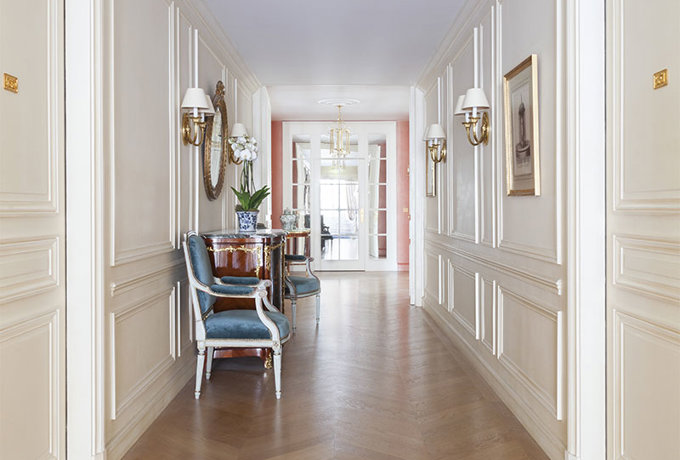 The magnificent 3,230-square-foot Royal Suites are a striking example of French style at its most elegant.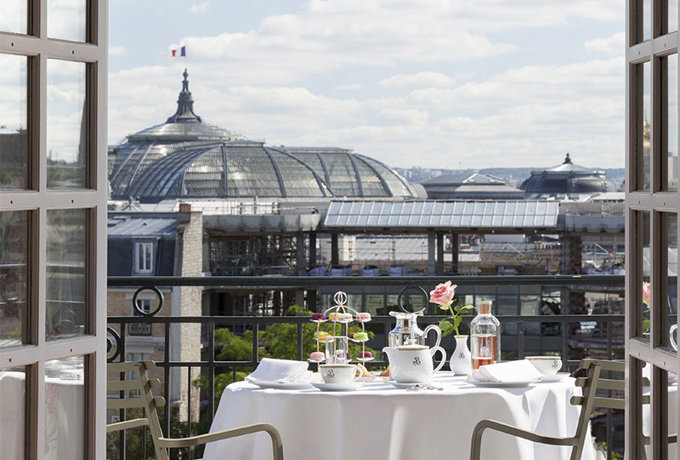 The Honeymoon Suite on Le Bristol's eighth and top floor offers panoramic views overlooking the capital's most beautiful monuments.