Your safe stay with us
Le Bristol Paris is closely monitoring the Covid-19 epidemic and our foremost priority is the health and comfort of our guests and team members.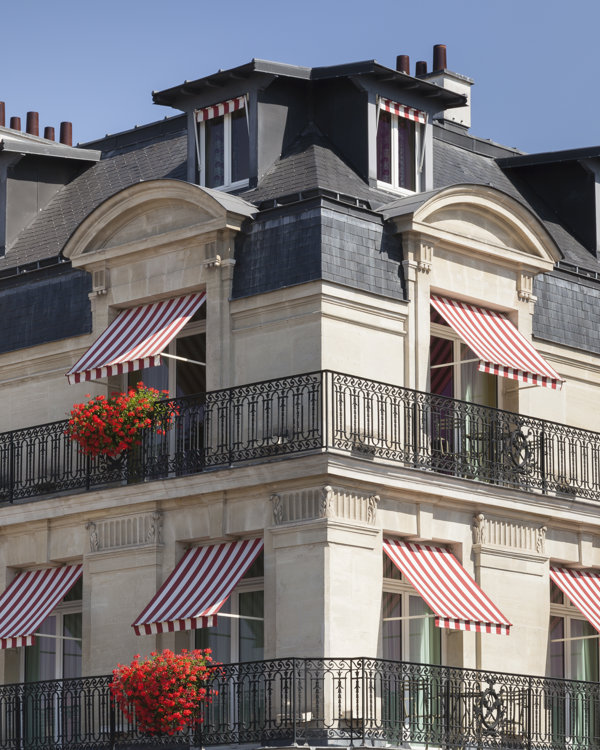 In addition to implementing new hygiene and safety measures, we have developed specific protocols for the following procedures, strictly adhering to the public health guidelines of the French Government, to ensure your stay with us is safe and secure.
Further to the last government recommendations, the Vaccination Pass is not mandatory anymore to access the hotel and its restaurants.
With these safety measures in place, and upholding our values of excellence and refined hospitality, we look forward to welcoming you back to Le Bristol Paris for a pleasurable stay.
Luca Allegri