Your safe stay with us
Le Bristol Paris is closely monitoring the Covid-19 epidemic and our foremost priority is the health and comfort of our guests and team members.
In addition to implementing new hygiene and safety measures, we have developed specific protocols for the following procedures, strictly adhering to the public health guidelines of the French Government, to ensure your stay with us is safe and secure. Le Bristol Paris features large public spaces and an expansive courtyard garden, all of which make social distancing easier. The Hotel's numerous windows will remain open, weather permitting, to facilitate air circulation.
Health Pass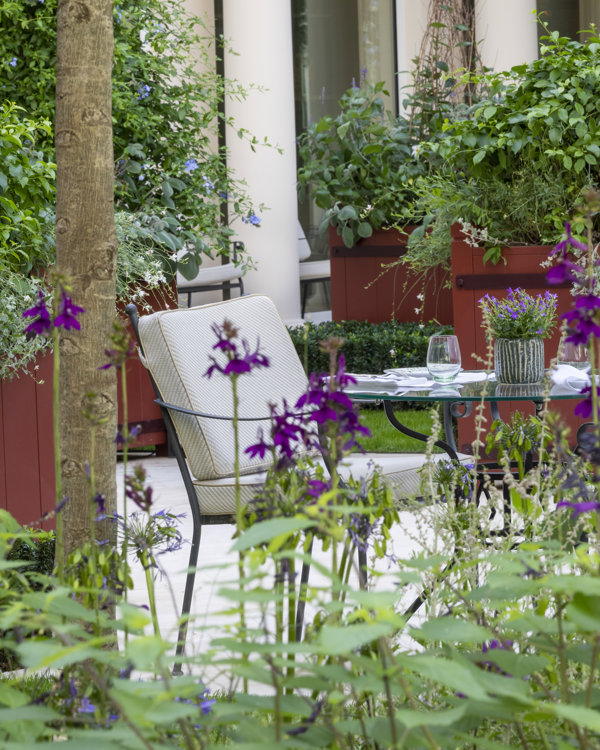 In accordance with French government regulations for the fight against Covid-19, a valid "Health Pass" will be requested upon arrival at check-in, and when accessing our restaurants and bar.
The "Health-Pass" consists of the presentation, digitally (via the "TousAntiCovid" - French application with QR code) or on paper, of one of the following 3 sanitary proofs:
Complete and valid vaccination (second jab must be more 7 days old)
Negative PCR/Antigen test less than 72 hours
Positive RT-PCR test showing recovery of Covid-19, at least 11 days old and less than 6 months old.
Health-Pass will be required for children between 12-17 years old starting September 30, 2021.
Non-vaccinated guests must renew their PCR test every 48 hours, a valid document will be required in all bars and restaurants.
Our concierges can assist in making appointment for a Covid-19 PCR test.
With these safety measures in place, and upholding our values of excellence and refined hospitality, we look forward to welcoming you back to Le Bristol Paris for a pleasurable stay.
Luca Allegri