Erik Ifergan and Bernar Venet exhibited
History and Art
This season our Château hosts a landmark exhibition with two legends of French contemporary creativity. Our guests have a rare opportunity to live with a formidable art collection and interact with the work.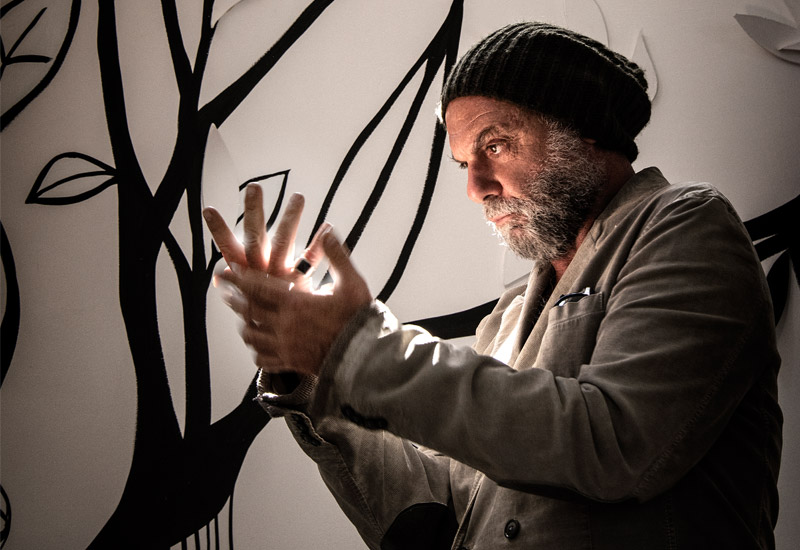 From April 23rd to October 14th, 2018
Erick Ifergan
Powerfully emotional surrealist, Ifergan brings multi-dimensional work from his Vallauris studios in an engaging private exhibition for our guests. The photographer, filmmaker, artist and poet presents a series of four masterpiece sculptures in our gardens, fills our gallery with paintings, displays a spectacular ceramic suspension and most beautifully is creating an original fresco in our private chapel. This special work will be inspired by the beauty of the scenery and brings to life our identity, 'French by nature'. Guests also have a rare and inspirational opportunity to join a ceramics workshop in Ifergan's atelier or a painting class in our gardens.
From April 23rd to October 14th, 2018
Bernar Venet
It is a privilege to present our guests with works by the great French conceptual artist Bernar Venet. Recipient of the International Sculpture Center's Lifetime Achievement award, Venet's foundation has recently opened itsextensive collection of minimal and conceptual art, alongside seminal works from his lengthy career, through exhibitions for the public in nearby Le Muy. Bernar Venet's monumental steel sculptures, Arcs, Angles, andIndeterminate Lines will be exhibited in our gardens this summer.
discover more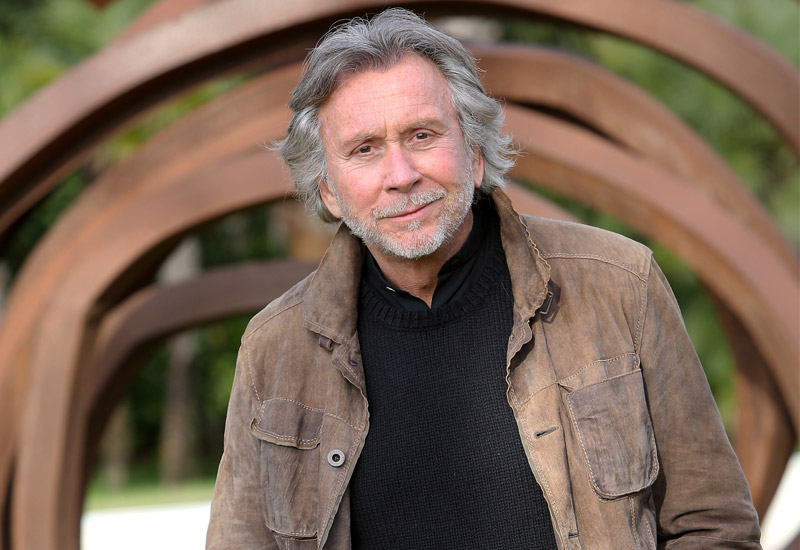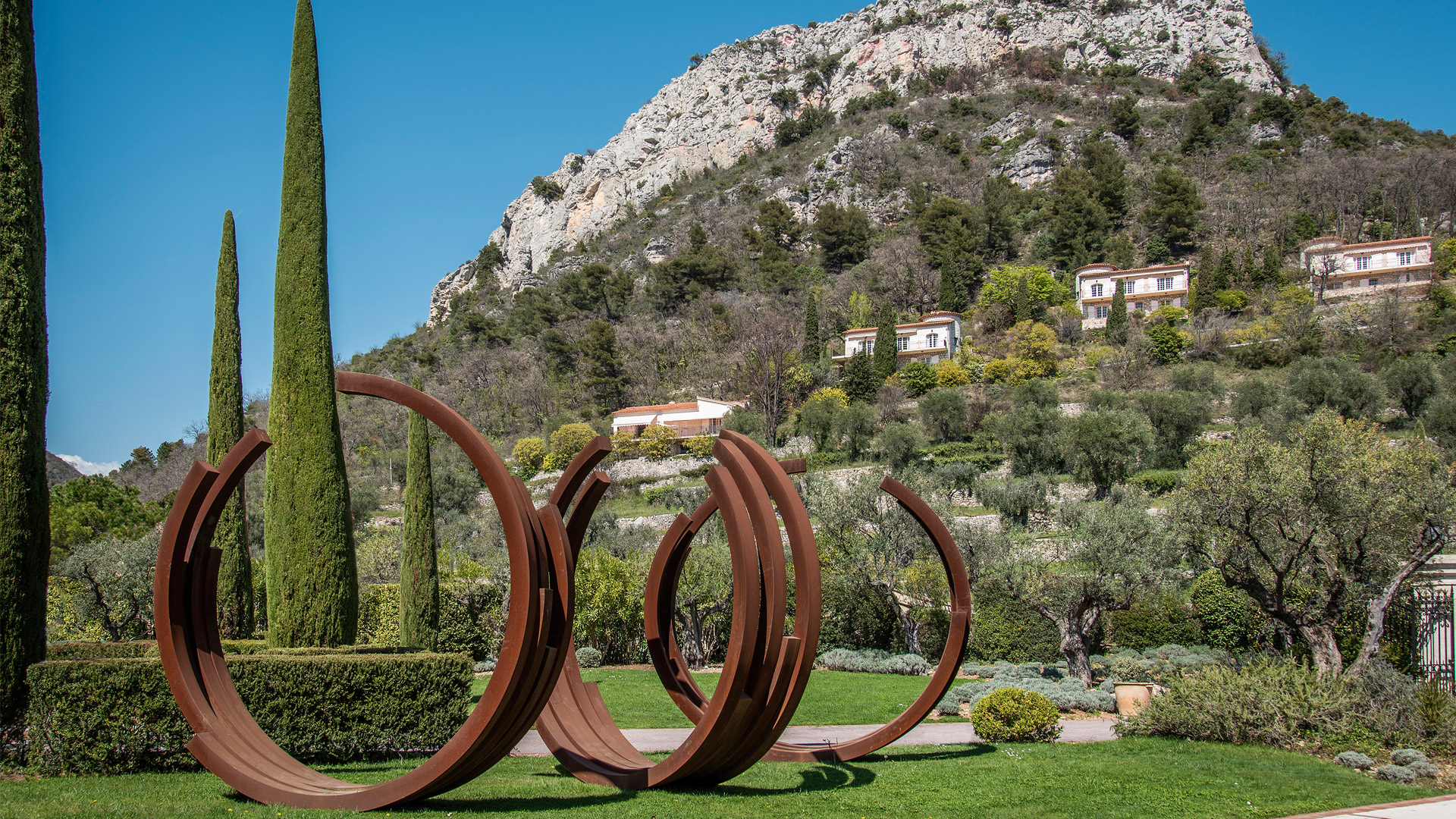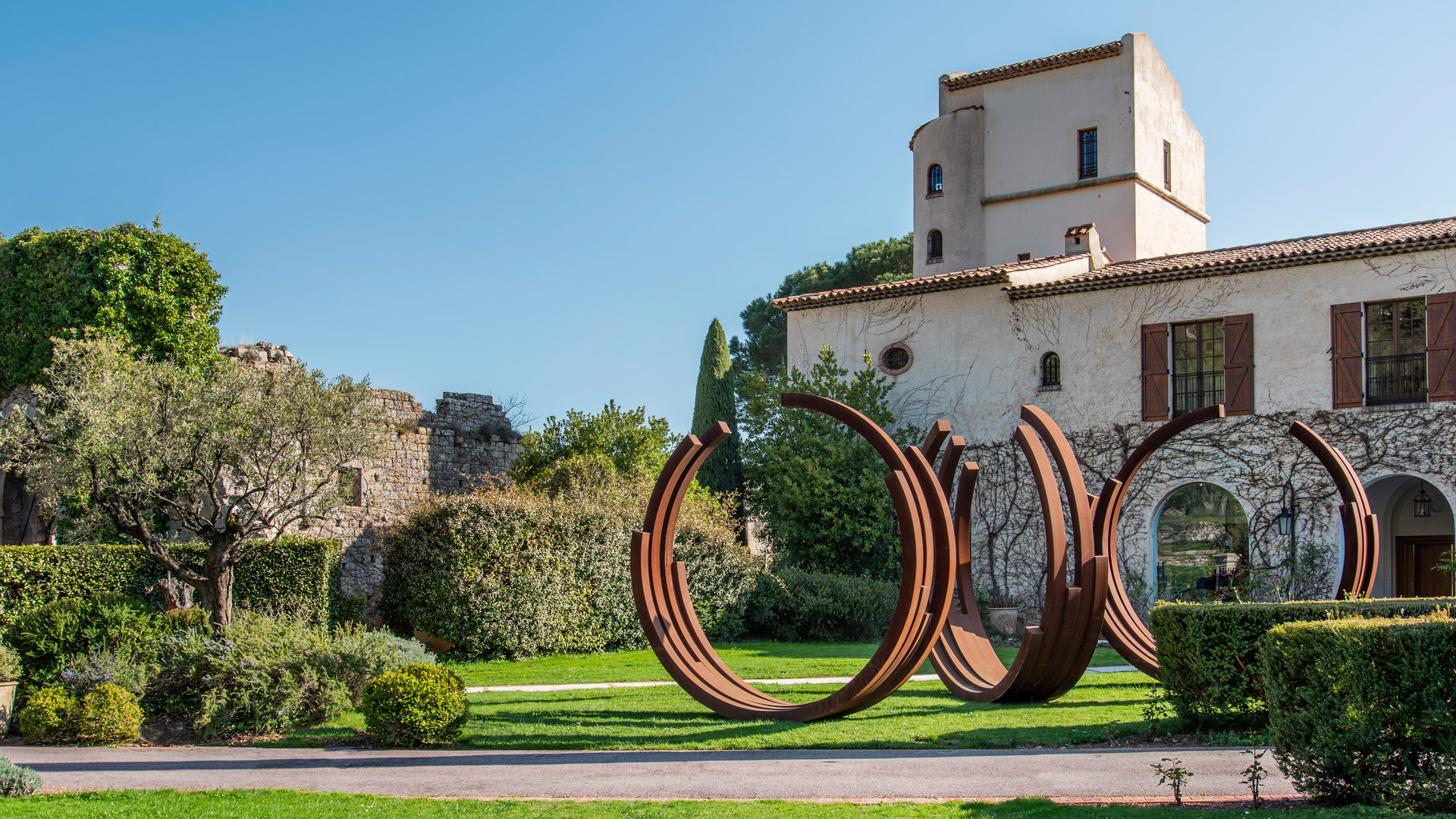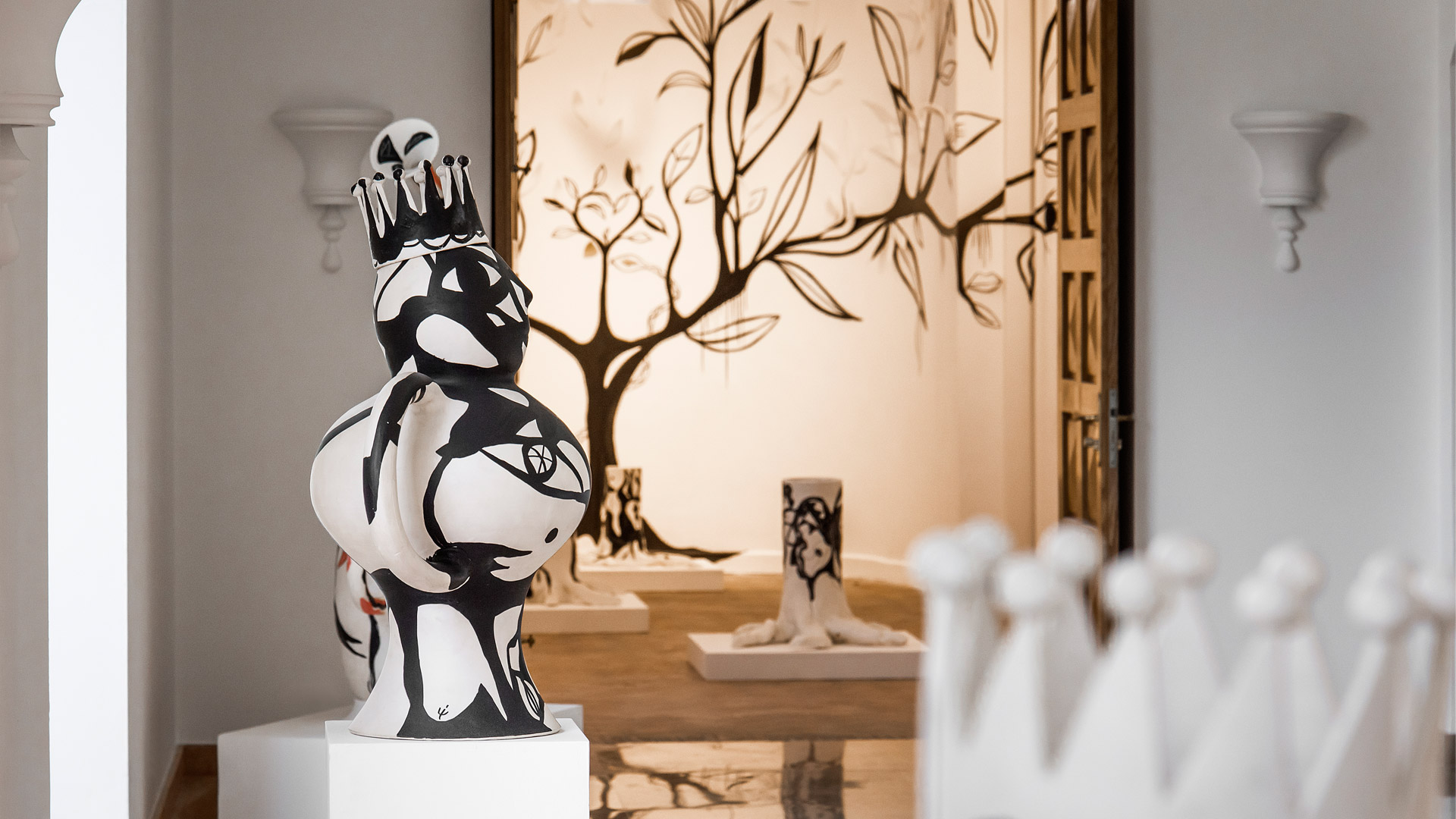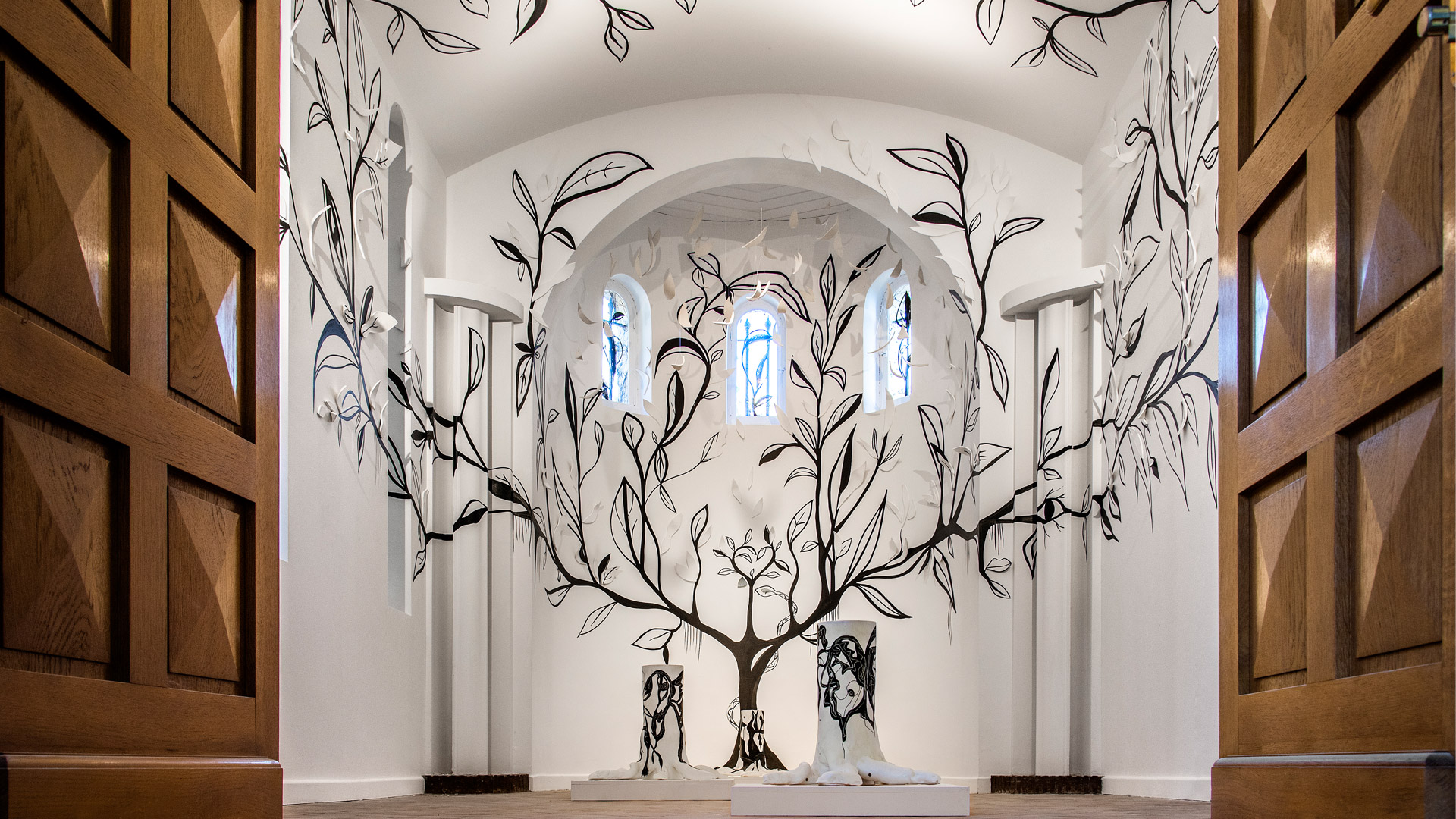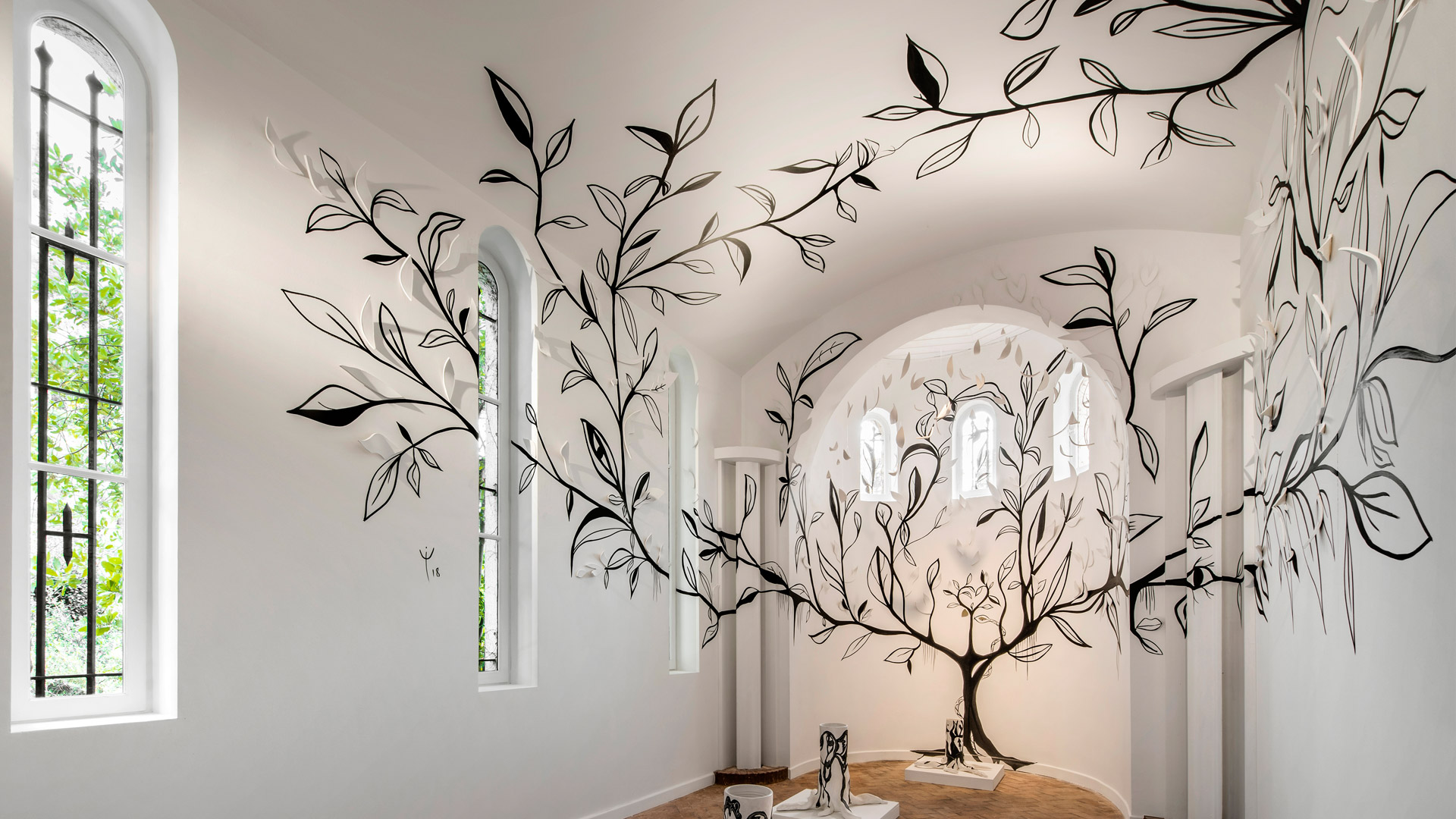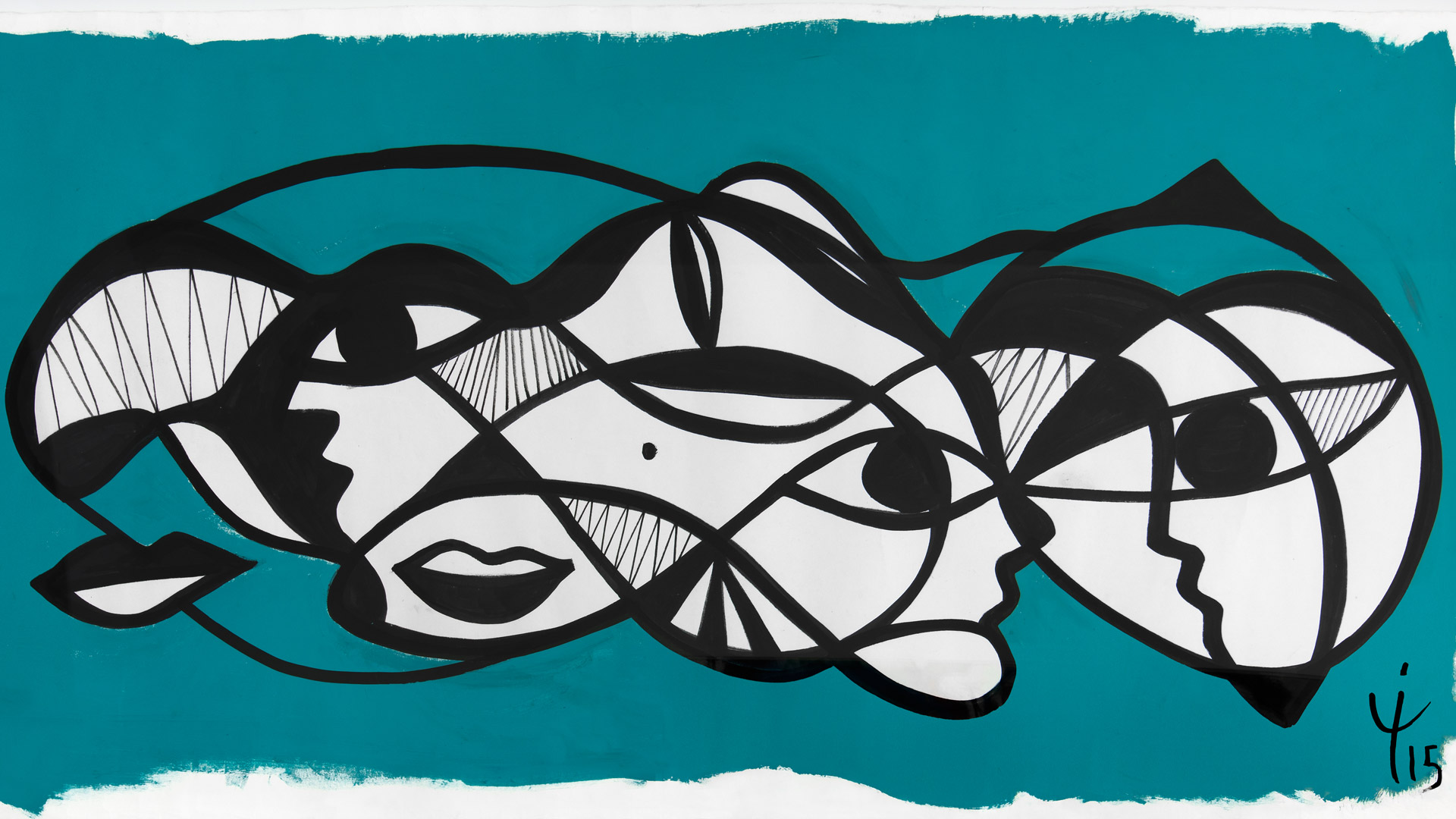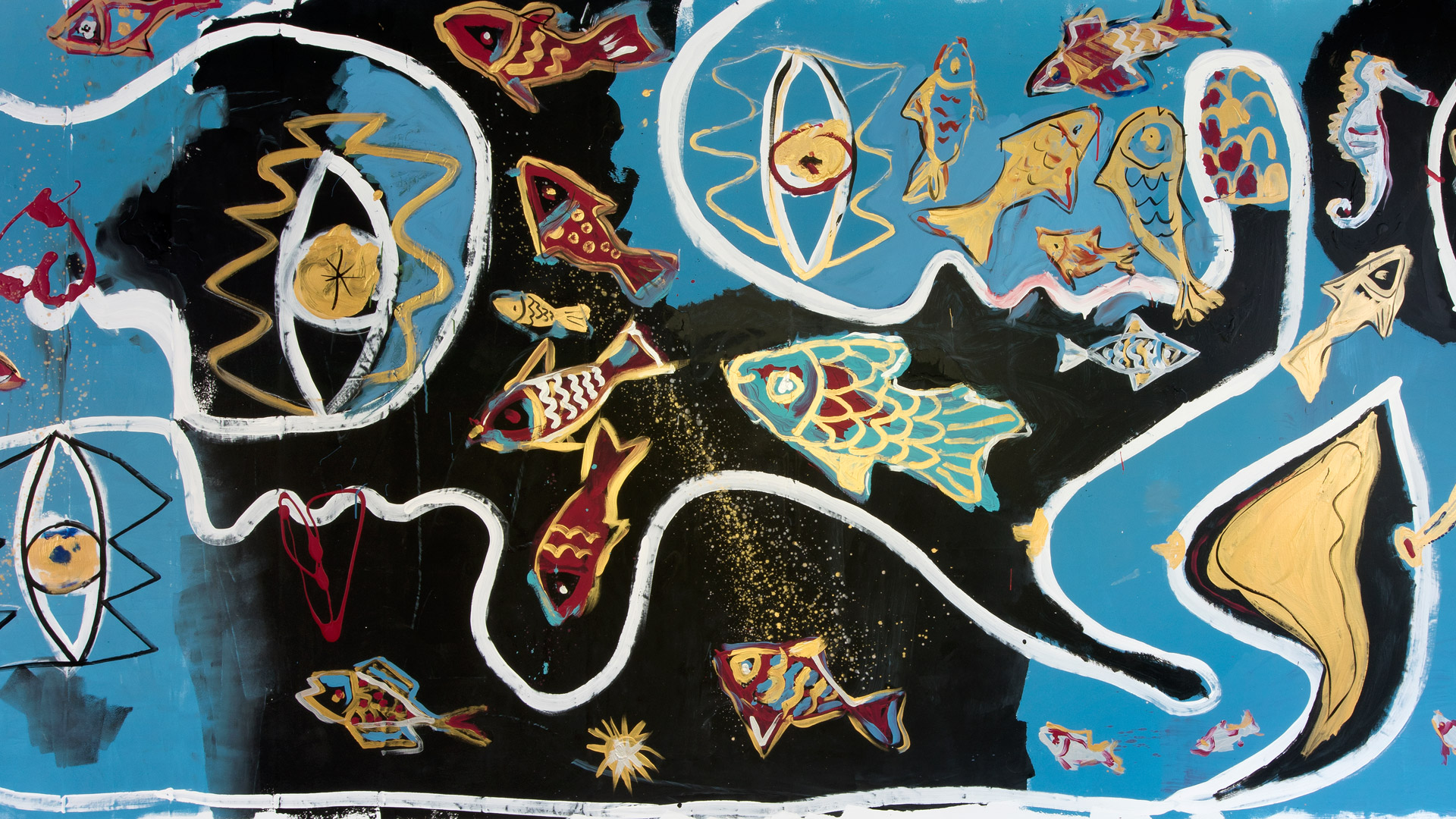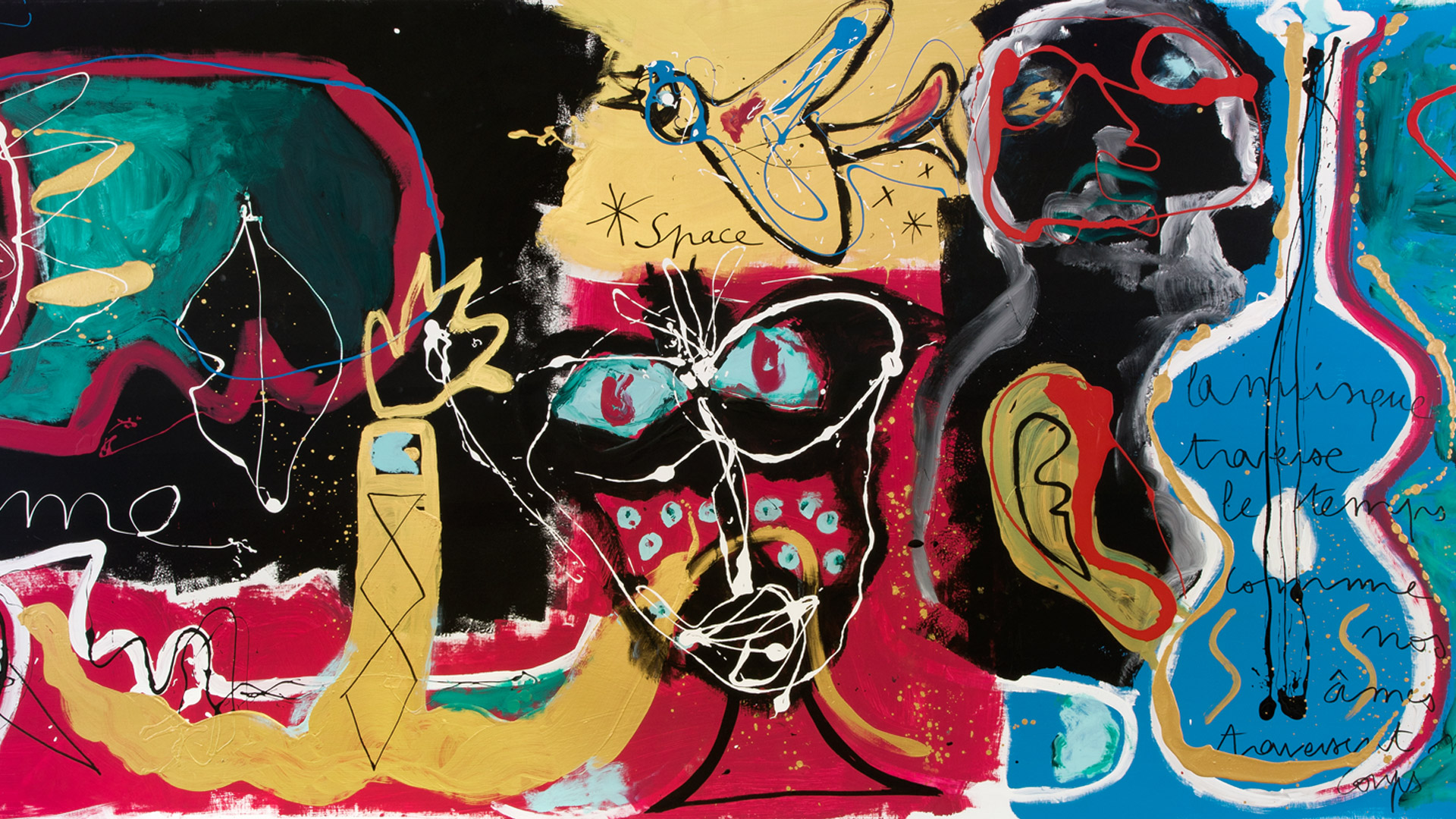 Latest news from Oetker Collection