So Chic, So Cat, Socrate
For pet-owning guests at Oetker Collection's Parisian home, Le Bristol Paris is singular in its ability to welcome four-legged family members in such plush elegance.
The palace hotel is partial to furry friends because for the past 11 years, Le Bristol has been home to one highly treasured permanent resident: a male Birman cat named Fa-Raon in a nod to Ancient Egypt.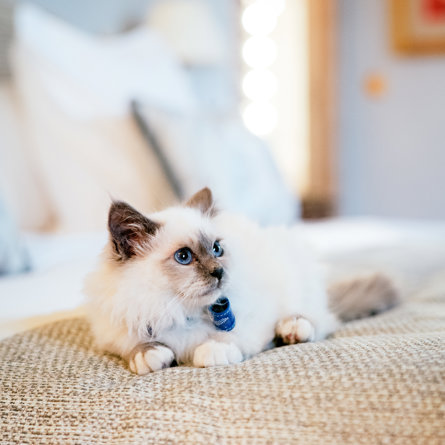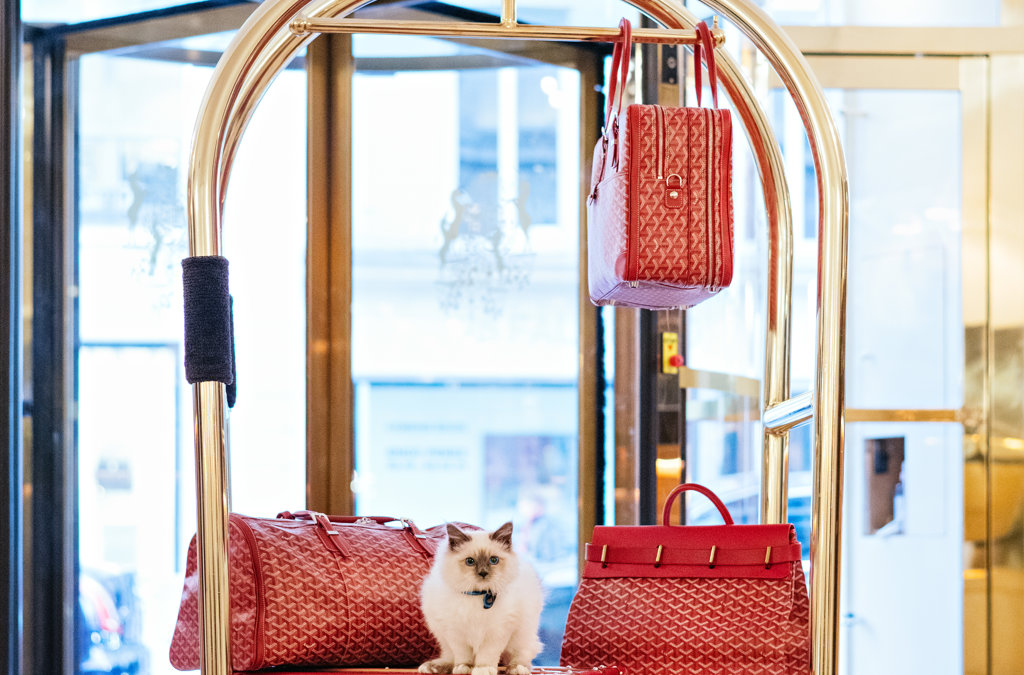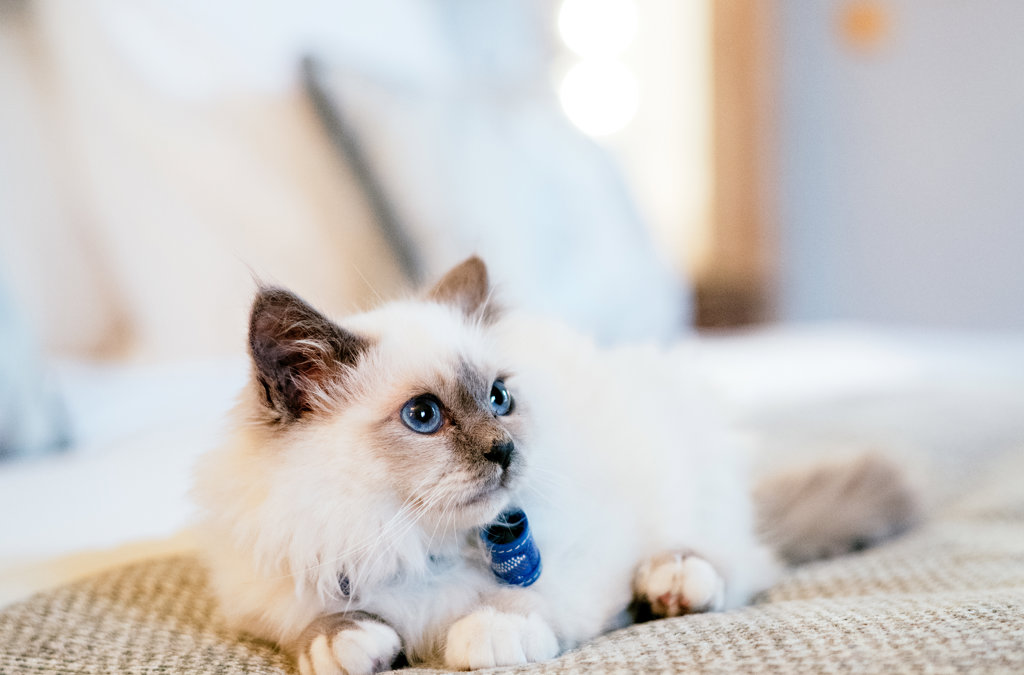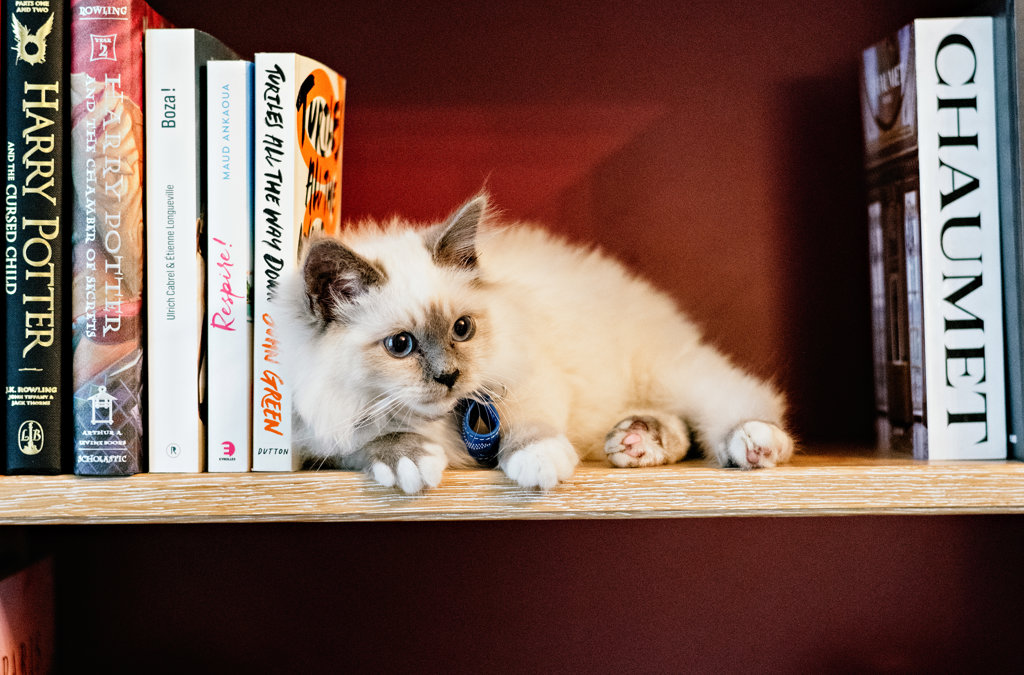 Born healthy and sprightly at 0.25lbs, Socrate is one of two kittens in his litter. He is very happy, a good listener and curious about the world around him, if not a little shy.
For his part, Fa-Raon will retire to the warm and happy home of one of Le Bristol's receptionists, Jean-Philippe, in the Paris area, where he has already spent time. As such, our very first house cat will stay closely connected to his Le Bristol family.