Sleigh bells call you to our snowy heights
L'Apogée of festivities at Courchevel
A forest of Christmas trees, a sky full of stars, snowflakes falling on our slopes, and sparkling celebrations at our cosy chic home. Join us for pristine days in the snow, soothing afternoons in our alpine spa and glittering evenings. And Santa is coming so bring the children!
Santa at L'Apogée Courchevel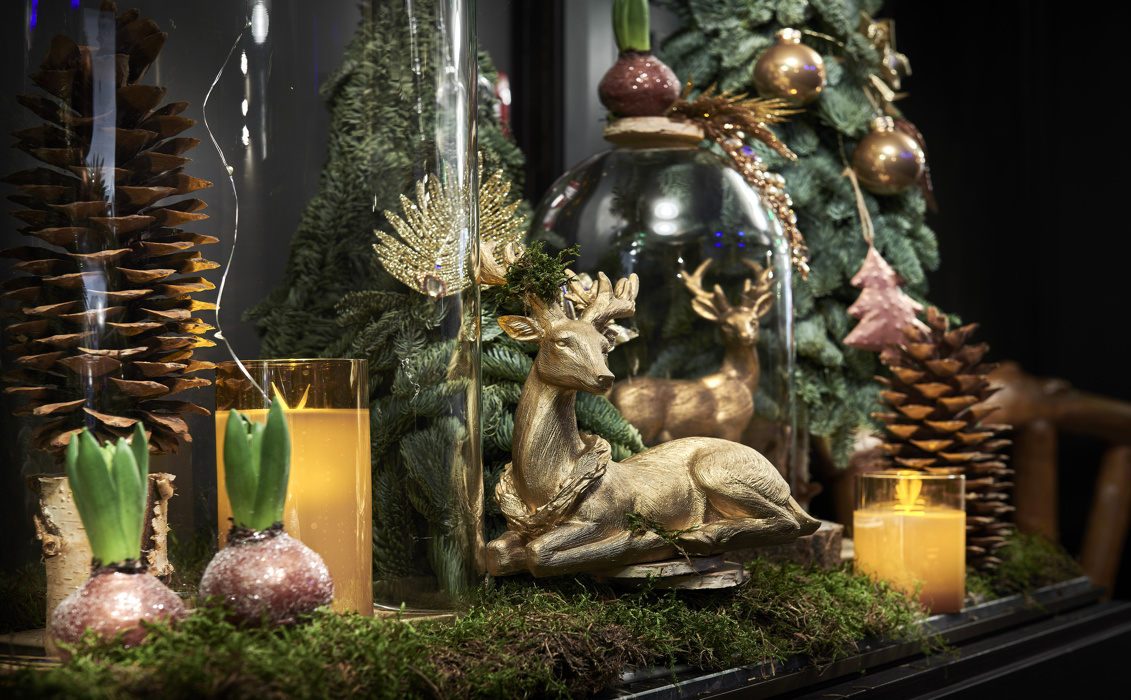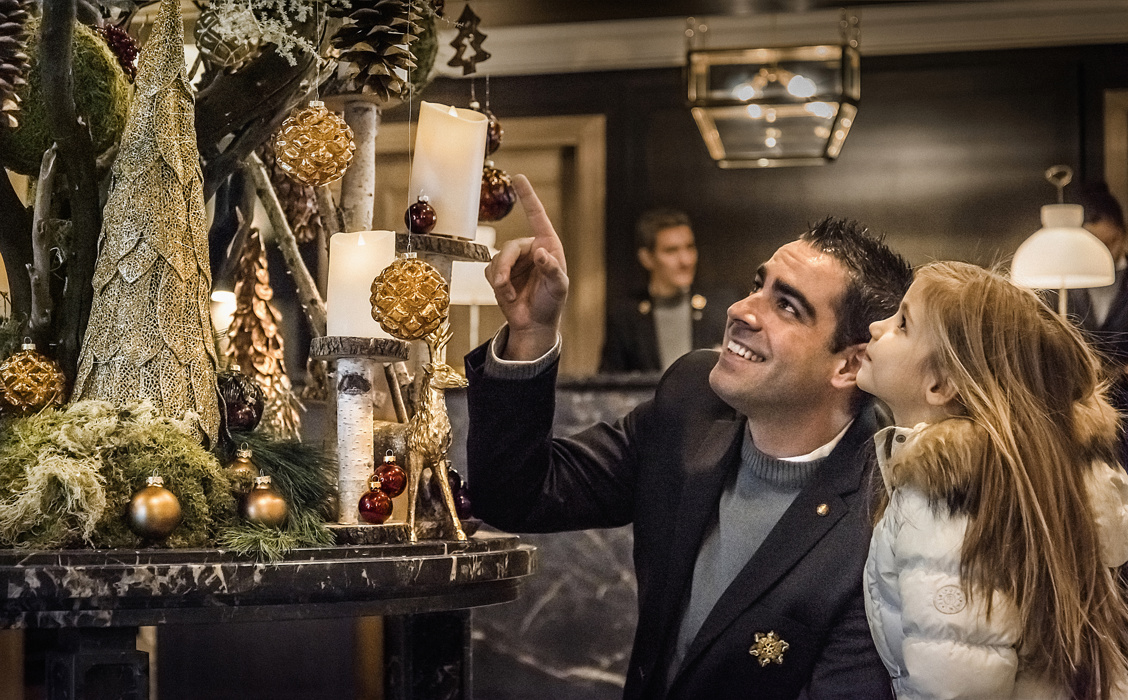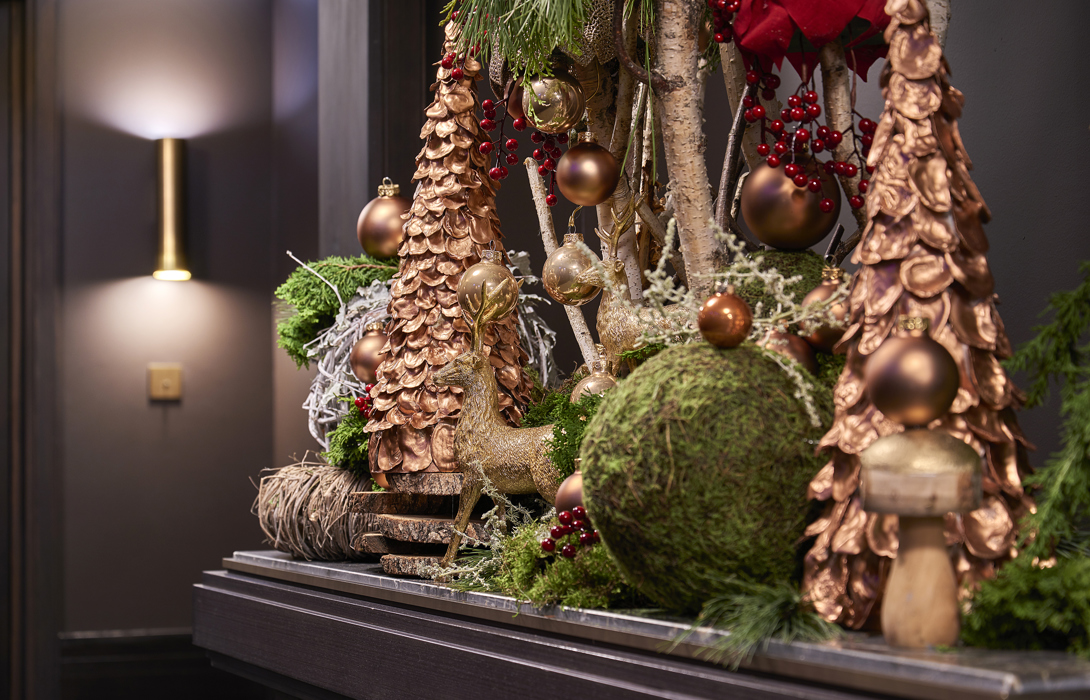 Christmas morning children will wake up on our snowy peak to a pristine white scene framed by majestic fir trees, branches laden with the night's fall. Creeping out of bed to soft plaid wool underfoot, every minute will be full of anticipation knowing a very special guest is about to arrive.
Santa Claus is coming to town!
In an enchanting and warm setting, little ones and all guests will gather round L'Apogée Courchevel's magically dressed Christmas tree to meet Santa Claus who will arrive with special gifts for children and adults.
ETA 9.00 am, so not too long for children to wait!
L'Apogée New Year's Eve
A sparkling beginning on our snowy white slopes glittering with glamour. Join our New Year's Eve celebrations with an exuberantly creative cabaret.
discover more
Courchevel Wonderland
Snowflakes fall and spirts soar as Courchevel celebrates with a torchlit descent, parties, Santa's arrival and fireworks.
discover more
Snowy Spa Purity
Our spa is a soothing alpine retreat, a cocoon of purity, where La Prairie treatments bring radiance to your complexion for every party.
discover more
The Eden Being gift guide is here
To sprinkle a little magic on your festive activities discover a selection of signature and limited edition pieces.
shop the selection
Latest news from Oetker Collection