Cuddle up
Younger guests at L'Apogée Courchevel are warmly welcomed and have the two most expertly designed clubs on the slopes.  Courchevel valley is an exciting playground of snowy adventures from dog sled rides to torchlit tobogganing.
Mini VIP 1850
In extraordinary sensory surroundings our energetic ambassadors will wow your youngsters with magic tricks, science and design. They will be introduced to the scents and flavours of the regional Savoyard produce, while outside they can explore the flora and fauna of the area and examine the unique patterns of snowflakes.
discover our chalets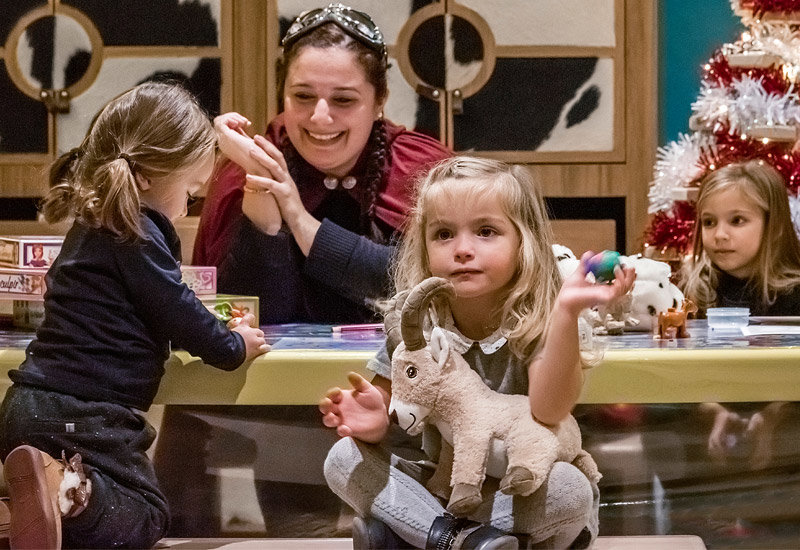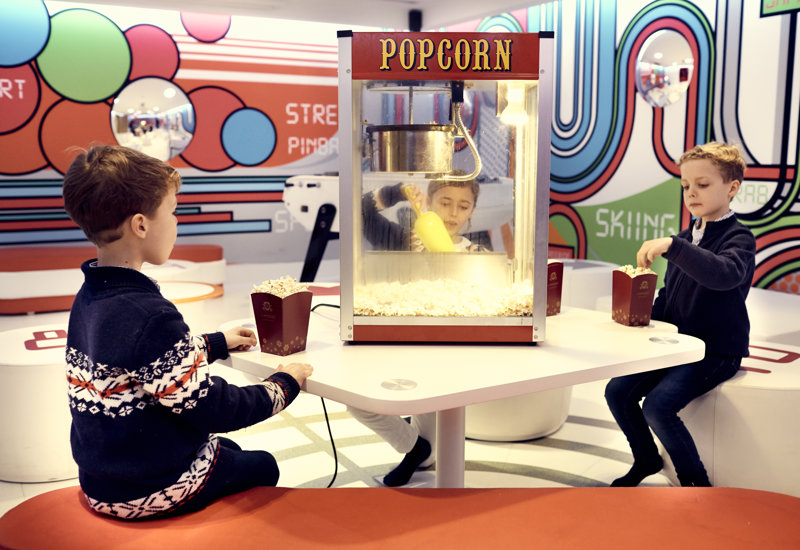 Freestyle 1850
Guests aged from 11 to 15 years can meet up any time they like at Freestyle 1850 to listen to music, play computer games or join in with some of the excellent entertainment on offer. It is an extremely social atmosphere, with evening dance parties, table tennis matches and movie nights.
Family friendly home
We designed our hotel with families top of mind. Rooms and suites are generously large, soft and cosy, and we offer plenty of inter-connecting rooms to keep families close. Our five bedroom chalets, and four bedroom Penthouse are the apogee of private alpine homes.
discover more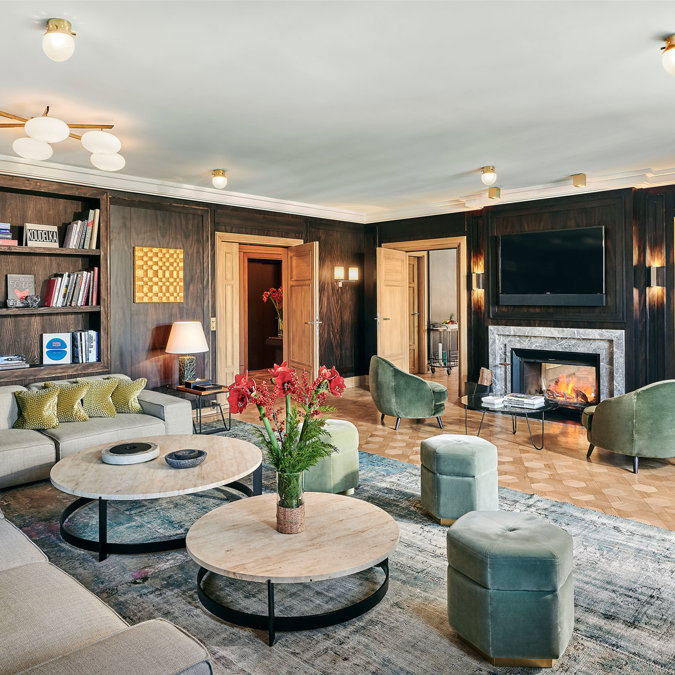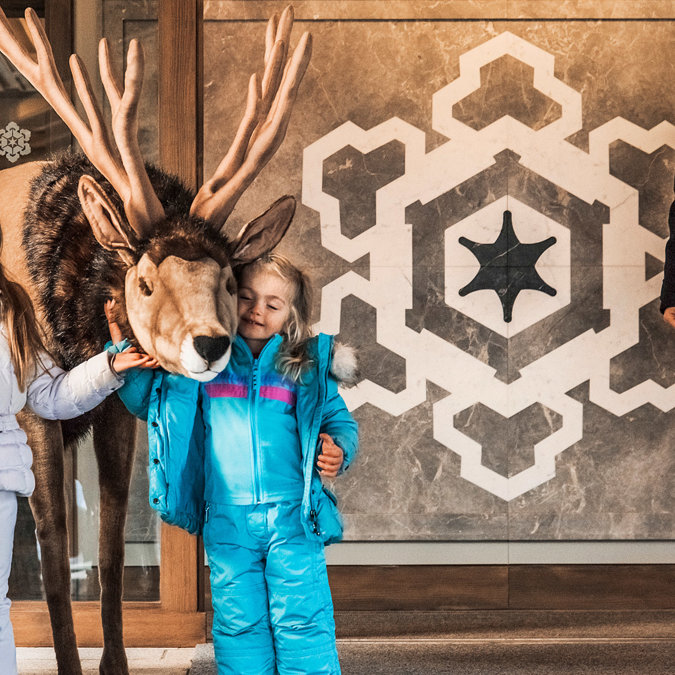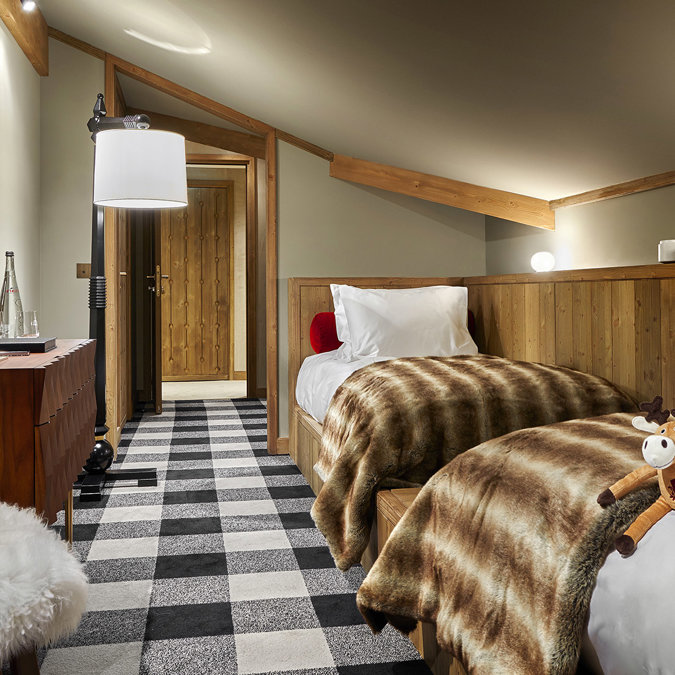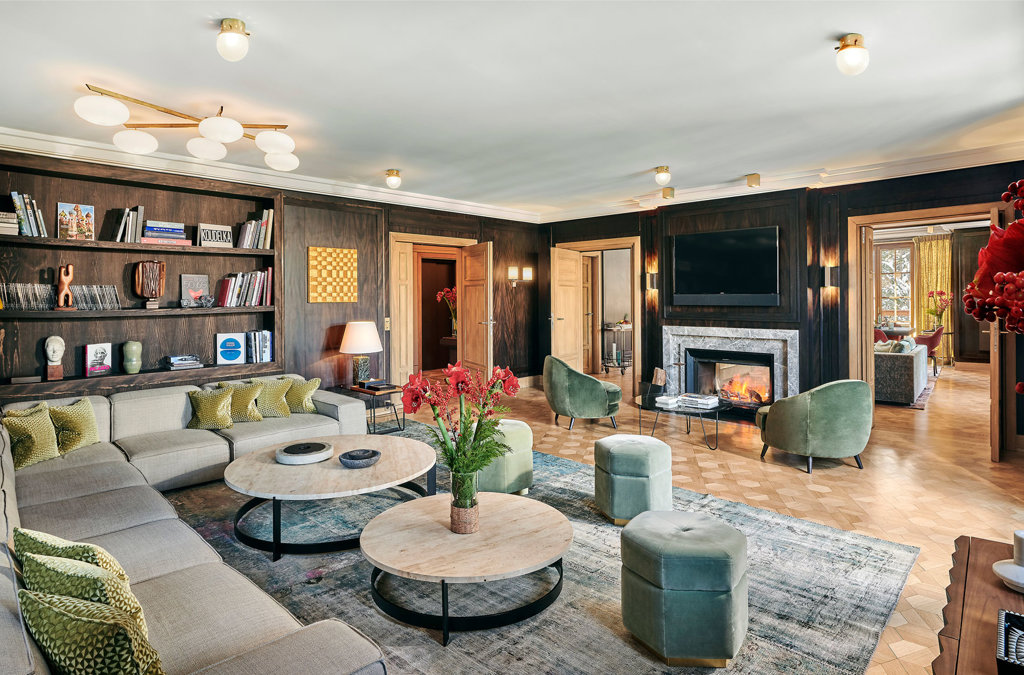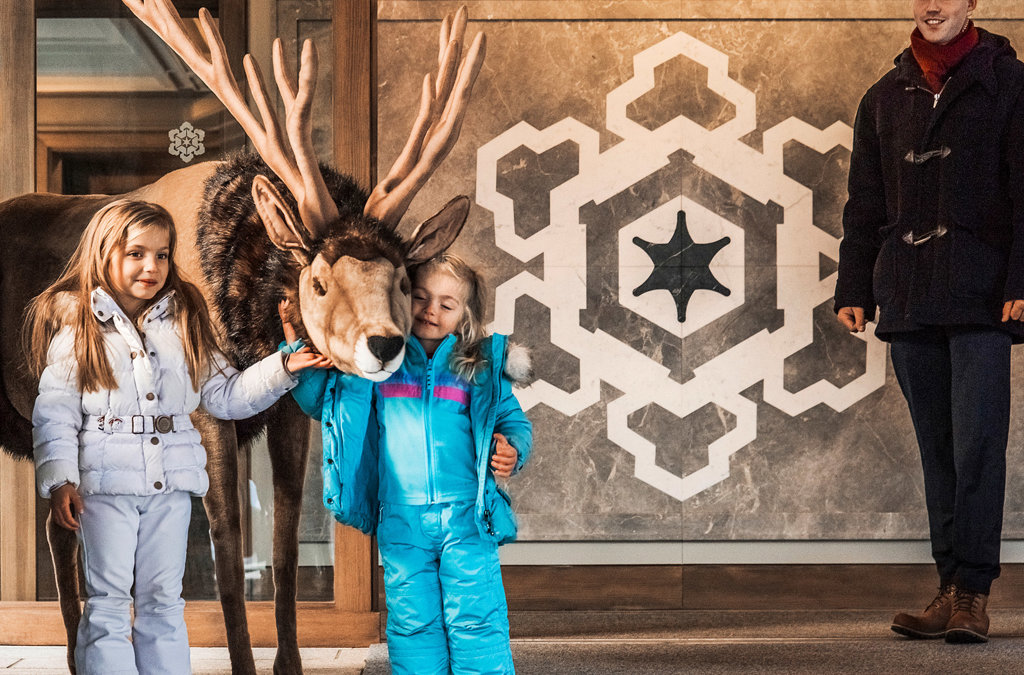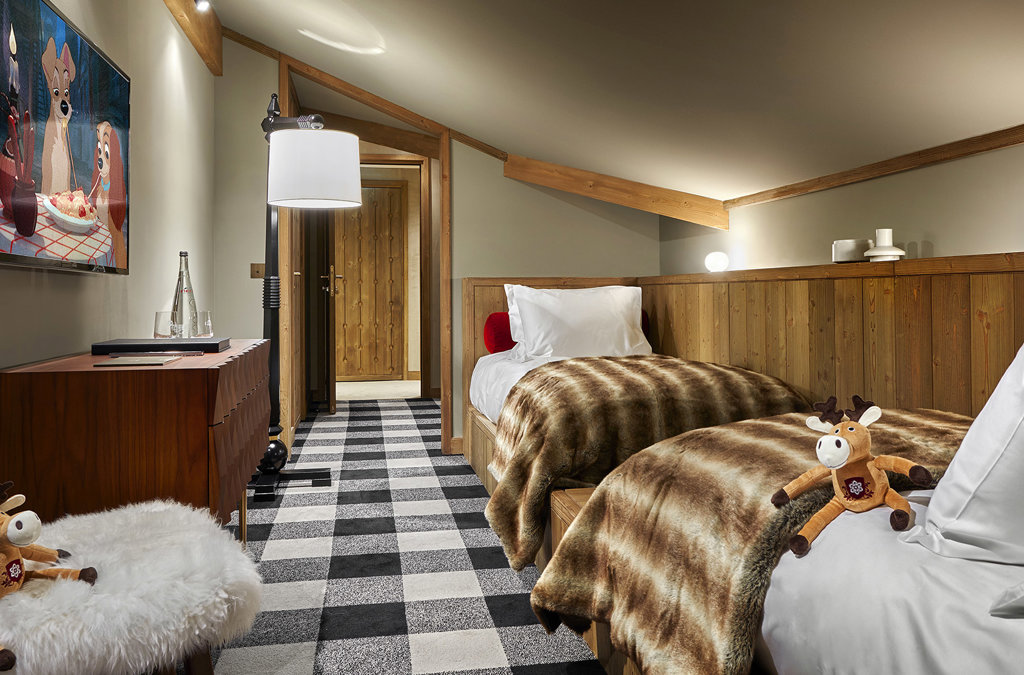 Young spa
A delightful way for parents to spend special time with their ski sprites and teens. Treatments designed for 4 to 18 year olds are 100% natural, they include our Snow White Manicure and a soothing shoulder massage with deep skin cleanse for teens. Young beauty, relaxation and hairdressing is available from 10am to 3pm.
discover more
Service on and off the slope
Faster and higher
We arrange ski and snowboarding lessons from beginners to junior competitors. Your excellent instructor will be waiting for you and your family at the hotel's ski in ski out facility, we promise all will return with new skills. Please book with our concierge
Off-piste playtime
Shake off your skis and discover our joyful playground. 'Mush' the huskies, swoosh the toboggans, snowshoe in the hushed forest trails, fly in an air balloon over snowy beauty. Courchevel also offers a seasonal calendar of entertainment. Please consult our concierge
Caring for little ones
Apart from our Kids Clubs we offer professional babysitting services so parents can enjoy some alpine relaxation. Spa, sample Courchevel's gastronomy and chic shops, reassured that your little ones will be our priority. Please book with our concierge
Latest news from Oetker Collection