Alpine high
L'Apogée Courchevel is a superb destination for highly experienced skiers and anyone in search of alpine beauty. Ski facilities are first class, the subterranean spa is pure luxury and families will find a stylish home for warm relaxation.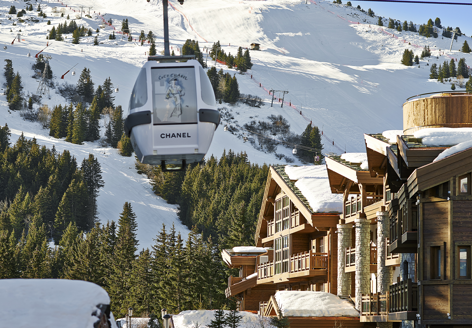 L'Apogée Courchevel
5 rue Emile Allais - Jardin Alpin, 73120 Courchevel, France
+33 4 79 04 01 04
[email protected]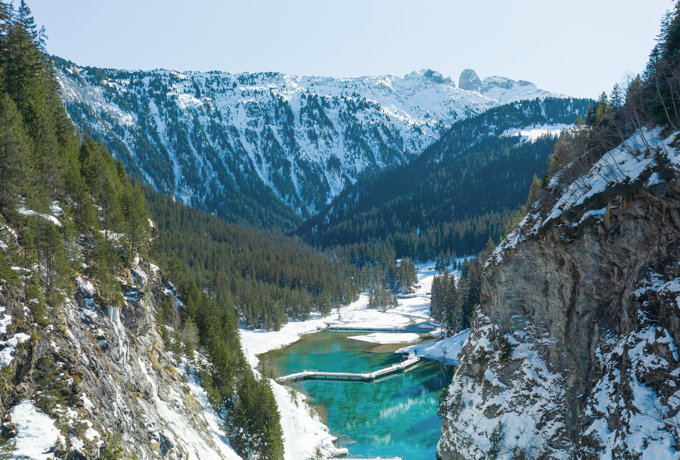 The hoteliers of the Oetker Collection family are guided by common values and objectives, especially in terms of social and environmental development. Discover how we're investing in a sustainable future for the benefit of generations to come.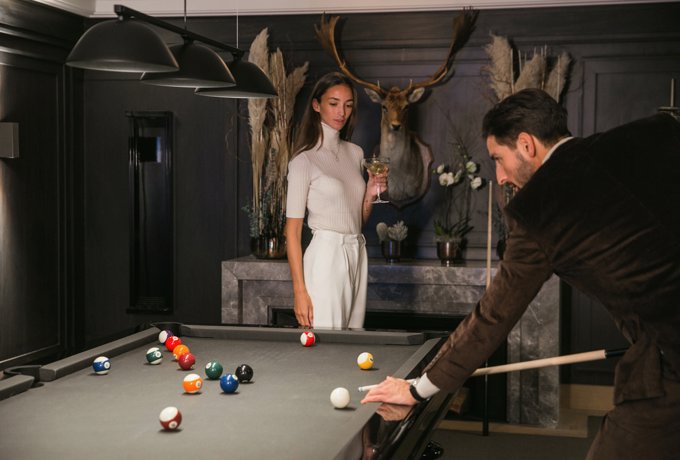 Exhilarating skiing begins with our slick service, revive in the subterranean spa, pick up some essential cashmere in our stylish boutiques.
We offer you an enchanting location, with nursery slopes and snowy fun on your doorstep. The hotel designers kept families top of mind, creating an exceptional Kids Club and many interconnecting rooms. Our five bedroom chalets and penthouse are stylish homes for large parties to relax in privacy.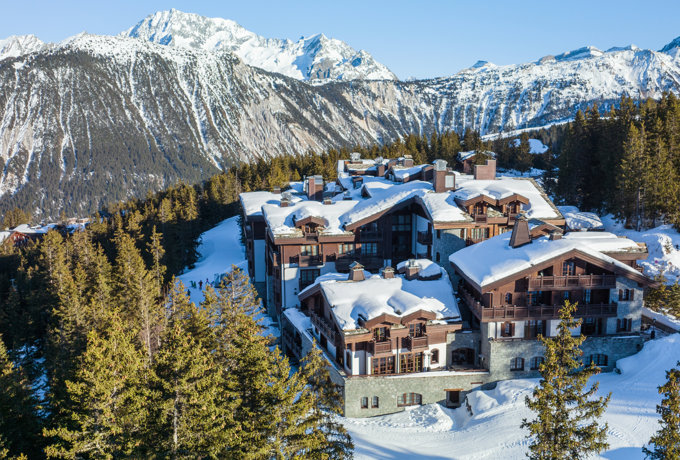 Alpine luxury
Opened in December 2013, L'Apogée Courchevel is a cocoon of luxuriant warmth immersed in a pristine snowy panorama. The designers, India Mahdavi and Joseph Dirand, have created a deeply comfortable home for guests to return to after a day in the brilliant white snow, somewhere authentic, with an easy sophistication.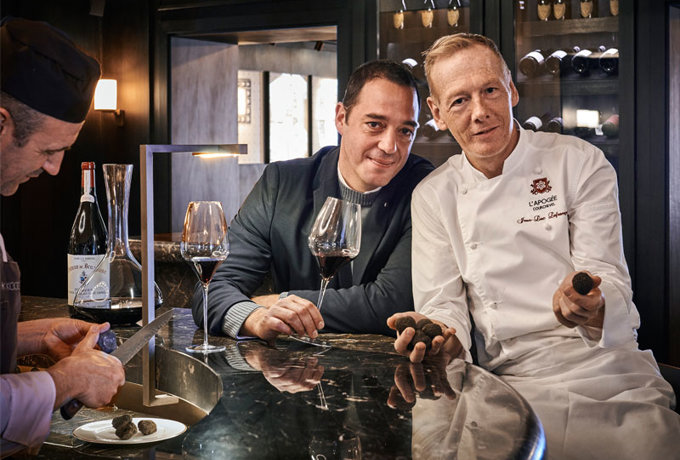 Here are rich pleasures for all gastropods, joining two of the finest gourmet talents on la montagne.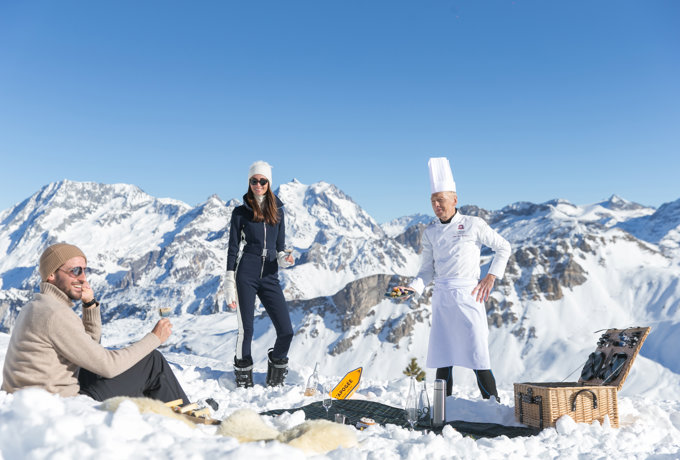 A great chef of la montagne shares an exceptional day of ski and gastronomy, exclusively with your party.
Practical information
Hotel:
Open from December 16, 2022 to April 2, 2023
Parking:
Free parking reserved for our guests
Private limousine service:
Our drivers are fluent in French and English
Accessibility:
Accessibility for persons with reduced mobility
Ski in/Ski out facilities:
A 40 metre private conveyor belt to carry guests directly into the ski room
Kids Club:
Mini VIP 1850 for kids and Freestyle 1850 for youngsters
Spa:
Spa, fitness & beauty salon
Koori:
Japanese cuisine in a warm atmosphere
Le Comptoir de L'Apogée:
French cuisine by chef Jean-Luc Lefrançois
Pet Policy:
While we love pets, we regret dogs and other animals are not permitted in the hotel or on the grounds
Courchevel altiport international:
The hotel is less than five minutes' drive from Courchevel altiport. From 9am to 5.30/6pm
Chambery/ Aix Les Bains international airport:
Geneva Cointrin international airport:
Lyon St Exupery international airport:
Grenoble international airport:
Private limousine service: