One Bedroom Suite
There are nine L'Apogée Courchevel Suites each offering 807 square feet of the discreet luxury, including a separate lounge that can host an additional guest on a sofa bed. Finished in soft sensual materials, guests return from the slopes to be enveloped in warmth and comfort, making these suites ideal for a long stay. Some feature a steam shower while others may feature a balcony. Each suite has a different view over the natural mountain landscape, sweeping down Courchevel valley, the slopes or south over alpine woodland.
Room features
2 adults
with the possibility of accommodating another person in a sofa bed.
75m² (807 sq.ft)
Baby cot and sofa bed
Living area
Nespresso machine
Check-in / Check-out
King size or twin beds
Mountain view
Wifi
Connecting room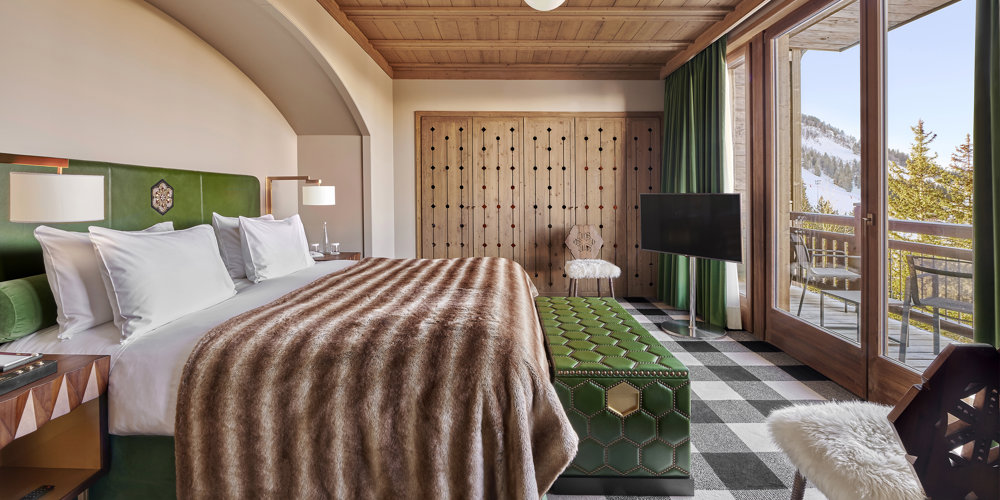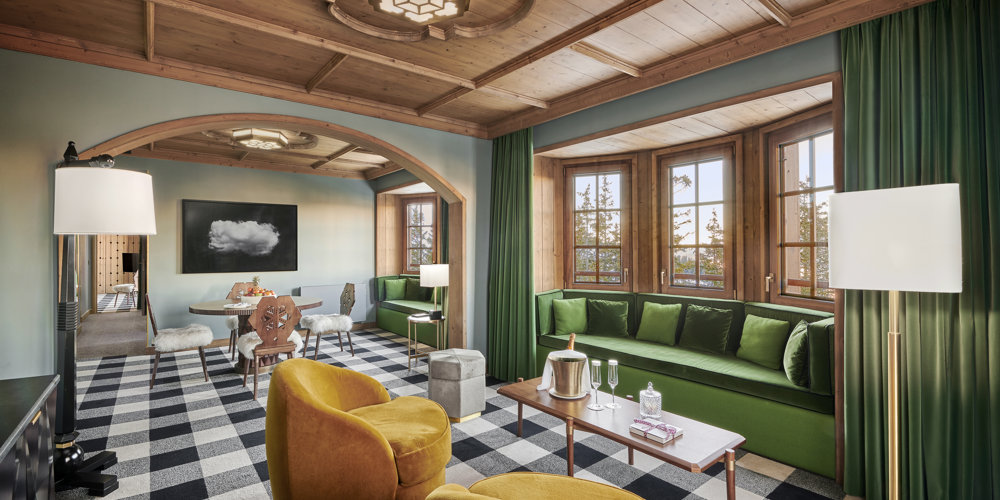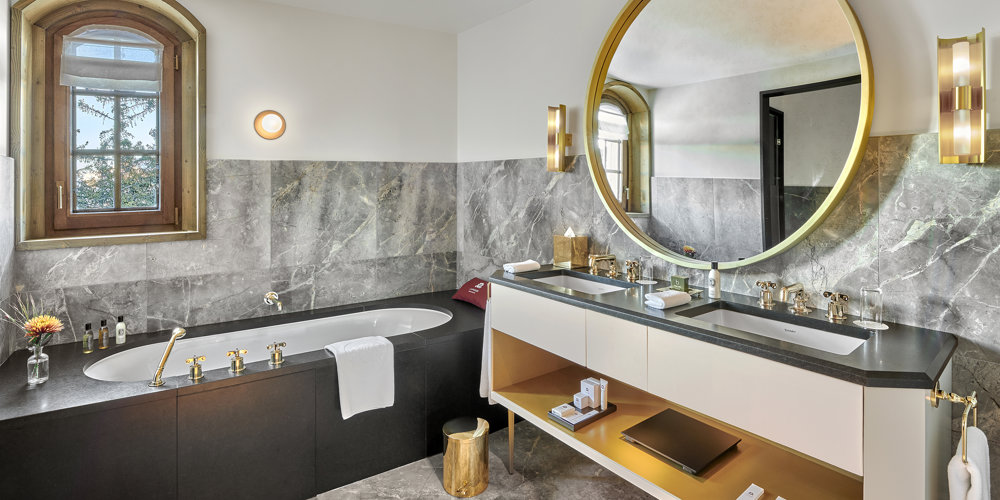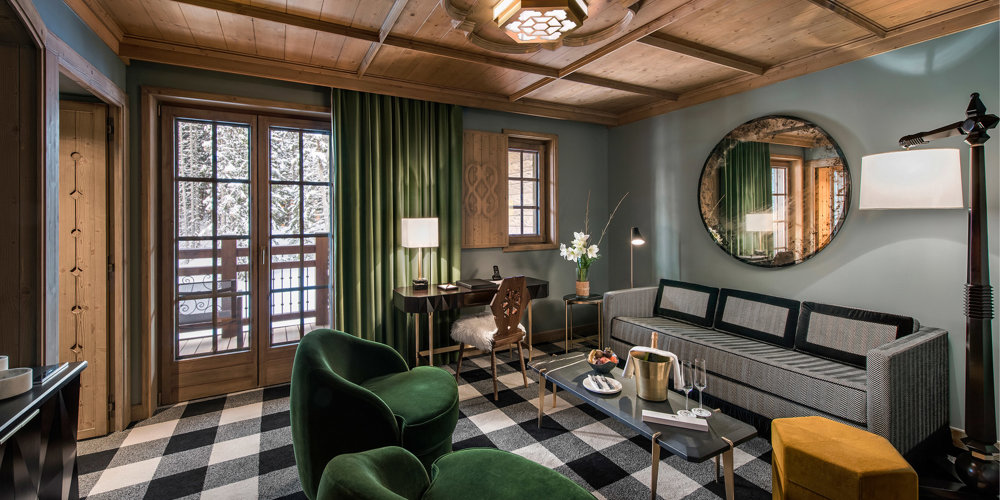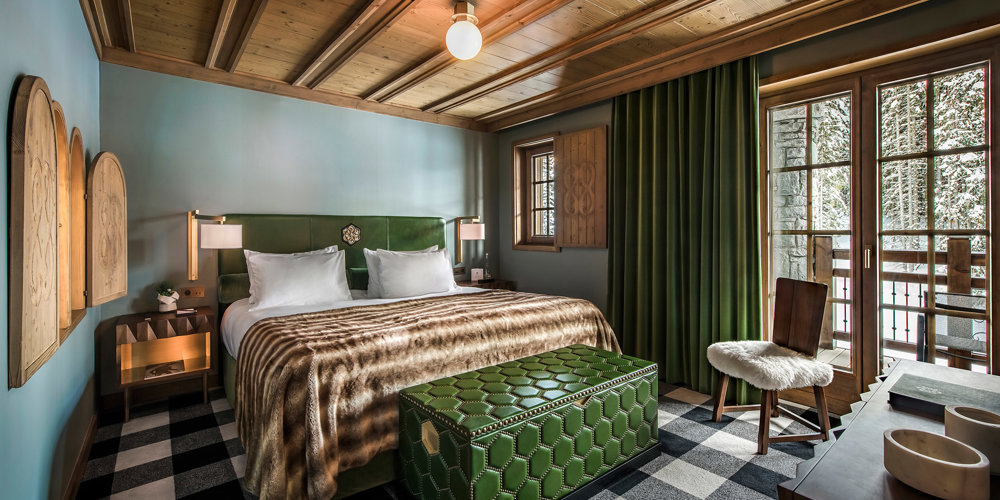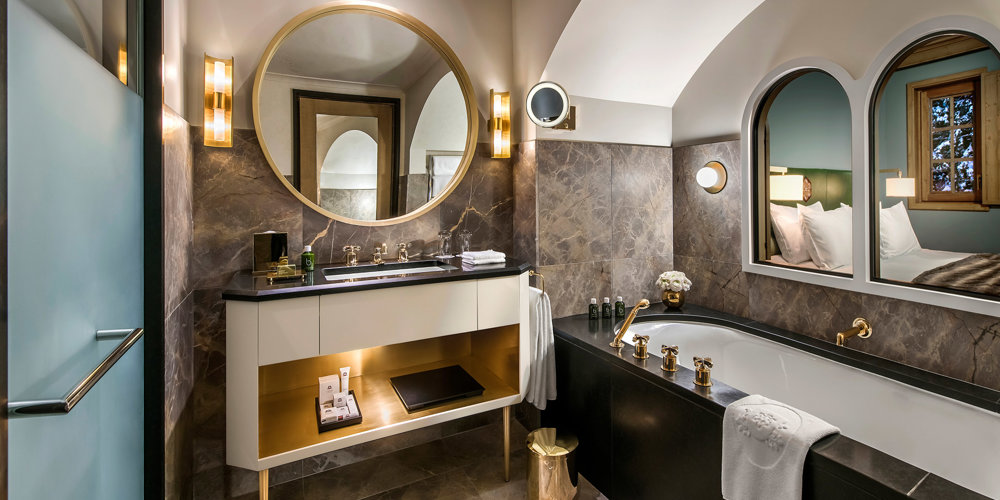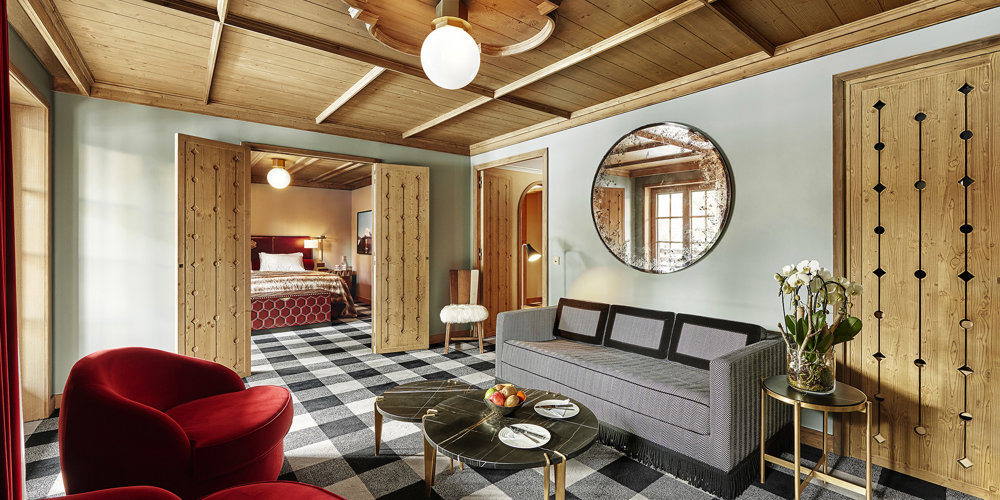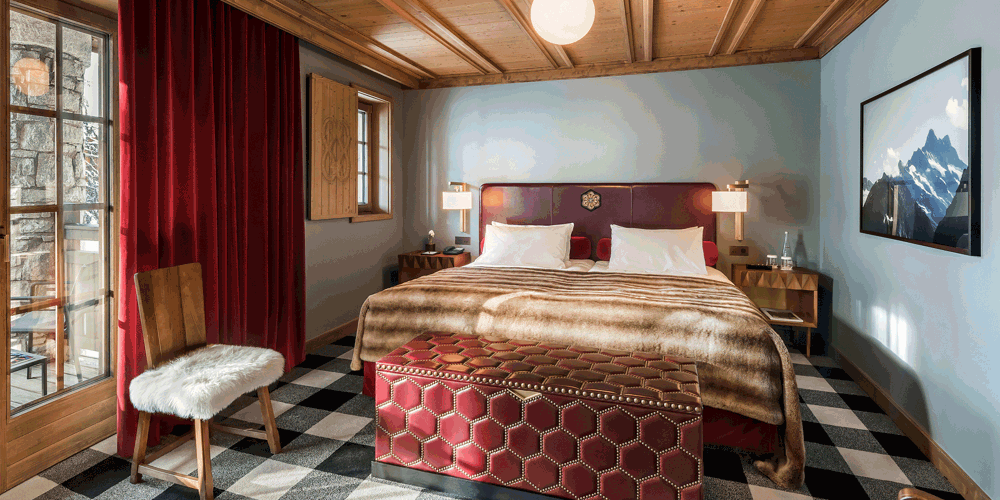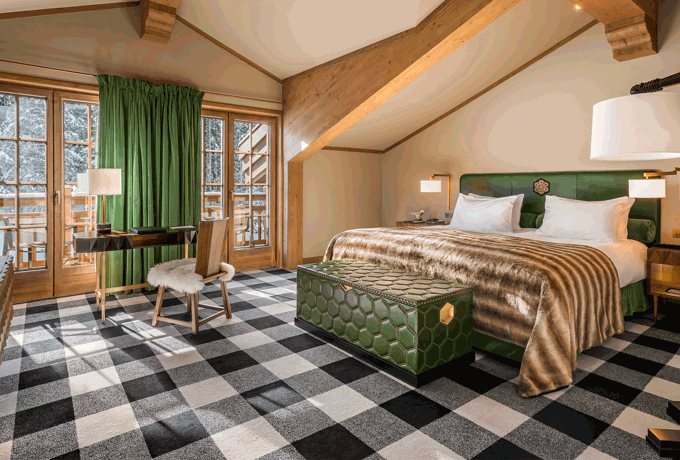 Each of these suites spans an impressive 968 square feet, and has a terrace or balcony.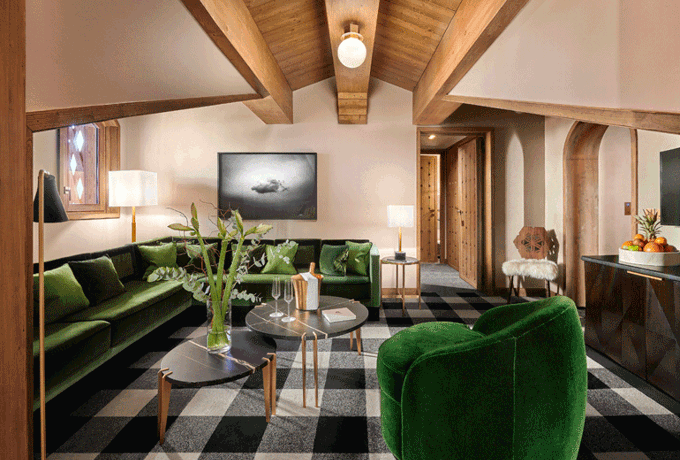 Havens of classic luxury for families and friends, this unique suite defines the highest standards in European hospitality.