Corporate Social Responsibility
L'Apogée Courchevel, an Oetker Collection gem, decided long ago to adopt a strategy to ensure employee wellbeing and environmental sustainability. As a company with rigorous standards of excellence, who depends on the happiness of its employees and who welcomes guests from all over the world, we take our Corporate Social Responsibility objectives seriously and update them every year.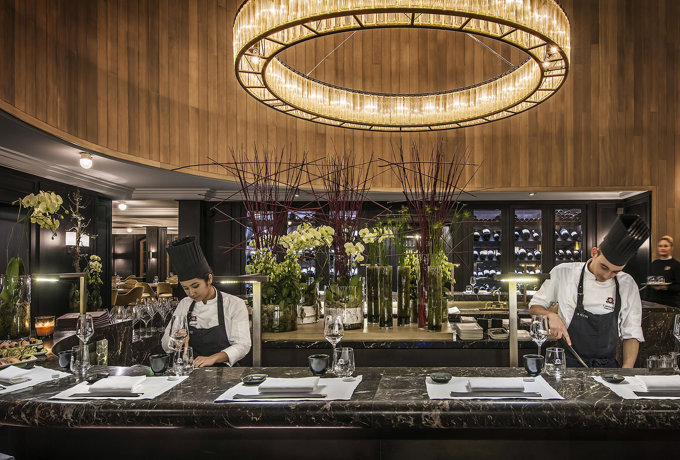 Gender Equality
L'Apogée Courchevel performs social indicator analysis in order to guarantee equality among its employees.
Employee wellbeing
The spirit of L'Apogée Courchevel rests on creating a welcoming and positive atmosphere for our employees. They are crafters of paradise, dedicated to offering you an exceptional experience filled with warmth and care.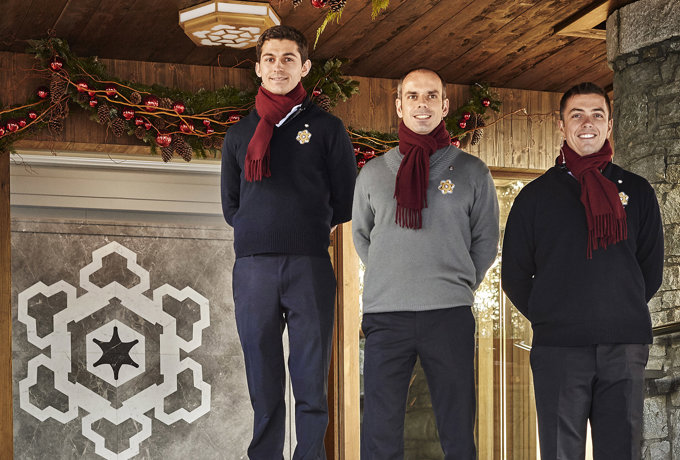 Training
Each employee has access to a range of training modules to help develop skills that are aligned with the company's needs.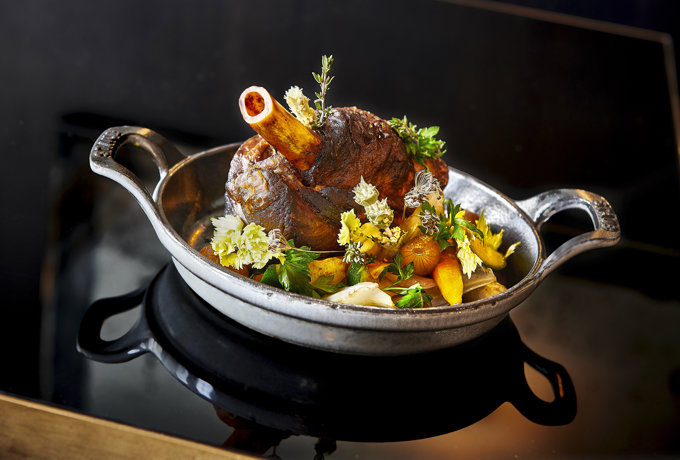 Compost
L'Apogée Courchevel conducts daily efforts to ensure responsible waste conversion and is the first hotel in the Three Valleys to adopt a composting system.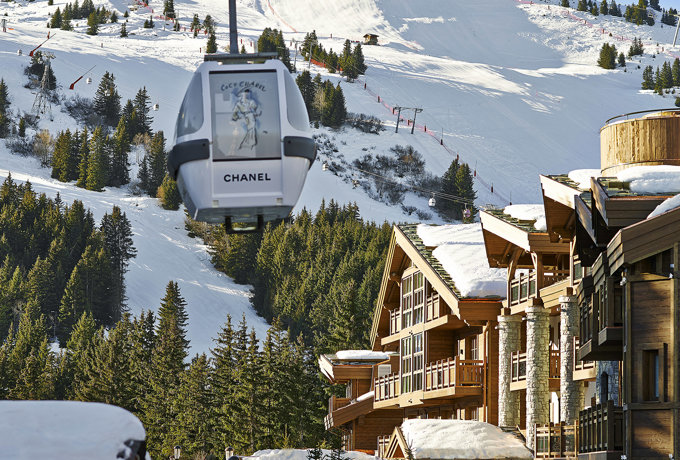 Waste management
Our goal is to reduce waste to a strict minimum, and we are constantly looking for innovative and eco-friendly ways to manage the waste we do create.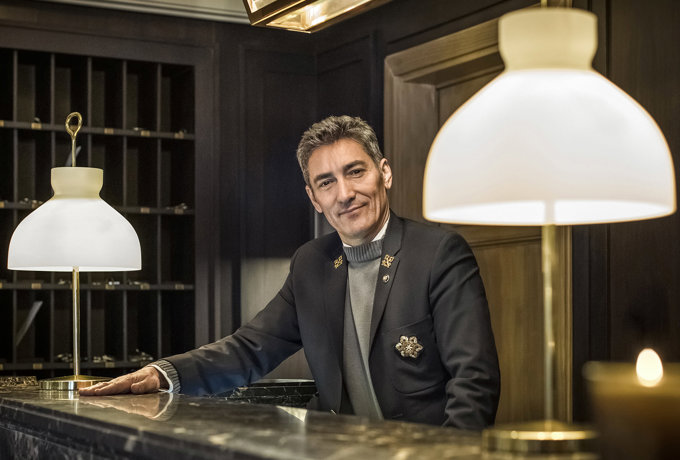 Green energy
L'Apogée Courchevel relies on hydropower for 50% of its electricity consumption. All incandescent light bulbs have been replaced by LED light bulbs.
Sustainable purchasing policy
We conduct detailed research on our suppliers to learn about their CSR strategy. L'Apogée Courchevel's goal is to work solely with suppliers who commit to eliminating the use of single-use packaging.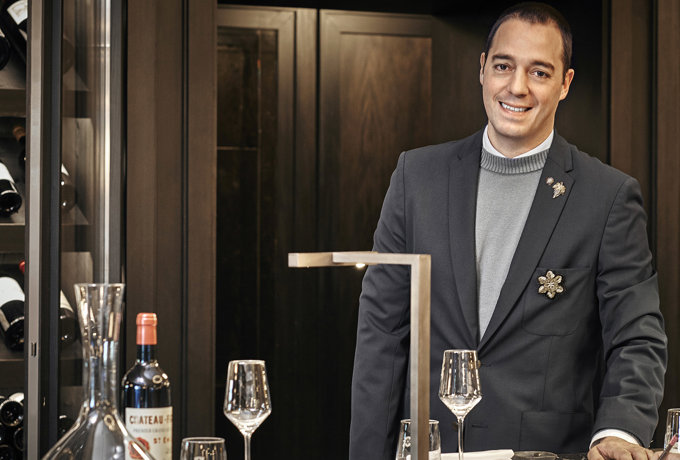 Team CSR
Made up of members from every department, our CSR team brainstorms and carries out projects to improve employee wellbeing and sustainable development across the hotel.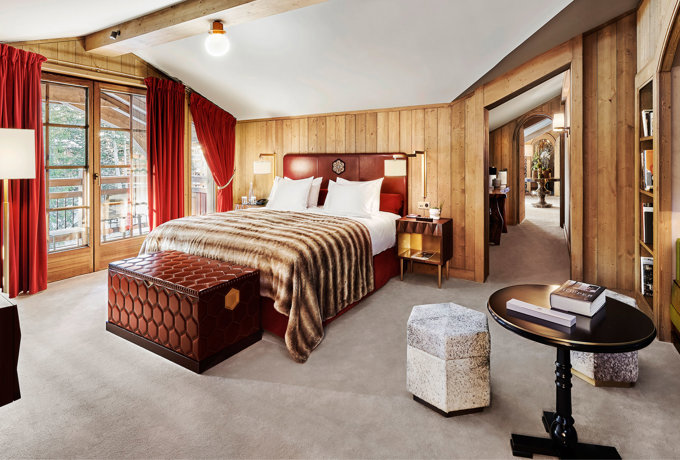 Giving Bag
The Giving Bag provides guests with an opportunity to donate their unwanted clothing to a charity.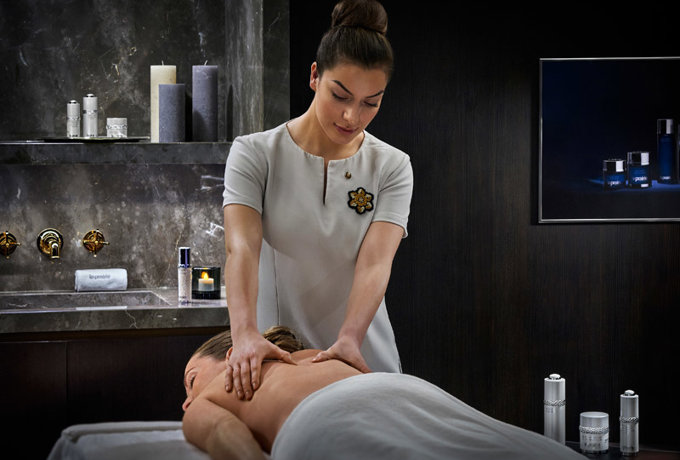 Spa L'Apogée by La Prairie
Spa L'Apogée by La Prairie uses eco-friendly products for the wellbeing of our guests.
Commitment to sustainable communities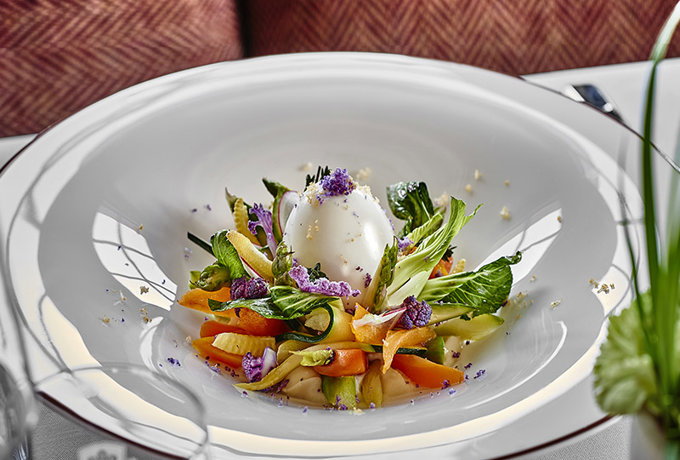 Suppliers
We favour local producers, which is a commitment to the rich agricultural heritage of our region.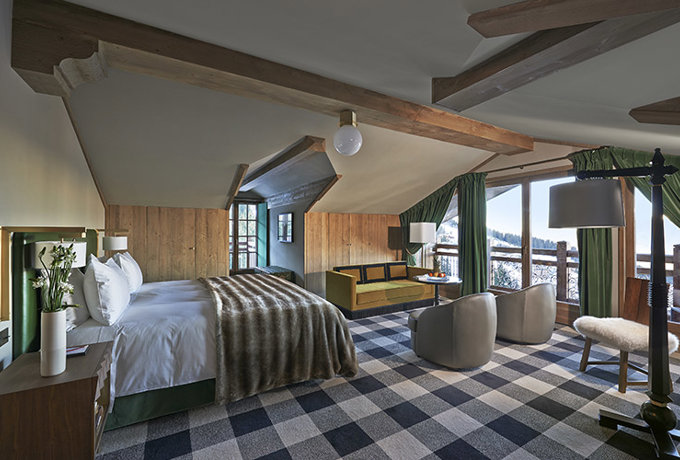 Charities
L'Apogée Courchevel makes a number of material donations throughout the season to our partners at the Red Cross in Moutiers.
Greenhouse gas emissions
Each year the hotel publishes a Greenhouse Gas Emissions Report. This makes it possible to identify the greatest sources of greenhouse gasses and to establish methods for the reduction of emissions.