Corporate Social Responsibility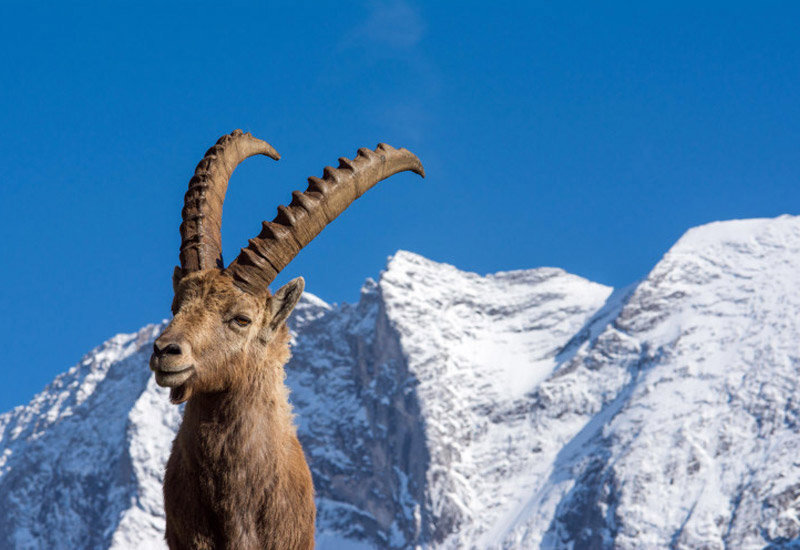 The Alpine Goat
L'Apogée Courchevel offers its guests the opportunity to contribute to the protection of wildlife and biodiversity of the Savoie region. By donating, the National Park de la Vanoise will benefit in full from your kind contribution and you will receive this cuddly goat as a "thank you".
L'Apogée Courchevel is proud to be a patron of the "Parc National de la Vanoise", which supports the protection, knowledge, monitoring and awareness on the Alpine Goat. The revenues gained from the sale of the cuddly toy, which as been created especially for this philanthropic project, will all go toward supporting the activities the Park engages in to sustain this unique species, which is still vulnerable to extinction.
Created in 1963 with the specific goal to protect the Alpine Goat, the National Park of the Vanoise has since supported the development of qualified skilled professionals. These have been able to contribute to the scientific knowledge on this Ibex and to therefore help raise awareness on this unique goat with the general public.
L'Apogée Courchevel
In addition to Oetker Collection CSR activities L'Apogee Courchevel CSR highlights include:
Organising a photographic record of all hotel departments to illustrate the solidarity between employees. The photographs were displayed on Happiness Day in March 2017 in the staff restaurant.
BlablApogee, the hotel CSR Team, developed a car-sharing project for staff. Car sharing reduces carbon emissions and creates more connections between staff members.
The creation of a partnership with the Mountain Riders association, a group of enthusiasts who have been committed to educating the public, and particularly children, about sustainable development since 2001.
CSR Team: BlablApogee
Charities:
Certificates:
UN Global Compact Active Level