The new season opens December 15, 2023
Welcome to our Wonderland
When we return, it will be to celebrate our 10th anniversary as Oetker Collection's Alpine Home. Since 2013, L'Apogée Courchevel has been a winter retreat of excellence in the peaks of Le Jardin Alpin, and we can't wait to continue making memories with you. Join us for this milestone upcoming season to experience new menus by our skilled chefs, a reimagined L'Art au Sommet exhibition and an array of new adventures and offers that will exhilarate you and entice your senses.
A bientôt !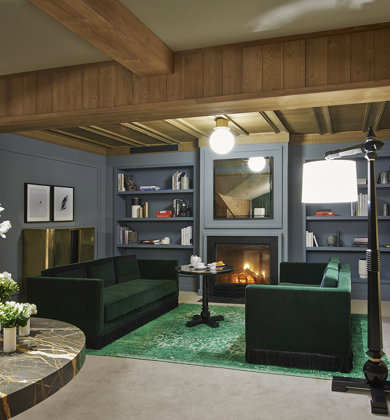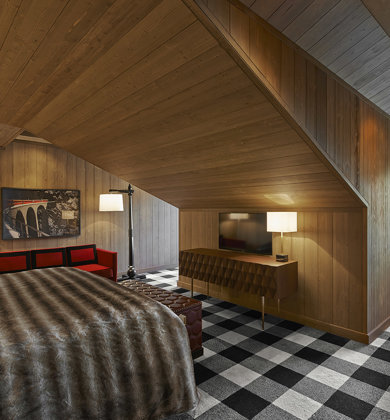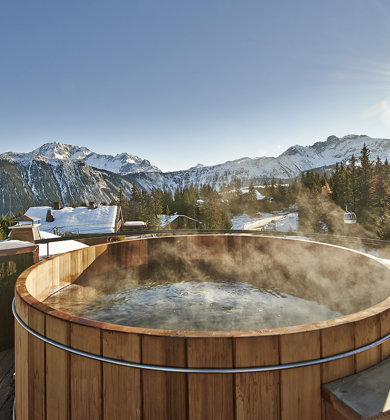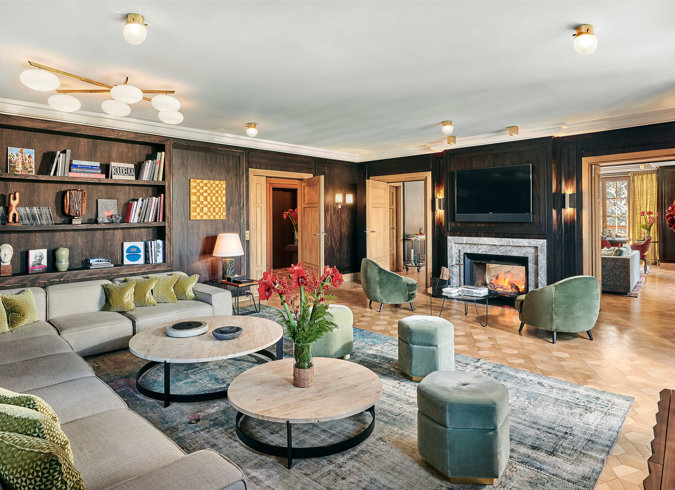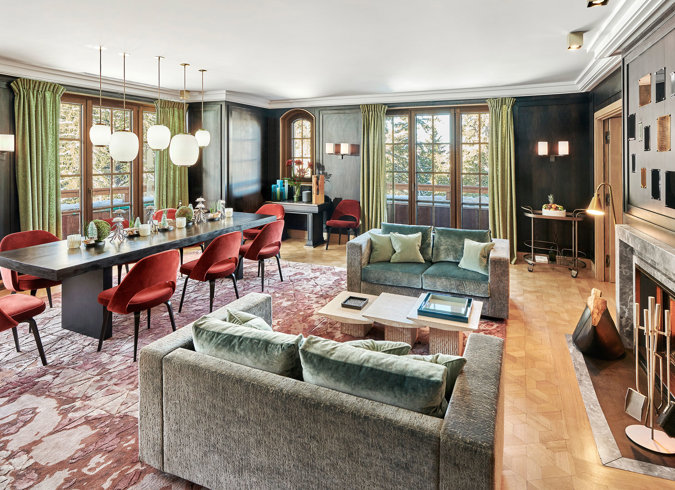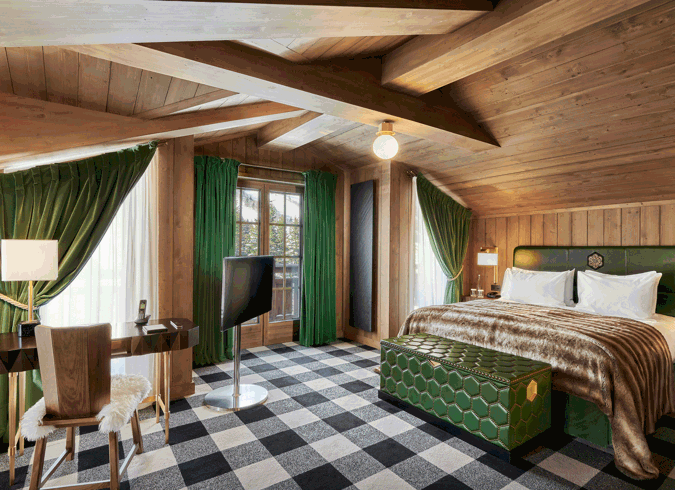 Experience the festive season at L'Apogée Courchevel. Join us with loved ones to celebrate Christmas and New Year's in our Alpine Palace atop Courchevel 1850's scenic peak.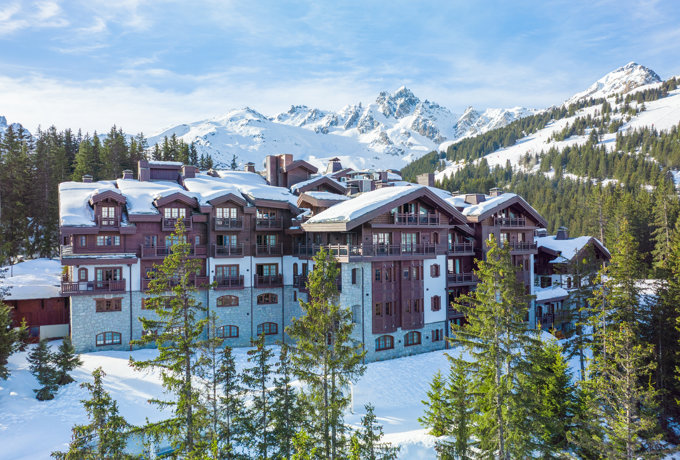 Award
2023 TOP 100 Hotels & Resorts of the world
We are thrilled to announce that L'Apogée Courchevel has been recognized as one of the winners among the "TOP 100 Hotels & Resorts of the world" for 2023, signifying an outstanding achievement for our establishment.
Take full advantage of your L'Apogée Courchevel escape with our season offers, designed to welcome you and yours in style.