Eco-Standards & Commitments
In line with our UN Global Compact Report, Oetker Collection has implemented a set of eco-standards and commitments to ensure we manage our Masterpiece Hotels responsibly and act as Patrons for a Safe & Guaranteed Future.
For more detailed insight into our extensive CSR strategy and efforts, please read our UN Global Compact Report.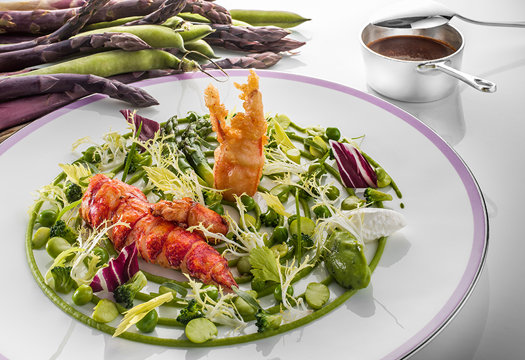 We only serve sustainably sourced fish for all staff canteens and guest restaurants.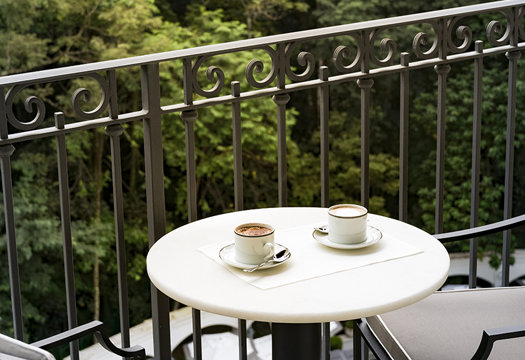 We ensure all Nespresso capsules are recycled and we communicate results of the recycling programme to all to offer full transparency.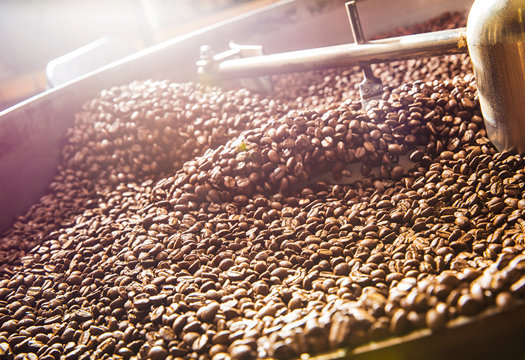 We source only sustainable coffee and tea to ensure farmers' rights to fair payment, decent working conditions and equitable trade agreements.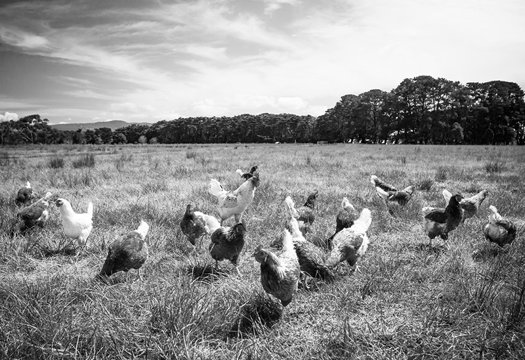 We use only free range and organic eggs and avoid purchasing meat from intensive animal farms.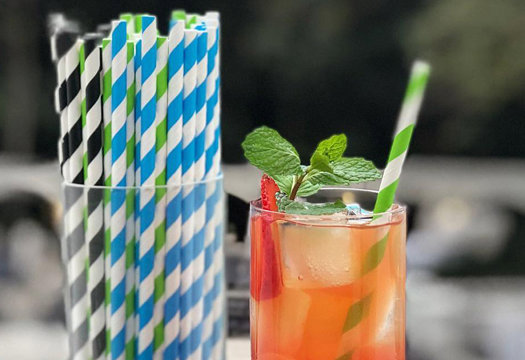 We avoid plastic products in-room as well as back of house.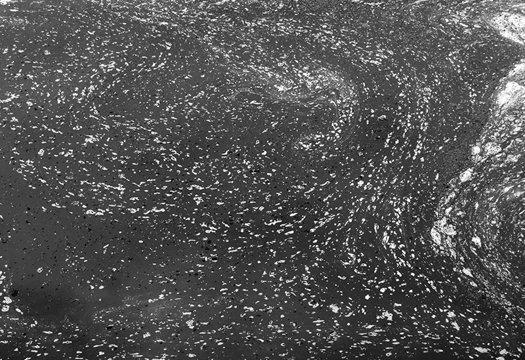 We use only eco-friendly cleaning & laundry products.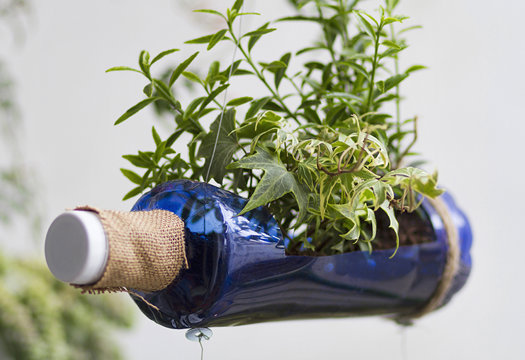 We ensure each property has a recycling system in place for both back and front of house trash and communicate the results of our recycling programmes to offer full transparency.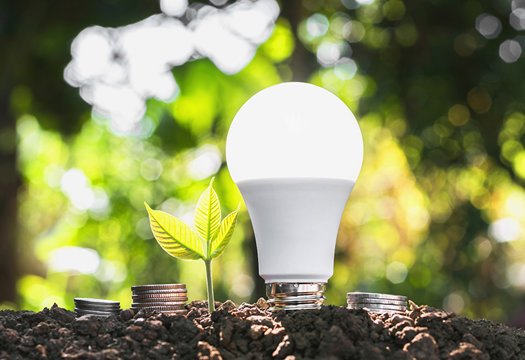 We use LED lighting in all hotels.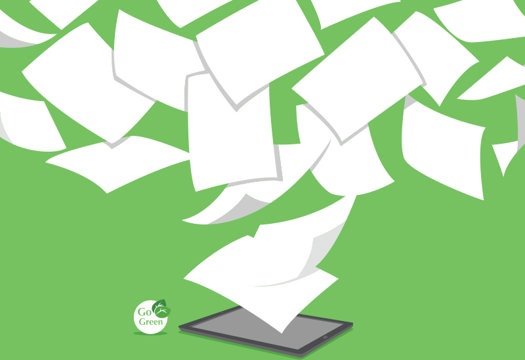 We use FSC or sustainably certified paper and aim for paperless communication.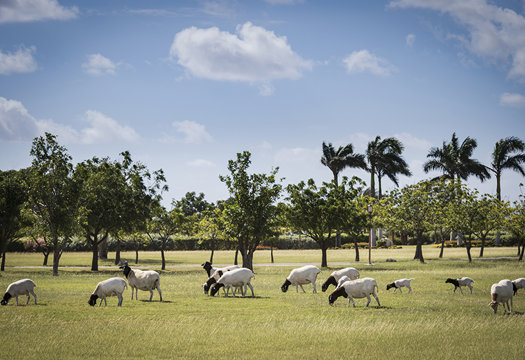 We do not plant non-native invasive species to ensure the longevity of the entire native ecosystem surrounding our hotels.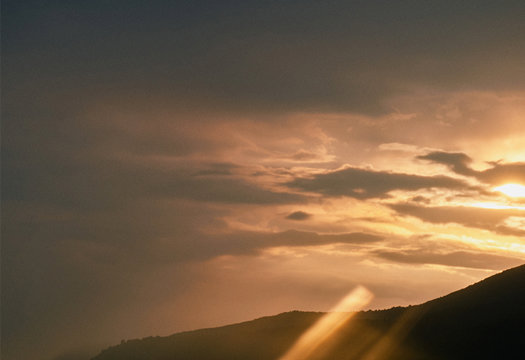 We strive to source our energy from renewable sources.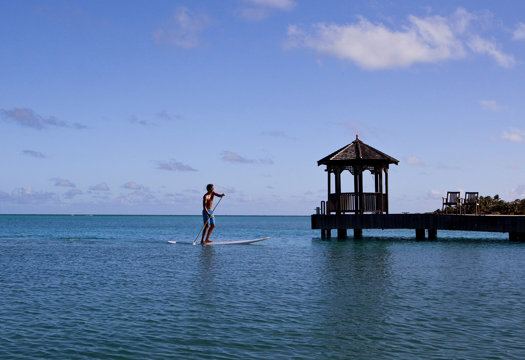 We provide a fleet of sustainable vehicles for guest use.
Safeguarding our planet
We identify, plan and carry out infrastructural improvements to reduce each property's water consumption.
Ensure Environmental Awareness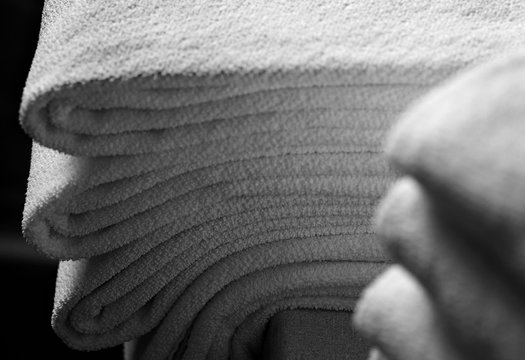 We offer our guests the option to change their towels and sheets at a two-day interval.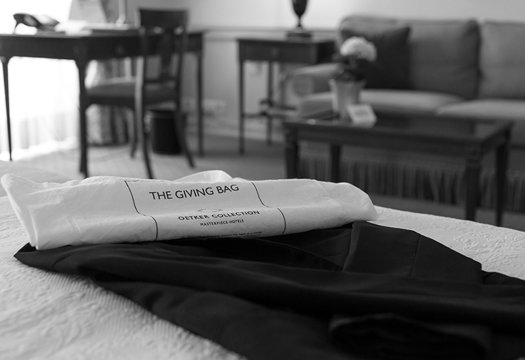 We support Giving Bag, offering our guests the opportunity to donate their clothes to charity.
We also donate unused bathroom amenities to local charities with recycling programmes for toiletries.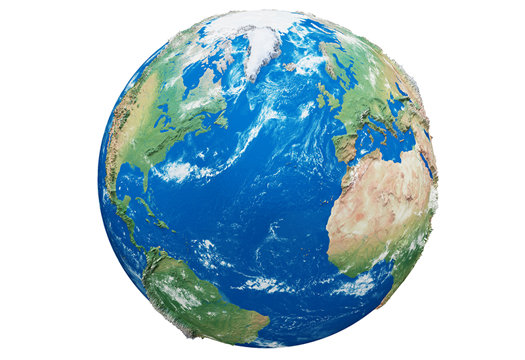 We organise CSR events to invite staff and guests to engage in our projects throughout the year.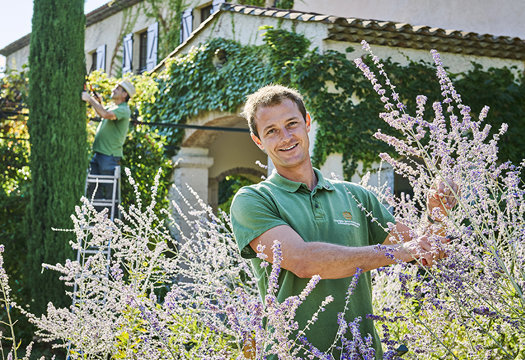 We strive to communicate our CSR activities both internally and with our guests and social media followers.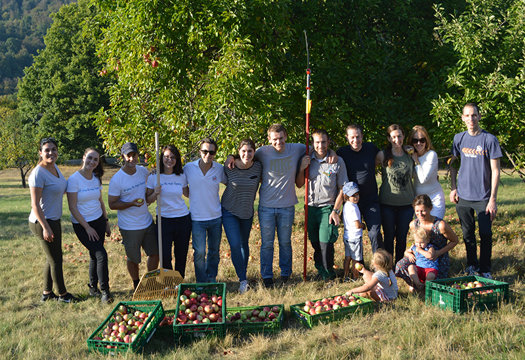 We commit to recruiting one new CSR team member at each property per year to expand our activities.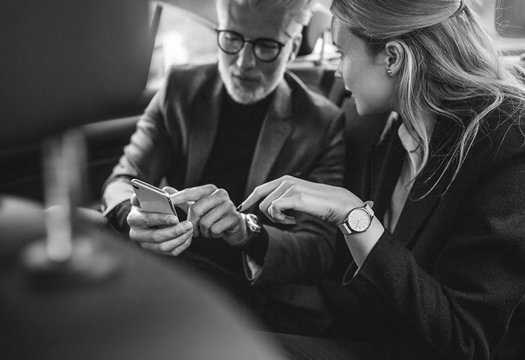 We are implementing an employee car sharing scheme where public transport is inadequate.
Engage with Sustainable Communities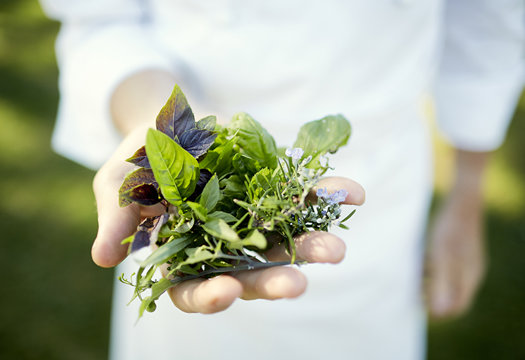 We communicate about local ingredients used on our menus.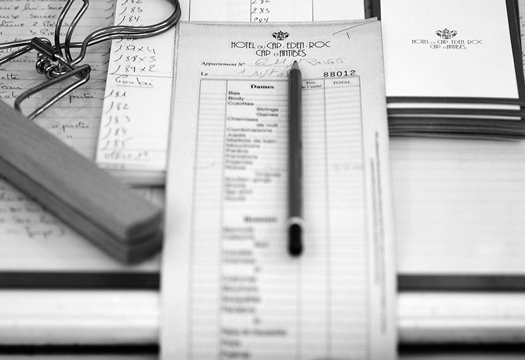 We have suppliers using a responsible purchasing questionnaire to increase transparency throughout our supply chain.
An annual report on our supply chain will be included in our UN Global Compact Report.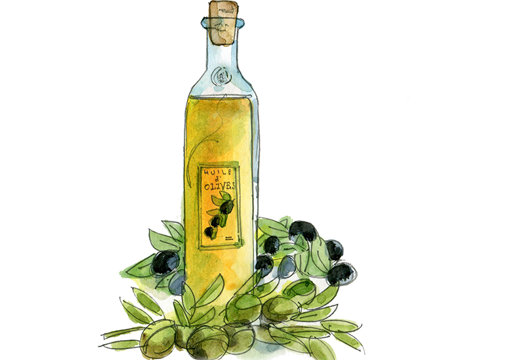 We foster relationships with local and artisanal suppliers to support the health of our local economies.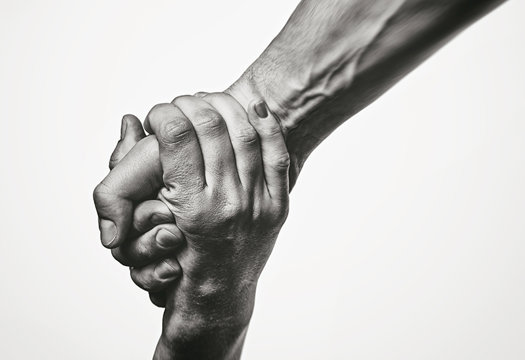 Each hotel supports one local and one international charity and works with a charity focused on the preservation of one local endangered species.