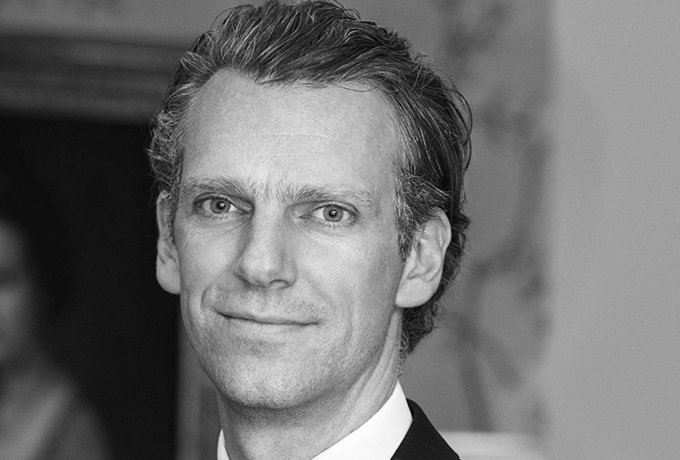 Chief Executive Officer
Timo Gruenert
Dr. Gruenert started his career as Assistant to the Managing Partner of Dr. August Oetker KG, the holding company of the Oetker Group, in 2005, after receiving his PhD from the University of Giessen with a thesis in Mergers & Acquisitions in corporate crisis. In 2009, Dr. Gruenert co-founded Oetker Collection based on what was back then a portfolio of four prestigious hotel properties owned by the Oetker Group, among these Brenners Park-Hotel & Spa in Baden-Baden, Le Bristol Paris, Château Saint-Martin & Spa in Vence and Hotel du Cap-Eden-Roc in Antibes. For the following almost eleven years, Dr. Gruenert held the position of Co-Managing Director and CFO of the hotel group. He furthermore has been responsible for the development activities of the company and the growth of the hotel portfolio. In May 2020, Dr. Gruenert was promoted to CEO of Oetker Collection.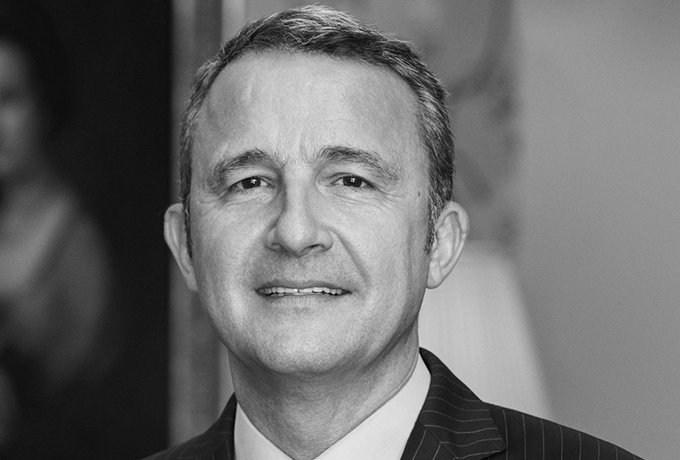 Chief Development Officer
Philippe Perd
Philippe Perd has been General Manager of the legendary Hotel du Cap-Eden-Roc since 2005 and has overseen two other Oetker Collection pearls: Château Saint-Martin & Spa at Vence since 2001 and L'Apogée Courchevel since its opening in 2013. Philippe Perd successfully completed an executive leadership advanced management program at Harvard Business School and Inchbald School in London with a Certificate in Interior Design. He was appointed Senior Vice President Operations and Project Development for Oetker Collection in 2013 and Chief Project Development Officer in 2015. He was named Chief Development Officer in September 2020. Today Philippe Perd is President of OHMC France while keeping his property-related responsibilities for Hotel du Cap-Eden-Roc.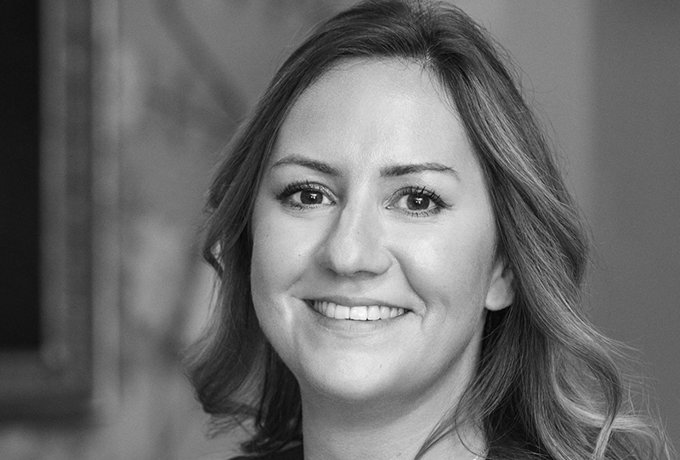 Senior Vice President Human Resources
Virginie Saint-Laurent
Following key positions in emblematic Parisians Hotels such as the Four Seasons George V and The Ritz, Virginie Saint-Laurent joined Oetker Collection in 2011 as Director of Human Resources at Le Bristol Paris. Saint-Laurent took over the helm of Oetker Collection's Human Resources division in February 2013.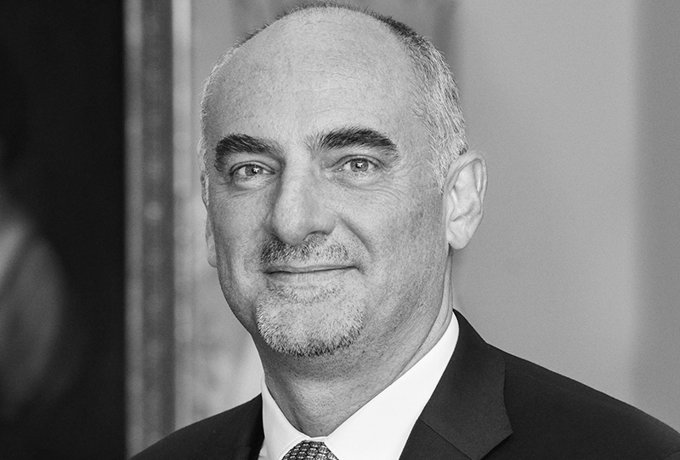 Senior Vice President Operations
Luca Allegri
Luca Allegri, a well-known figure in the hotel industry, has held management positions with some of the most prestigious hotel and restaurant brands such as Four Seasons and Alain Ducasse. His most recent postings were as Managing Director of Hotels, Restaurants and Spas at Monte-Carlo Société des Bains de Mer in Monaco, the home of Hotel de Paris and Hotel Hermitage Monte-Carlo among others. Allegri joined Oetker Collection in August 2016 as Managing Director of Le Bristol Paris.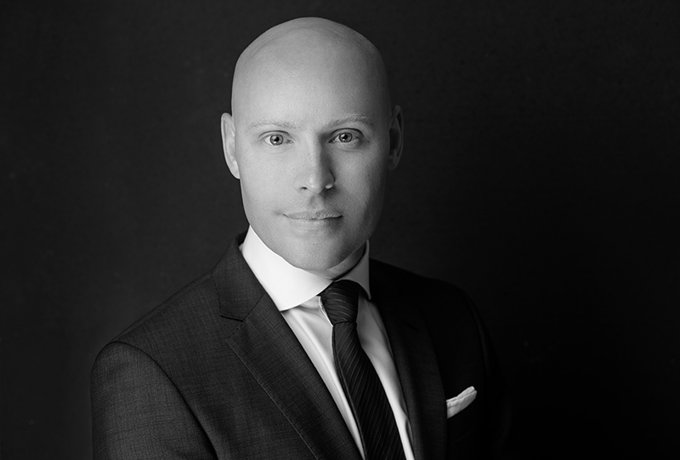 Senior Vice President Sales, Marketing and Communications
Simon Neggers
Simon Neggers has nearly 20 years of experience in luxury brand marketing, communications, and sales, including management roles at Starwood Hotels & Resorts in New York and Maybourne Hotel Group in London. Prior to joining Oetker Collection, he served as Global Vice President of Communications and Portfolio Marketing for the Luxury Brands Group at Marriott International. In September 2020, Neggers joined Oetker Collection's executive leadership team as Senior Vice President of Sales, Marketing and Communications.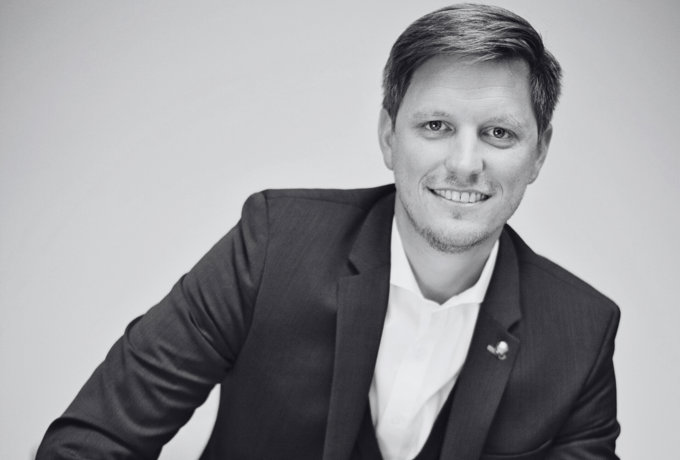 Chief Financial Officer
Jens Hackebeil
A German native, Jens Hackebeil commenced his career at Oetker Collection in 2011 where he has held several senior finance roles on a property and corporate level. Since 2020, he has acted as Vice President Finance, overseeing all finance related matters of the organization. On April 1st 2023, he was appointed Chief Financial Officer and joined Oetker Collection's Executive Leadership Team. Hackebeil completed a Bachelor of Arts in International Hospitality at the University of Brighton. In addition to his career progression, he has completed the Hotel Real Estate Investments and Asset Management Program at Cornell University and obtained an MBA in Business Administration at Steinbeis School, Berlin in conjunction with SDA Bocconi and NYU Stern.