Corporate Social Responsibility
Our vision
Our values: Protect, respect and develop sustainable solutions. (Protect-Respect-Develop) Our vision: Oetker Collection has chosen to make the most of its know-how, savoir vivre and social skills to develop and sustain the future of generations to come in the long term. Our mission: Oetker Collection family is guided by common values and goals, especially regarding social and environmental development. It is this new commitment that allows us to be closer to our guests. Our motto: "Patrons for a safe and guaranteed future"
Oetker Collection UN Global Compact Active Members report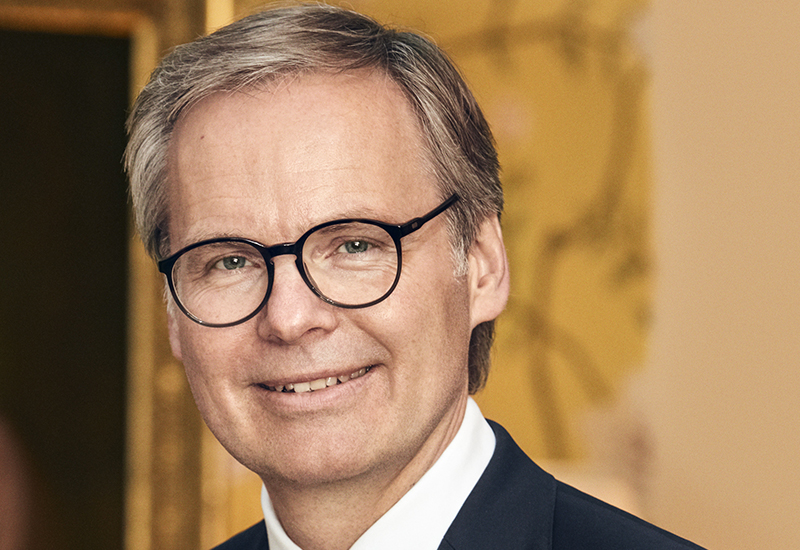 In view of the ratification of the Paris Climate Agreement and the UN Agenda 2030 for Sustainable Development, Oetker Collection is committed in all its actions to contributing to the achievement of both these goals.
We at Oetker Collection are aware of the fact that our guests are not only consumers but also citizens who are concerned about the future of our planet too, some of them being deeply committed to defending environmental and social causes.
Oetker Collection is a collection of currently 9 exceptional hotels, located in Europe, the Caribbean and Brazil . Being part of Oetker Collection produces a standardised framework, which defines a vision, values and responsibility principles that are shared by all establishments.
Our business model is very simple and yet extremely demanding: to provide our guests with a flawless service in a refined backdrop and ensure that their stay is an experience they will look back on with pleasure.
We believe that being part of Oetker Collection should be synonymous with a respect for human kind as well as nature and all its species. The value we share with our guests brings us together.
Our commitment in favour of Social Responsibility, which contributes to Sustainable Development, extends beyond a simple stance.
• It is directly related to our business model
• It is a strategic lever
• It is an instrument to drive change
• It is distributed to all the operational and functional departments, which are on the front line (a dedicated CSR structure to provide a driving force in playing an expert & coordinating role)
• It is understood and embraced by all employees

Frank Marrenbach
Chief Executive Officer
discover the report
Our commitments
Commitment 1
• Ensure respect for human rights and optimise our working conditions
• Ensure equity amongst our employees while fighting against discrimination.
• Promote optimum quality of life at work and support social dialogue.
• Encourage the development and employability of our employees. Objective: Ensure gender equality, optimal health and safety conditions for all employees
Our commitments
Commitment 2
• Control our consumption and protect our environment
• Through innovation reduce our consumption of resources
• Understand, protect and restore the biodiversity that surrounds us
• Apply waste regulations and strive to limit any type of pollution. Objective: Measure, compare and reduce our water and energy consumption
Our commitments
Commitment 3
Guarantee a service of an exceptional and sustainable quality increasing the awareness of our guests and our staff on social responsibility •Guarantee an impeccable and responsible service through fair operating practices. •Encourage our guests and staff to contribute to our vision of a sustainable future. Objective: Establish a comprehensive and integrated communication strategy for all CSR activities Create a internal Green Champion Award system
Our commitments
Commitment 4
In order to achieve these commitments we have created the following papers:
> discover Code of ethical business conduct
> discover Responsible purchasing charter 2017
Group CSR actions include:
•  As a common standard all hotels are monitoring their resource consumption including electricity, water and gas through the data management system Con-Serve™.
• The Group strives to reduce their resource consumption. Additionally all hotels have adopted the 'Giving Bag' scheme, which allows guests to donate any clothes or accessories they no longer wish to take home to those in need through the Red Cross or local charity partners. Guests only need to drop their donations into a 'Giving Bag' that have been placed in every Hotel room wardrobe.
• Oetker Collection has banned 6 plastic items in their Masterpiece Hotels including plastic straws, plastic drink stirrers, plastic cups in canteens, plastic glass cover in rooms, plastic wrapping of individual sugar cubes or portions and plastic q-tips/cotton swabs.