One Thousand and One Nights at L'Apogée Courchevel
In an intimate setting, we invite you to immerse yourself in the enchanting ambiance "One Thousand and One Nights" to celebrate New Year's Eve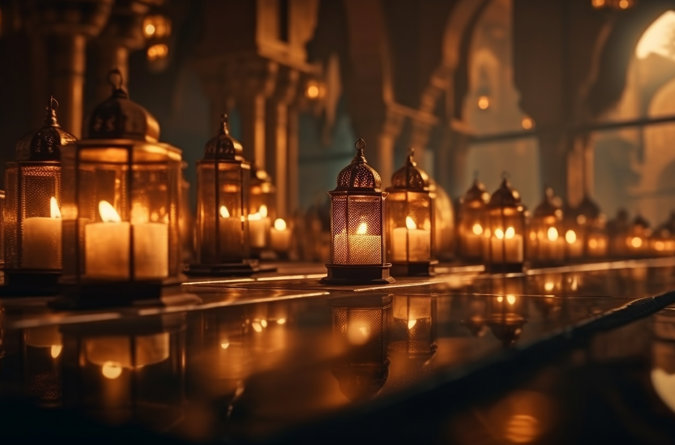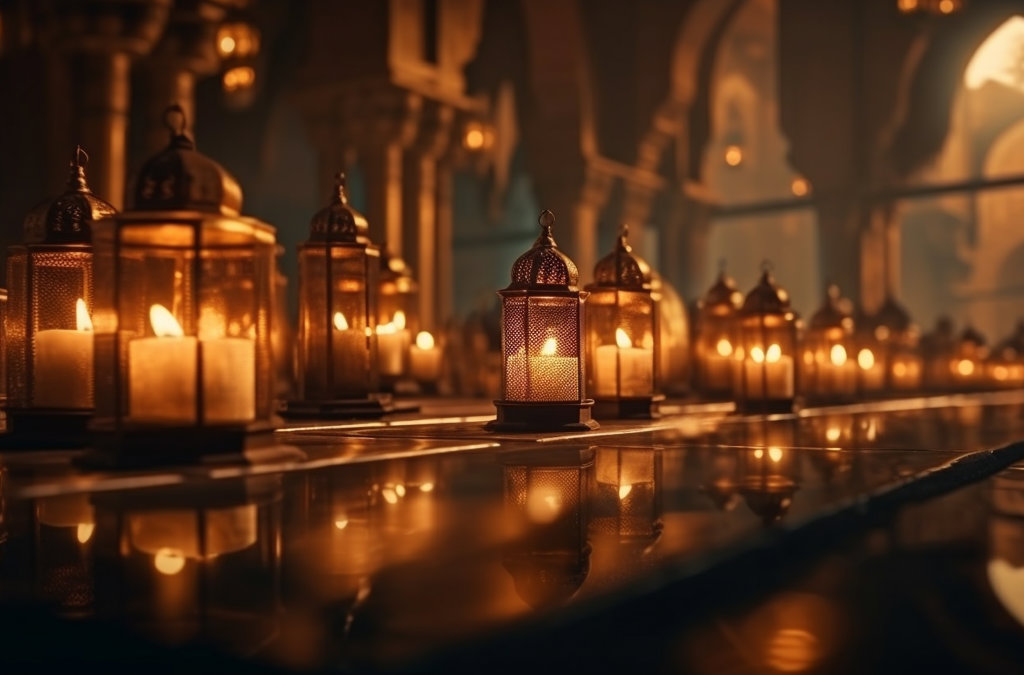 To close out this year in style, a group of musicians, accompanied by a DJ and a percussionist will infuse the atmosphere with oriental rhythms.
Subsequently, the oriental dancers will take the stage, enchanting you with their captivating performances and adding a touch of mystery to the night. You will then be treated to an exclusive culinary experience, with a specially designed menu showcasing the savoir-faire of our Executive Chef: Jean-Luc Lefrançois.
During this magical evening, a talented calligrapher will transform everyone's inspirations into personalized works of art, adding a unique dimension to your experience.
In the heart of the Jardin Alpin, the night of "One Thousand and One Nights" awaits!
New Year's Eve dinner:
At Le Comptoir de L'Apogée from 8.00 pm
Menu:
1 000€ per adult (excluding drinks and cocktails), 400€ per child (from 6 to 11 years old - excluding drinks) and 200€ per child (under 6 years old).
Dress code:
Black tie and evening dress.