MORNING
Watchmaking masterclass
Geneva is the world capital of watches. Though you probably won't master the art of haute horlogerie in a morning, a watchmaking masterclass is bound to increase your appreciation of these little mechanical marvels. The Woodward's concierge team will make the necessary arrangements for you to "tick" that box, as it were.
Accelerate your particles
Watches are fine and dandy. But what about time in the grander, existential, cosmic sense? To get to grips with this and other related mysteries of the universe, you might consider instead a visit to CERN, the world's largest physics lab and site of the Large Hadron Collider. There are guided tours every day, in various languages.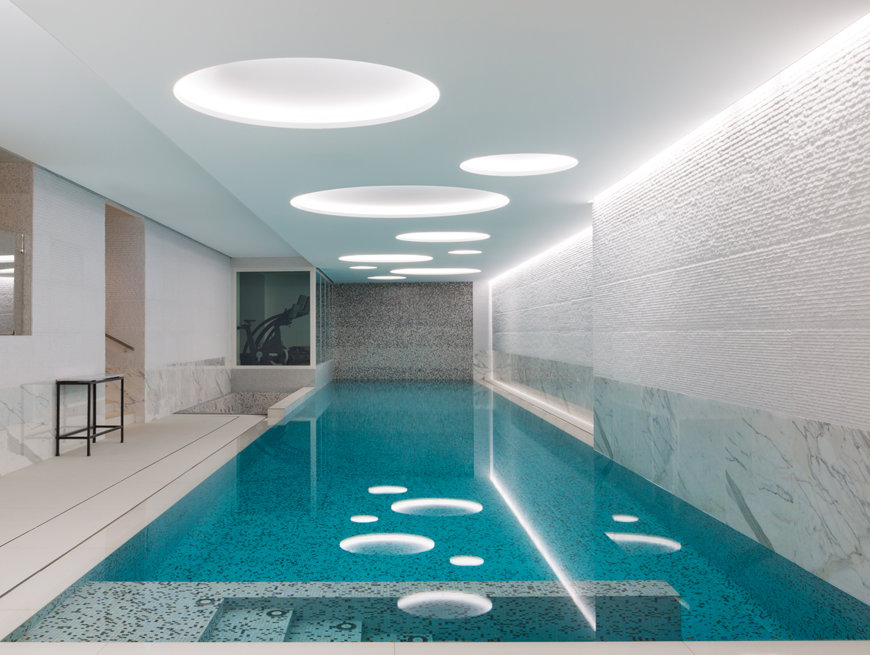 LUNCH & AFTERNOON
Lunch at Le Jardinier

Soon your watch will be telling you it's time for lunch. The Woodward is home to Le Jardinier, situated in the light-filled conservatory overlooking the lake. The menu at Le Jardinier is as bright and fresh as the space itself, surely one of the most uplifting in Geneva, radiant with glorious sunlight that pings off the lake outside. And all ingredients are sourced within a 150KM radius for the ultimate local touch.

Shopping on the Rue du Rhône
After lunch, it's retail therapy o'clock on the Rue du Rhône. What makes shopping here even more delicious than on, say, Bond Street or Fifth Avenue is the profusion of master chocolatiers with boutiques alongside those of all the luxury-goods brands. Take a break between bites or impulse purchases to enjoy the hourly chiming of the Malbuisson Clock, whose mechanical figures enact a 16th-century battle between Genevese and Savoyard troops, accompanied by a cheerful tune (the Genevese won).

See another side of the city
Discover Geneva's vibrant street-art scene on a taxi-bike tour of the Jonction neighbourhood run by smart young locals who know the city inside out. The art itself is impressive but it's the chat you'll have with your guide and the expanded sense you'll gain of Geneva as a living, breathing city that make it so worthwhile.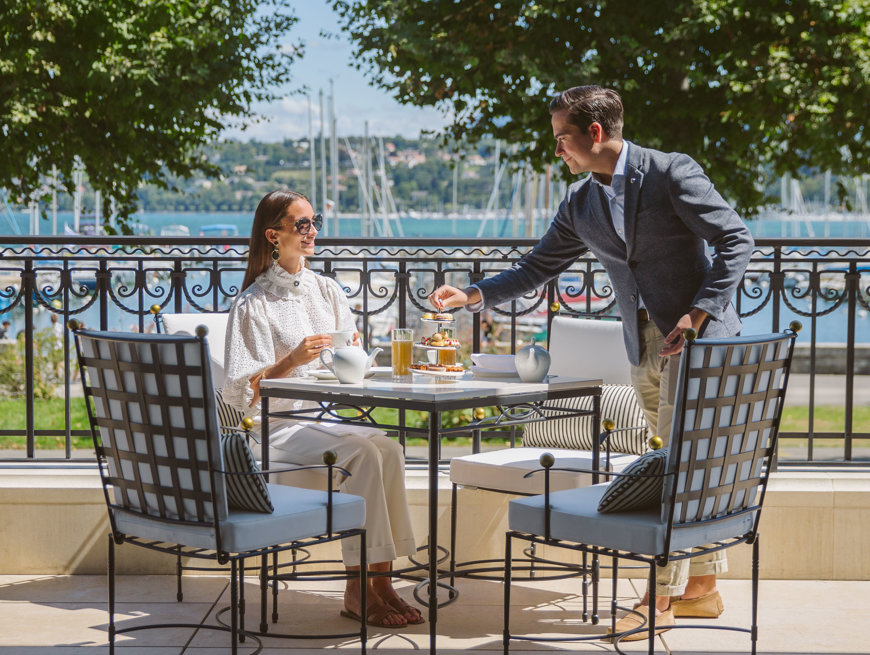 EVENING
Dinner at Le Flacon
Finish off three perfect days in Geneva with dinner at Le Flacon, in the heart of Carouge, an artsy neighbourhood with a strong Italian heritage and the elegant architecture and relaxed atmosphere to prove it. The setting is delightful; the food impeccable; the wine list epic.

Bid Geneva a fondue farewell
There's no law stating that every meal in Geneva need be consumed beneath the glow of Michelin stars. One of the best-loved restaurants in the city is also one of the simplest and most charmingly unaffected: Café du Soleil. Many locals insist the fondue here is the best in all Geneva, if not all Switzerland, which takes the stress out of choosing what to order. You order the fondue.