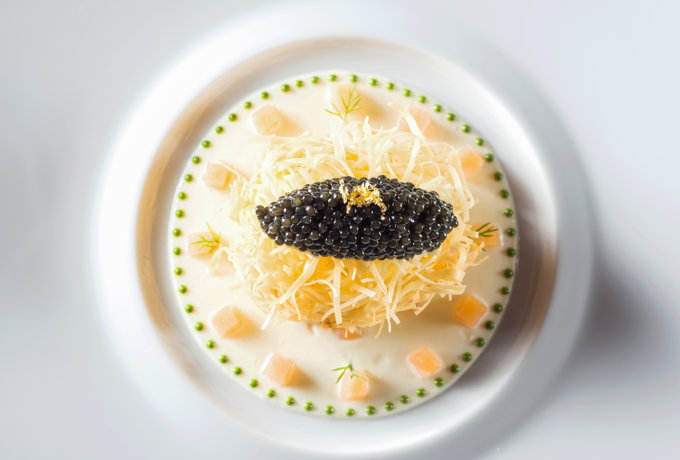 L'Atelier de Joël Robuchon
After 7 years as Executive Chef of L'Atelier in Taipei (1*), Chef Olivier Jean will be at the helm of the kitchens at The Woodward. L'Atelier de Joël Robuchon will feature the legendary chef's open kitchen concept, creating a theatrical dining experience for 36 guests seated around the counter, as well as two dining rooms that can be privatised. After Paris, Tokyo, New York, Shanghai, Las Vegas and Miami, Geneva welcomes the first and only Swiss address for the French chef.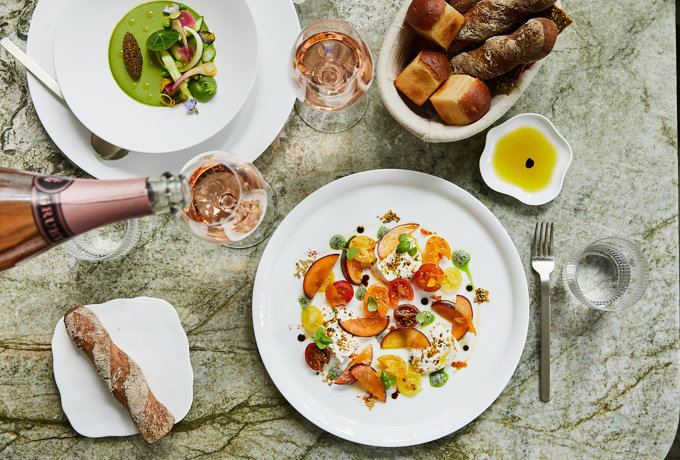 Le Jardinier
Le Jardinier, a play on the French word for 'gardener', by Michelin starred chef Alain Verzeroli, will be the restaurant's first foray into Europe following the success of its outposts in New York and Miami. Rooted in classic French techniques, Chef Verzeroli, who has maintained for 11 consecutive years seven stars in the Michelin guide for Joël Robuchon's three restaurants in Tokyo, is renowned for creating innovative dishes where vegetables play a starring role, many of which are vegan, and dairy and gluten-free. Open for breakfast, lunch and dinner, the concept of embracing nature will be reflected in the dining experience with the restaurant housed within two glass walled verandas overlooking the lake.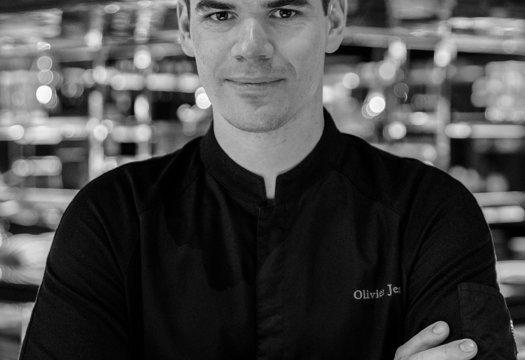 Olivier Jean
After more than 12 years at Joël Robuchon in Monte Carlo and then as Executive Chef in Taipei, Chef Olivier Jean has moved to The Woodward in Geneva. With his French and Asian influences, Chef Jean will offer guests a journey through flavour.