Spa & Wellness
The hotel's 1,200 square metre spa will include Le Spa Guerlain at The Woodward and a 21-metre indoor swimming pool – the longest in Geneva. There will be a state-of-the-art gym, two saunas, two steam-rooms, two Swedish baths and a hot tub. Guests will be able to enjoy exclusive treatments by Guerlain across six wellness suites, including one for couples.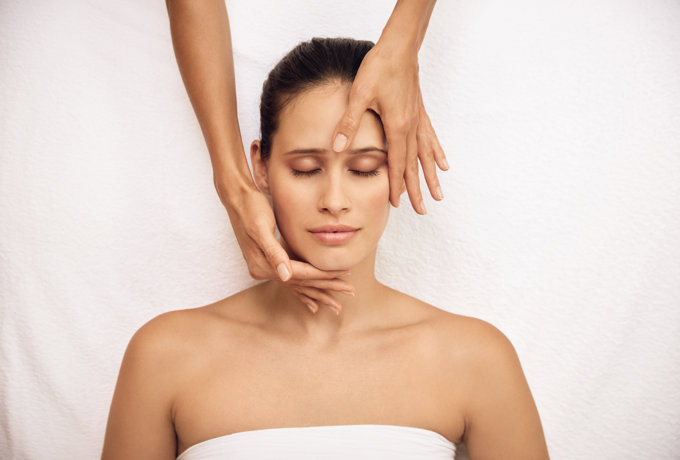 Treatments
Le Spa Guerlain at The Woodward promises deeply sensory, highly personalised treatments to promote wellbeing and rejuvenation.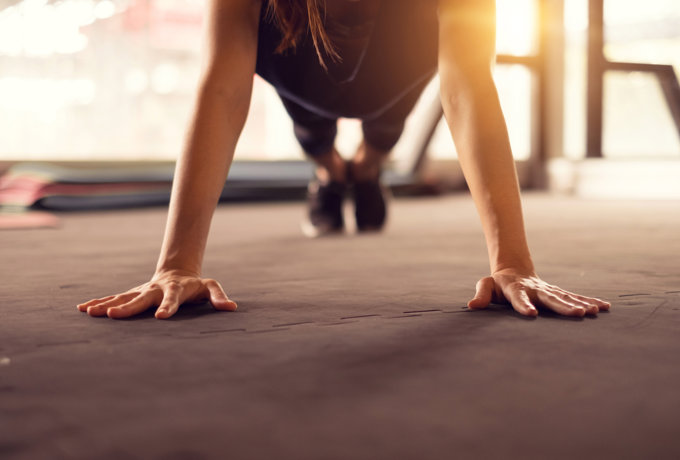 Fitness
With a selection of the finest gym equipment, our fitness area will offer you the ideal environment to train and exercise.