MORNING
A stroll in the Old Town
Geneva's Old Town is a wonderful place to explore on foot – compact, extremely picturesque, packed with history (but also rather hilly – so wear your sensible shoes). The cathedral is splendid; the Parc des Bastions elegant; the Place de Neuve imposing; the Rue du Rhône so chic (but also perfect for finding a pair of not-at-all sensible shoes).
Grab a bargain
Immediately west of the Old Town is the university; immediately west of the university is a vast public space known as the Plaine de Plainpalais. Twice a week it is transformed into one of the largest flea markets in Western Europe, strewn with all manner of curiosities, from old skis and VHS tapes of Les Schtroumpfs (almost certainly) to discarded Chanel bouclé tweed jackets and unwanted Meissen figurines (well, you never know).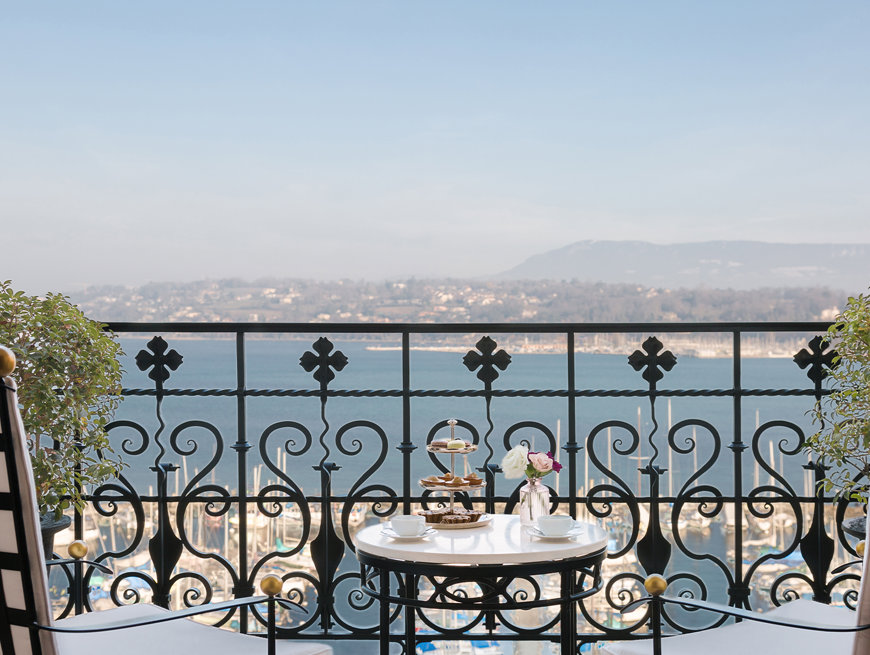 AFTERNOON
Boating on Lake Geneva…
You really shouldn't leave Geneva without having spent a little time on the water – it's good for the soul. For something traditional, the old steamboats that still ply the lake are marvellous, and serve a perfectly respectable perche à la meunière. For something more intimate, set sail aboard a private yacht. For something more active, go fishing and catch your own perch. Seriously – this is easily arranged and the lake is full of fish.

… followed by some Me Time at the hotel's Guerlain Spa
A massage. A treatment. A journey through almost 200 years of divinely scented Guerlain history. Or why not all of the above? As you prefer.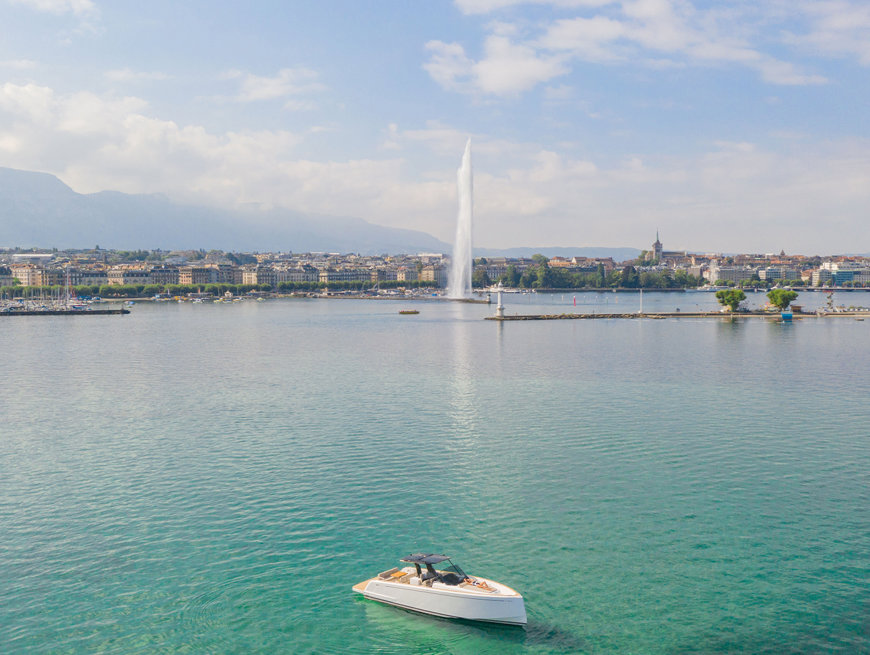 EVENING
Dinner at Inda Bar
This trendy restaurant offers evolved Indian cuisine and subtly combines spices and Indian culinary traditions with local and seasonal products. The concept consists of sharing different dishes, in order to enjoy a wide range of flavors and to live a friendly and festive experience.
Face the music
Start a musical evening with a cocktail at Le Verre à Monique, a 1920s-style bar where the young Zelda and F. Scott Fitzgerald would surely have felt right at home and promptly started a conga line. Follow that with a performance at the sumptuous Grand Théâtre de Géneve or the equally lovely Victoria Hall, just around the corner. Afterwards, a late supper at Le Lyrique, a much-loved pre- and post-show hangout on the Boulevard du Théâtre.