MORNING
A trip to Gruyères
Two hours' drive from Geneva is Gruyères, a pretty medieval town and a household name among lovers of Swiss cheese and chocolate. Feed your dairy addiction while deepening your knowledge with private tours and tastings at the Maison du Gruyère and the Cailler chocolate factory.
Go jump in the lake
Guests at the Woodward are fortunate to have at their disposal one of the loveliest swimming pools in all Geneva, but there's nothing quite like an al fresco dip, and the city is blessed with many pleasant places to take one. The most celebrated of these, the Bains des Pâquis, is only minutes from the hotel. Open year-round, it's not just a place to swim but one of the essential social hubs of the city, a place where Genevese of all ages and from all walks of life mingle. There are saunas, hammams and a restaurant; paddleboards are also available for hire..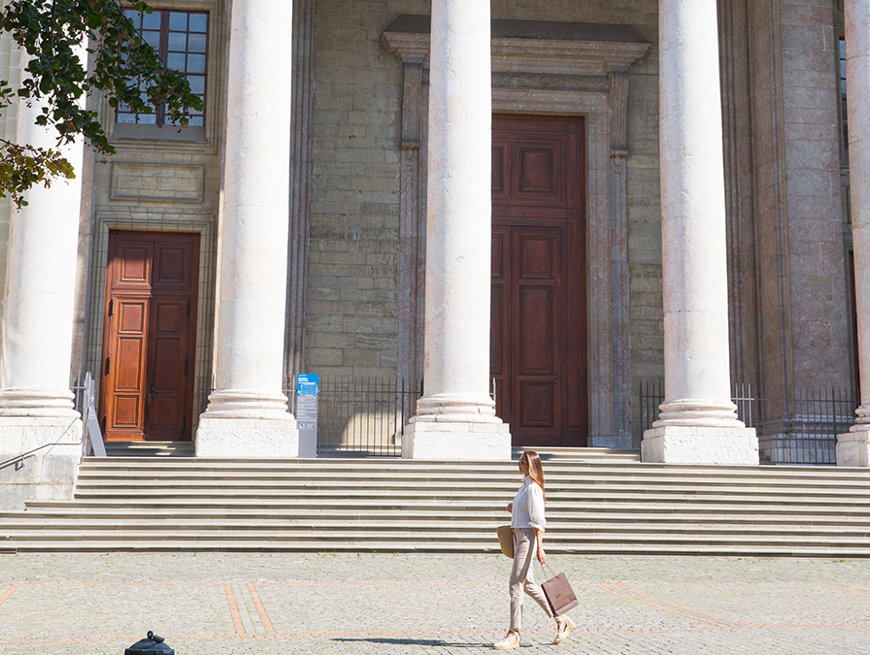 AFTERNOON
Vineyard tour and picnic lunch
Not quite so far round the lake as Gruyères, the steeply terraced, UNESCO-listed vineyards of Lavaux, just beyond Lausanne, are a must for oenophiles, and a gorgeous spot for a picnic. Private wine tastings and cellar tours can of course be arranged.

Travel back in time
After a bite of lunch at the venerable Café Papon, a Geneva institution since 1808, it's a short walk to the Rue des Granges, one of the grandest streets in the Old Town. What is now the Musée Fondation Zoubov, at No. 2, was originally built in 1723 as an hôtel particulier for a rich French-Huguenot refugee. In the mid-20th century it became the home of an Argentinian heiress and her aristocratic Russian husband. Together they amassed a fabulous collection of mostly 18th-century art, furniture and objets. The collection is remarkable, but it's the house itself, and the glimpse it provides of an otherwise invisible Geneva, that makes a visit so interesting.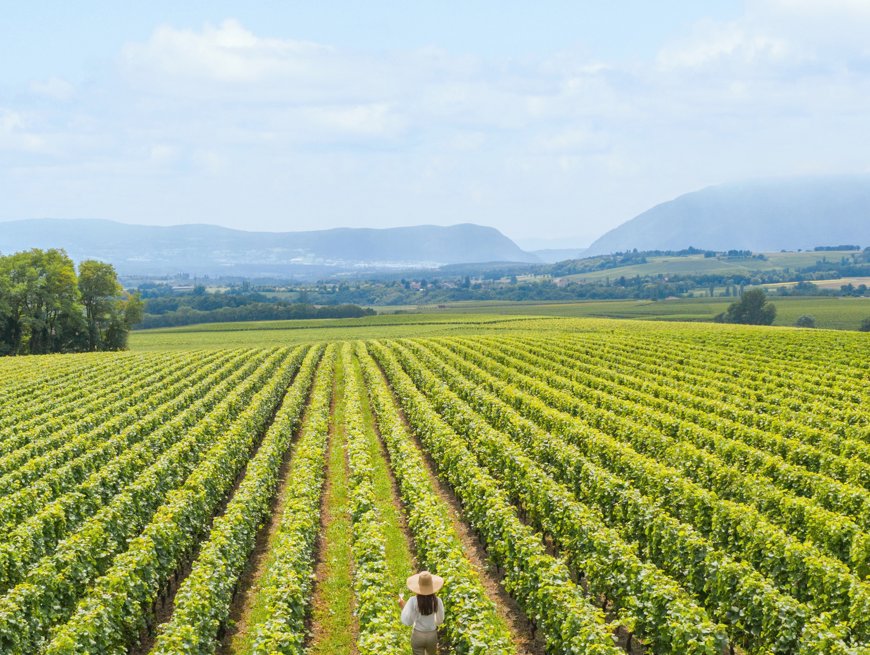 EVENING
Dinner at L'Atelier Robuchon
The late Joël Robuchon was hailed by Gault & Millau as "the chef of the century" – master of an idiosyncratic style that combined the classic, the innovative and the eclectic. One of his most gifted protégés, Olivier Jean, spent seven years as executive chef of L'Atelier Robuchon in Taipei before he was enticed to Geneva to oversee the kitchens at the Woodward. Here, the latest outpost of L'Atelier Robuchon once again features the signature open-kitchen and wickedly glamorous red-and-black design scheme – along with what many believe are the greatest mashed potatoes of all time.