Naturally Urban
Situated on Quai Wilson, The Woodward's lakefront location benefits from panoramic views of the water and the French Alps, including Mont Blanc. Just 20 minutes by car from Geneva International Airport and a 10-minute drive from the Geneva Cornavin railway station, the hotel is located within close distance to the old town, Jardin Anglais and the Rue du Rhone shopping district.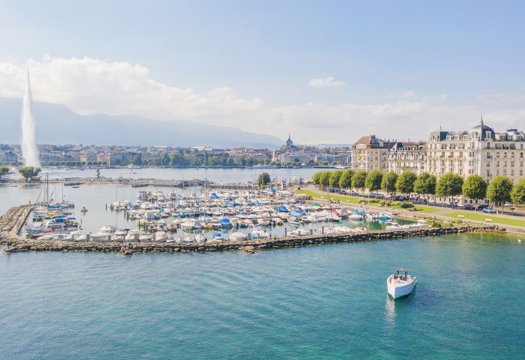 Take your time
Ever dreamed of visiting a watchmaker's workshop? Looking for a new wristwatch to add to your collection? Let our team of experts open doors for you across Geneva, Switzerland's watchmaking capital, and arrange a private shopping experience at The Woodward or in stores.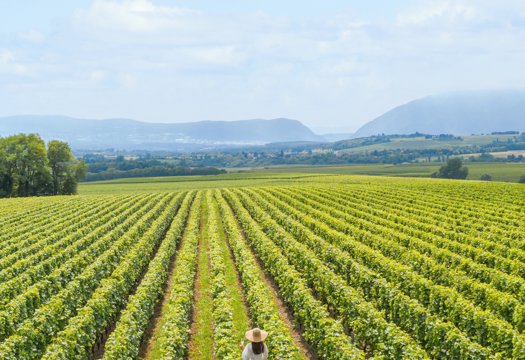 Wine not
With their unique notes and small production processes, Swiss wines are exclusive by nature. Embark on a special journey in Switzerland's third-largest wine region — boasting more than
1410 acres of vineyards, just 15 minutes away from The Woodward. Why not let our restaurant Le Jardinier prepare a beautiful picnic for your trip, concocted by our Executive Chef
Olivier Jean?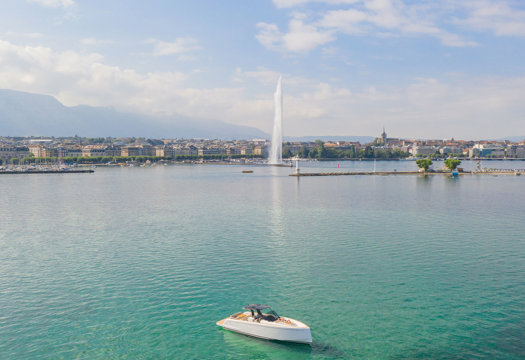 Third reason
Enjoy a spectacular day on Lake Geneva, Europe's largest lake, surrounded by the Alps and the Jura Mountains. We'll guide you to our best-kept secret addresses on the shores, where you can discover charming villages on both the Swiss and French sides. Whether you opt for a leisurely cruise, a fishing trip, or a water-skiing adventure, we'll arrange the proper private boat with skipper and all the necessary equipment for the perfect day on the water. Why not let our restaurant Le Jardinier prepare a beautiful picnic for your trip, concocted by our Executive Chef Olivier Jean?
A chocolate a day keeps the doctor away
Who visits Switzerland without tasting the amazing chocolate? Treat yourself to a delicious dive into the history and tradition of one of Geneva's most famous chocolatiers, Stettler & Castrischer, by taking part in the creative process. Activities available for the young and young at heart!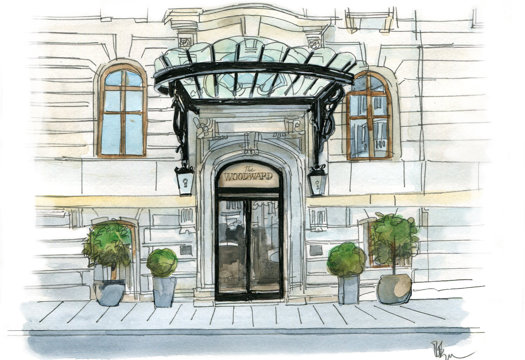 A gem in the city
The Rues Basses neighbourhood is home to a little-known workshop where exquisite gems are transformed into sensational fine jewellery. Meet the founder and creator of a one-of-a-kind approach to jewellery making and precious stones trading. We'll arrange a dazzling encounter with our expert, who will offer you an exclusive look at the most precious gems and their characteristics.
Corporate social responsibility
The hoteliers of the Oetker Collection family are guided by common values and objectives, especially in terms of social and environmental development. Discover how we're investing in a sustainable future for the benefit of generations to come.
discover more
Practical information
Wellbeing:
Guerlain Spa at The Woodward, and Fitness
Pet Policy:
We inform our guests that we only accept dogs under 5kg.
Private Limousine Service:
Private limousines for airport or station transfers with chauffeurs who are fluent in both French and English
Geneva International airport: