Your events at The Woodward
Beyond the majestic facade, the classic yet contemporary interiors create a delightful urban retreat elevated by spectacular lake and mountain views as well as two gourmet restaurants: L'Atelier Robuchon and Le Jardinier.
The lounges and signature suites are designed to embody their own distinct character with unique touches such as brilliant lacquered wood and marble fireplaces, making The Woodward the perfect setting for exclusive meetings, events and special occasions.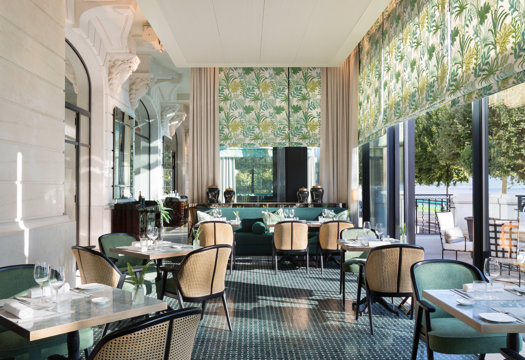 Le Jardinier
Le Jardinier restaurant is located in the heart of the hotel and features two large verandas attached to the post-Haussmann facade, overlooking the picturesque Geneva harbour and a private dining room.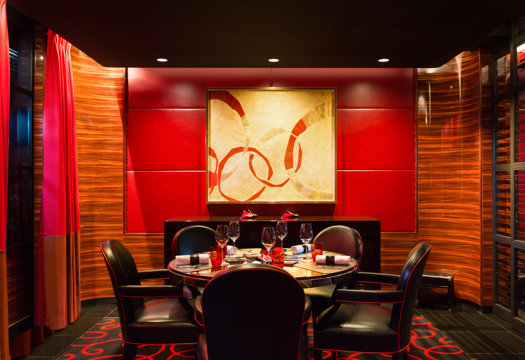 L'Atelier Robuchon
From the moment guests enter L'Atelier Robuchon, they find themselves entranced by the contemporary black and red décor with subdued lighting that illuminates an open kitchen concept surrounded by a 36-seat chef's table. For intimate events, two adjacent lounges offer natural light and flexible space that can be used as a private lounge or as a single space with an elegant table.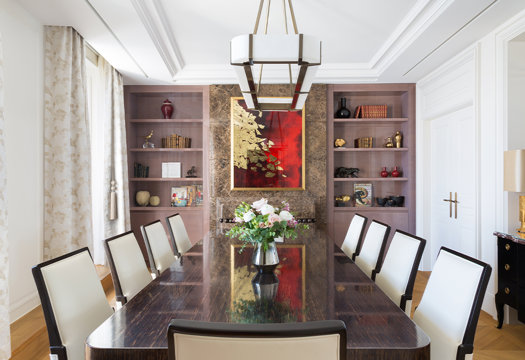 The Royal suite
The Royal Suite is The Woodward's signature accommodation, offering an expansive living room and adjacent dining room, each with balconies overlooking Lake Geneva and the French Alps. Both spaces can be privatized to host important meetings and stylish events.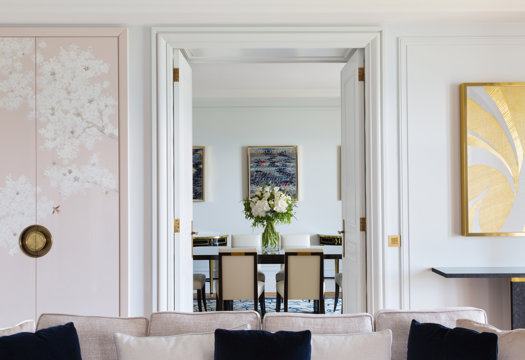 The Presidential suite
Designed to offer the ultimate in comfort, the Presidential Suite features a spacious living room with a fireplace and a private dining room with a long table - ideal for entertaining or working. A loggia runs the length of the suite providing breath-taking views of the mountainsand Lake Geneva.
Swiss Michelin-starred cuisine
Earning a Michelin star at L'Atelier Robuchon, Chef Olivier Jean promises gastronomy will be an integral part of your event.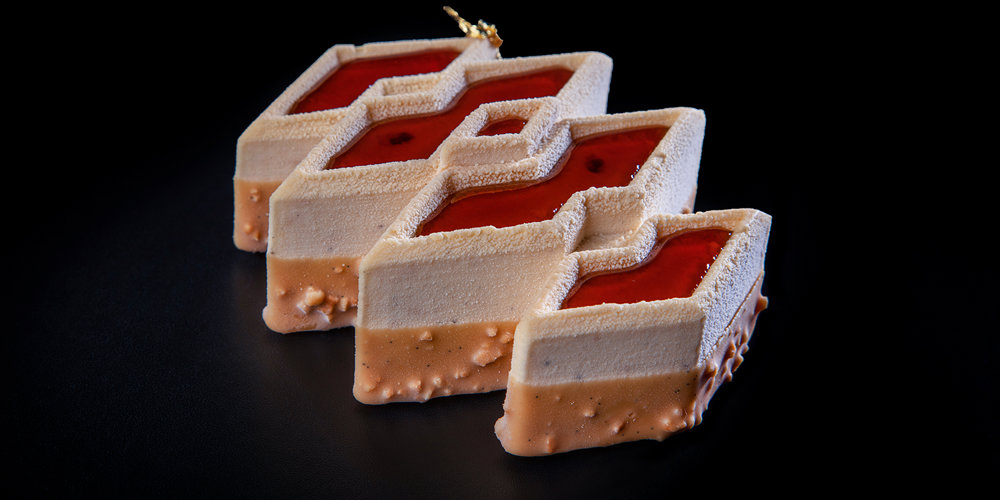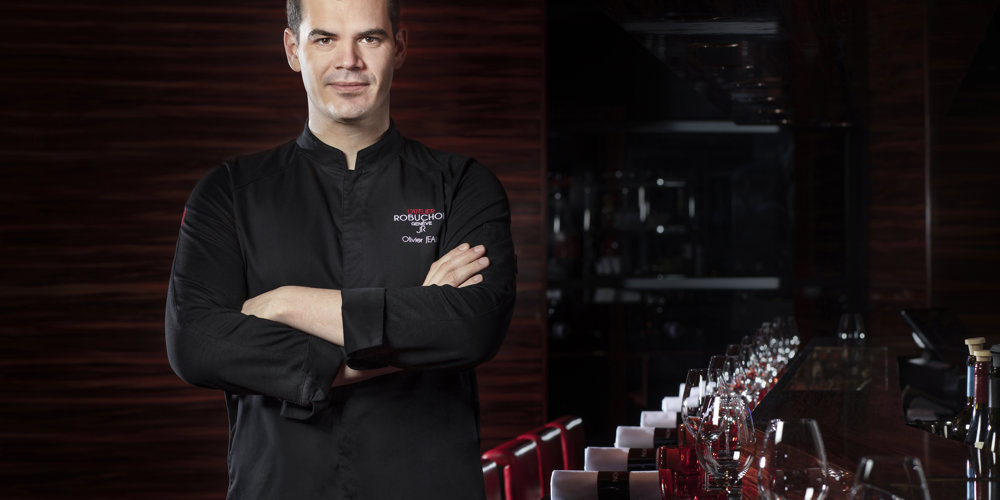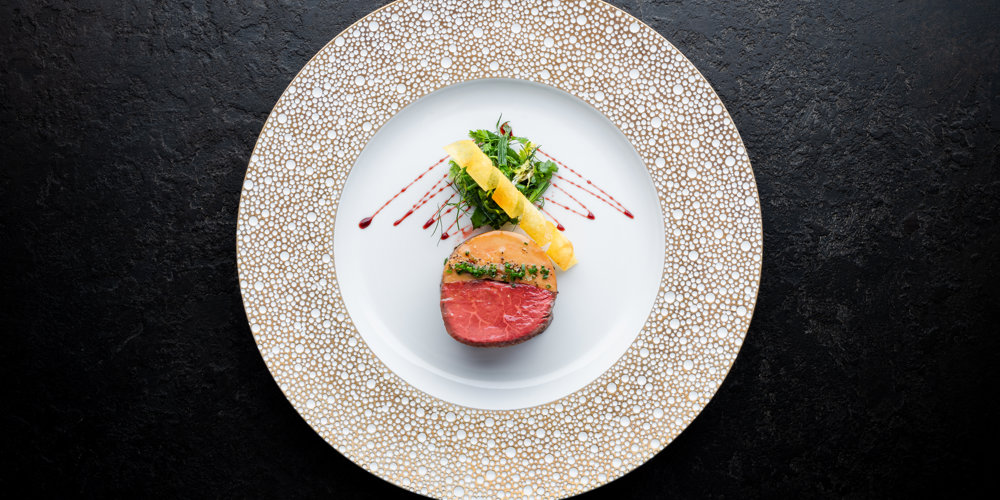 Practical information
Sales & Marketing Manager: