Le Jardinier
The restaurant's first foray into Europe, after New York city, Miami and Houston. The restaurant is located in the heart of the hotel and features two large verandas attached to the post-Haussmann façade, overlooking the picturesque Geneva harbour.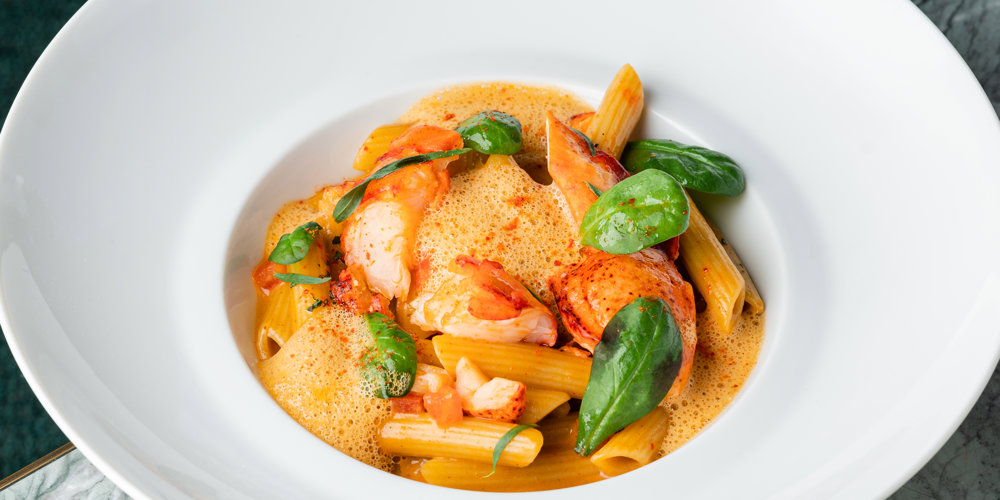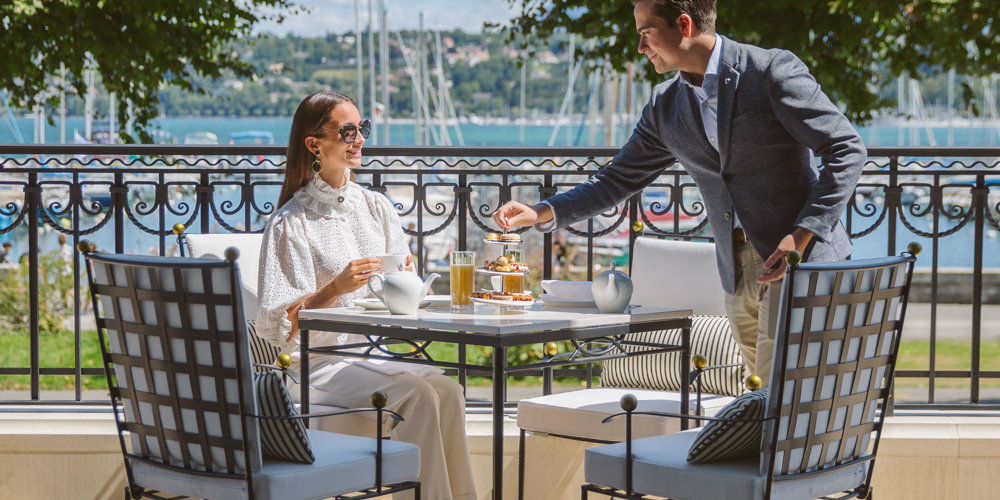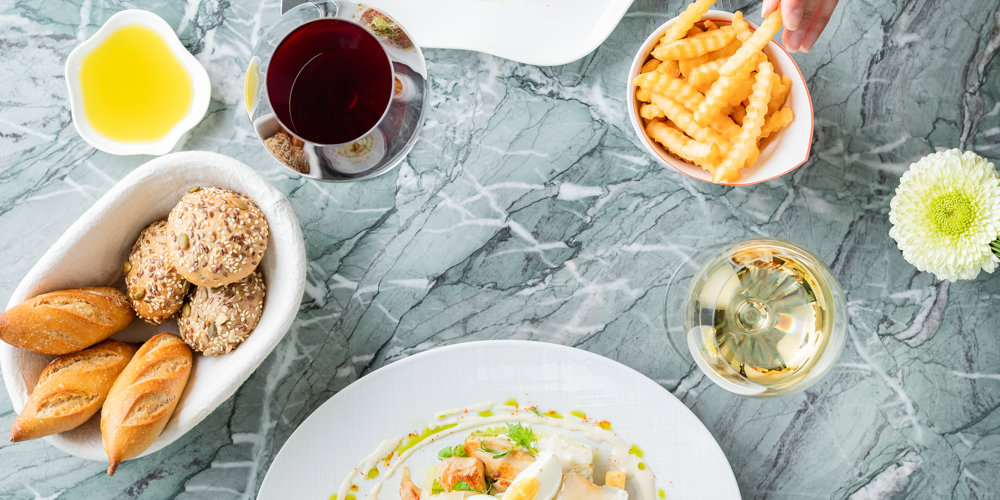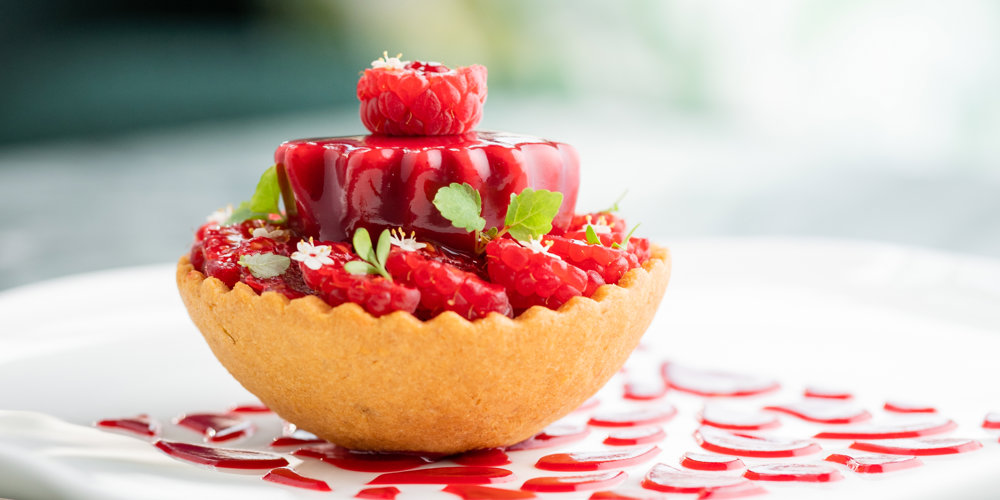 Practical information
Address:
Quai Wilson 37, 1201 Geneva, Switzerland
Culinary concept
Le Jardinier offers a cuisine that is both accessible and refined, according to the concept of Michelin-starred chef Alain Verzeroli, with dishes composed mainly of local products. The Executive Chef, Olivier Jean, selects the best seasonal products and favors direct sourcing from producers.