 Unique on the planet, this jewel of conservation is the Seychelles' ultimate sanctuary
Fregate Island Private is a one-of-a-kind destination where guests can experience the best the Seychelles have to offer. An exclusive 5-star experience with a team genuinely committed to conservation, this secluded island paradise offers pristine coastline, lush forest and wild protected fauna.
Welcome
Fregate Island Private has seven extraordinarily beautiful beaches, breathtaking coral reefs and jungle trails. It is an Eden of discovery for children and adults. I look forward to welcoming you!
Wayne Kafcsak, General Manager
Villas
Your island home
Discover our luxurious Private Pool Villas and spectacular Banyan Hill Estate for the ultimate in comfort and privacy.
discover villas
Adventure
For Explorers (Only)
We welcome all kind of explorers to our Galapagos of the Seychelles. Experience with us our own gentle Jurassic Park, with more than 3,000 free roaming Giant Tortoises. No matter if you are in love with nature or the ocean – we have the perfect adventure for you to discover!
discover more
One-of-a-kind island paradise
Located four degrees south of the equator in the legendary Seychelles, this luxurious five-star haven of peace has been sensitively developed. With over 10km of roads and walking trails, you can comfortably explore the island by electric buggy or on foot.
Eden Being
These Patrick Mavros cufflinks are a charming reference to our conservation island, home to 3000 Giant Aldabra tortoises and a nesting site for the endangered Hawksbill Turtle. The renowned family of silversmiths always find inspiration in the natural beauty that is so much part of their lives on the African continent.
discover more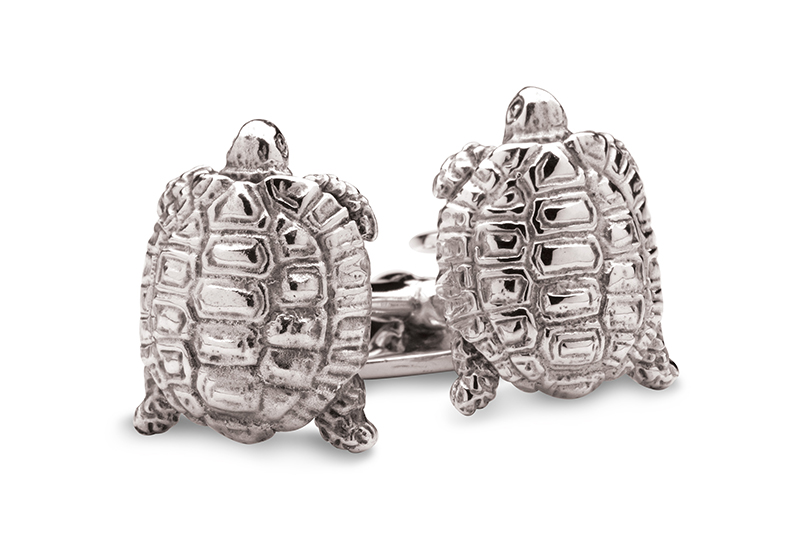 Latest news from Oetker Collection