The home of chef Jean-Georges Vongerichten
World renowned Chef Jean-Georges Vongerichten opens Palácio Tangará's restaurants in a first for South America. His gastronomy, inspired by lighter Asian methods now combines a hint of Brazil brought to life by executive chef Felipe Rodrigues. A Michelin-Starred restaurant is presented with an exclusive Chef's Table, private dining room, exclusive outdoor terrace within the lush greenery of Burle Marx park and an elegant wine cellar. The hotel also counts on an all-day dining lounge, pool bar, and a cocktail bar with a cosmopolitan rhythm. Vast windows embrace the tropical scenery infusing rooms with a refreshing energy.
The Chef
Acclaimed chef Jean-Georges Vongerichten is overseeing all the food and beverage for Palácio Tangará including the room service and banquet facilities. Jean-Georges, who has led a stellar career in Michelin-starred kitchens around the globe, owns and operates over 30 restaurants in cities such as New York and Paris, Shanghai and Tokyo. His partnership with Oetker Collection at Palácio Tangará is his first venture in South America.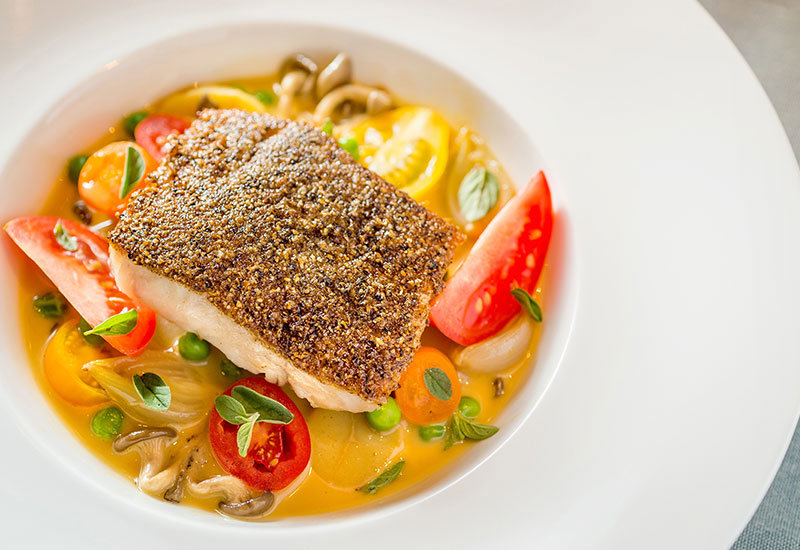 Tangará Jean-Georges is awarded a Michelin Star
Just one year after its opening, the restaurant located inside Palácio Tangará achieves its first great gastronomic recognition within the most-respected publication in the world.
discover more
Latest news from Oetker Collection