By Jean-Georges Vongerichten
It is right here, at Palácio Tangará, where Multi Michelin starred Chef Jean-Georges Vongerichten decided to open his very first restaurants in South America. The chef's signature fusion of French and Asian gastronomy has adopted a Brazilian influence. An exclusive chef's table, private dining room, verdant terrace and elegant wine cellar offer lavish venues for enjoying his refined menus before or after a drink at the Pool Bar or Burle Bar.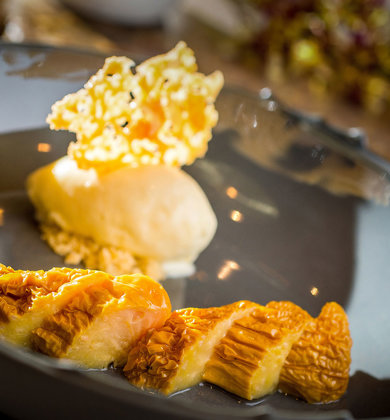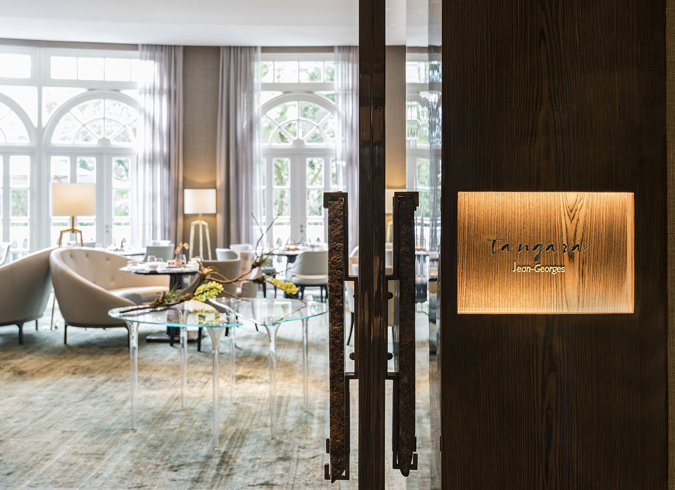 The Chef
Chef Jean-Georges Vongerichten's menus are served at one of Palácio Tangará's restaurants. Jean-Georges has led a stellar career in Michelin-starred kitchens around the globe and owns and operates over 30 restaurants in New York and Paris, Shanghai and Tokyo and elsewhere— many of which possess Michelin stars. His partnership with Oetker Collection at Palácio Tangará is his first venture in South America.