The Grand Suite São Paulo
Palácio Tangará's largest suite, the opulent Grand Suite São Paulo offers the ultimate experience of Brazilian luxury. The accommodation of choice for heads of state, captains of industry, entertainment stars and discerning travellers from around the world, this sumptuous suite is spread out over 279 square metres (3,003 square feet) of ravishing space appointed in entirely bespoke interiors showcasing vibrant materials, handpicked furnishings and original artworks. Featuring multiple separate living spaces and a large dining room accommodating 14 for private dining, the suite opens onto a panoramic, 250 square-metre (2,690 square-foot) terrace. The accommodations continue to include a master bedroom with master bathroom and mirrored walk-in closet. Ideal for private entertaining of the highest order, this one-of-a-kind suite can be reserved for unforgettable events orchestrated by our multi-talented team. The Grand Suite São Paolo can connect to a Superior Suite Terrace.
Room features
2 adults and 2 children
King size bed
Garden view
Wifi
Dining area
Living area
Connecting room
279 m² (3003 sq.ft)
Baby cot and extra bed
Terrace
Espresso Coffee machine
Laundry
available on request and charged separately
2 bathrooms
Check-in / Check-out
This accommodation is not Dog Friendly, but the Prestige Room Terrace is. Discover the room by clicking here.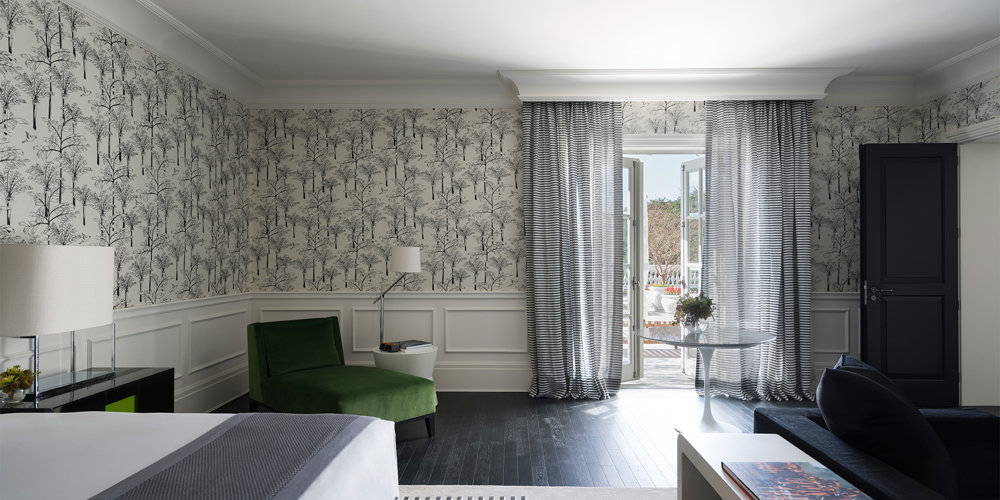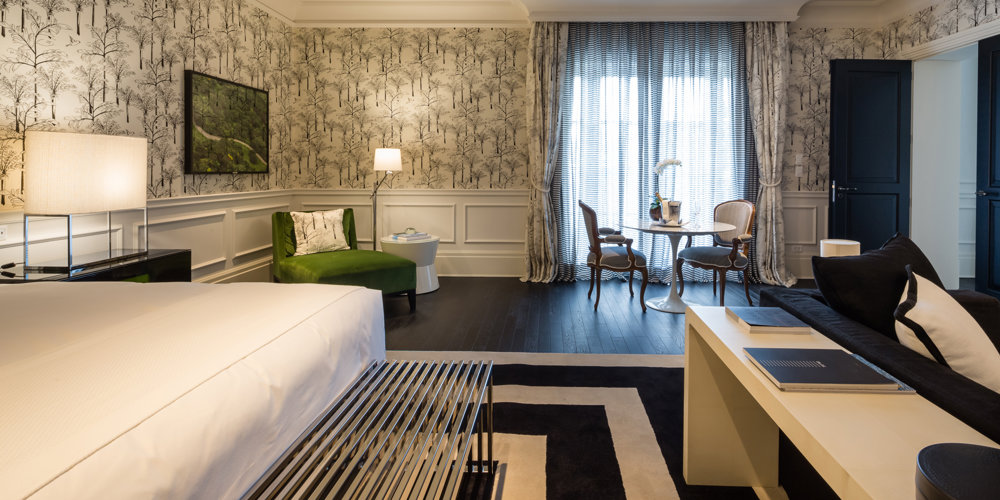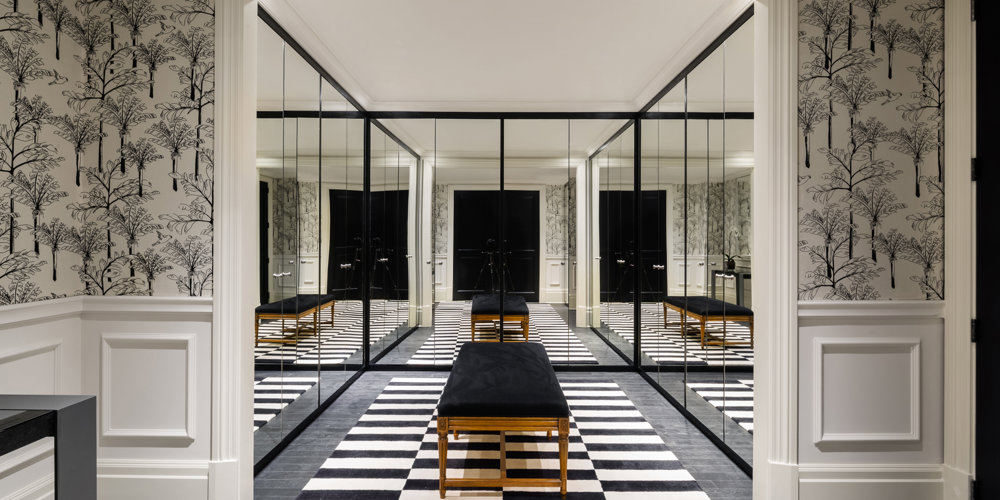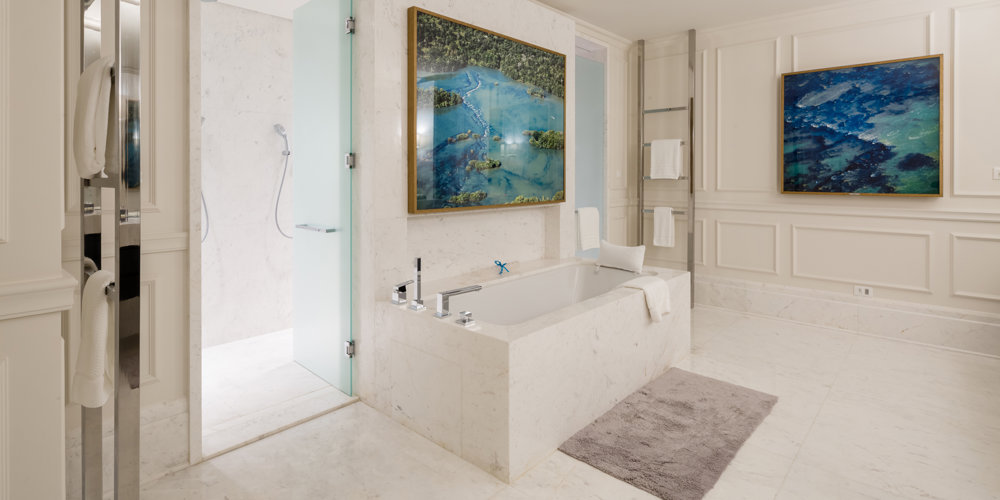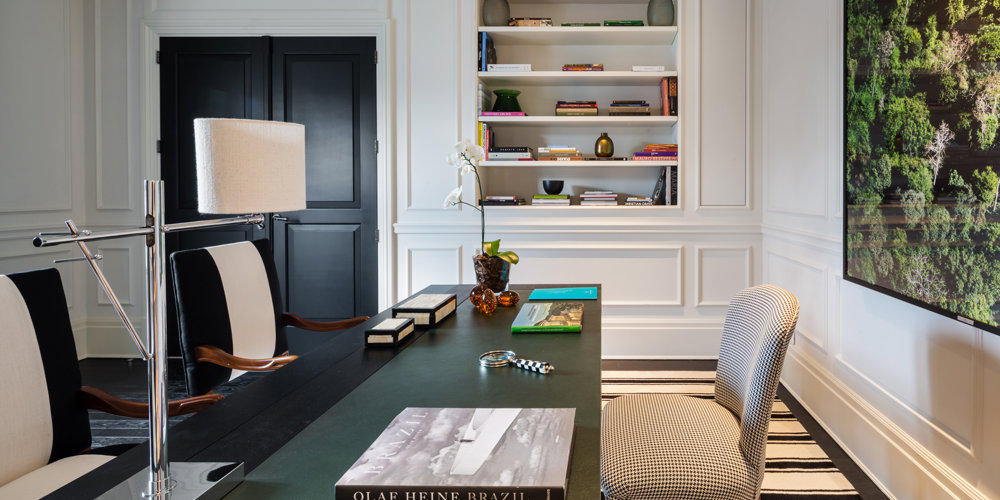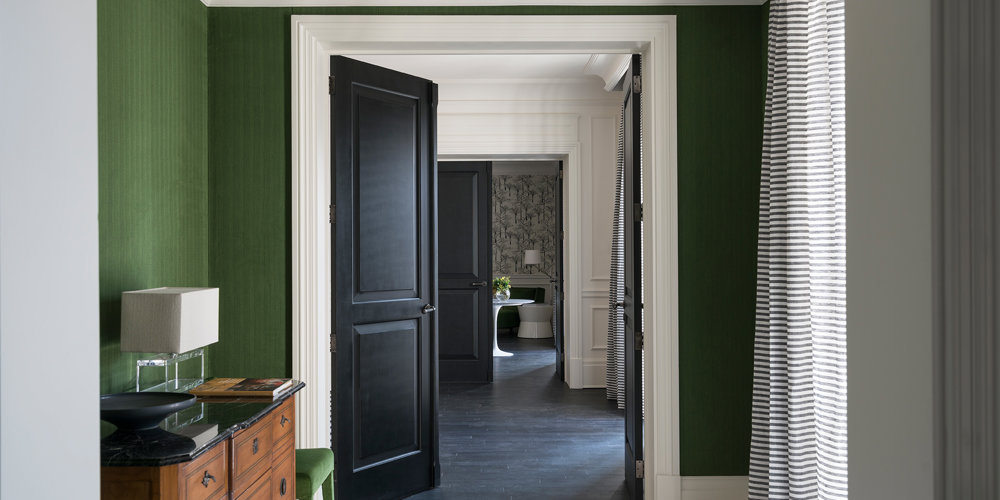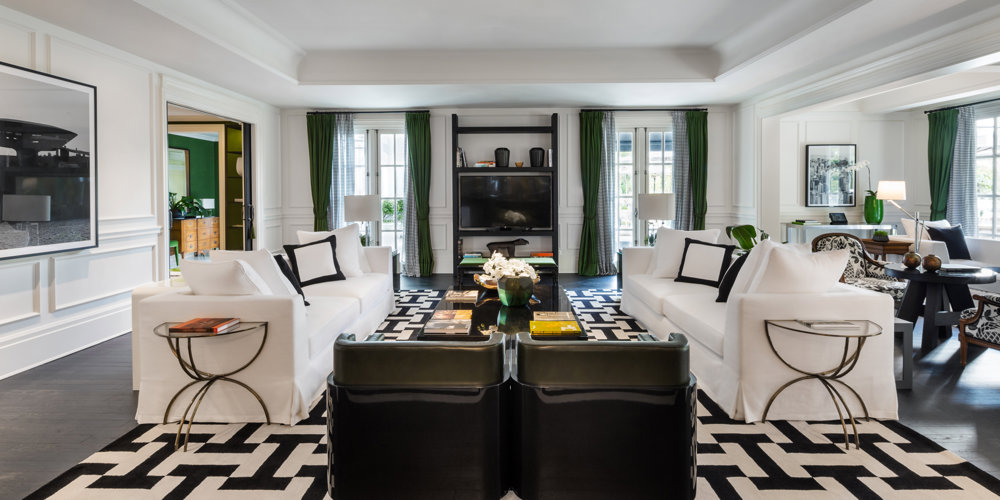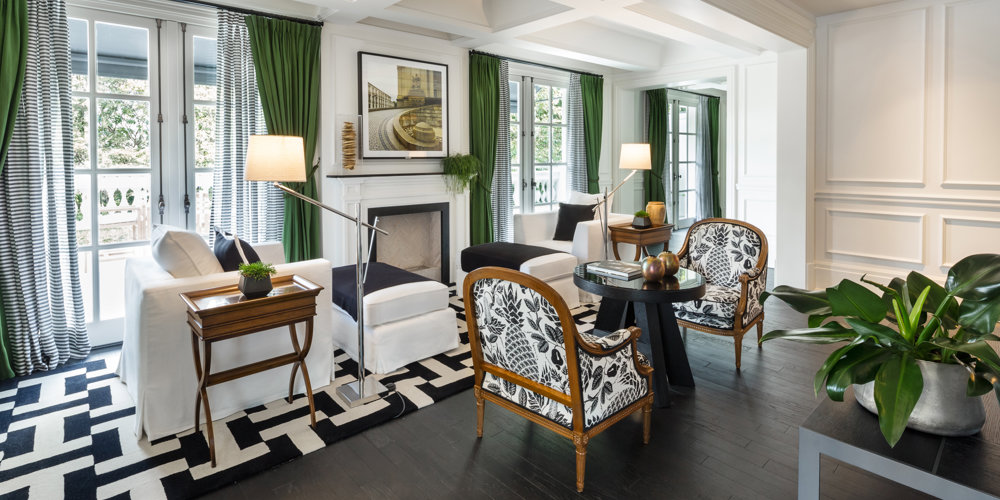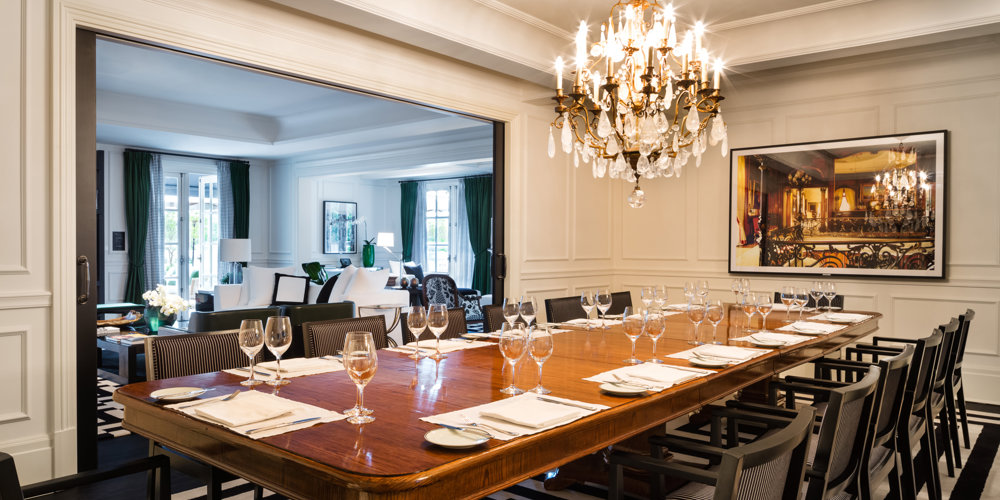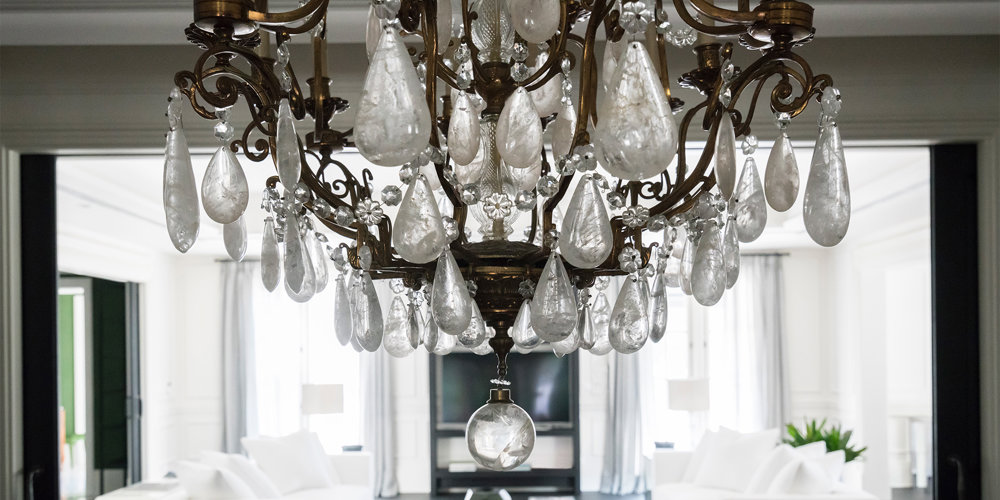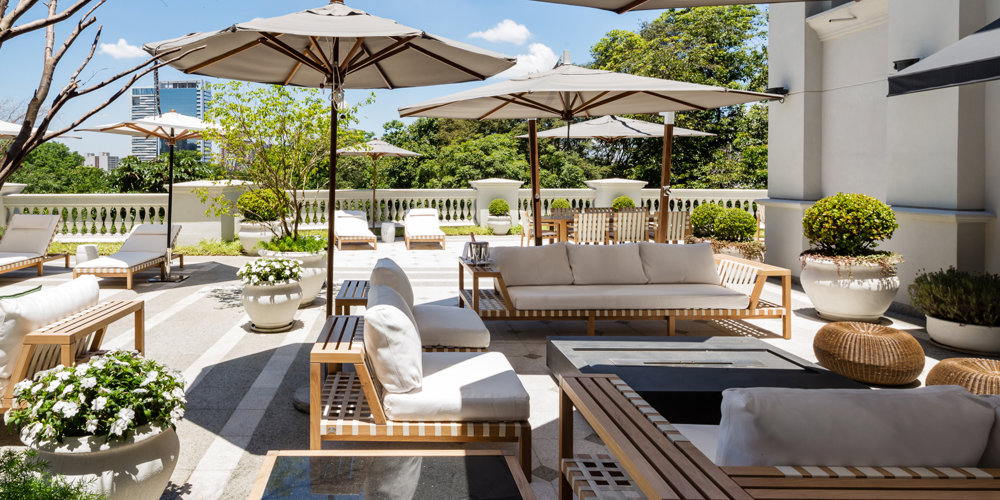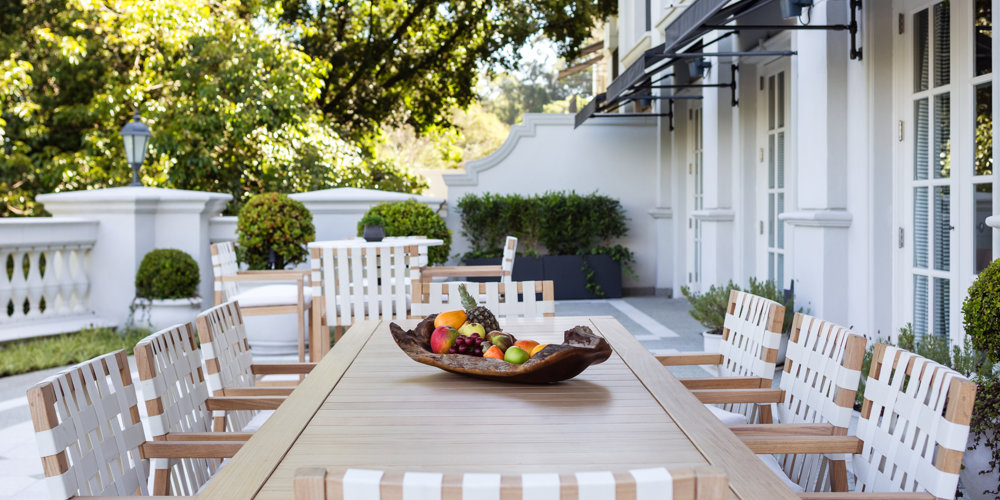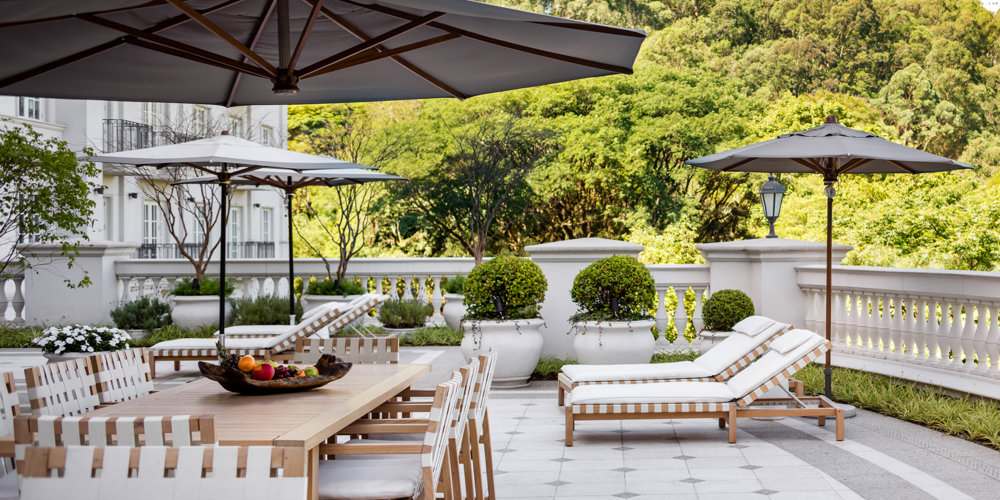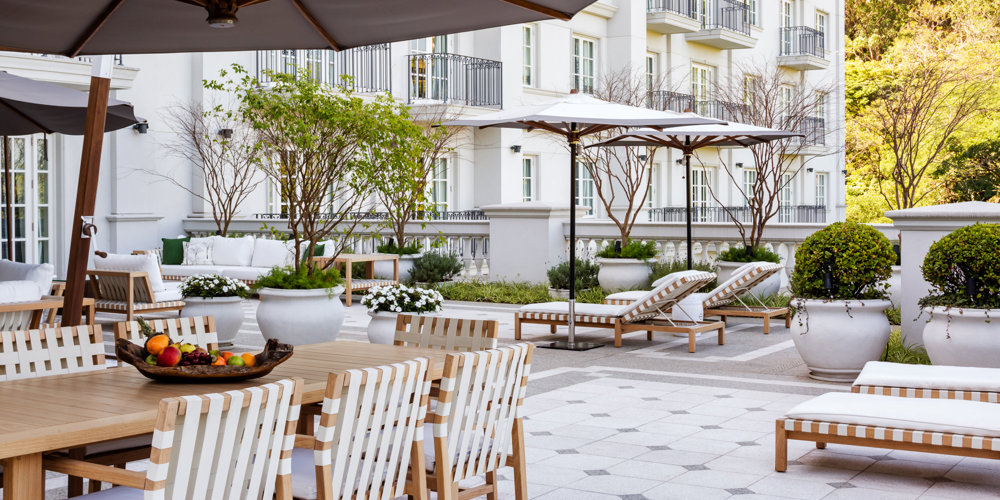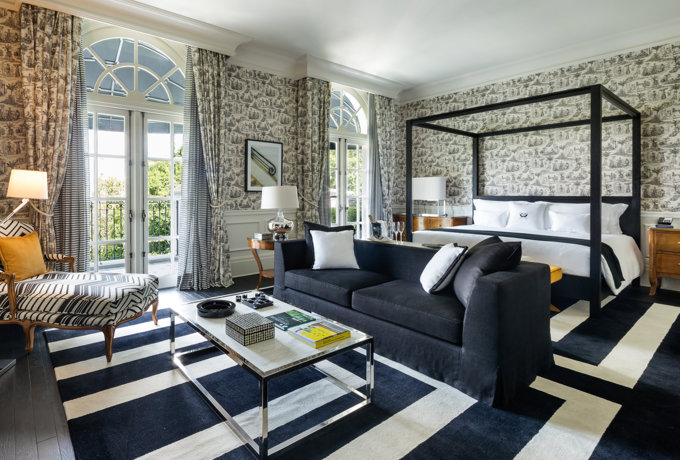 This wonderful suite is the second largest at Palácio Tangará, offering 214 square metres of the most luxurious accommodation plus 30 square meters of terrace.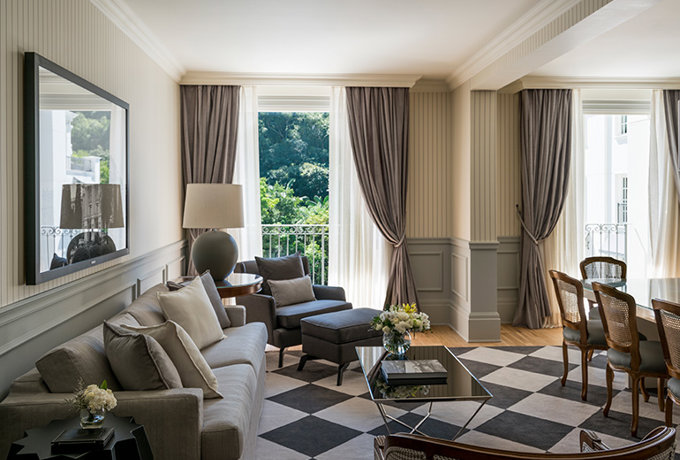 Enjoy 109 square metres of pure luxury with sights to the external pool.