Corporate Travelers
São Paulo is recognized as the largest economic and industrial hub in the Southern Hemisphere and the largest business center in Latin America. The city is also the place of innovation and technology.

Palácio Tangará is a breath of fresh air in São Paulo, offering today's smart traveler a chance to balance business with a reviving rest. The hotel combines an elegant resort atmosphere in the lush surroundings of Burle Marx Park with an extremely convenient location near the Berrini business district, the city's modernistic hub of high tech corporations, multinationals and innovators. Nearby are outstanding examples of the city's iconic architecture including the cable-stayed Estaida Bridge, also Morumbi Shopping Mall and Avenida das Nações Unidas.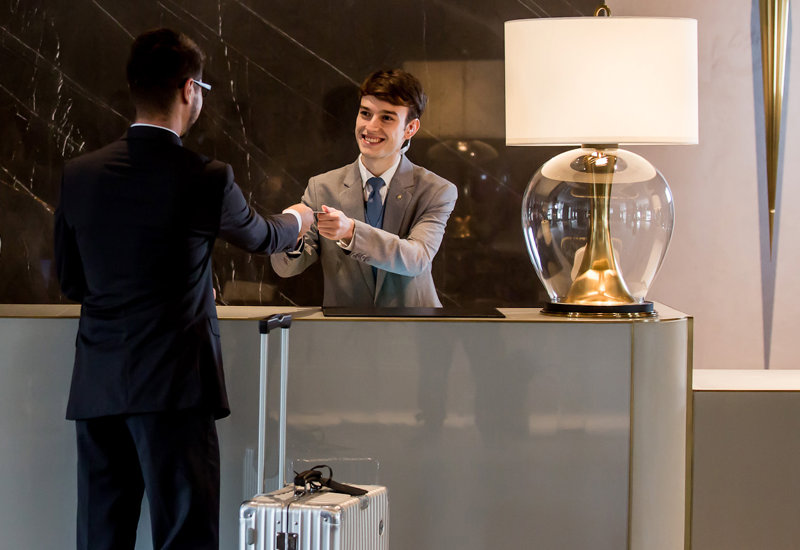 Arriving in the city
The airport to hotel route takes advantage of the faster freeways, taking approximately one hour to arrive at the property, and once you pass through the gates of Palácio Tangará you leave behind the pace of the city. The drive winds through tropical parkland to reveal an astonishing green oasis secluded in the capital, cooled by pools and shaded by palms.
check availability
Meetings & Events
The calm continues throughout the hotel, including light, spacious suites with garden views. These are suitable for private meetings, while the airy lobby with well-spaced seating is a good choice for more casual rendezvous. The nine conference rooms are refreshing spaces giving guests unusual São Paulo views over the parks tropical foliage.
discover our meetings & events venues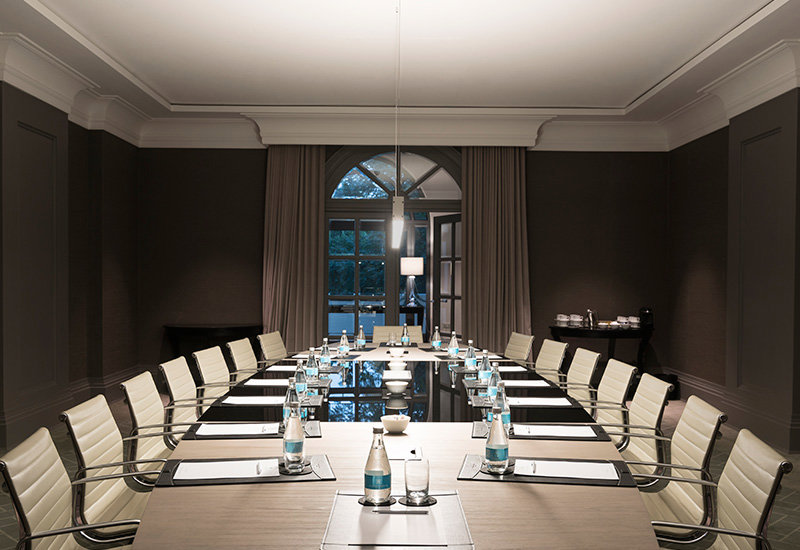 Rates & Offers
Business in São Paulo
Discover Palacio Tangará and its facilicities. A breath of fresh air in the heart of São Paulo.
discover our offer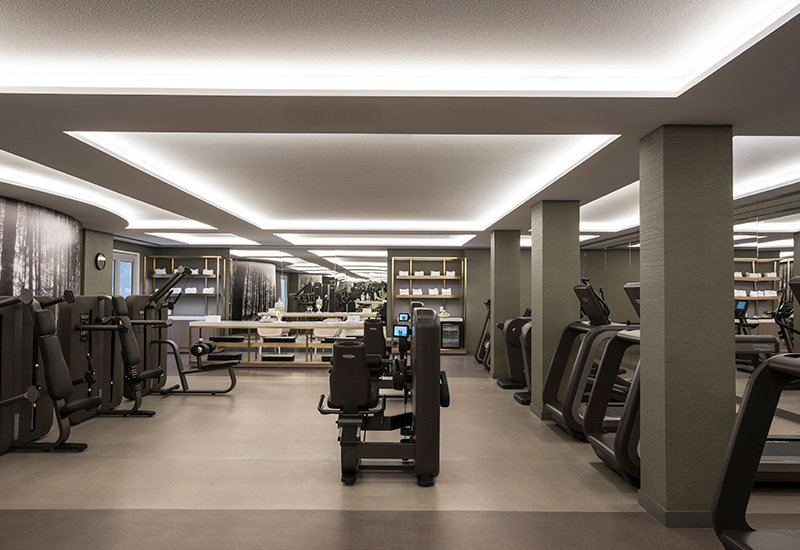 Facilities
The restaurants under the creative guidance of world renowned Chef Jean-Georges Vongerichten are impressive invitations for clients and colleagues, and make dining away from home a genuine pleasure. When business is completed Palácio Tangará has every facility to refresh minds and gives the busy world traveler space to think
discover our facilities
Guarulhos International Airport (GRU)
Driving time

45–60 Minutes by car

Distance

50 Km / 31 Miles
Congonhas Airport (Domestic flights)
Driving time

15–20 Minutes by car

Distance

8 Km / 5 Miles
Centro Empresarial São Paulo (CENESP)
Driving time

10–20 Minutes by car

Distance

5 Km / 3 Miles
Centro Empresarial Nações Unidas (CENU)
Driving time

15–20 Minutes by car

Distance

6 Km / 3 Miles
Berrini Avenue South (Brooklin Novo Disctrict)
Driving time

15–20 Minutes by car

Distance

10 Km/ 6 Miles
Berrine Avenue North (Chacara Santo Antonio District)
Driving time

5–10 Minutes by car

Distance

2 Km / 1 Mile
Interlagos Race Track (Formula 1 Grand Prix)
Driving time

25-30 minutes by car

Distance

15 Km/ 9 Miles
Faria Lima Avenue (Itaim District)
Driving time

15–20 Minutes by car

Ditance

10 Km/ 6 Miles
Jardins District
Driving time

20–25 Minutes by car

Distance

14 Km/ 8 Miles
Latest news from Oetker Collection