Corporate Travelers
São Paulo is the largest economic and industrial hub in the Southern Hemisphere, and the largest business centre in Latin America. The city is also increasingly known for its steady advances in technology and innovation.
Palácio Tangará is an oasis of tranquillity amidst the hustle and bustle of São Paulo and offers guests the opportunity to balance business agendas with an invigorating experience. An elegant architectural marvel, the hotel boasts an extremely convenient location just a short distance from the Berrini business region, where most of the city's multinational companies are located.The Hotel surroundings include Avenida das Nações Unidas, Ponte Estaiada and Morumbi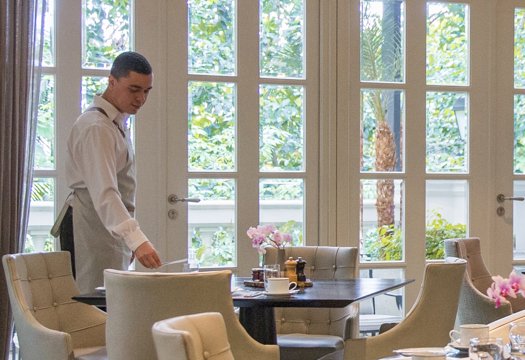 Arriving in the city
The airport-to-hotel route is direct via freeway and takes approximately one hour. Once you pass through the gates of Palácio Tangará, the speed of the city dissipates instantly. Busy streets give way to tropical parkland, revealing an astonishing green oasis secluded within the capital.
location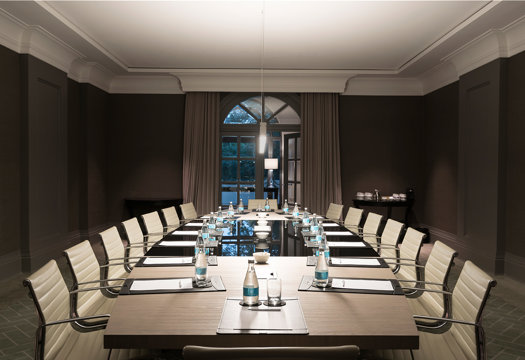 Meetings & Events
The calm of Palácio Tangarás surroundings continues throughout the hotel and its spacious suites with garden views. Rooms and suites are suitable for small, private meetings, while Pateo do Palácio is a good choice for a more casual rendezvous. The hotel's nine conference rooms are inspiring spaces for large gatherings, offering São Paolo's most beautiful views over the park's lush tropical foliage.
discover our meetings & events venues
Business in São Paulo
Discover Palacio Tangará and its world-class amenities. An oasis of tranquillity in the heart of São Paulo
book your stay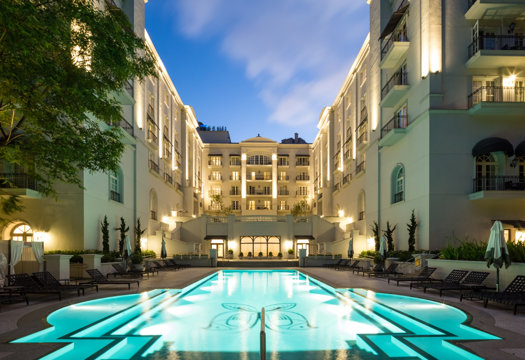 Facilities
Our restaurants under the creative guidance of world-renowned Chefs are impressive invitations for clients and colleagues, making dining away from home a genuine pleasure. When the workday is over, Palácio Tangará has everything the frequent business traveller needs to relax body and mind.
discover our facilities