Tangará Jean-Georges
Located in the ground floor of the hotel overlooking the verdant expanse of Burle Marx Park, Tangará Jean-Georges offers a supremely elegant setting for an exclusive dining experience. Signature set menus and daily specials are served at the inviting chef's table or in the glamorous dining room. The first – and only – South American outpost of world-renowned chef Jean-Georges Vongerichten, Tangará Jean-Georges is a stage for his award-winning cuisine, offering the freshest local ingredients from the bounty of Brazil's fertile lands. A pinnacle of contemporary gastronomy, the restaurant also offers a la carte dining, as well as seasonal and classic tasting menus accompanied by a selection of locally inspired cocktails. A carefully curated list of over 280 different wines includes labels from the old world and the new.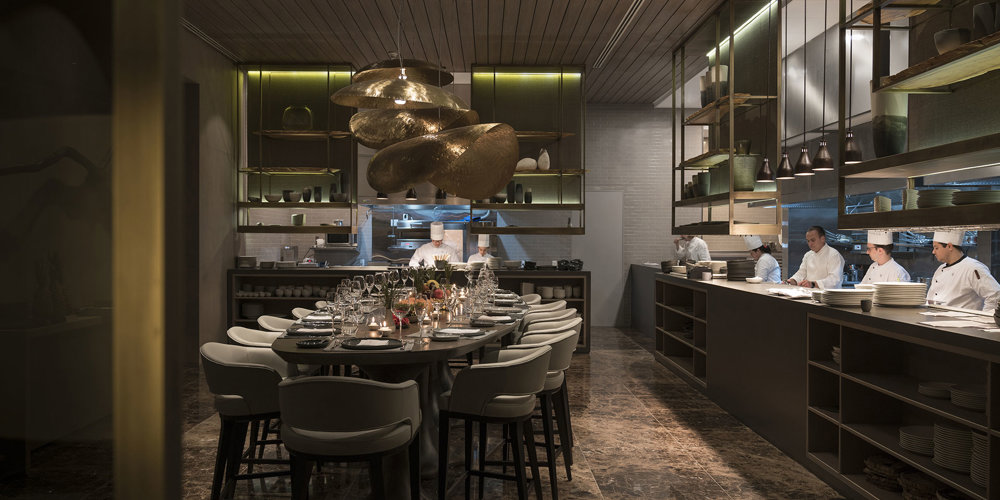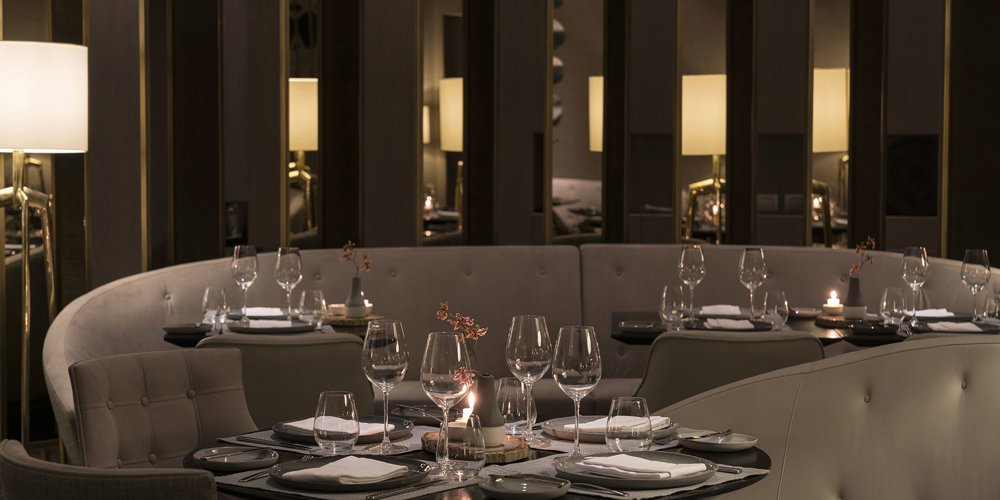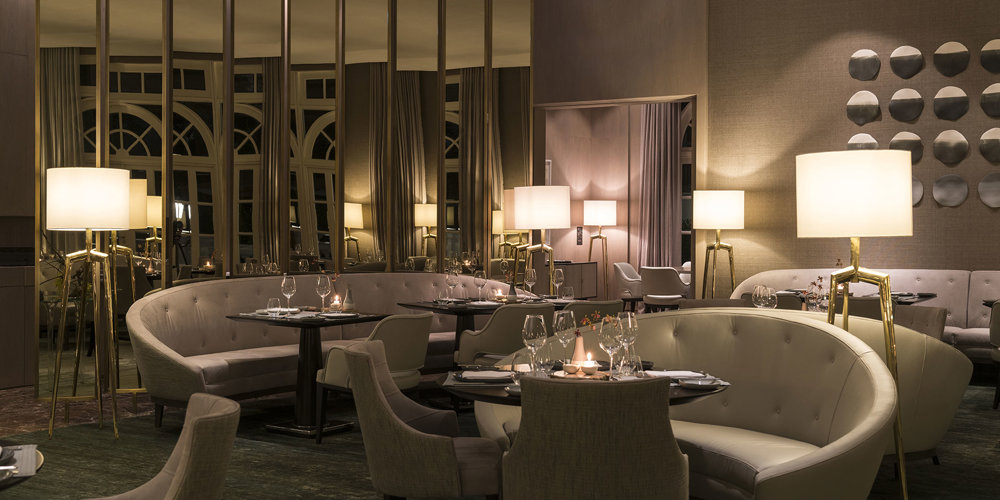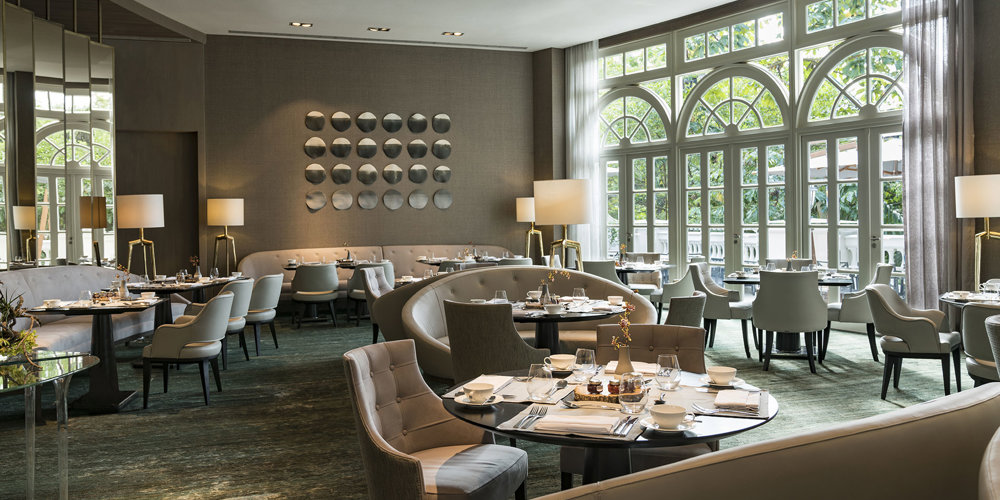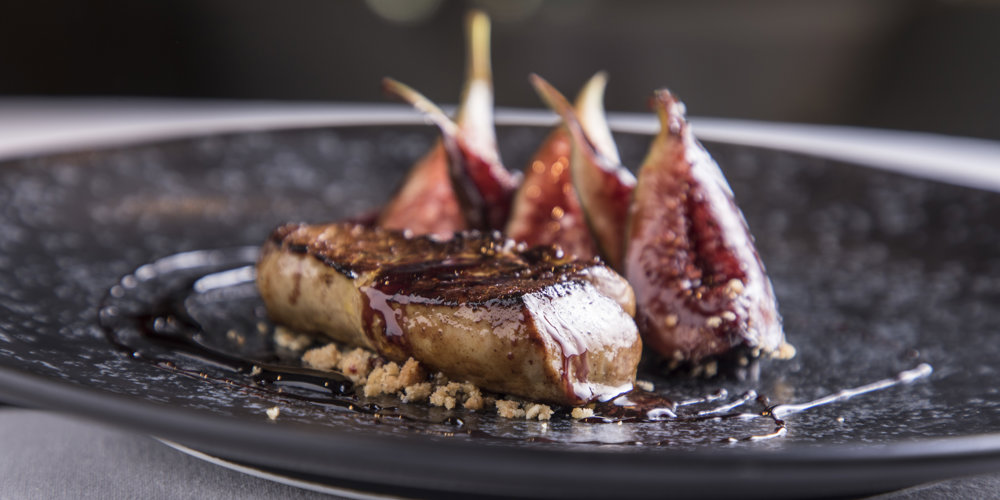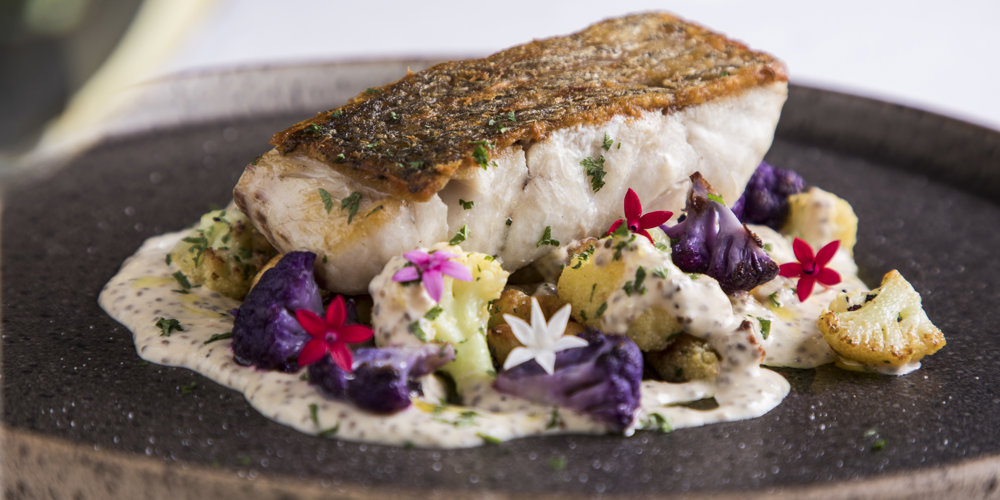 Practical information
Breakfast
Monday to Friday:
From 6:30 A.M. to 10:30 A.M.
Saturday, Sunday and Bank holidays:
Dinner
Last entrance and orders:
Address:
Rua Deputado Laércio Corte, 1.501 - Panamby - 05706-290 - São Paulo, SP - Brasil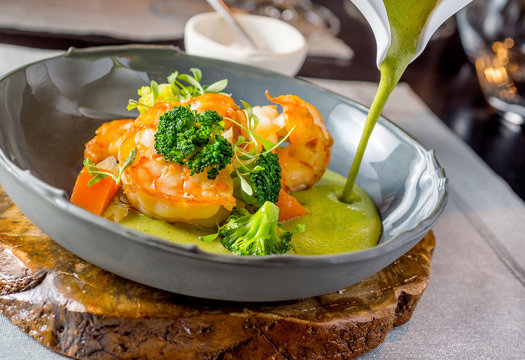 Chef Jean-Georges Vongerichten
Inspiration & Menu
Jean-Georges developed his love for the exotic and aromatic flavours of the East as a young man working and travelling throughout Asia. His signature cuisine abandons the traditional use of meat stocks, preferring the intense flavours and textures of vegetable juices, fruit essences, light broths and herbal vinaigrettes. Tangará Jean-Georges highlights local ingredients through simple but elegant preparations— one of  Vongerichten's hallmarks.
tangara-jean-georges-menu