Lancôme Absolue Spa
Lancôme Absolue Spa at Palácio Tangará, is a soothing retreat for body and mind. The day spa amenities are inspired by the Hotel's lush green surroundings, while the five treatment rooms (including one for couples) offer an atmosphere of deep tranquillity and well-being.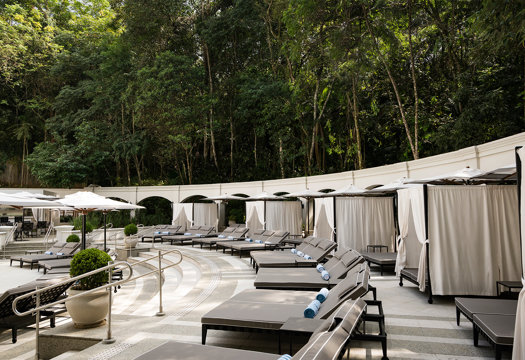 Day Spa by Lancôme Absolue
Enjoy Lancôme Absolue Spa for a day to soothe your body, calm your mind and reach an entirely new state of wellbeing.

Lancôme Absolue Spa offers four types of Day Spa experience for your ultimate comfort and relaxation.
discover more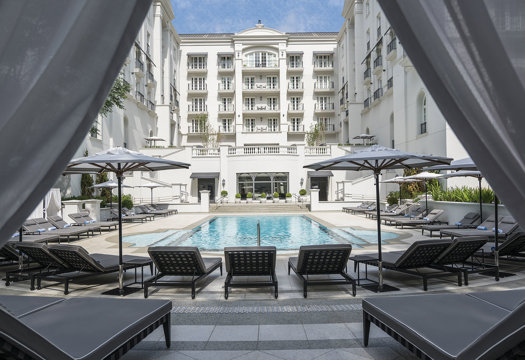 SOU
Palácio Tangará SOU membership offers exclusive access to the Hotel's spa, swimming pools and fitness amenities for self-care year-round.
discover more
Practical Information
Opening hours
Access:
Exclusive access to Guests, SOU Members & Pool Day Pass Holders
Contact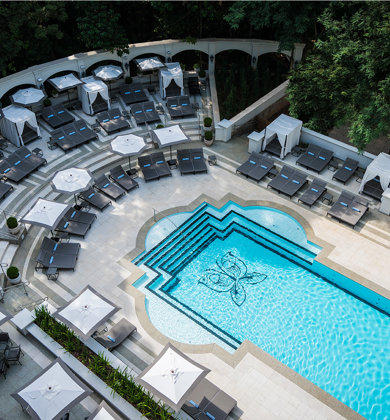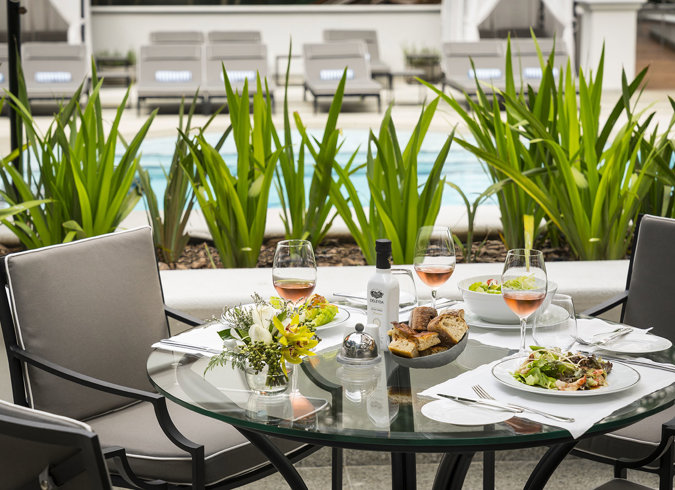 Pool Bar
Snacks & Appetizers
Accessible by hotel guests and SOU members only, the Pool Bar is the perfect place to relax and take in the tropical surroundings of Burle Marx Park.
discover more