Pateo do Palácio
Set on the panoramic terrace with the protection of parasols; the fragrance of flowers and fruit trees; and the beauty Burle Marx Park and the picturesque swimming pool, the new Pateo do Palácio invites you to enjoy a casual-chic menu of European classics with Brazilian flavours signed by Our Chefs.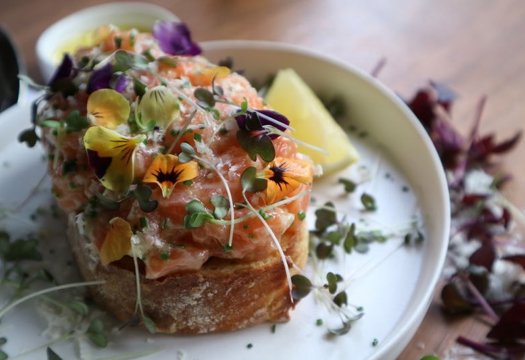 The menu
The chefs propose refined ingredients, expertly prepared for a menu that can be enjoyed throughout the day. Gourmet pizzas, traditional Brunch and Afternoon Tea are also served on the terrace at Patéo do Palácio.
discover the menu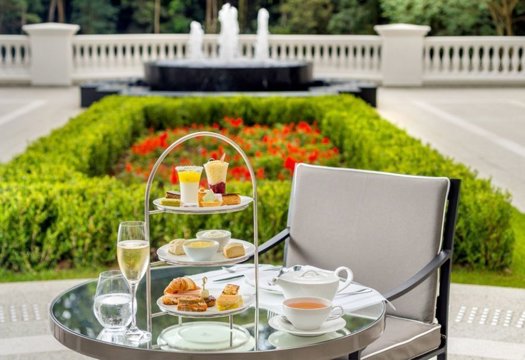 Afternoon Tea
Palácio Tangará's Afternoon Tea is inspired by Oetker Collection's beloved tradition, with an added twist of local flavour.
discover more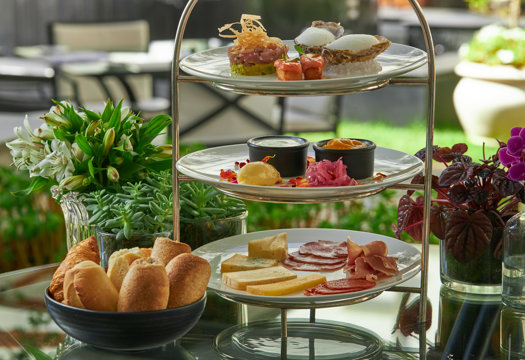 Sunday Brunch
Indulge in our traditional Sunday Brunch, the only one of its kind in São Paolo, now served at Pateo do Palácio every Sunday 1–4pm.
discover more
musical programming
Practical Information
Last entrance and orders:
ADDRESS:
Rua Deputado Laércio Corte, 1.501 - Panamby - 05706-290 - São Paulo, SP - Brasil