The Jumby Bay Spa
"Caribbean's Best Resort Spa 2019."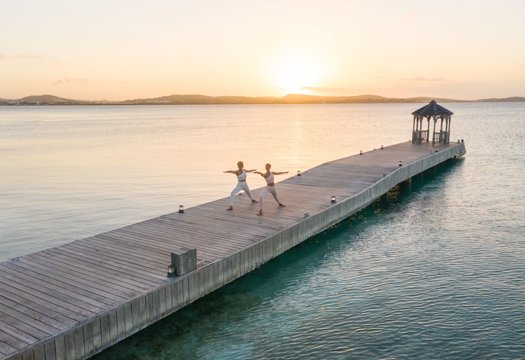 A journey through the senses of Jumby Bay Island
Pulling from the heart of Jumby Bay's life unscripted way of existing, and combining this philosophy with the core essence of Paper & Diamond, A Journey Through the Senses is an immersive wellness retreat that allows its participants to author their own new script as they experience the tools to write a more healthier, balanced and optimized way of life.
From March 26th to 31st, 2022
discover more
Jumby Bay Spa is infused through and through with elements of nature. Reclining in ocean view treatment rooms guests bathe in a gentle sea breeze and float on the hush of waves. The treatment menu combines modern therapeutic practices and West Indies traditions, such as the Tata Harper organic massage with a nourishing serum of heritage herbs, organic ingredients and extracts from the island's indigenous Neem tree.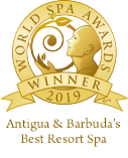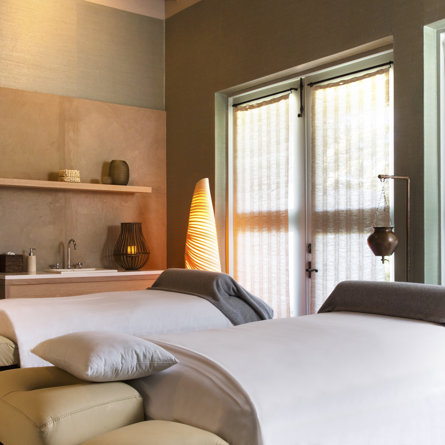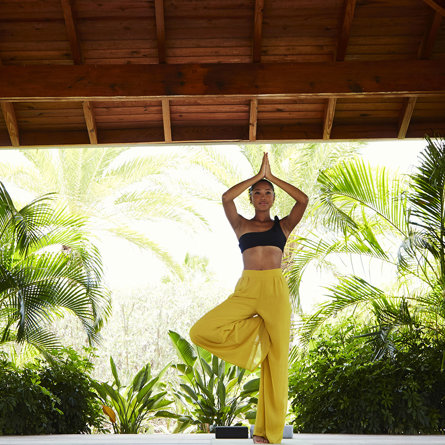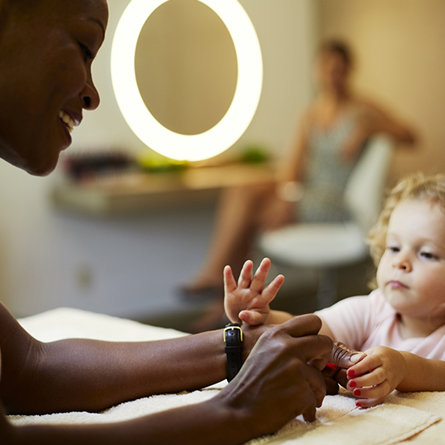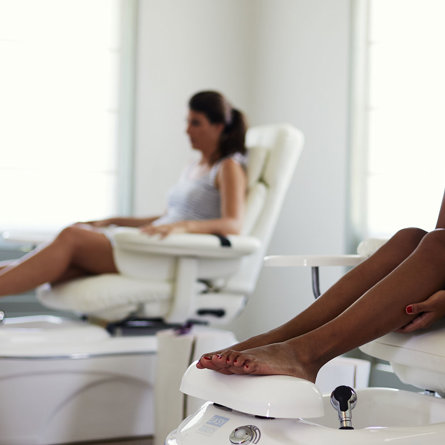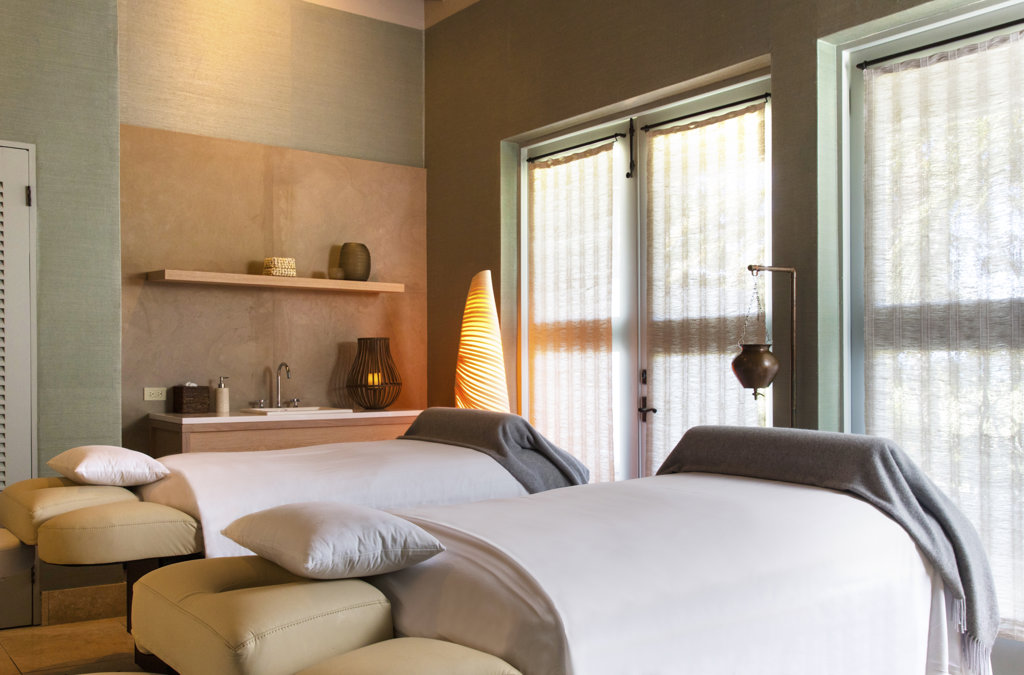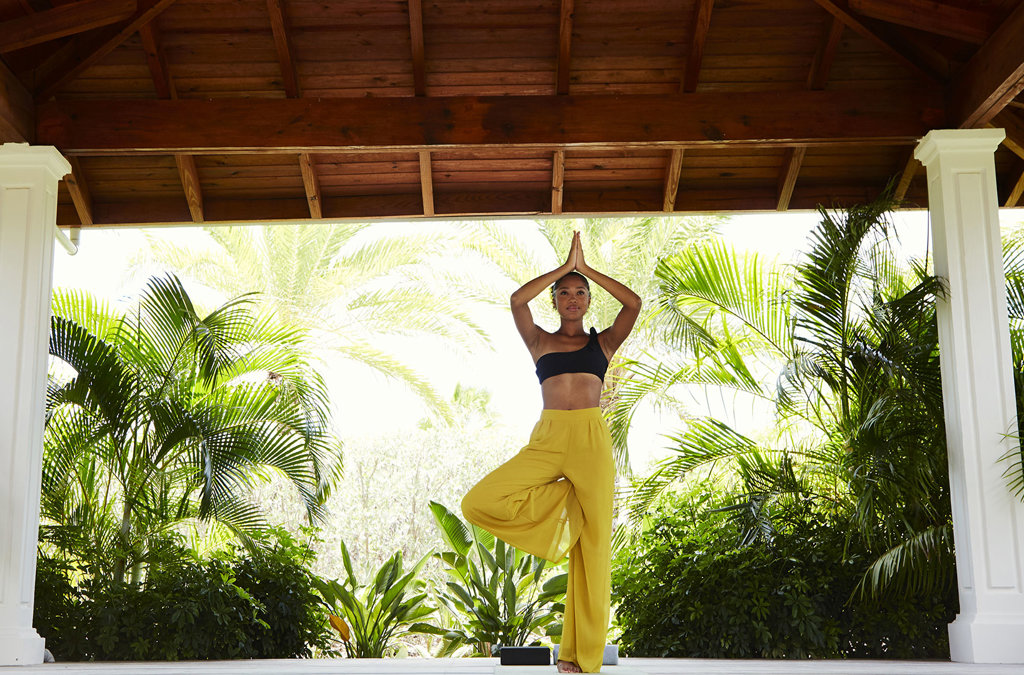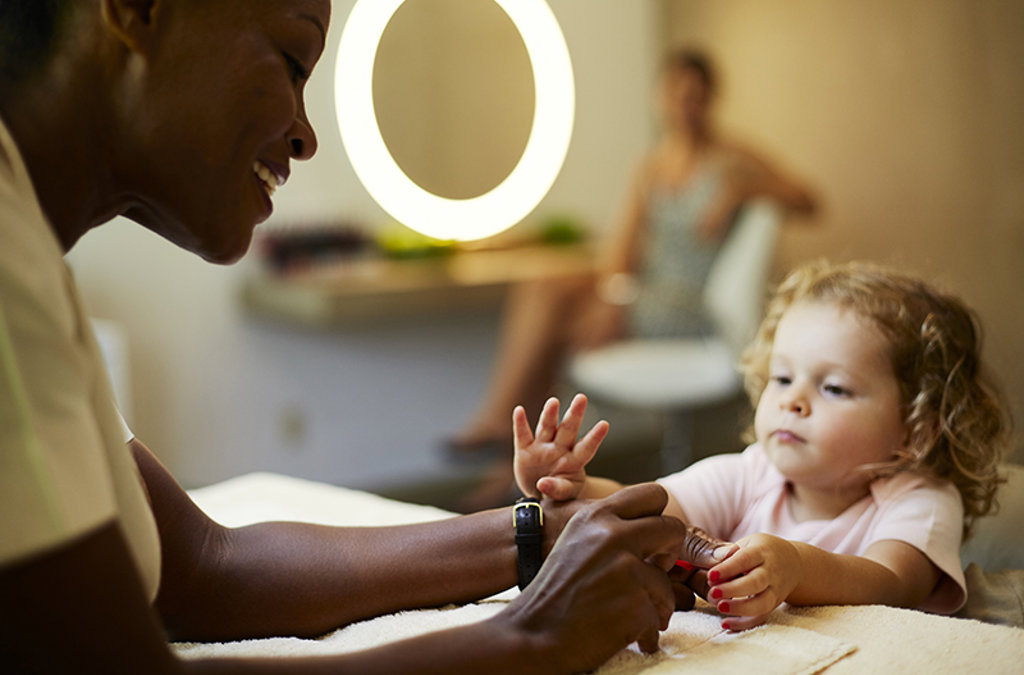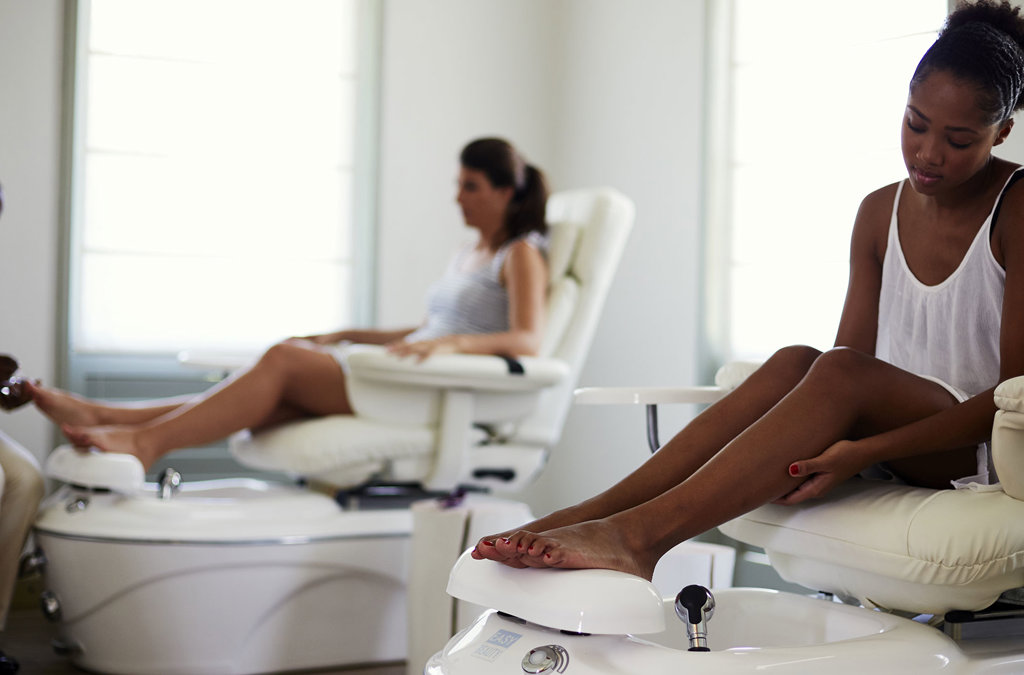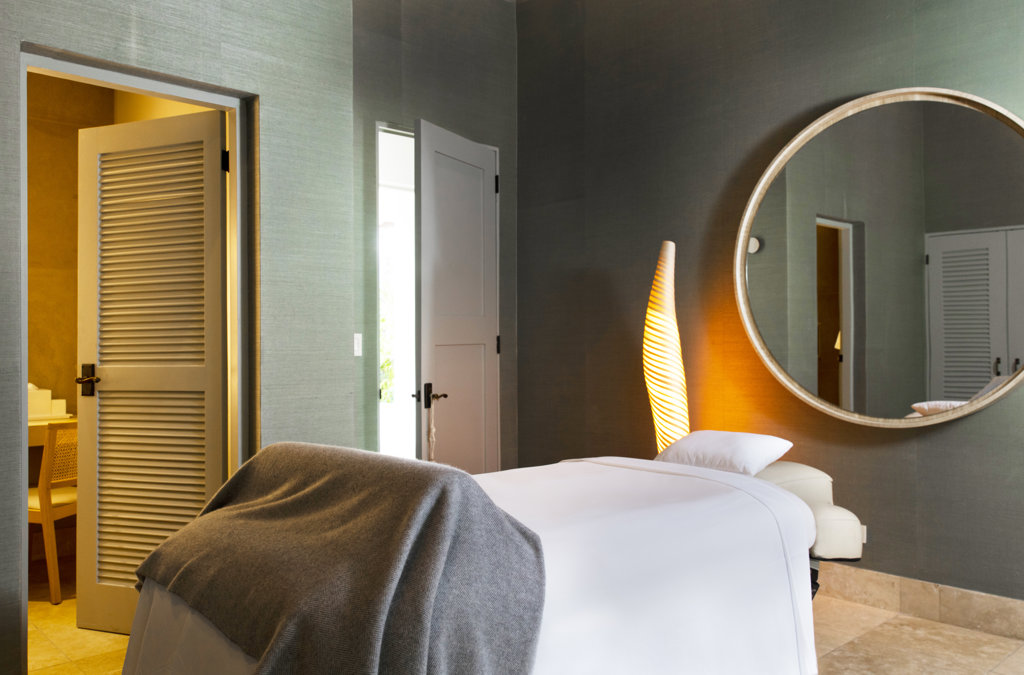 Practical information
Opening hours:
Daily from 8.30am to 7.00pm
Fitness Center
Facilities:
Located adjacent to the spa, the fitness center features state-of-the-art equipment including cardio and fitness machines.
Personal Training:
Jumby Bay trainers can design a bespoke personal training program that integrates yoga, pilates, weight training, and swimming.
Yoga & Meditation
Yoga & Meditation:
The Spa features a dedicated yoga & meditation pavilion, where regularly scheduled sessions occur in the serene shaded garden in the heart of the spa.