MORNING
Sea & Pastries
Wake up gently with a dip in the ocean followed by a fresh homemade smoothie on your own private lounger.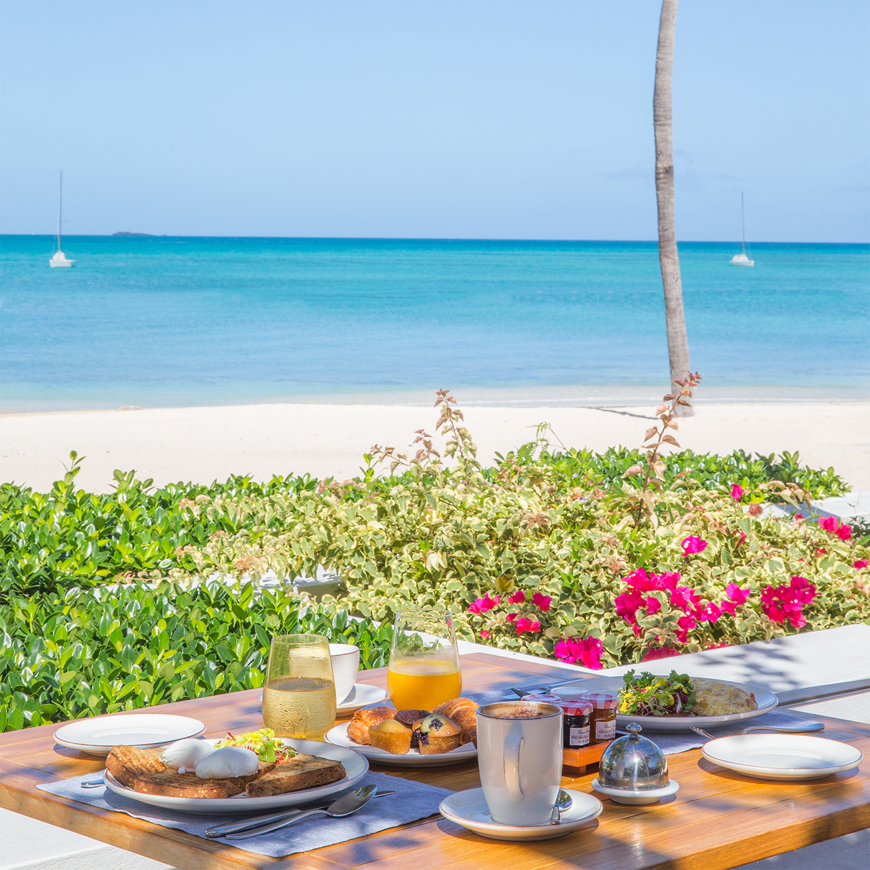 Morning watersport
Then it's time to step up the pace a little. Jumby Bay, surrounded by the crystal-clear Caribbean Sea, is a paradise for watersport. Windsurfing, paddleboarding, complimentary sailing clinics for beginners, waterskiing and wakeboarding are all part of island life. Why not try something new?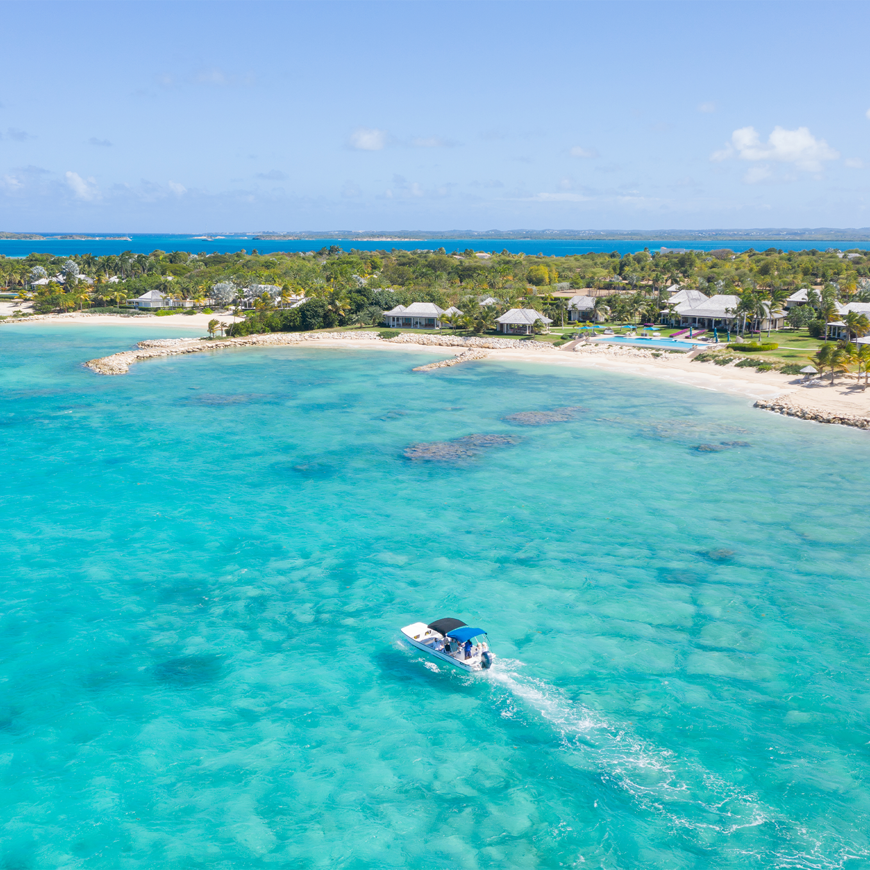 LUNCH & AFTERNOON
Private picnic on Pasture Bay
Enjoy a private picnic on Pasture Bay, a crescent beach of wild unspoilt beauty buffered by a backdrop of palms and sea-grape hedges – perfect for summoning your inner Robinson Crusoe. The waves here roll in from the Atlantic, inviting a dazzling variety of marine and bird life, including the endangered hawksbill sea turtle. Whatever your preferences, our casual-luxury service will customise a special hamper, packed with personal selections and ready upon your arrival at the beach.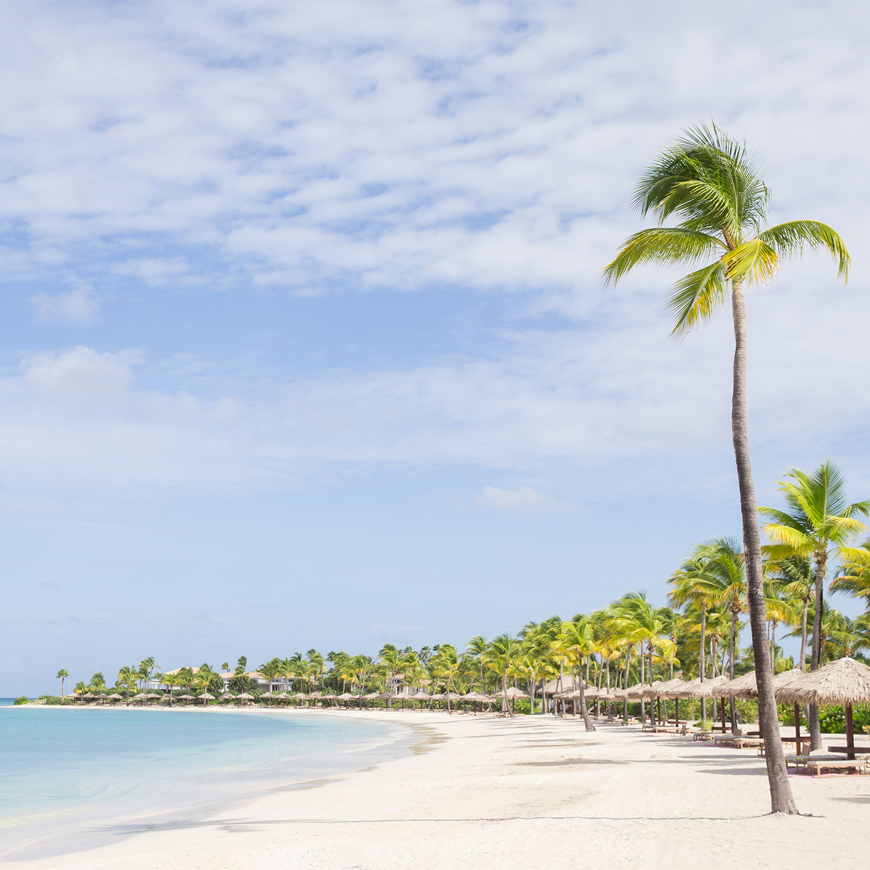 EVENING
Rum in the Sun
A tasting of local rums awaits this evening. The sampling of the Caribbean's liquid gold – light, spiced and with notes of toasted sugar – will reveal the subtle differences between regional rums. Sashay over to the Estate House courtyard for this sociable event.
Pops Up on the beach
After waking up your taste buds, enjoy a special evening at the White Night Beach BBQ. Kick off your shoes and join the party on our sandy shores. White linen gleams by the glittering sea, music fills the Caribbean skies and the Jumby Bay Bar is ready to shake, rattle and roll.