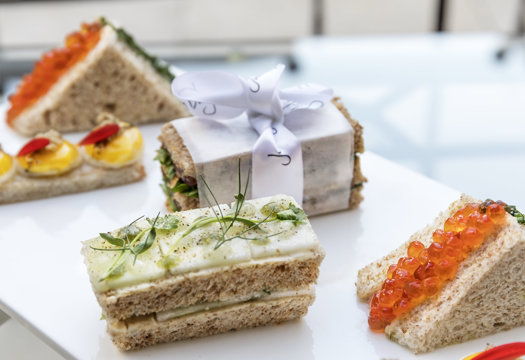 Afternoon Tea
Well you've heard of happy hour but this may be the happiest hour yet! Take an interlude from the afternoon sun with with gourmet nibbles, a refreshing flute of bubbles or a freshly brewed tea at Afternoon Tea. Daily from 4pm -5pm in the Estate House Courtyard or at the Jumby Bay Bar & Lounge.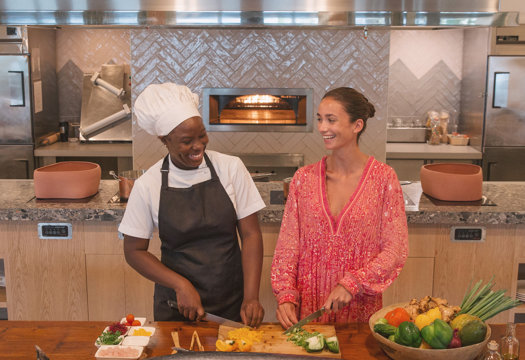 Cooking Class
Learn the secrets of some of Jumby Bay's local delicacies from crab cakes to mango salsa. Watch the chef, taste the results and recreate Caribbean flavours at home. Hosted once a week in The Veranda's display kitchen.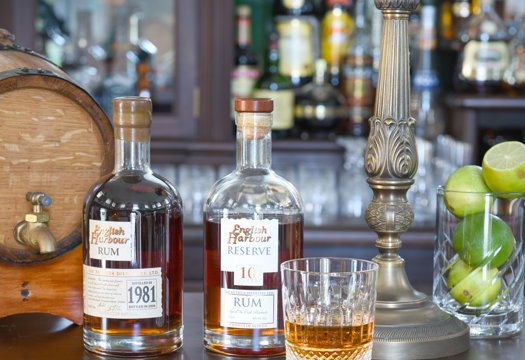 Rum in the Sun
Light, spiced and the taste of toasted sugar, this sampling of Caribbean's liquid gold reveals the subtle differences between the regional rums. Sashay over to the Estate House Courtyard, for this sociable event.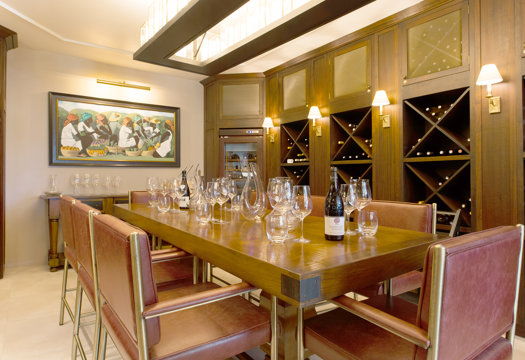 Wine Tasting
Excite the senses - swirl, inhale, sip and savor while our Sommelier helps you explore the nuances and notes of Jumby Bay Island's prized reds, whites and rosés. What better setting for our wine tasting than The Wine Room at the Estate House Restaurant.