Day 2 - Nature and Art, São Paulo's 5th Avenue, Dinner with a view and a Classical Concert
Ibirapuera Park
Start your morning in one of the main postcards in town, Ibirapuera Park. Inside its plus 1.5 million square meters, the attraction offers several options to its visitors such as MAC, MAM and the Afro Museum and the park itself was designed by famous Oscar Niemeyer and Roberto Burle Marx. To end your experience with a Golden key, sip a natural coconut water inspiring yourself with a view from the central lake.
São Paulo's fifth avenue
A few minutes from Ibirapuera, you will be in one of the busiest districts in town, the Jardins. The neighborhood is very complete and offers tons of options for shop, savor, arts and business. Start visiting the famous MASP (Museum of Arts of São Paulo) and delight yourself with its modern and contemporary collection of arts. For lunch, stop by at D.O.M. with an intriguing menu signed by Chef Alex Atala, the only 2-star Michelin Guide in Brazil. Have after lunch a unique shopping experience at the Fifth Avenue of São Paulo, Oscar Freire Street. The best Brazilian stylists are here and you can renovate your wardrobe with high-class pieces.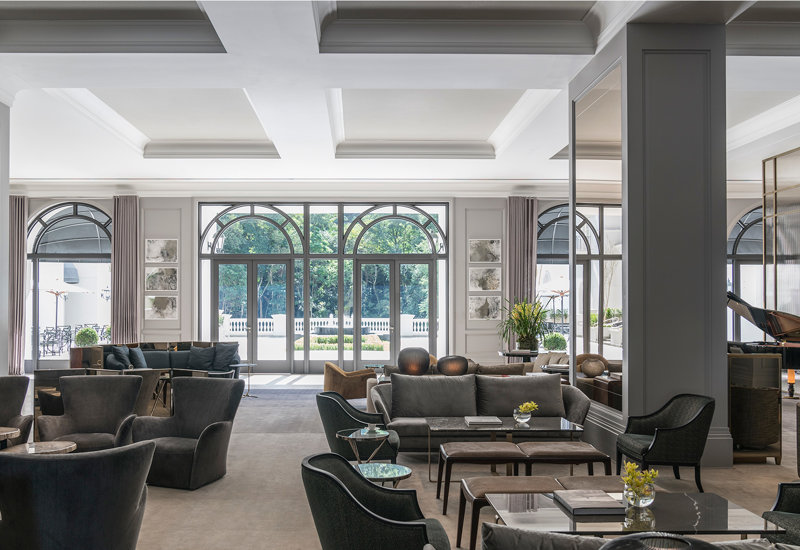 Tranquility
After this full immersion of São Paulo's culture, peace and calm are a must. Deliver yourself to our treatments at Flora Spa to revitalize your body and recover your spirit. After that you will be ready to what is coming.
São Paulo State Symphonic Orchestra
An evening of music begins at Sala de Concerto São Paulo, where the moveable ceiling is designed to adapt by performances, giving the hall a worldwide reputation for extraordinary acoustics. The neoclassical building is interesting as it was originally a 1930s railway station. Today it is home for the highly regarded São Paulo State Symphonic Orchestra.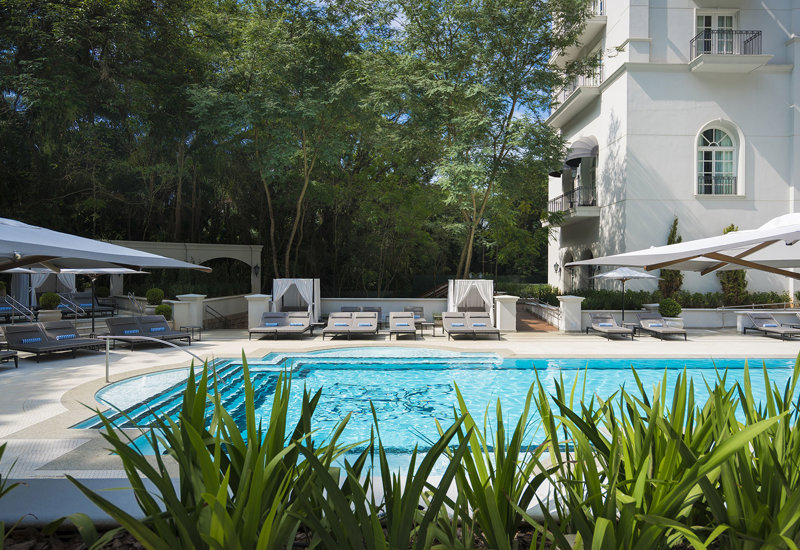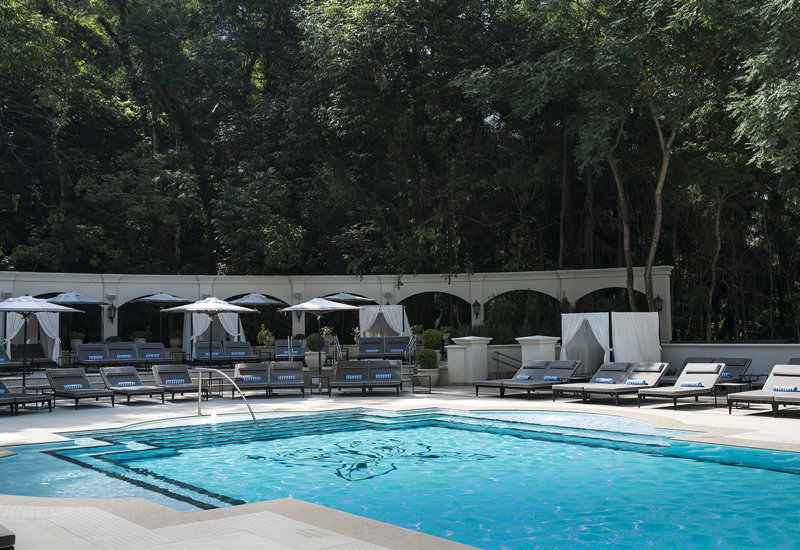 São Paulo Gastronomy
Paulista's typically dine from 9pm so after the concert is ideal to get the city's enthusiastic culinary vibe. Restaurants are an entertainment for Paulista's who are hugely appreciative, driving their chefs to ever greater heights. São Paulo is home to one of the world's Best Female Chefs, Brazilian Helena Rizzo, from the minimalist and original restaurant Maní. São Paulo gathers alone the biggest Japanese, Lebanese and Italian communities of descendants with absolutely superb cuisine from these countries. Paulista's tend to dress up so this will be an elegant and entertaining evening.
Clubs
For after dinner music Sampa is always open. Try the awarded Madeleine Jazz Bar which serves jazz in a charming environment of the best quality, or Casa de Francisca for local samba, Chorinho and bossa nova rhythms. for more adventurous, Jazz nos Fundos in the bohemian Vila Madalena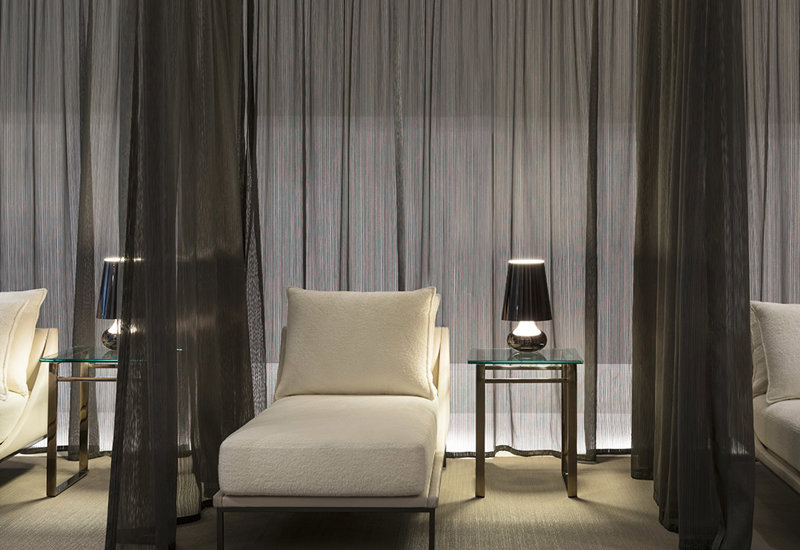 Latest news from Oetker Collection