MORNING & LUNCH
Hip and Haute-Couture
Start your day exploring the exhibits on show at one of the most architecturally impressive buildings in town, the Tomie Ohtake Institute, which was designed to host national and international events on applied art, design and architecture. Its name is a tribute to the late Japanese-Brazilian artist Tomie Othake and the building itself was created by Ruy Othake, son of Tomie, and one of the country's most celebrated architects.
Stay for lunch at the Institute's restaurant, Santinho, and enjoy the unique Brazilian creations of chef Morena Leite.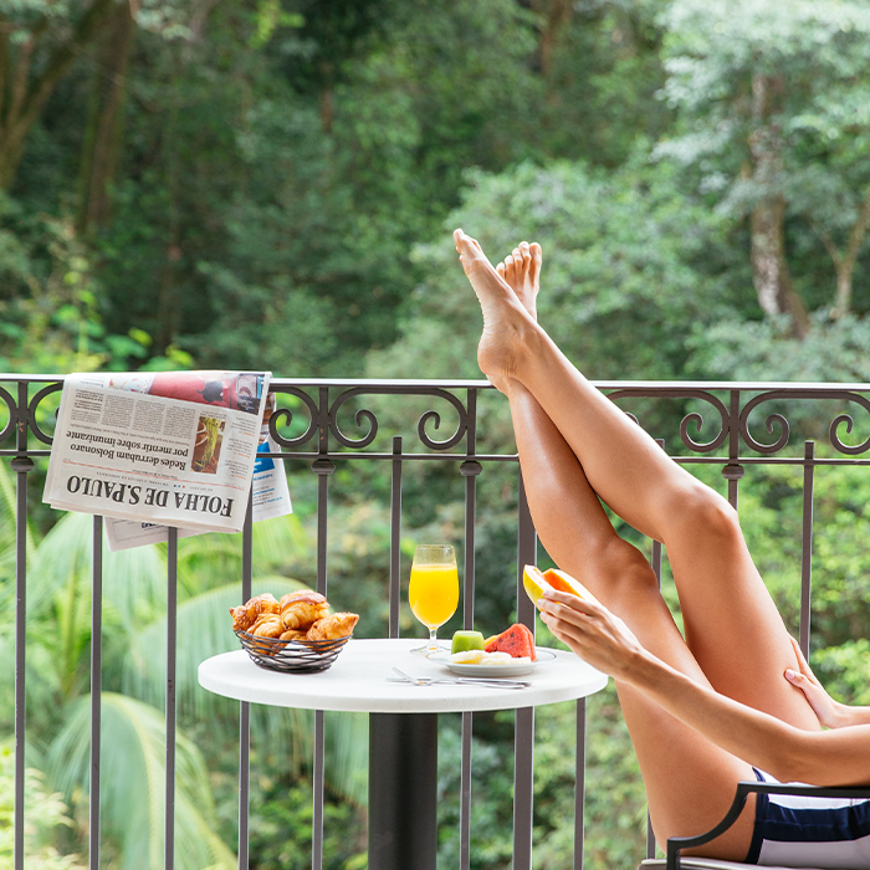 AFTERNOON
Art and boutiques in Vila Madalena
Stroll the streets of the Vila Madalena neighbourhood, dropping into the art galleries, or head to Beco do Batman, where the street art is an exhibition in itself and people come from far and wide to admire the graffiti. The area is also home to plenty of boutiques brimming with work by independent fashion designers and a tempting host of culinary artisans offering everything from cheese to beer.
Maria Luisa and Oscar Americano
If you'd like to immerse yourself further in Brazilian culture, the famous Maria Luisa and Oscar Americano Foundation is your next stop: a must-see for lovers of art, history and architecture. Visitors will find a curious mix of 17th-century paintings, furniture, artefacts and religious artworks. When you've finished exploring, make sure to stop off at the charming Tea Room for refreshment.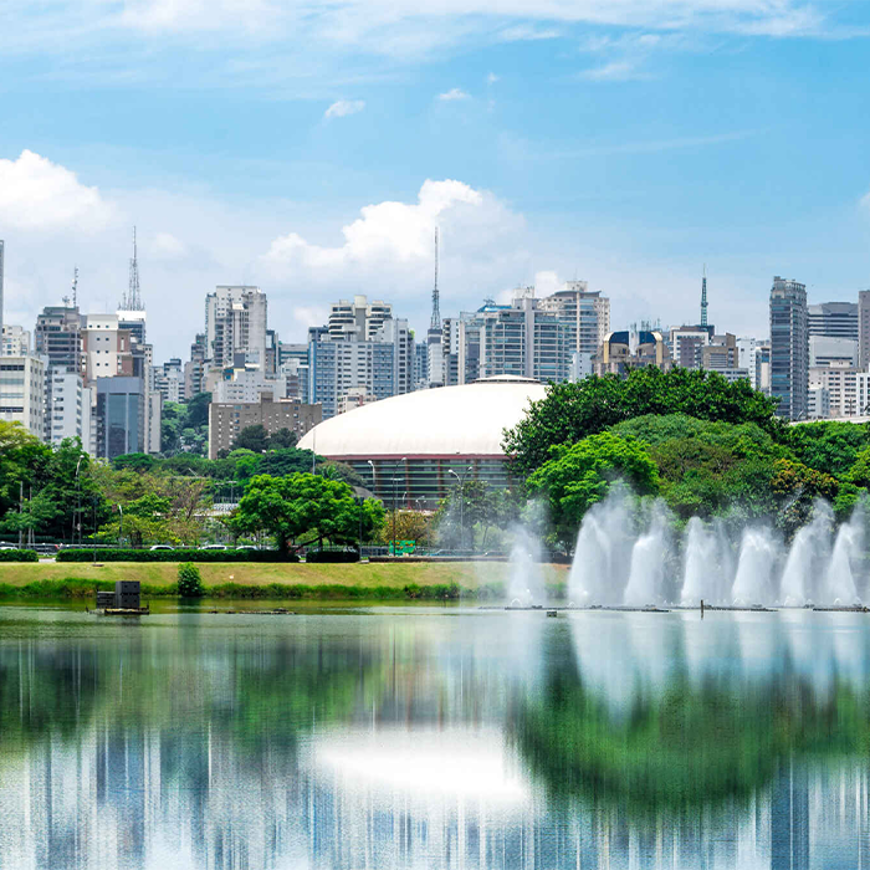 EVENING
Veja Comer & Beber
Head to Vista for a sophisticated dinner on the terrace, which boasts spectacular city views.
Chef-partner Marcelo Corrêa Bastos brings together flavours, ingredients and spices from all corners of the country in his beautifully presented dishes, guaranteeing an unforgettable meal at this award-winning restaurant.
Nightcap
Finish off a magical evening back at the hotel's late-night Pateo do Palácio, listening to the sounds of jazz, or perhaps some classical guitar and soft singing in the bossa nova tradition popularised by João Gilberto. Choose a Brazilian drink such as a caipirinha or crushed juice to toast this magical city and dream about your next stay with us!